Are you going to make remodeling in the apartment, but do not know what color to paint the walls? This problem is familiar to many people. In fact, it is not so easy to choose a shade for the walls.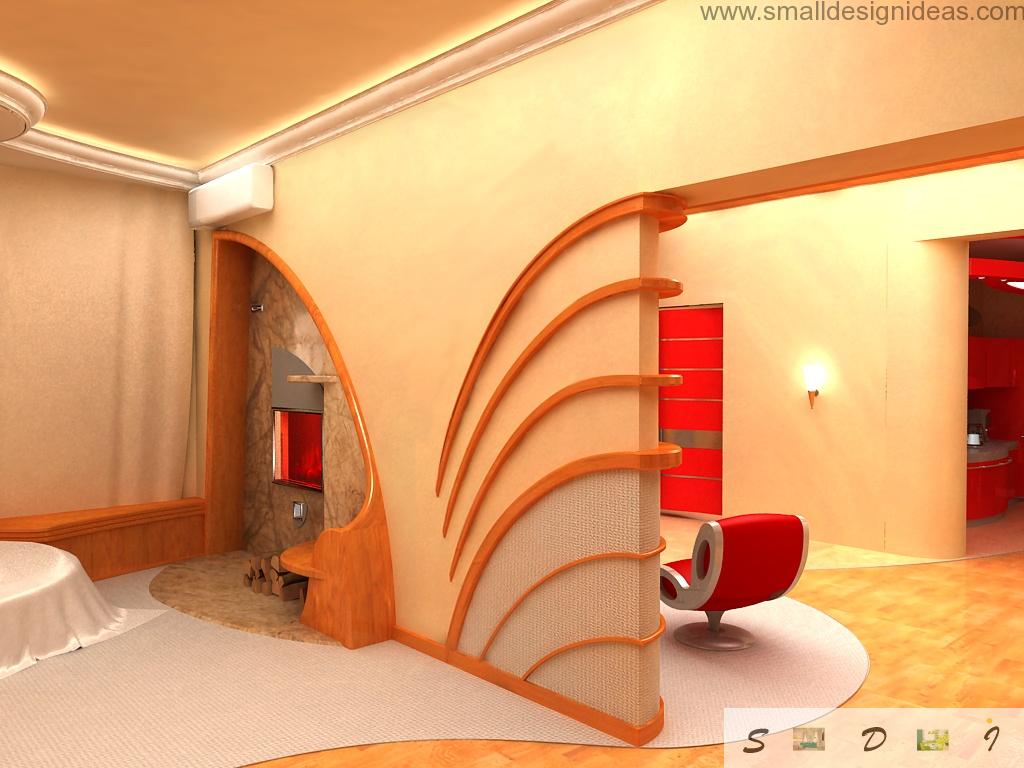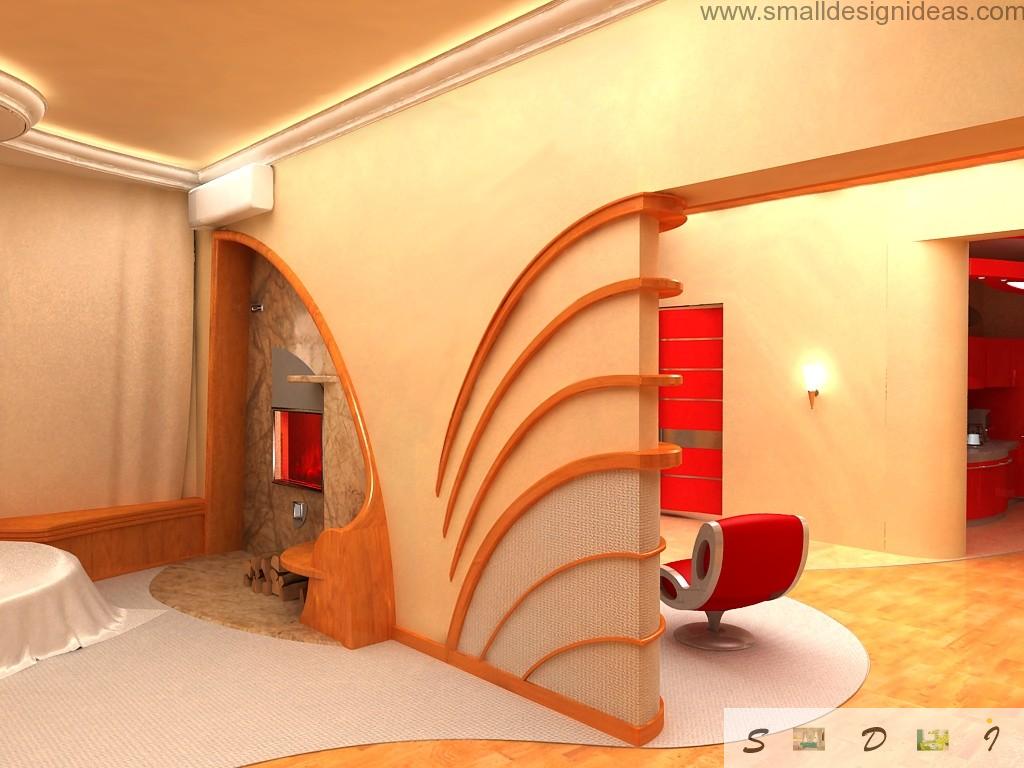 From what color will be painted walls will depend not only the attractiveness of the interior, but also your own mood and even health. You should be easy and comfortable to live in your apartment. But if you love the black color, it is unlikely you will be comfortable to be surrounded by darkness. We recommend you to opt black and white interior if you like contrasts.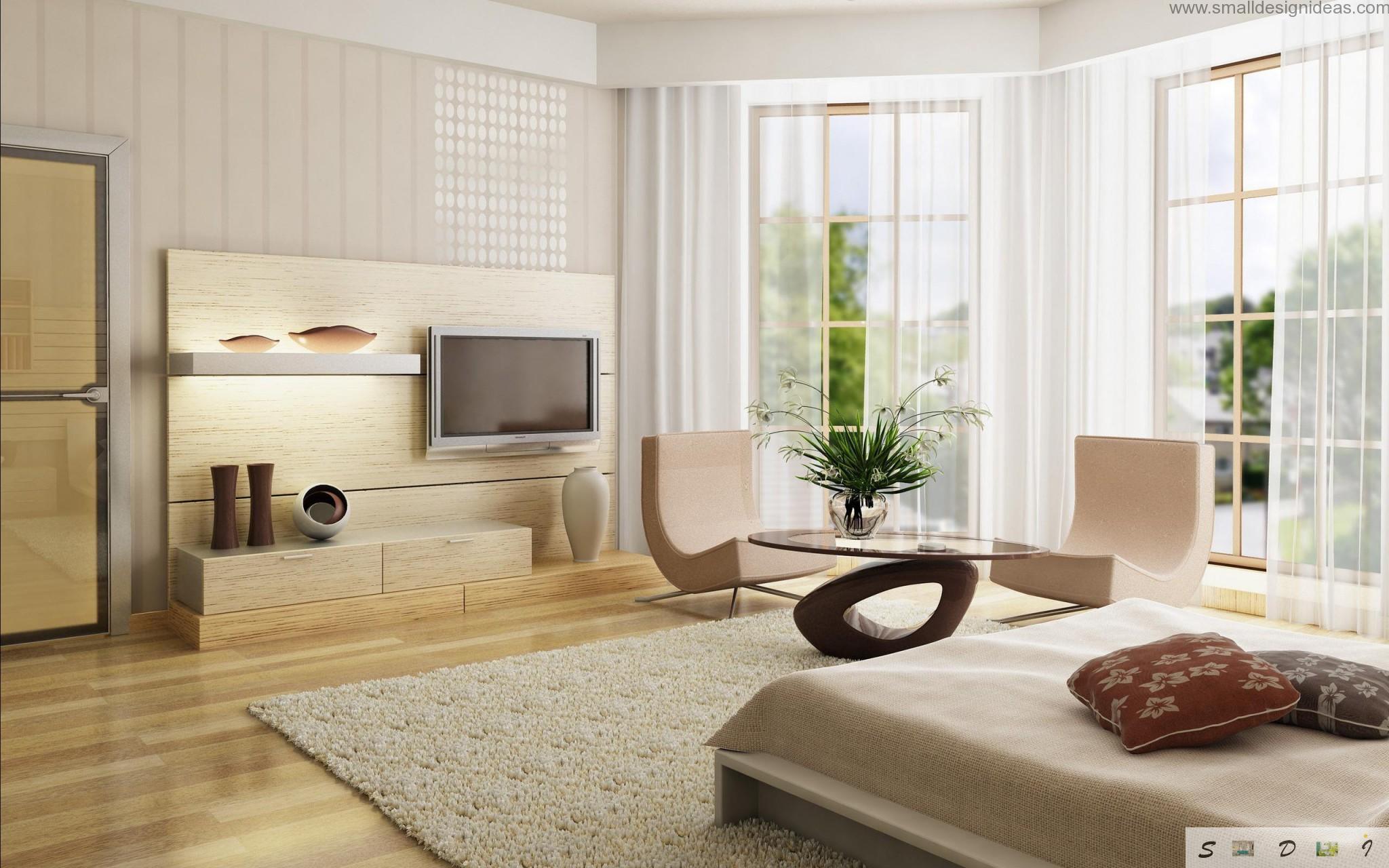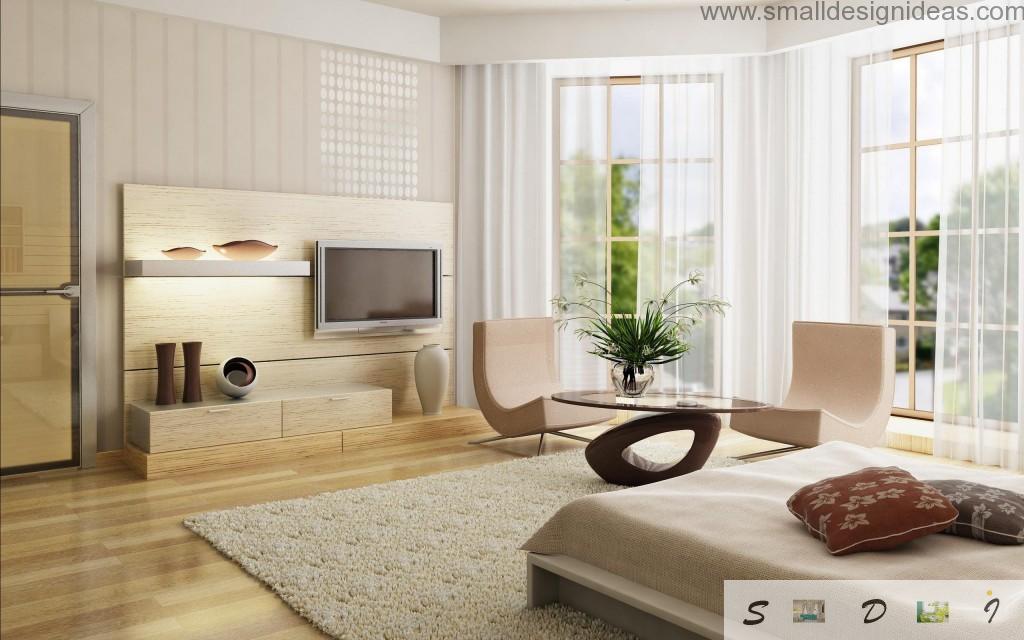 What color to paint the walls?
Each color has its own character and different influences on the emotional human activity. It is necessary to consider thinking about what color to paint the walls. Also, do not forget that the wall is just a background for furniture, paintings, carpets and other interior parts. If you want to make them more expressive choose more calm tones.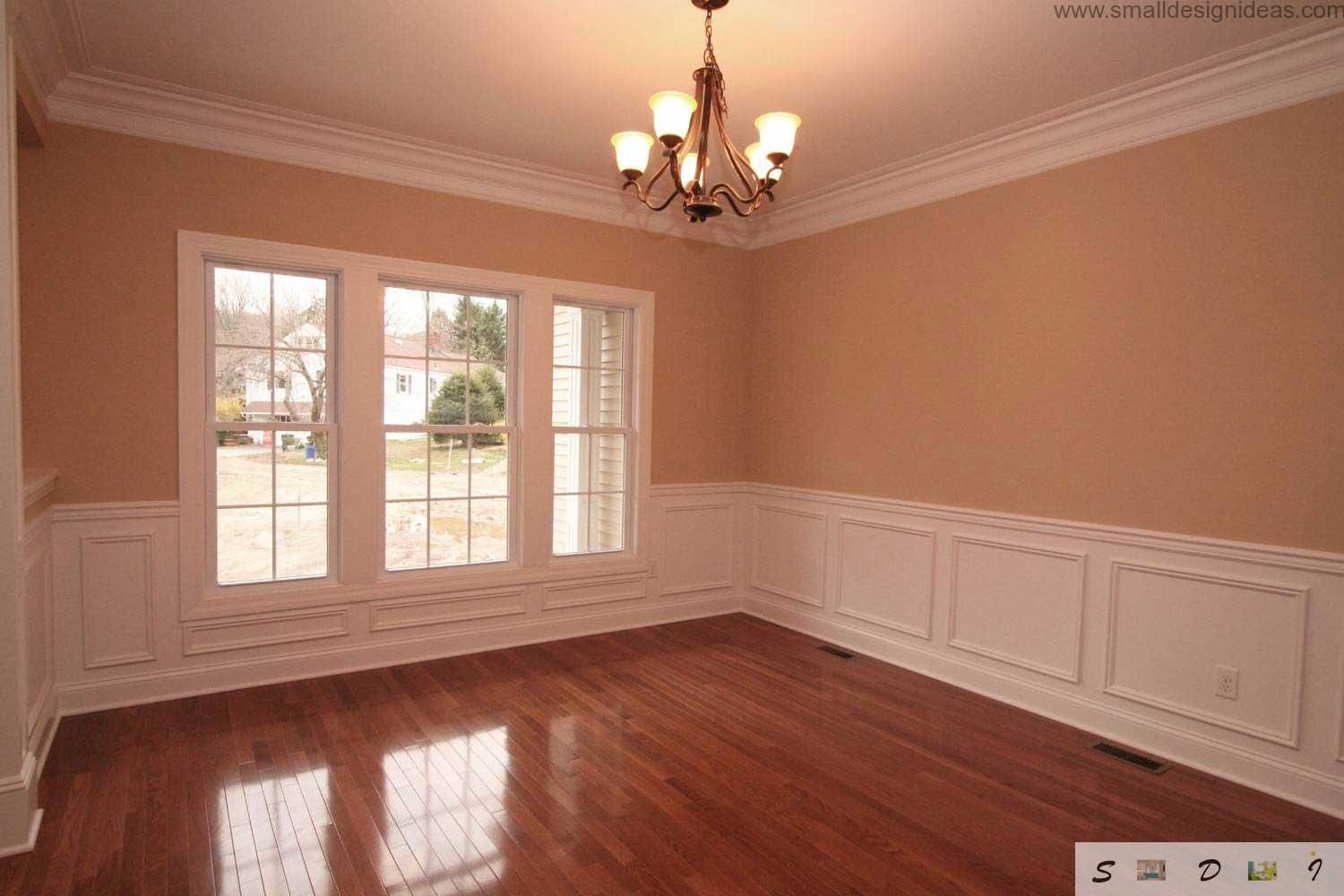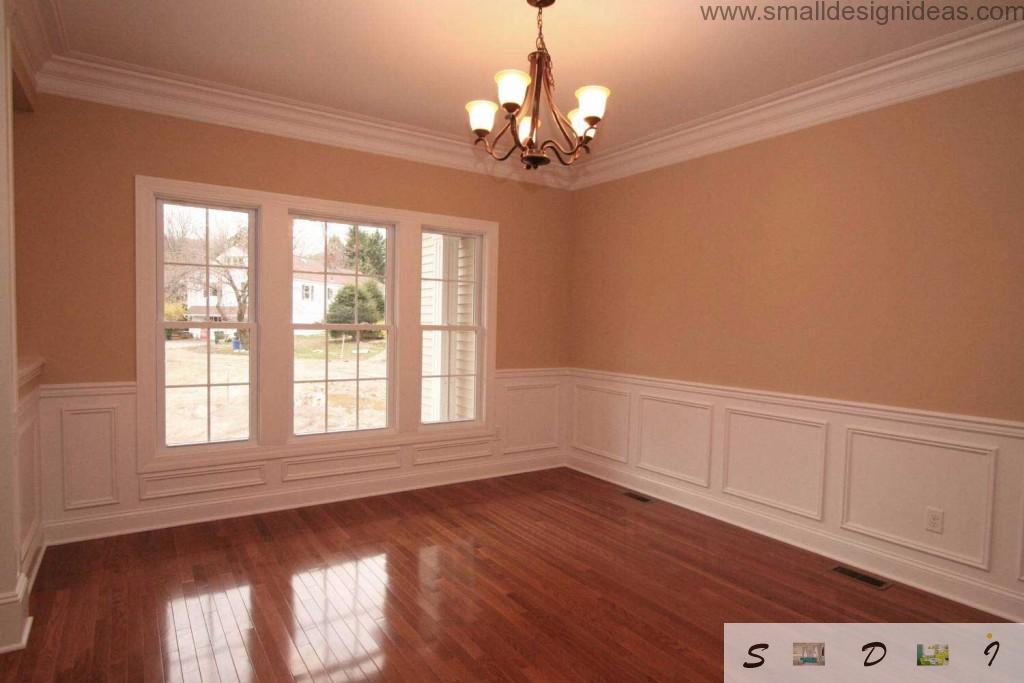 Choose the walls paint depending on the side of the horizon. For example, the walls in the rooms where the windows face south are more vivid and intense than those whose windows face north. "North" room is better to decorate in light colors that reflect light. Ideal warm colors are yellow, yellow-green, yellow-pink, gold, pink. And for the "southern" rooms choose cold shades – purple, blue, green. But it is necessary to consider the level of ambient light. If there is a tree outside the windows of the "southern" room, the room will be dark anyway. In this case, the wall should be bright and warm.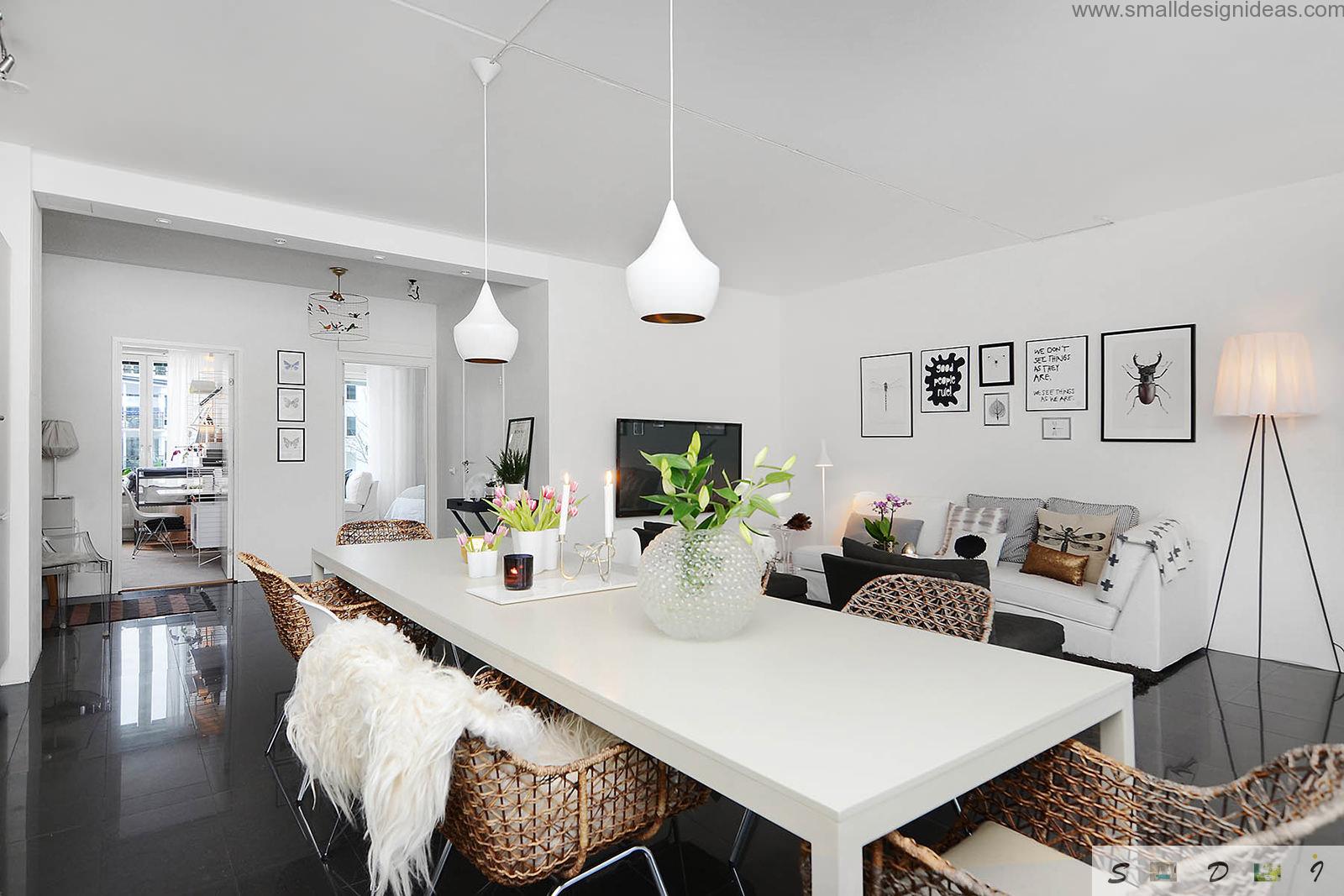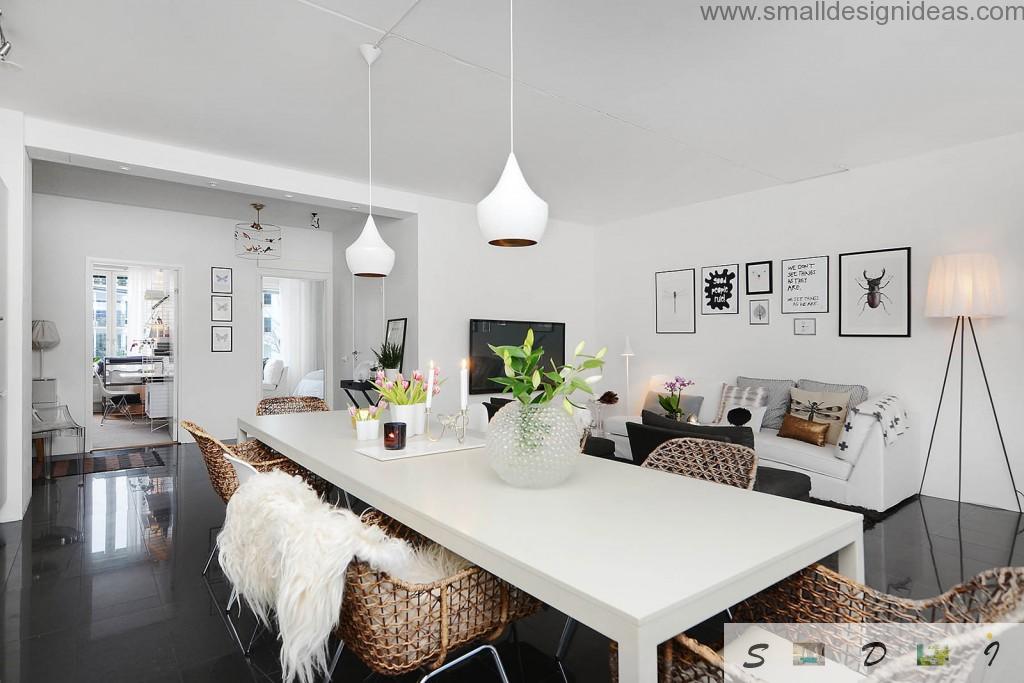 What color to paint the walls in different rooms?
The color of the walls in the living room should be calm but uplifting. After all, this room is used for family recreation and noisy get-togethers. For large and spacious living rooms will fit blue, gold, yellow, blue-gray, gray-green colors of low saturation. A small living room can accommodate more vivid colors, creating a festive mood – purple, violet, peach, blue, yellow.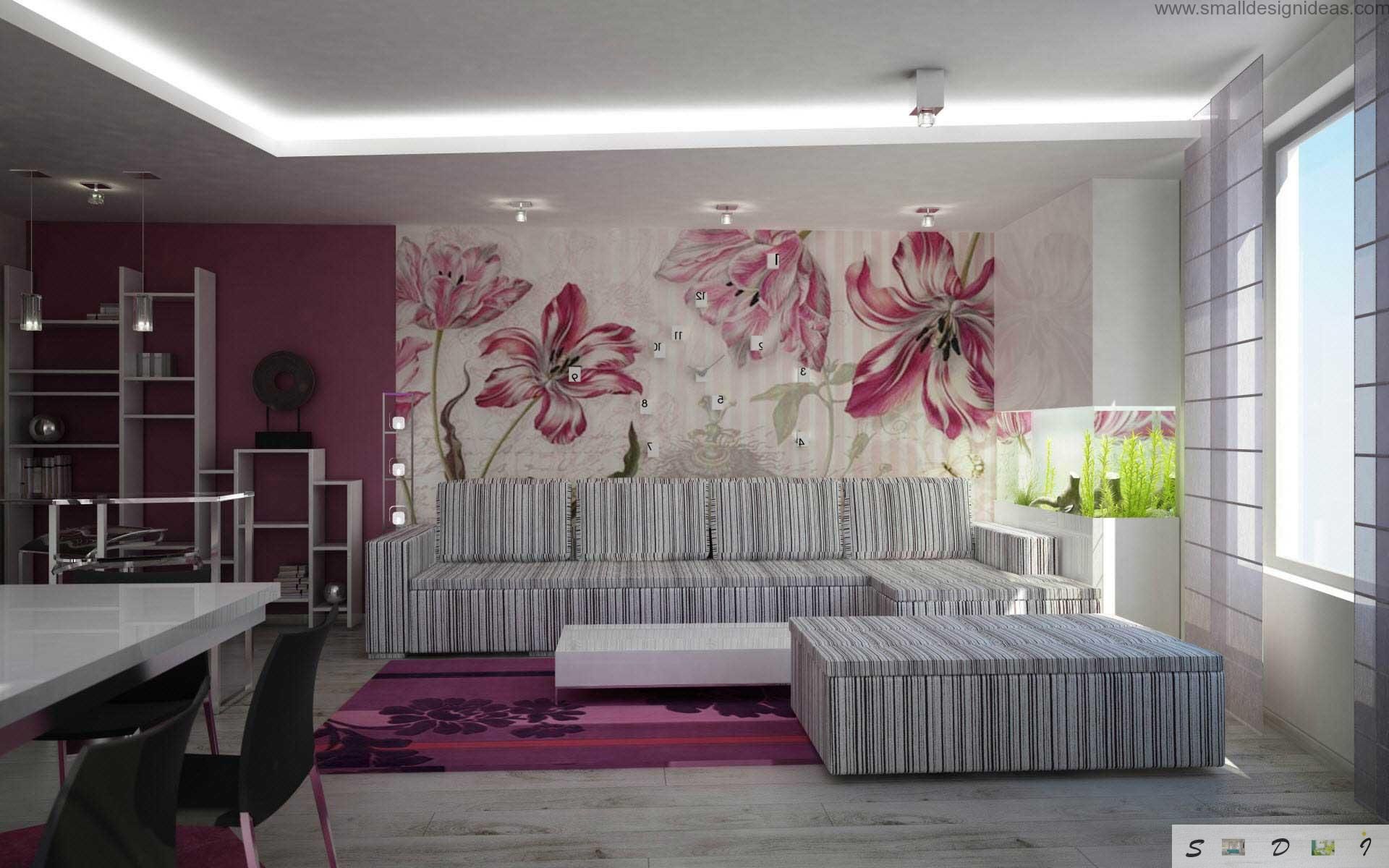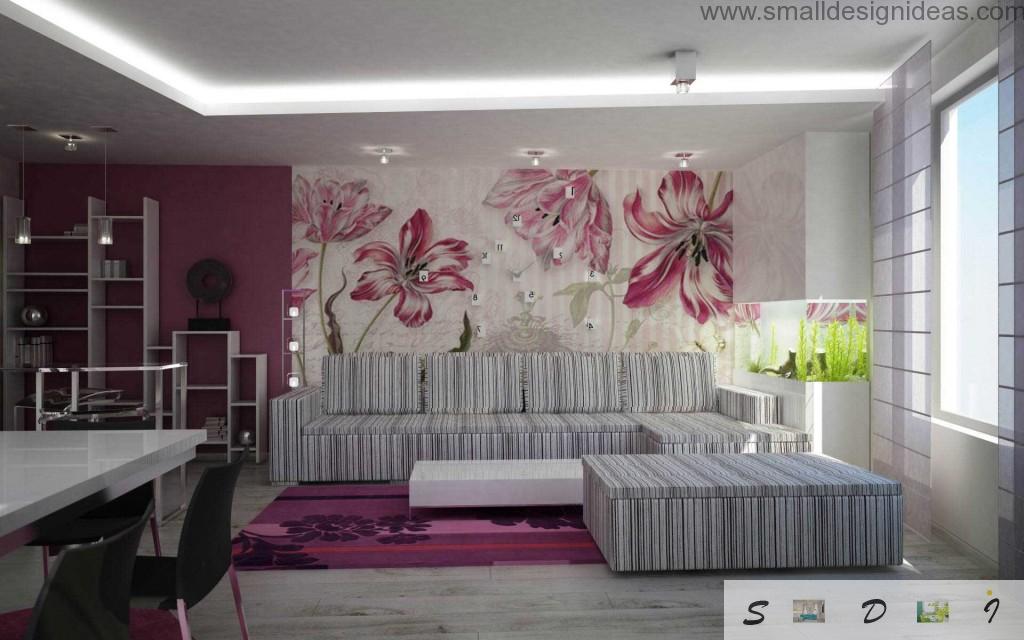 Bedroom is a place of rest and sleep, so it is necessary to create a relaxing atmosphere there. The walls in the bedroom is better be painted in calm warm colors close to white color – pink, blue, green, beige. Color should not be bright, otherwise it will irritate the psyche.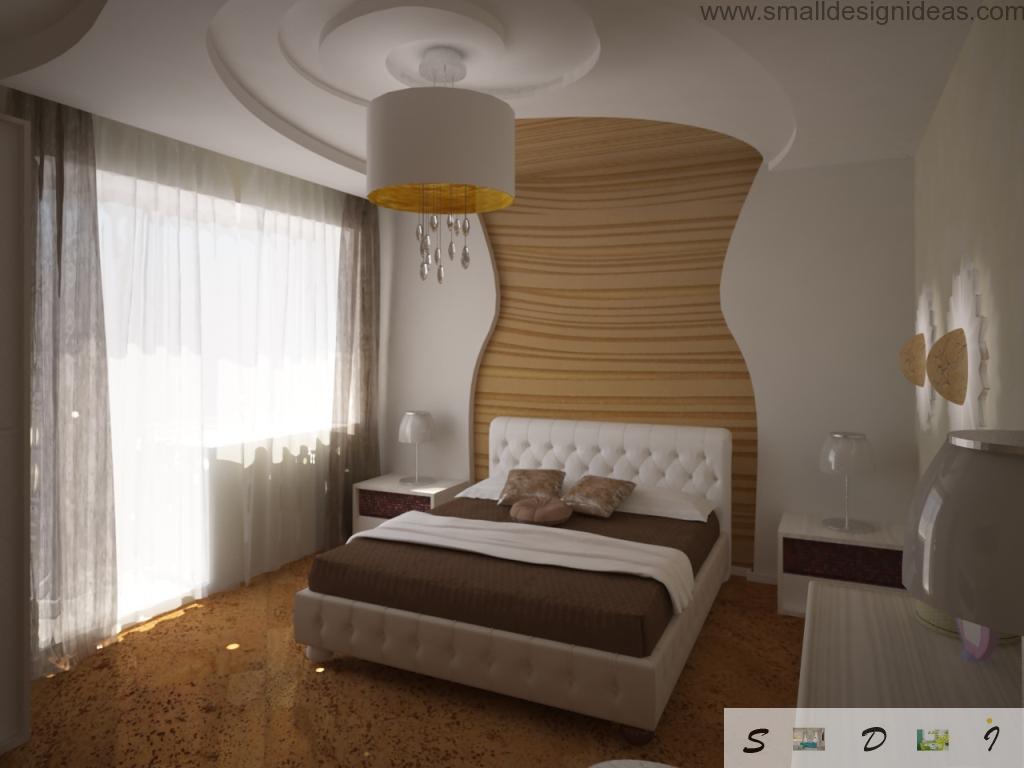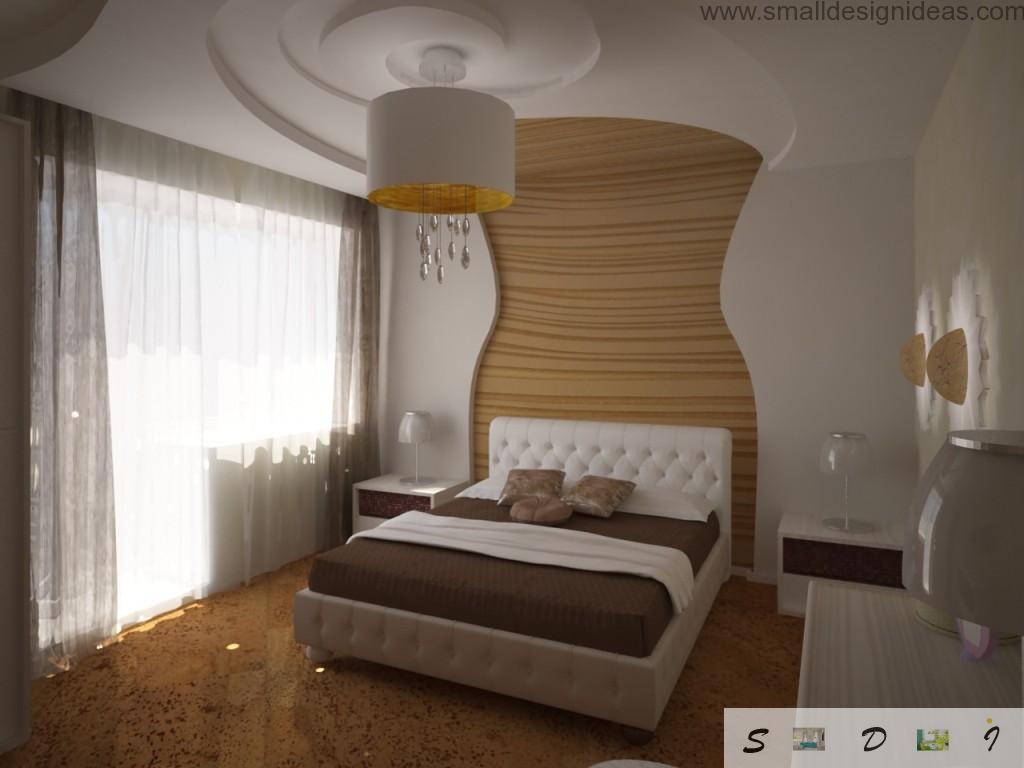 The walls of the hall is best to paint in bright colors. Hallway is a small, narrow space, devoid of daylight, so the light-colored walls make it visually bigger.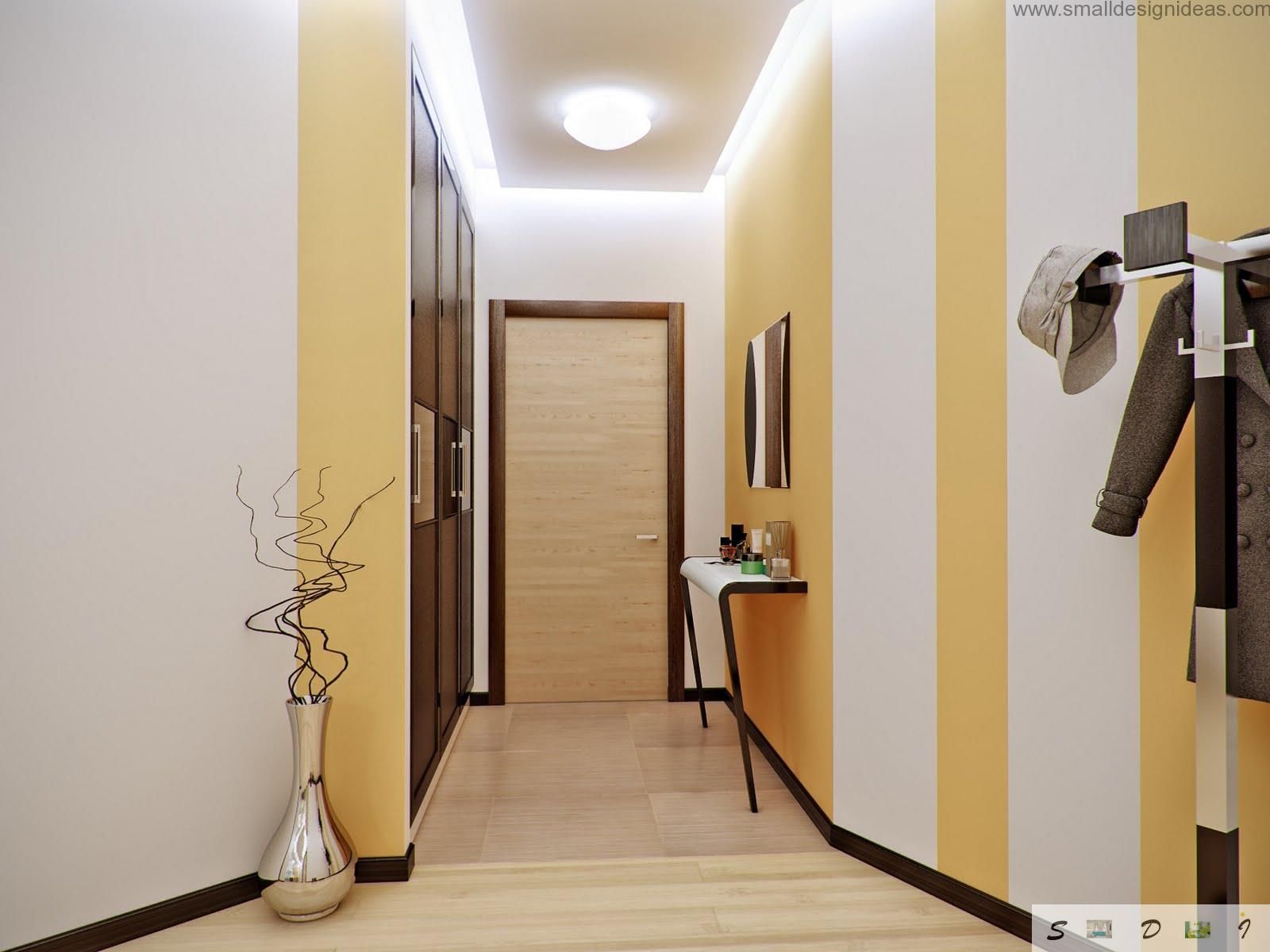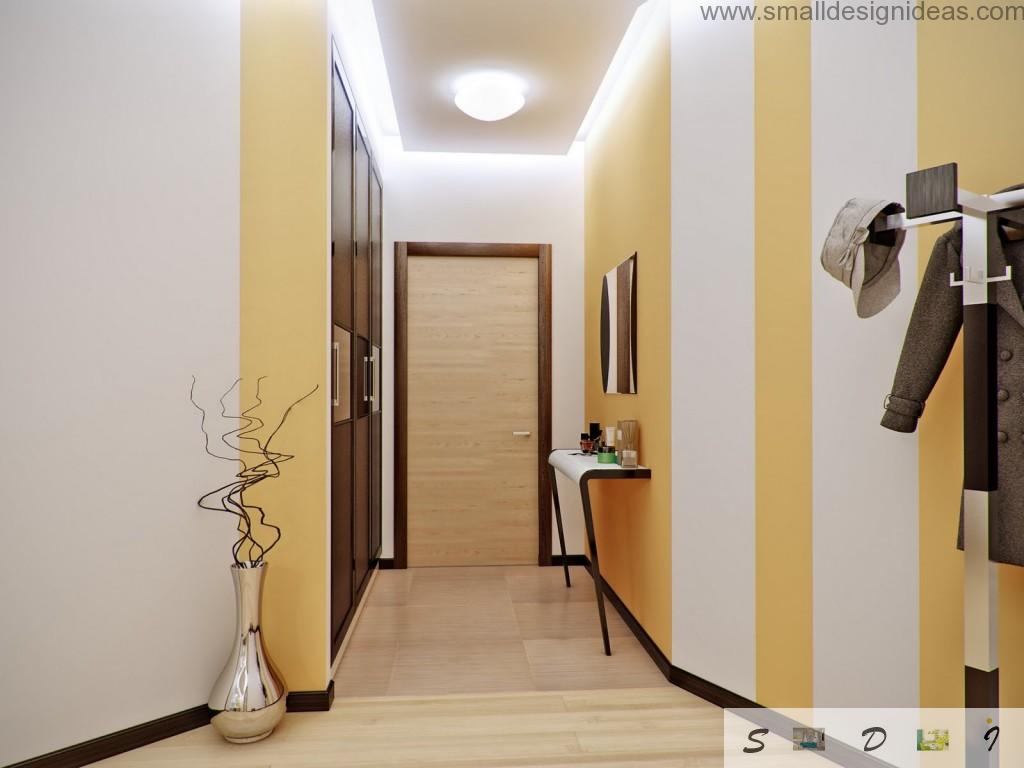 In what color to paint the walls in the child`s room? On the one hand, we need vibrant colors that will stimulate the baby to the games and self-development. For preschoolers orange and red will be suitable, for students – blue and green. On the other hand, bright colors tire children, so they must be used very carefully. It is best to paint the walls in the nursery or child`s room in mix of colors. Use zoning and paint each zone in individual tone.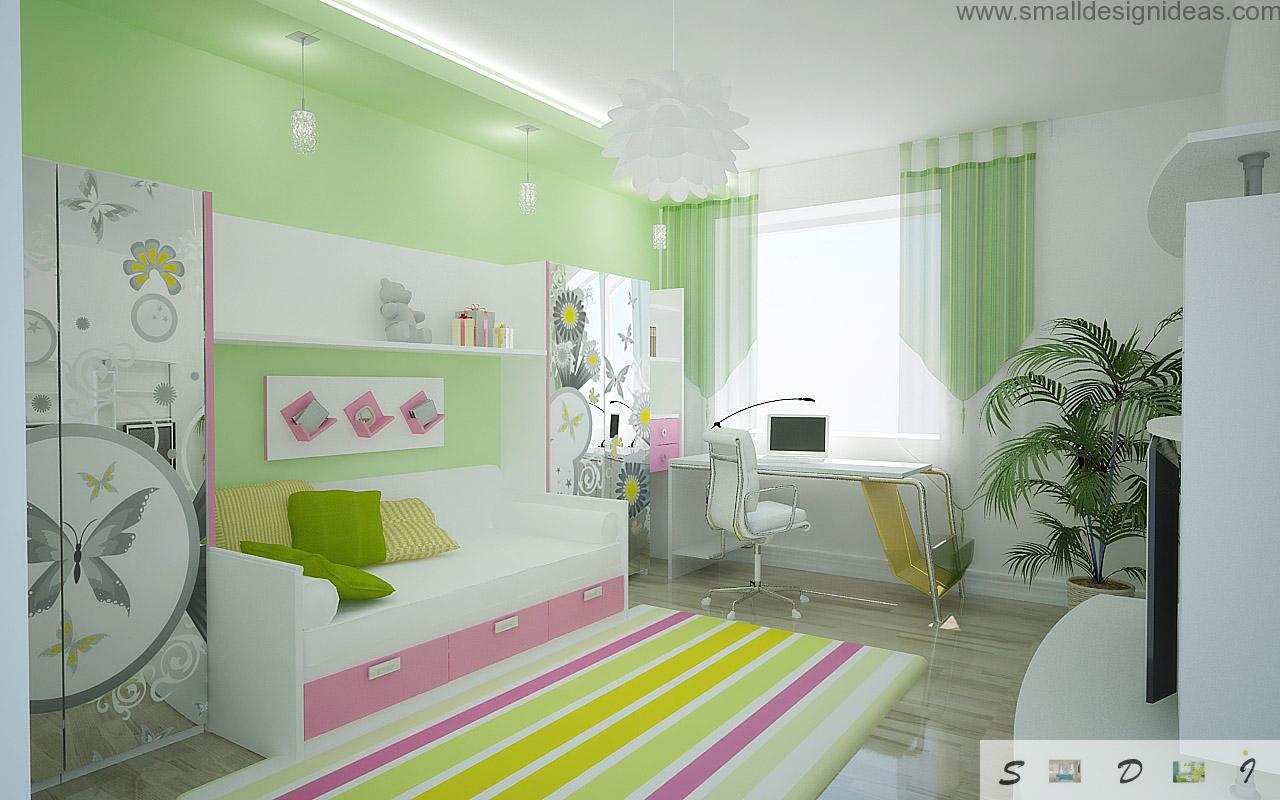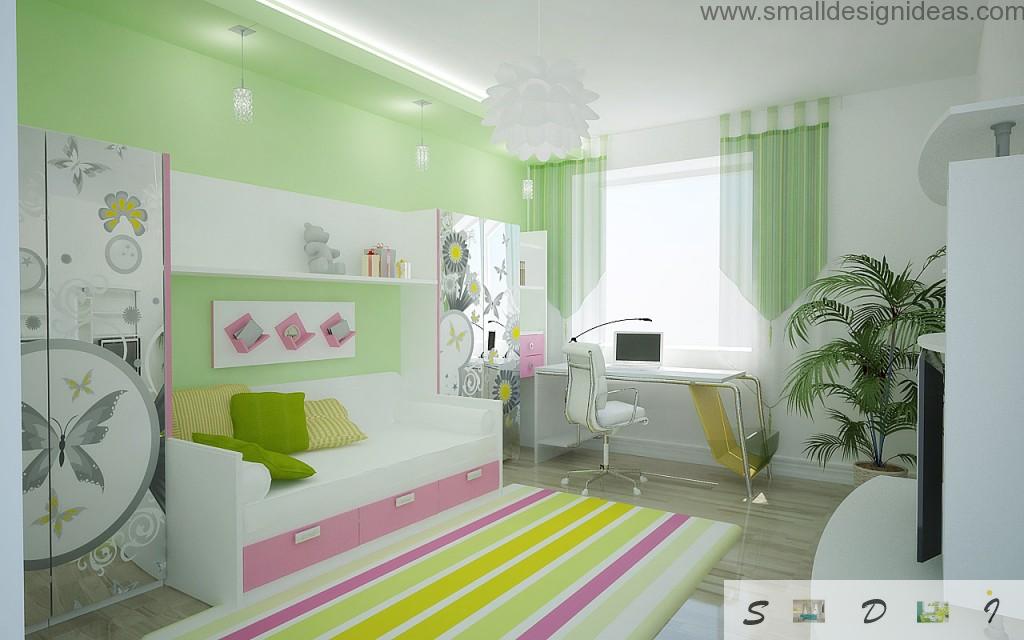 Sleeping zone should be painted in soothing colors (blue, gray, beige, light green), and a zone of games you can paint in brighter colors. For example, you can draw a red flower, a red fox on the wall. For schoolchildren choose quiet colors – blue-gray, gray-green, beige, white.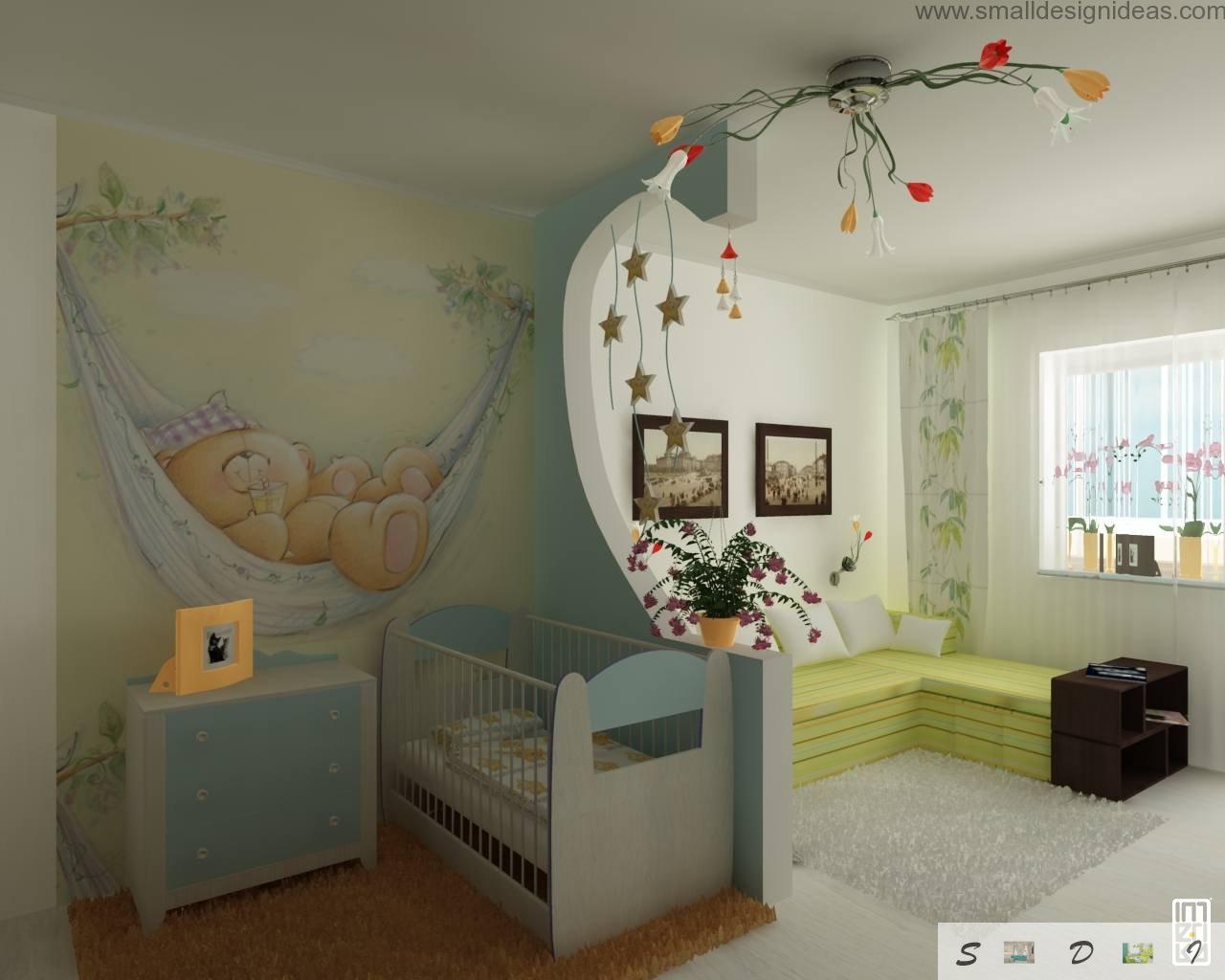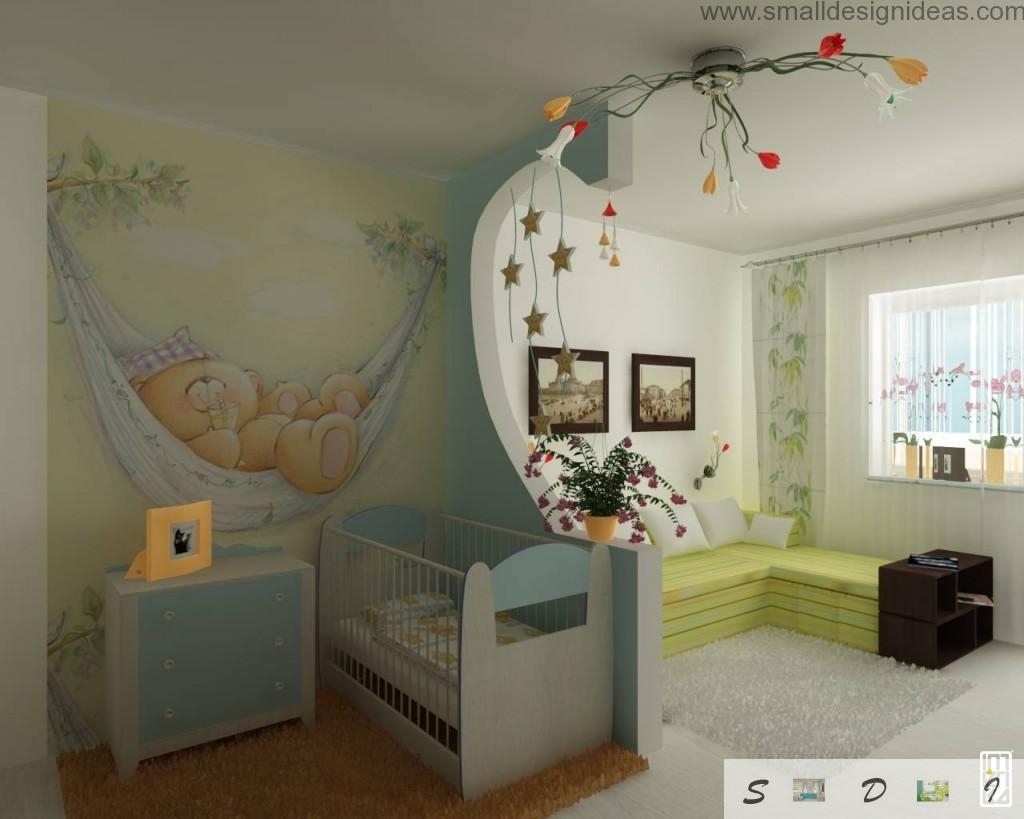 The walls in the kitchen is best to paint in bright, bluish or greenish colors. They create a feeling of coolness and expand the space of the small kitchen. Also, the kitchen can be painted in bright saturated colors. For example, orange and red will stimulate the appetite, but blue and green are suitable for those who follow the figure.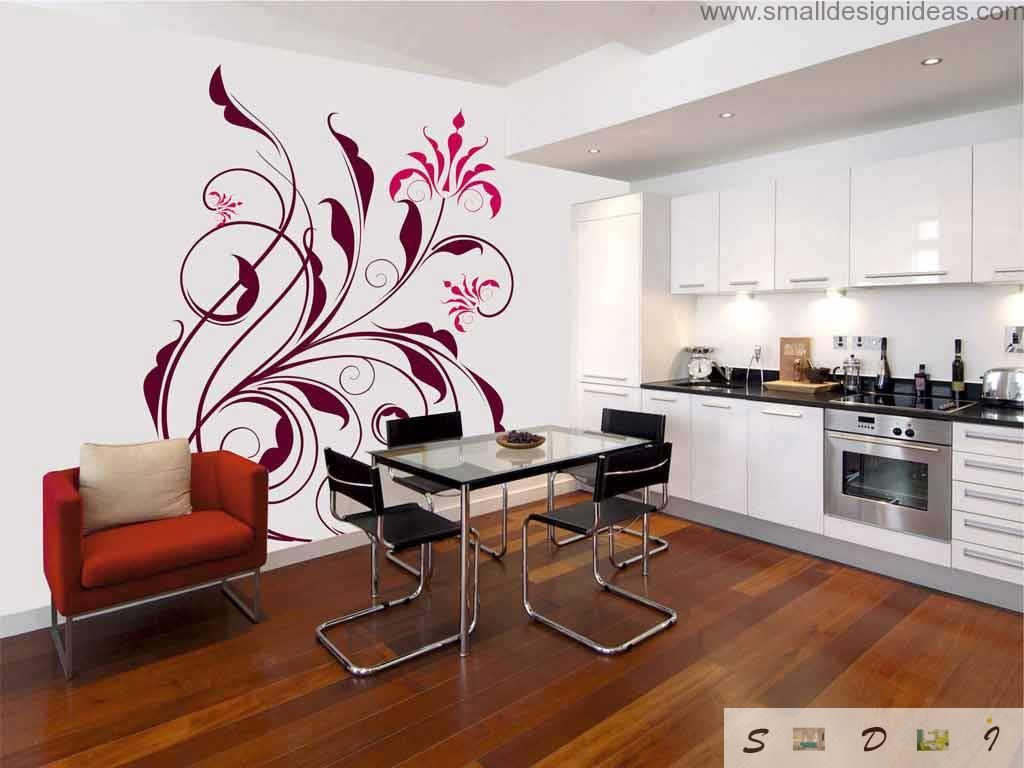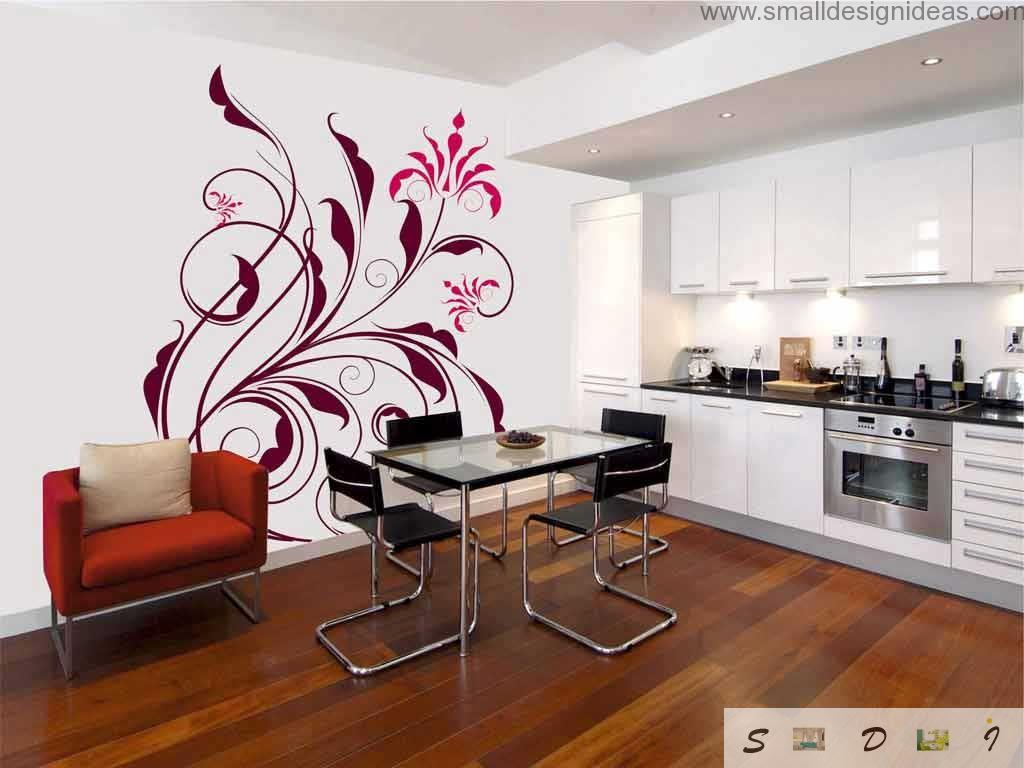 The walls of the home-office (study room) is desirable to make calming as it's a place of mental work. Beige, light brown, gray and green tones are appropriate. Yellow is suitable for people of creative professions.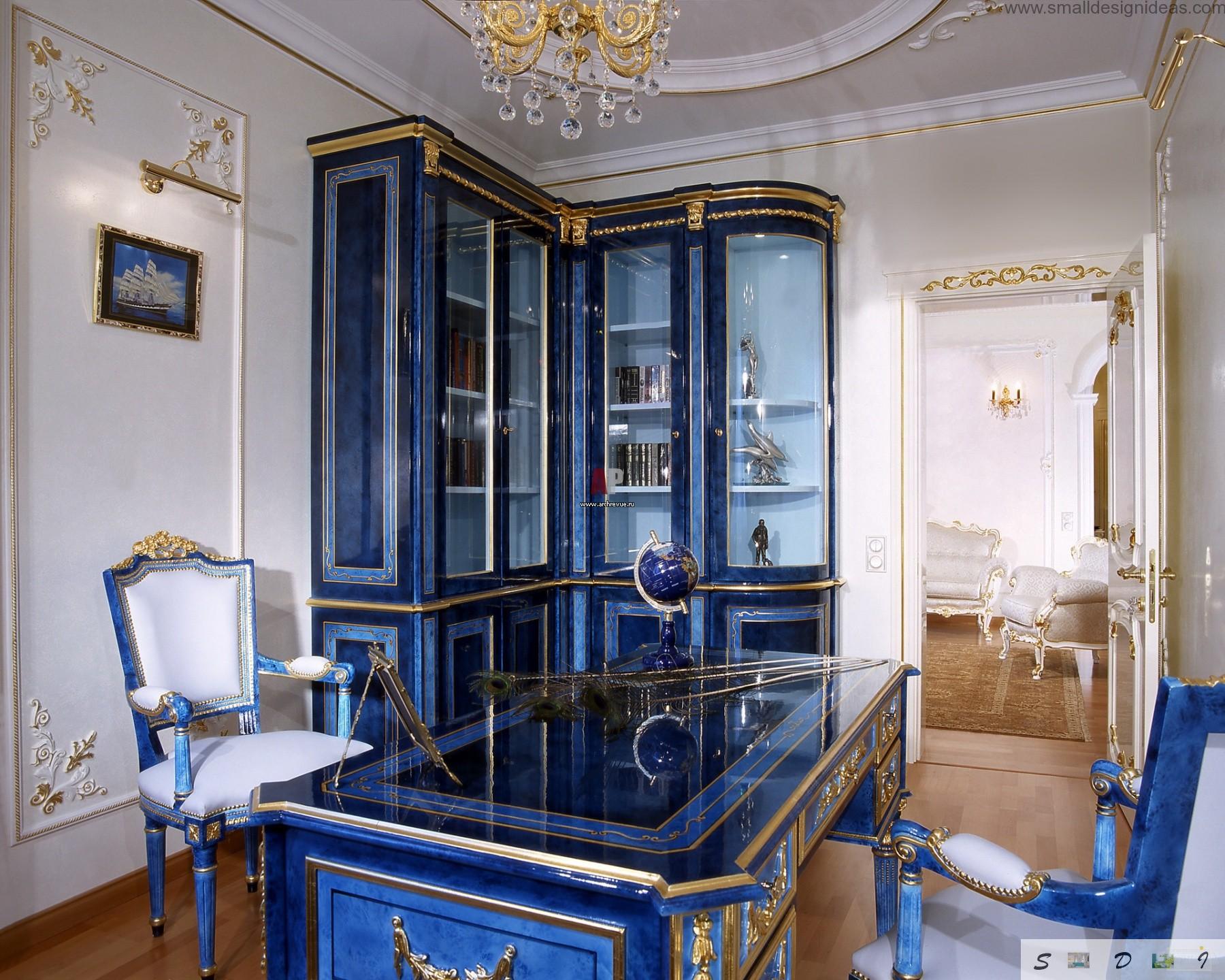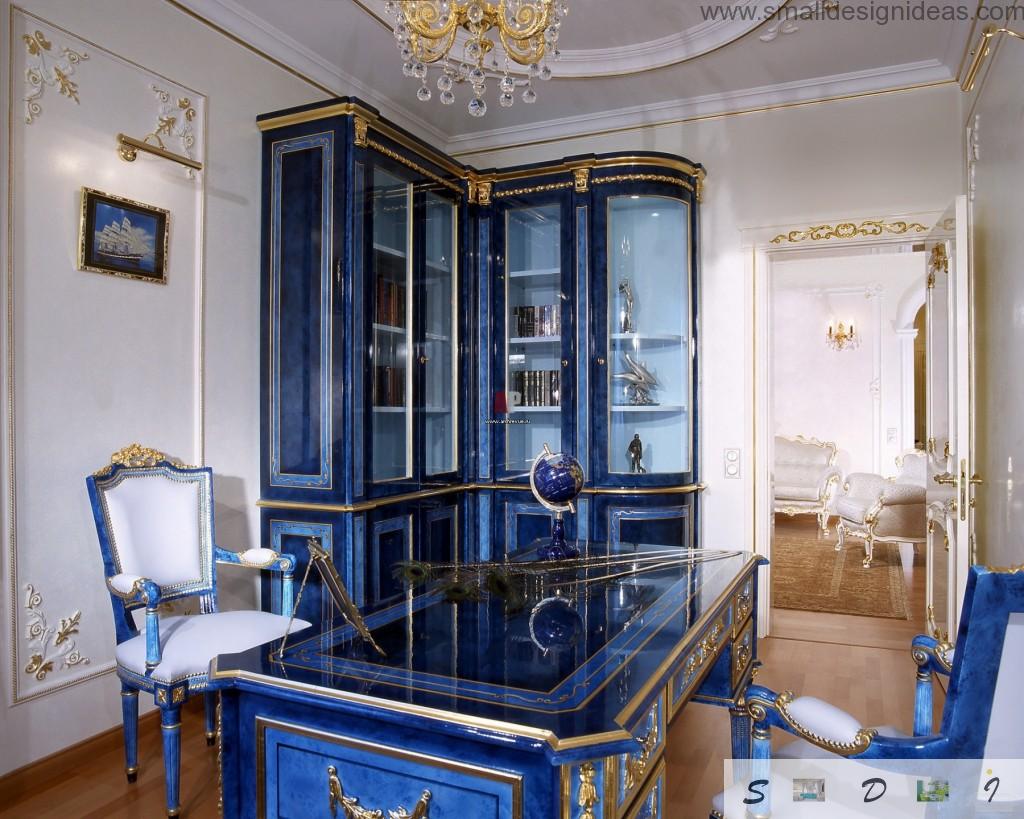 A bathroom is usually painted in bright colors, as it usually has a small size. private white, light blue, lilac, pink, light green, yellow paint colors visually help to increase bath dimensions.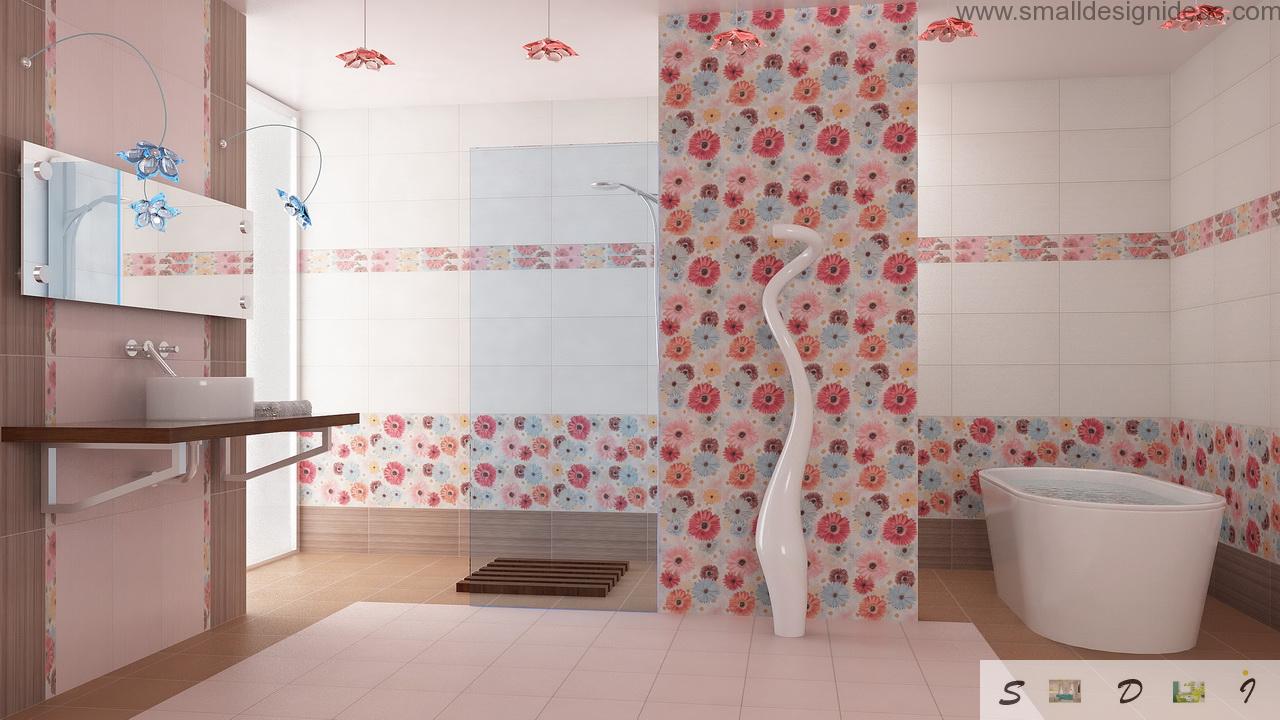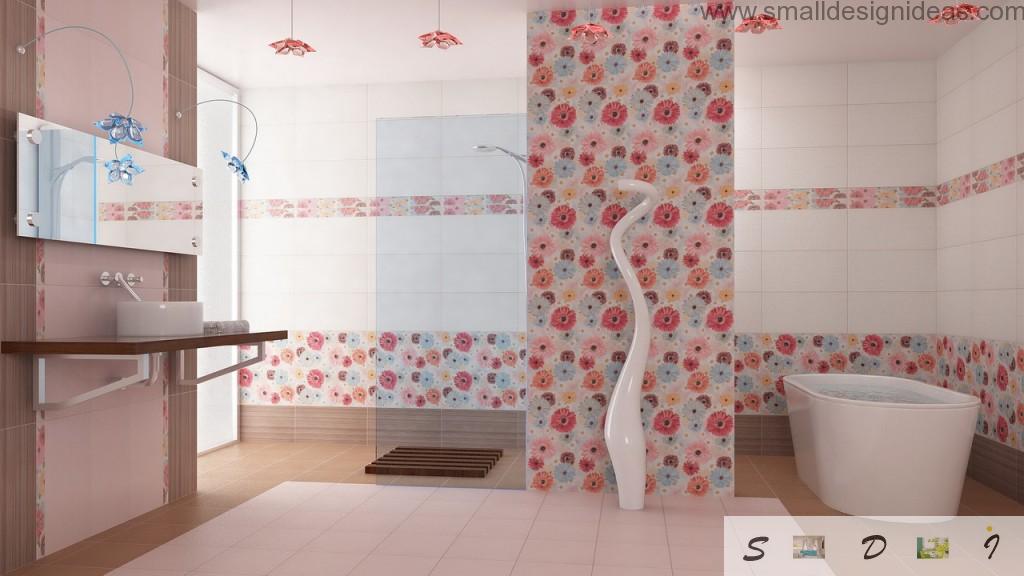 Fresh Apartment Wall Paint Ideas. Photogallery