Buying a home is a big episode in all of our lives. It is not only a huge investment but also probably one of the best investments. So, we do not want to miss out on anything. However, with the advent of the internet, information which used to be impossible without the intervention of a third party is now available at our fingertips.


So, if you are planning to buy a home, a question must have tingled in your mind; "whether or not to hire a real estate agent?"
Let us today look at some of the benefits of hiring a real estate agent and the ways by which this third party can make your life smoother.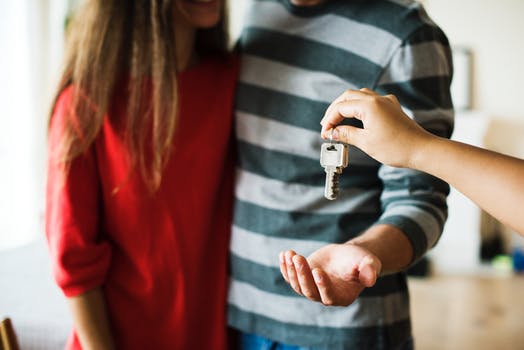 Professional networking
Buying a house has many ancillary tasks associated with it, like listening with the sellers, inspectors and hiring a lawyer. For a real estate agent who has been in this profession for some time, it becomes an easy task to handle these activities. With limited knowledge finding the best fitment might be a challenge. Moreover, after buying a house, it requires a lot of home improvisation tasks like painting, flooring, plumbing, etc. An experienced agent can have solutions to these concerns.
Find the right fit
As buyers, you will also want to hire the best real estate agent; someone who has experience and who can take care of your deal efficiently. It is also vital to opt for an agent who has a thorough knowledge of the locality you are targeting at and must be able enough to understand your requirements. There should be transparency between you and the real estate representative, to ensure that there is no loophole in the dealings.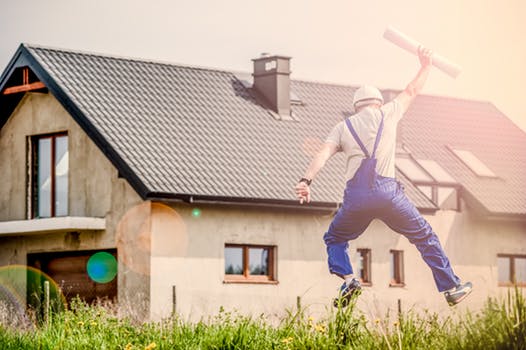 Pricing expertise
In most of the cases, experience teaches the real estate advisors about the value of a property in a locality. So, the moment they enter a house they can estimate the house's worth and more experienced the person is the more accurate his estimation will be. Though you can also do it by some online and offline research, an agent will save this time of yours by giving a ready estimation chart.  Specify your needs, and he will ensure that you do not have to waste time on houses that do not come in your budget.
Handling volumes of paperwork
Buying a home requires an umpteen amount of paperwork. It is a much tedious task than you might fathom it to be. Market analysis, price comparisons, drafting of deeds, organizing all your legal documents, making a note of all the legal documents of the house and seller… and the list goes on! Take a deep breath and let the experienced real estate agent look into it for you. Let him draft the deed for you according to your briefing and review it with the client. Many a time, some of the paperwork is time-bound, and this mounts the pressure.
Negotiation skills & confidentiality
By being unbiased and professional, it is easier for an agent to negotiate with the seller. You might be a very calm and composed buyer, but when you have to bargain with the seller for a house you have fallen in love with, or when you will try to explain to him the flooring or plumbing issue of the house, there is a high propensity that you will lose your patience. An agent who is completely aware of your scenario can put forth your case in a more proficient manner, and moreover, the agent is under confidentiality bond, and they cannot share your personal information with anyone.
Familiarity with the neighborhood
For an agent being updated about the homes in a locality is a profession, so undoubtedly he will have more information about the real estate than you have. It might be your locality, but none can have the better knowledge about it than real estate agent! You might be aware of the current pricing of a house in your locality but ask an experienced real estate consultant, and he will give you the history of the house. He will give you the exact story of the house, and along with the pros, he will also give you the cons associated with it.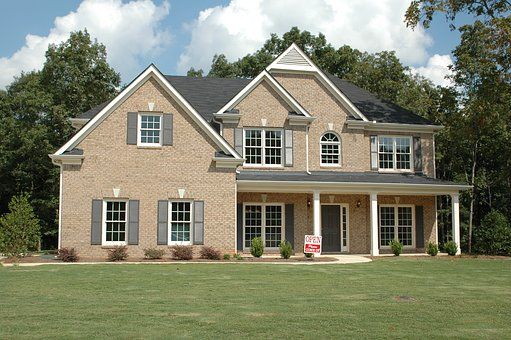 If your time is precious for you and you want to do a hassle free dealing of real estate, hiring an agent is the best option. It does involve cost, and at times that is pretty high, but taking the service of a real estate agent ensures on a secure deal.
Author Bio: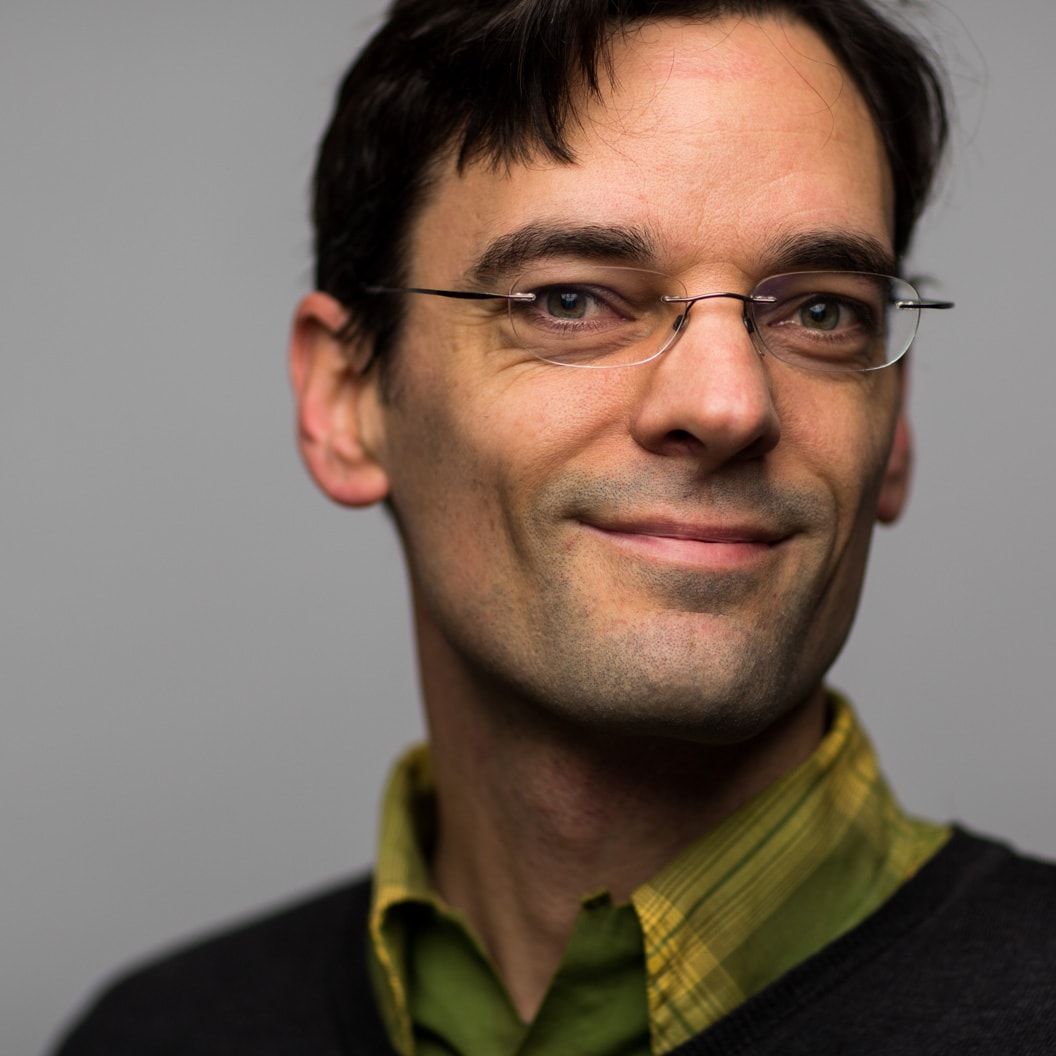 Perfect Agent understands just how important it is to have a committed and experienced real estate agent in the process of selling or renting a property. It helps customers find, compare and choose a real estate agent to sell or rent their property. Also offer the best service in the real estate industry by connecting customers with top performing real estate agents.