As summer finally comes back around, getting outside is the number one priority. Instead of cooking over in a sweaty kitchen or having to make an open fire, there are hundreds of barbecues and outdoor equipment to pick from. So, before getting ahead of yourself and diving into your new project, consider the following design advice to ensure your outdoor kitchen fits your needs as much as possible.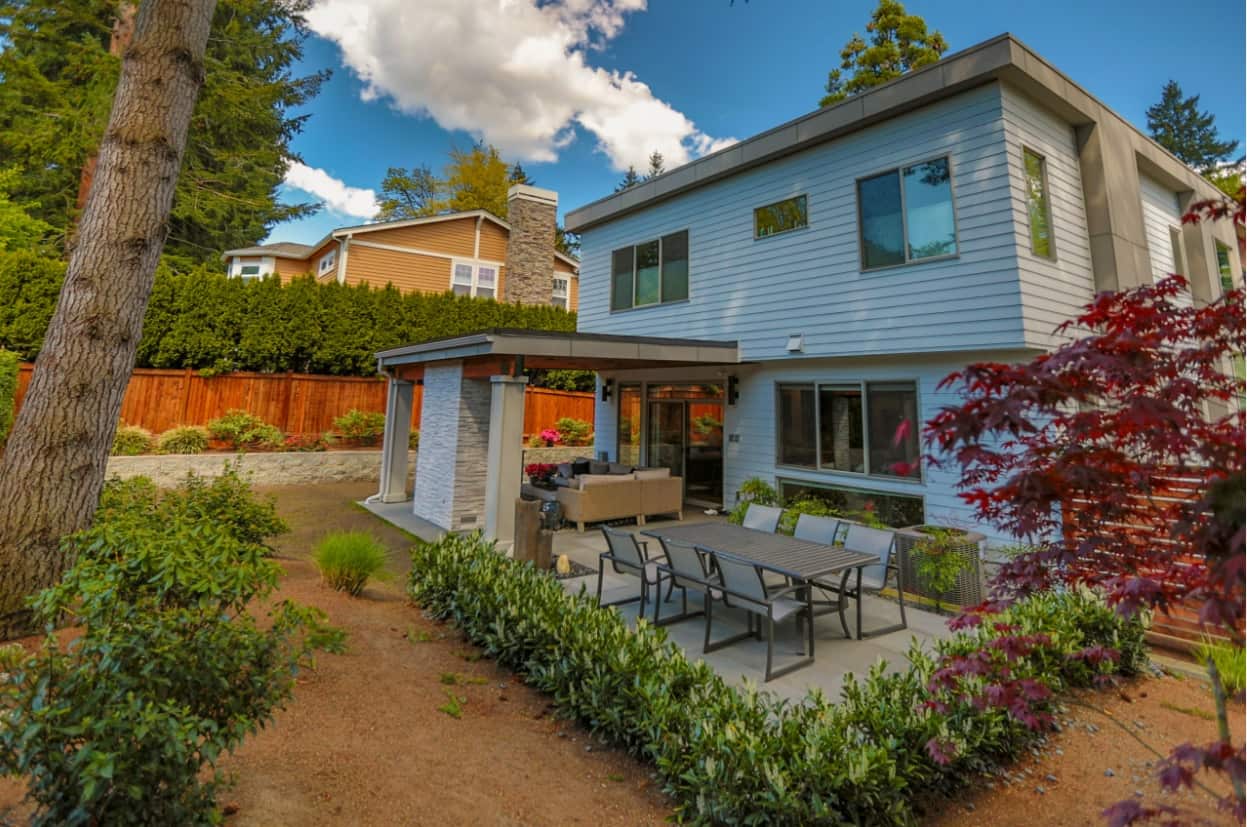 Research Different Outdoor Kitchens
It's easy to get carried away when creating something new, so make sure you do your research before spending hundreds on unnecessary items. Decide if you require a fully functioning kitchen or if you are happy with something a little more simple. Once you have decided on the basics you can get to the exciting part – buying everything!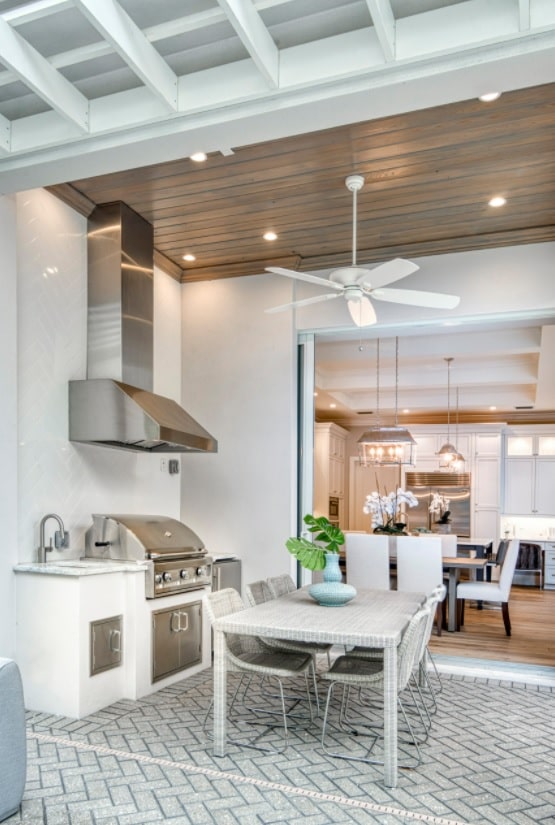 Consider Your Space (and Budget)
Again, it's important to remember that you only have limited space and budget, unless you don't – then go wild. But for the majority of people, there is only so much you can get into a garden or patio, so make sure you account for this when you pick an exclusive, state-of-the-art, designer grill suitable for industrial use.
The use of decoration can really make or break a space, so do not forget about the surrounding kitchen area. Something as simple as a selection of post lights can go a long way towards enhancing your kitchen space and making it seem a lot more put together. Fairy lights are another good option for adding some light or colour to a space without taking away from the overall look of the kitchen space.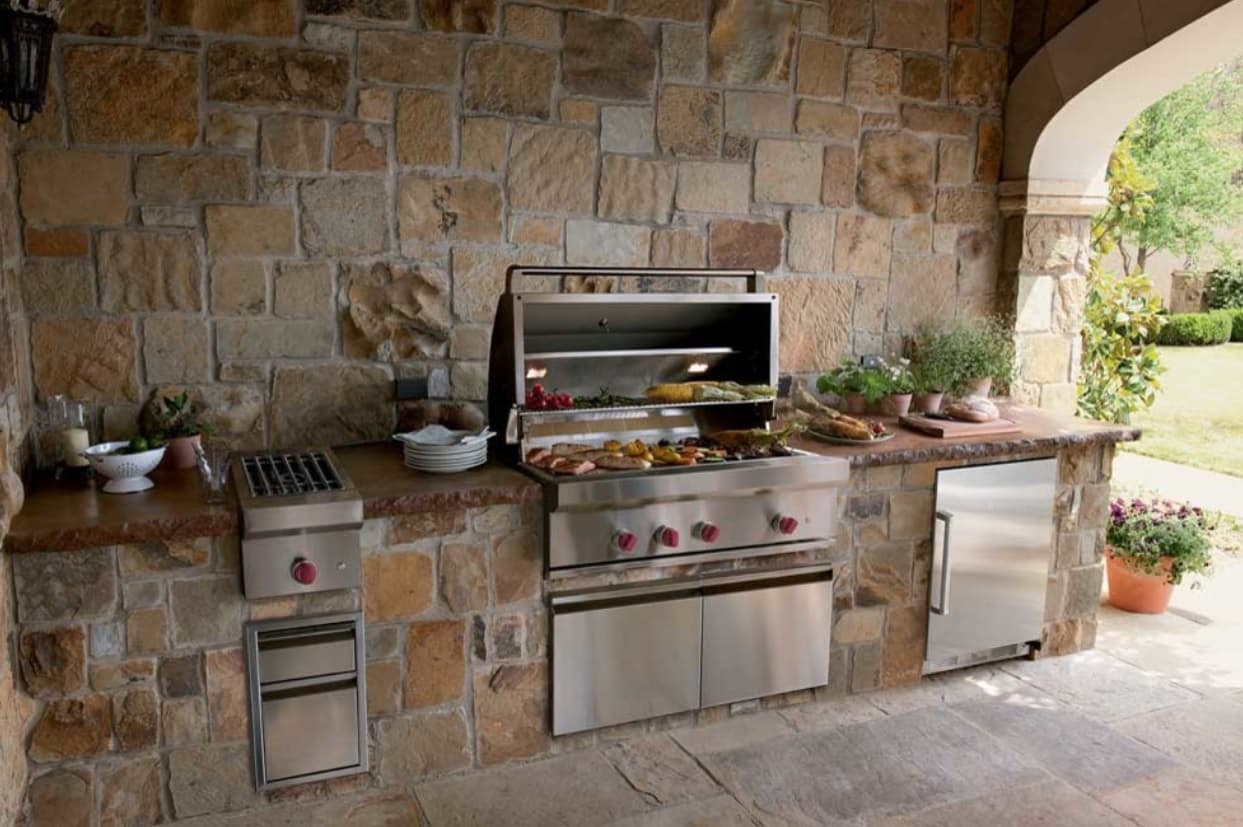 Think about the Climate
If you're living in the UK you'll have to think about the likelihood of rain, unfortunately. You might need to locate your kitchen under a patio roof or some kind of cover in the likely event that you cook up an actual storm.
If, however, you are lucky enough to reside in the United States or another region with a much milder climate, you should be okay with your outdoor kitchen being open to the elements, but you may benefit from a sun umbrella or something else that provides a form of shade. It all depends on your location and personal preferences.
Seating Arrangements
It's likely you'll use your outdoor kitchen as a social space for friends and family, so you'll want to invest in some appropriate furniture. The key is to ensure that whatever furniture you purchase will be durable, aesthetically pleasing, and hopefully, cost-effective.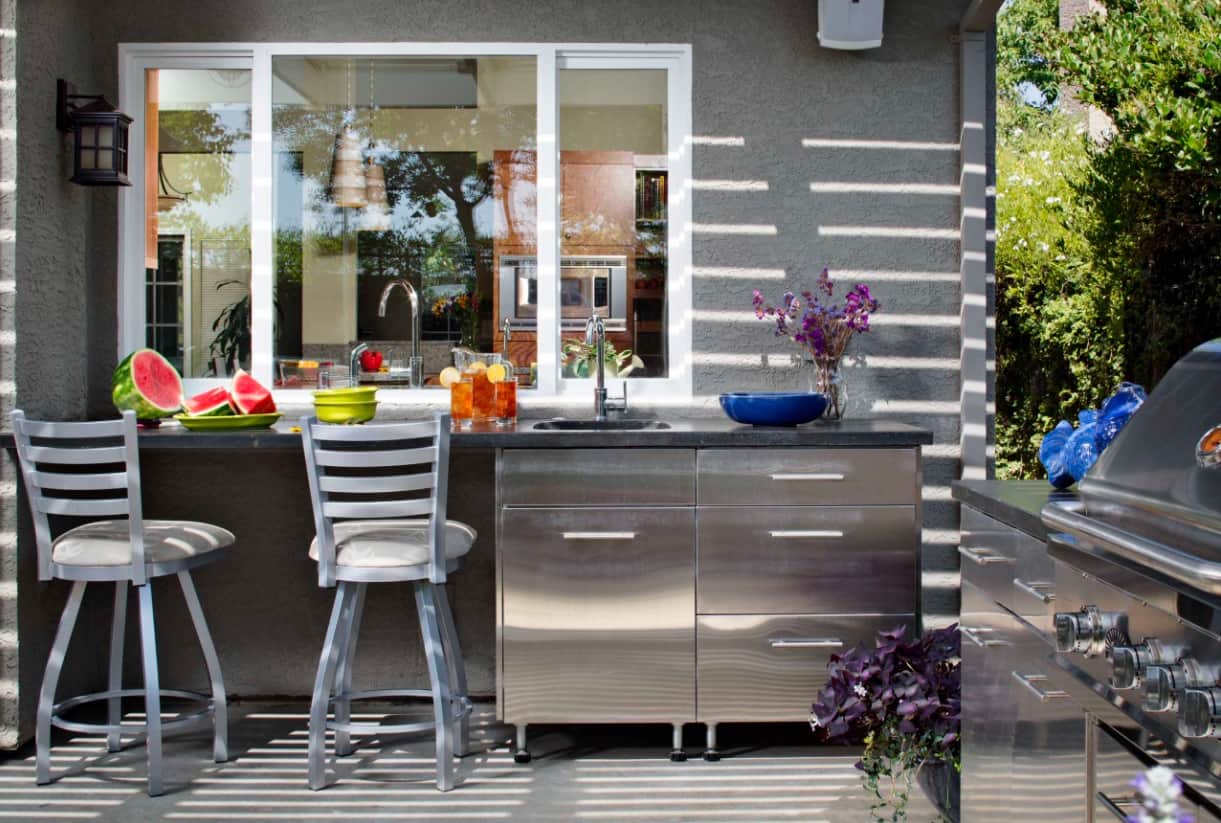 It is vital to buy covers for your outdoor furniture when it's not being used because wooden chairs are prone to rot if they consistently get wet. Besides that, nobody wants to sit on a damp, dirty seat. Make sure you accessorize with throws, rugs, and cushions for a comfier and cozier atmosphere, too.
To summarise, you can design the perfect outdoor kitchen for yourself if you're willing to make the most of your space and budget. Bigger and more expensive is not always better, so experiment until you find something that best suits you.