It just happened so that every year the fashion gives us something new. This applies to almost everything, but more attention is paid to the wardrobe and interior design. With a wardrobe, of course, easier deal, but to change the design of the apartment or house is much more difficult and the it is very expensive in addition. Therefore, designers and developers of fashion trends in interior worldwide develop everything very carefully and pay attention not only to the beauty, but also to practicality. In 2015 the emphasis is on comfortable and functional furniture, as well as simple and elegant one. But most important is a runaway flight of fancy, a combination of different styles and what your heart desires. No rules and restrictions.


Materials
As for materials, we can say that the wood still remains primary. Many people believe that it is impossible to overestimate its importance, and wooden furniture never goes out of fashion. Eco-design is already very popular for many years and this is unlikely to change with time. More and more people understand the importance of intimacy with nature. And in 2015 they give preference to untreated wooden products. It is believed that the natural wood grain and fiber look much more beautiful and original. Of course, the tree should be treated accordingly, but it is better to use a colorless substance. By the way, in the interior, which uses wooden materials as the predominant, should not be a lot of bright colors  to avoid over-saturation.


Wrapped with leather furniture is not inferior to the popularity of wooden furniture. It is practically, stylish looking and always expensive. Professionals suggest to use furniture with leather coating of cream, gray, black and brown shades. Also pay attention to the combination of matte and glossy surfaces, i.e. leather and wood in contrasting colors.
Sofas and armchairs from quilted leather is now the most expensive and exquisite. Glamorous ladies decorate their furniture even with precious stones. And, of course, all the furniture is also relevant in vintage style – the old, or rather, artificially aged hardwood timber, copper, brass, leather hand-made and so on. Scrapes and roughness are welcome. And, by the way, it is not necessary that all the interior items are in the same style, the most interesting thing in fashion in 2015 that it is possible to combine incongruous, to do all sorts of experiments and realize the most daring fantasies.
Innovation in 2015 is the fish skin. It is successfully used for upholstery. This is a very durable material with bright texture, it does not crumple, it is perfectly able to paint in bright colors that will sparkle in the sun.
Also the world's designers have presented furniture made of plexiglass, with which the interior acquires lightness and ease.  Combine such pieces of furniture is recommended with classical elements.
A variety of materials in 2015 is simply unimaginable, you can combine different textures: retro and modern plastic, wood, metal, glass and so on.
Shape
Furniture in geometric shapes has very trendy and contemporary look. Clean lines and the correct design emphasize the solidity of the premises and respectability of its owners.
You can discern simplicity, conciseness and minimalist trend in almost everything. 2015 supports not new, but still very popular trend of "backroom interiors", which can be clearly seen in the kitchen. It has all the functional component which is hidden behind the facade of furniture:
Though the opened shelves are also good, but they used for decoration mostly: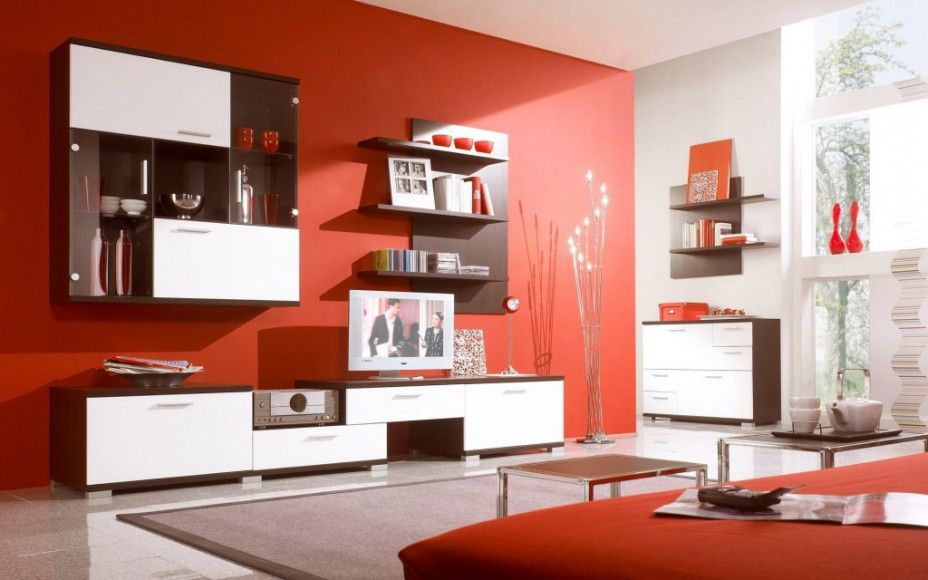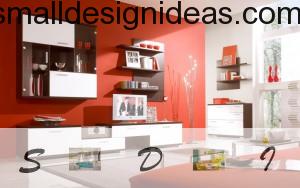 Sleek, rounded and futuristic forms do not cease to be popular. The furniture in the form of blocks, for example, or other incredible forms amaze and allow to plunge into the atmosphere of something unreal and far.
Also furniture with embossed patterns, which will transform the interior into an art object by using volumetric 3D decorative panels, is highly prized.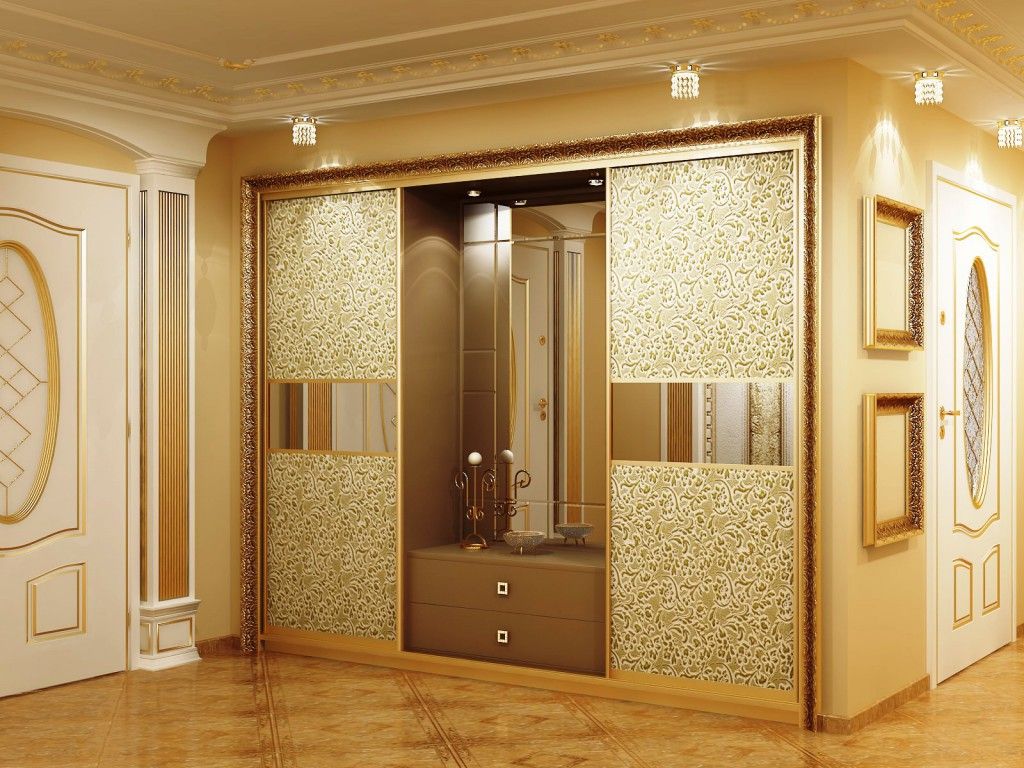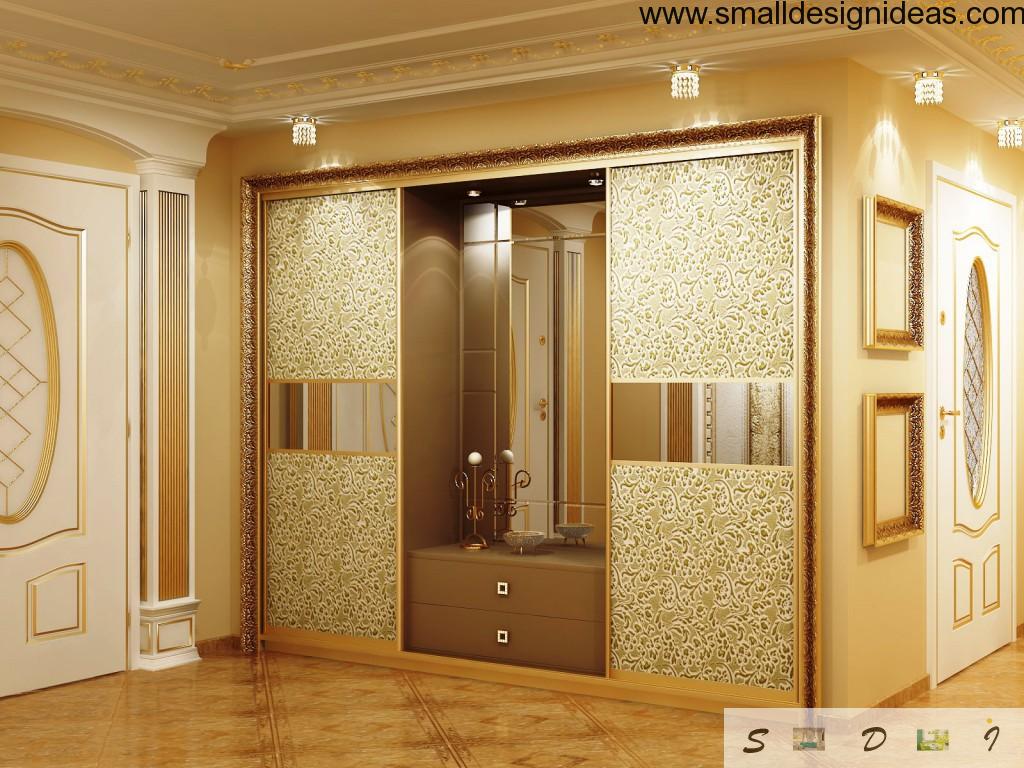 Modern interior design offers ultra countertops for kitchen. This is elegant, stylish and comfortable. In addition, you can do even a very thin countertop strong enough. Also bar countertop included into usage more extensively in 2015. This design element with inherent functional load may have a different texture, color and thickness, as well as being made of any material and can have the support bar. The whole essence of that bars are now very comfortable and functional, especially in cases where the kitchen combined with living room: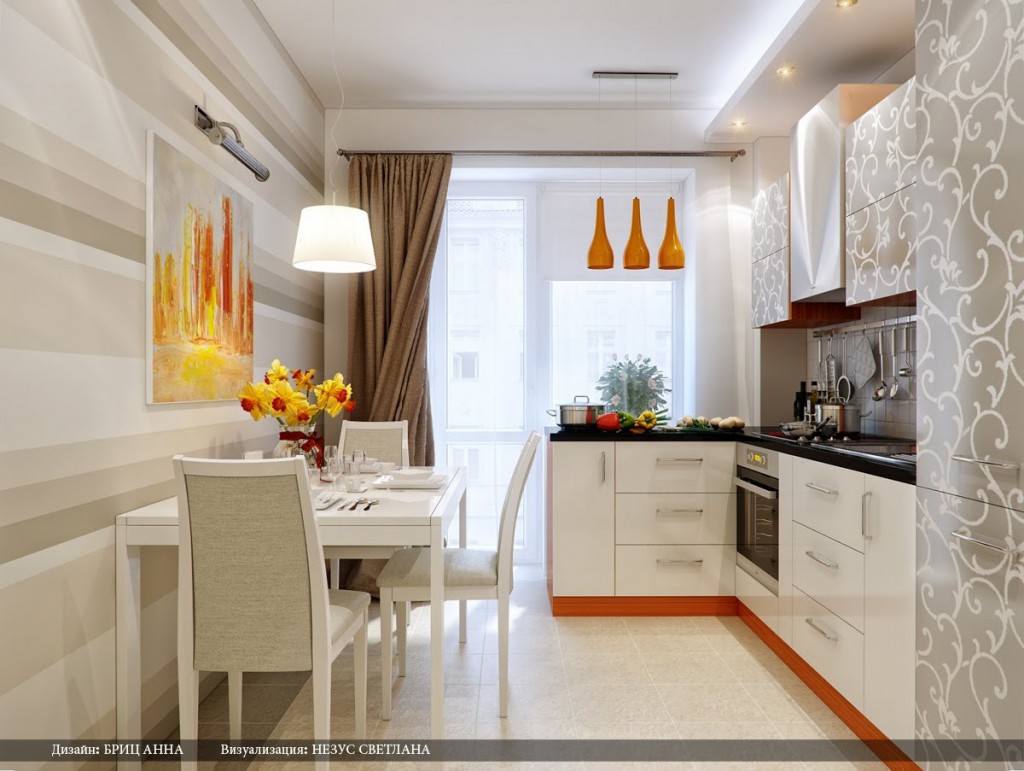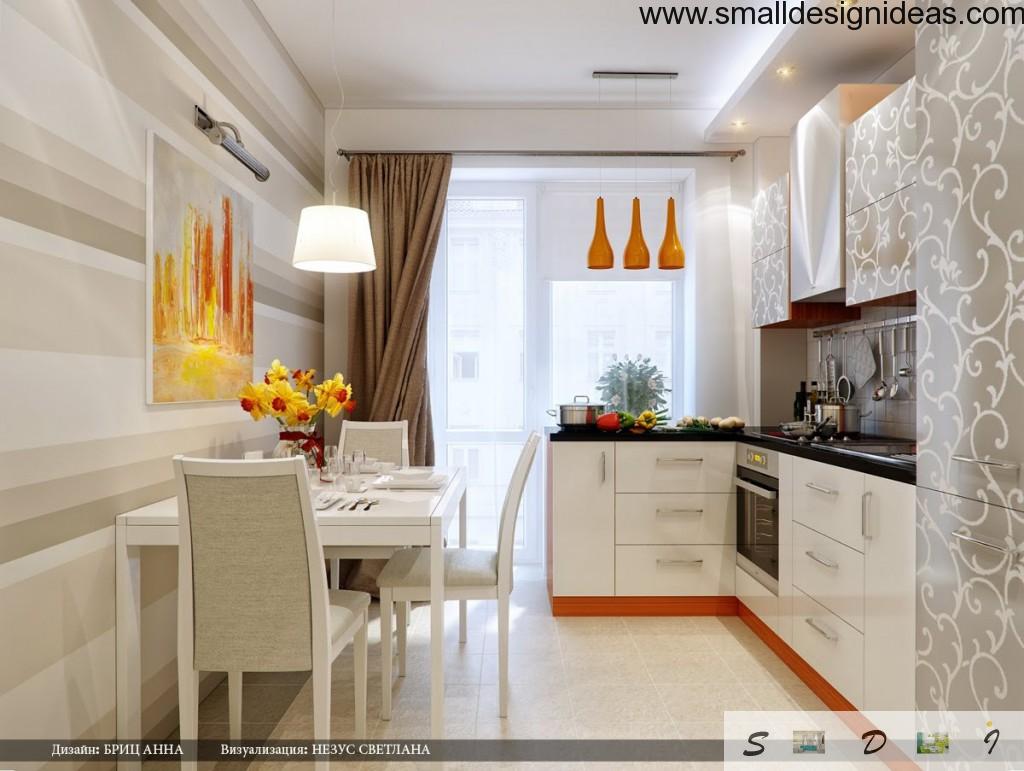 Transformation of the furniture itself has been following by such a combination. For example, a kitchen set may acquire additional sections that will serve as furniture for the living room. That means such contemporary furniture should be beautiful, comfortable and stylish.
The color palette
2015 is marked as happy and cheerful. Bright colors are dominated mostly. The most popular is the purple, which can be safely used in any style direction. Considering the brightness of the colors can assume that it should be used, as a rule, in a minimalist interior. But this is rule. And rules, as you know, are existing to be broken down. A design in 2015 does not accept the rules. So we use it as we want and where we want. But, of course, let's not forget about the competence of color construction. For example, if you want all your furniture to be in shades of purple, then you need your walls, floor and ceiling to make a more neutral and curtains with decor can be also a neutral or purple, but the tone or two lighter. Otherwise, you will not be able to be in a room with everything purple. All these nuances apply to other bright colors, which leads to a glut of interior and fatigue of the human brain.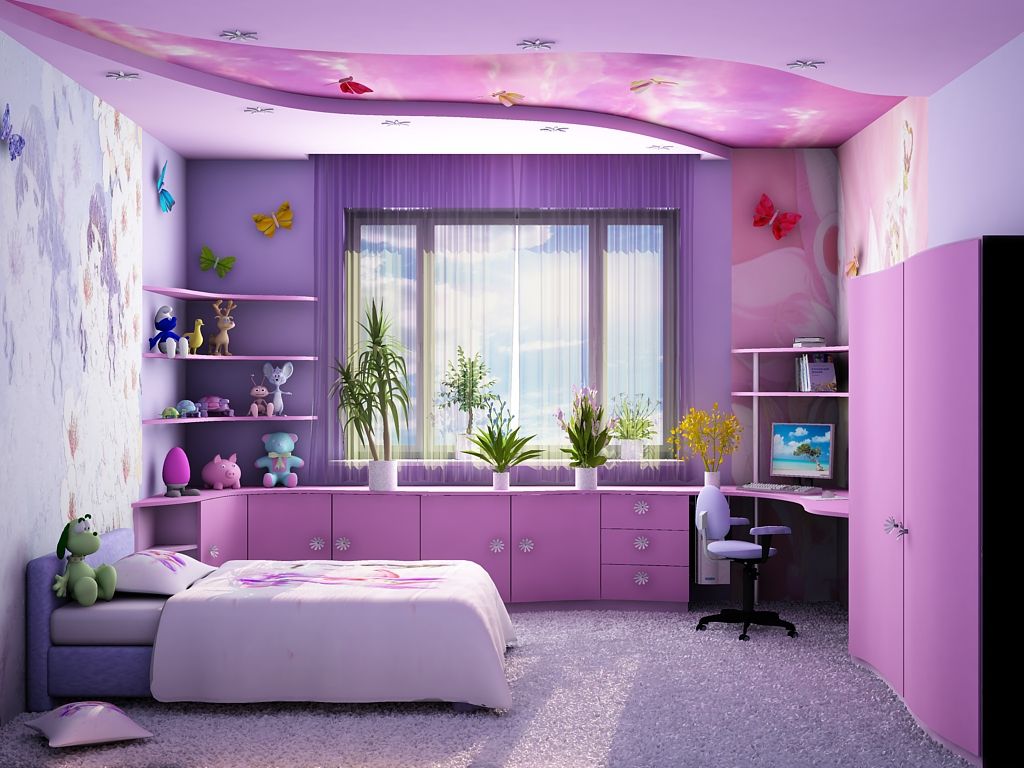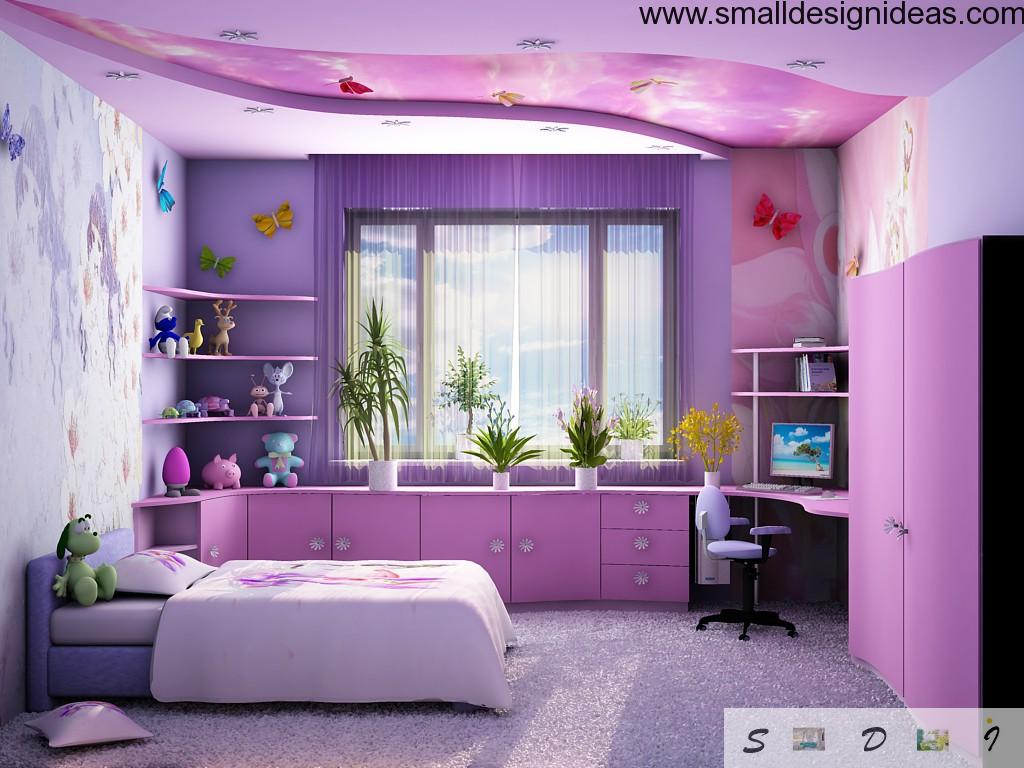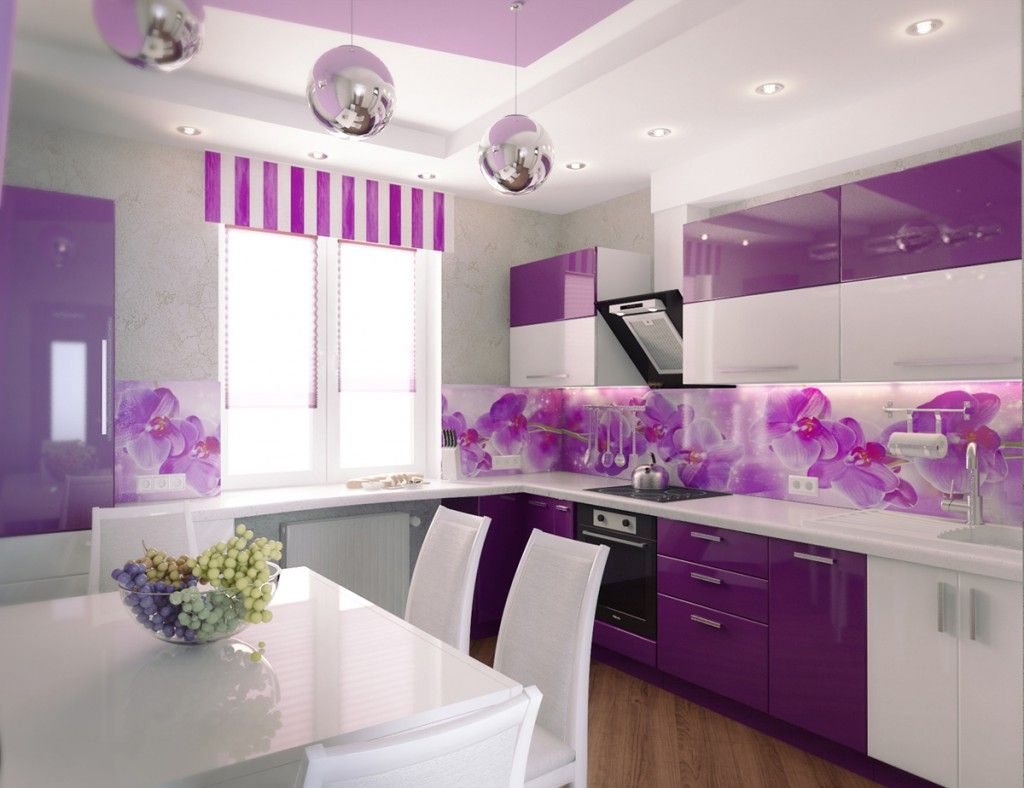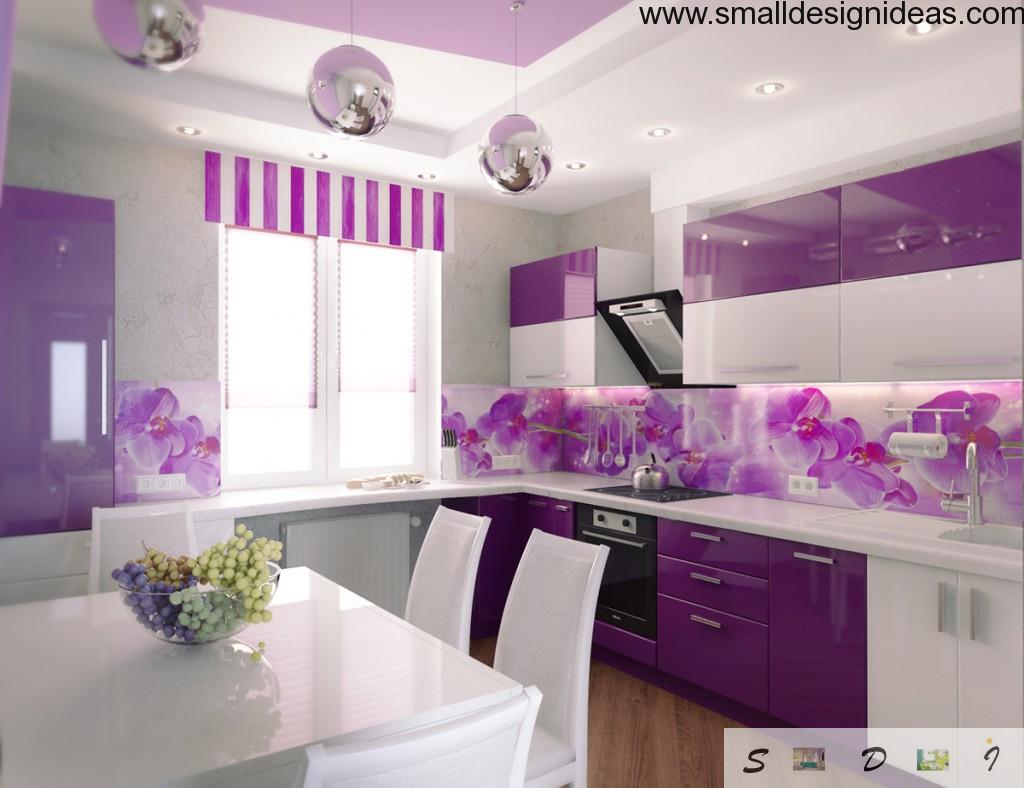 Another dominant color is white. It is designed to reflect the simplicity and elegance that characterizes tendentions of contemporary furniture 2015. Of course, many people should not agree with the choice of colors, for example for sofas, armchairs and upholstered chairs, because it is very impractical. But in our XXI century there are many ways to keep white surface clean for a long period of time invented. We are talking about the materials that have been treated with special solutions, which repels dirt and dust, as well as all-purpose cleaners that can extend the life of the white surfaces.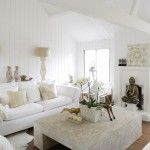 Photo by https://www.1st-option.com/photoshoot-locations
Designers say that white furniture will look gorgeous in gray, beige, golden-yellow, light green and turquoise interior.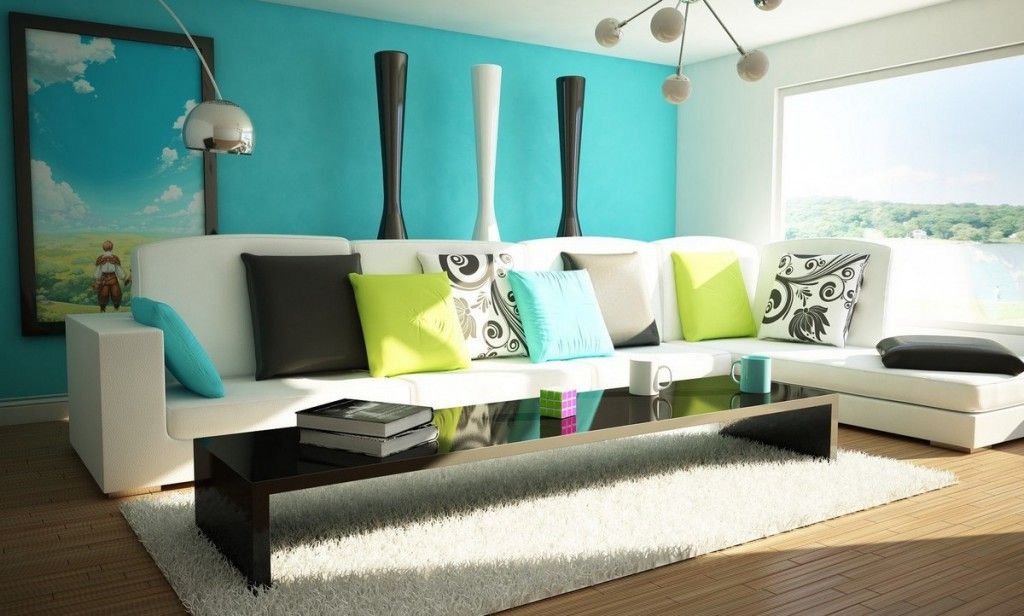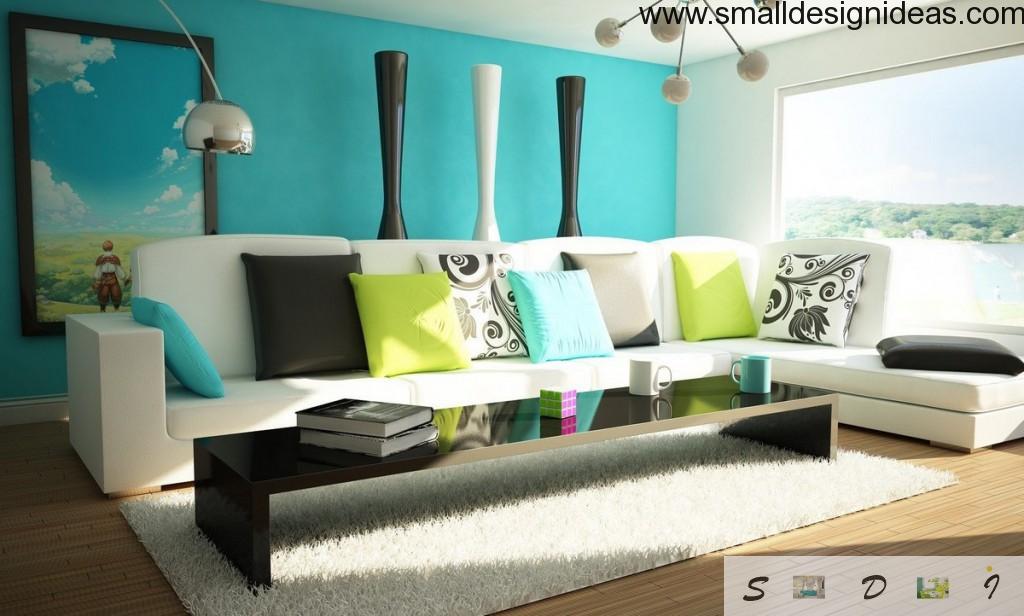 In general, for the colors of the furniture there are also no rules in designing, the main thing in relevance and adequacy of their usage.
Furniture accessories
More often people are inclined to unusual and even bizarre furniture accessories that emphasize the individuality of the home, such as door handles in the form of animals or pen-guitar and so on.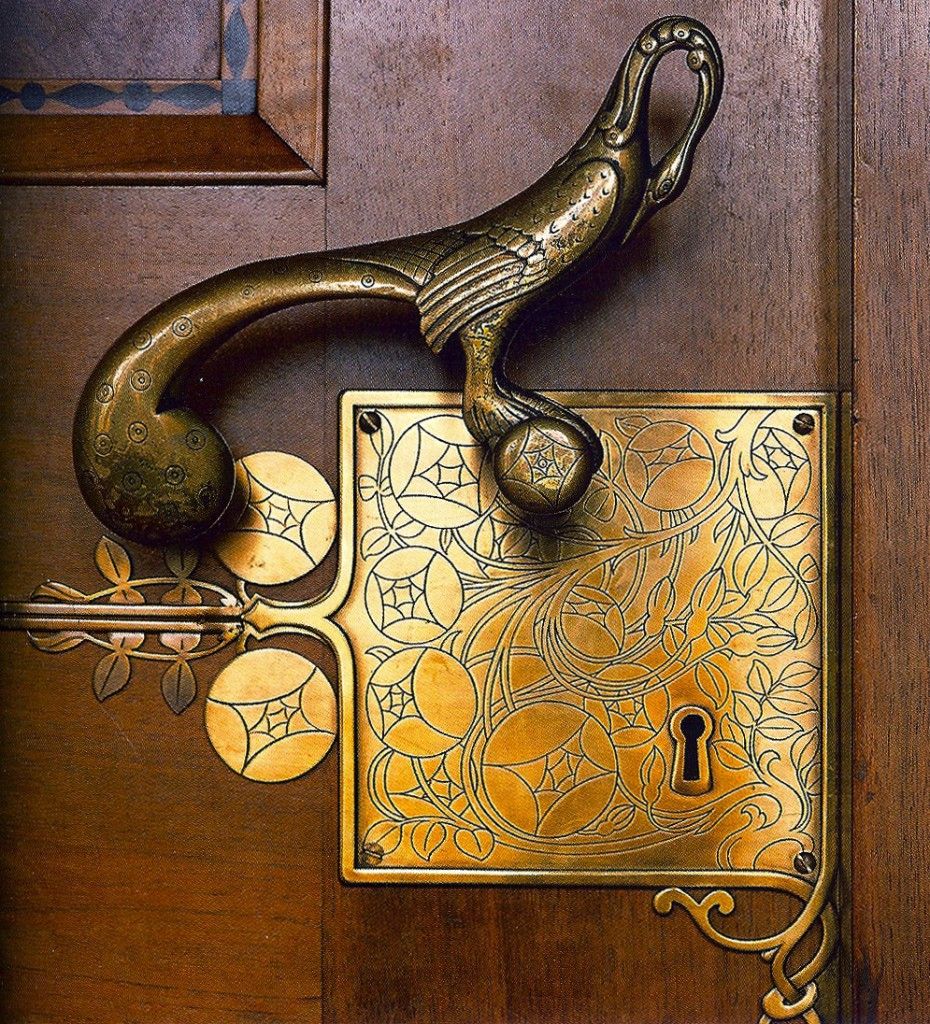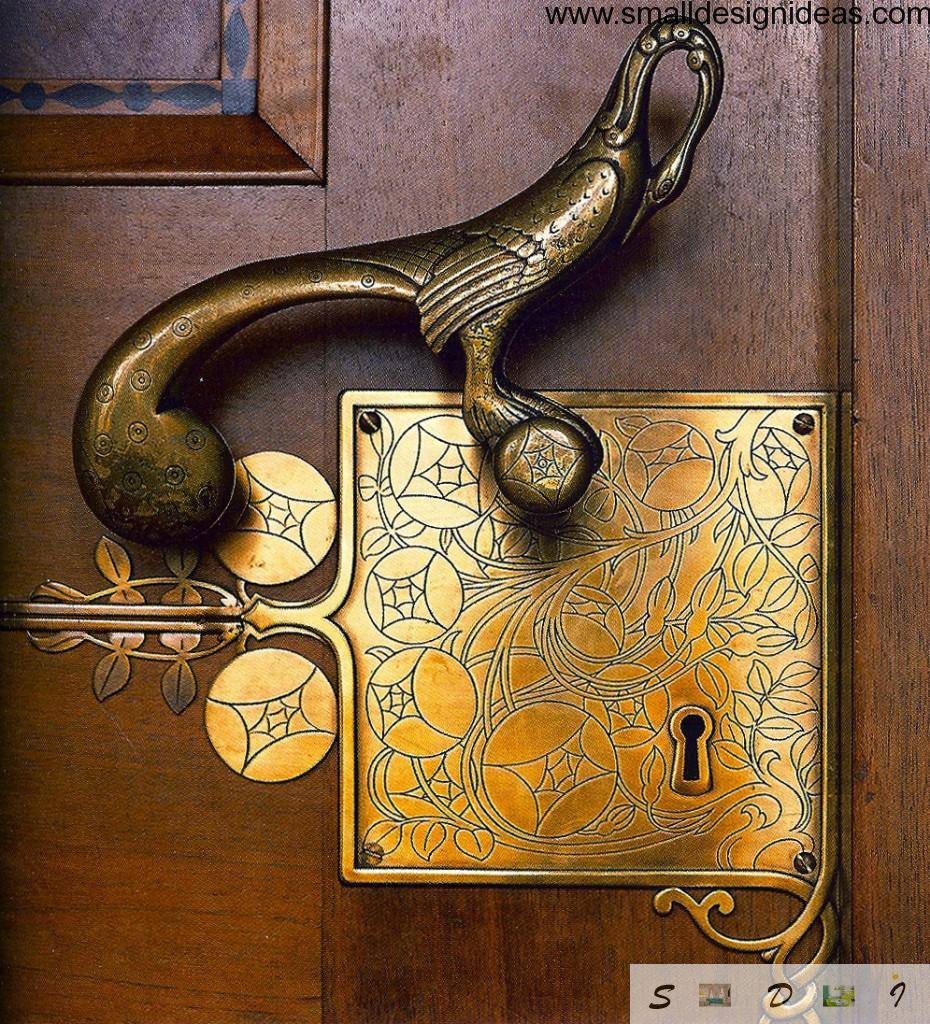 Also there were kitchen sets created whose doors are opening without the aid of handles and with diverse profiles, which are mounted between the tabletop and facades or columns. All of this suggests that progress does not stand still, and every day more and more interesting and convenient inventions appears.
So, let`s sum up. Furniture 2015 is designed to be simple, convenient, functional, and at the same time elegant and unusual. Any mixing of styles and color variations is allowed. By the way, even furniture of the past centuries, which excludes a luxury, but it brings optimal comfort, can be used. Especially if you can "conjure" this furniture, it turns into the individual and incomparable style that is to be welcomed.