It's an unfortunate reality that most people don't think about design until something has gone wrong.   This is a shame because the right design can make all the difference in how your guests feel about your event and whether they come back again or not.  Not to mention, it will help you stand out from other events in your street! Here are some of our favorite design ideas for making sure your next event doesn't disappoint.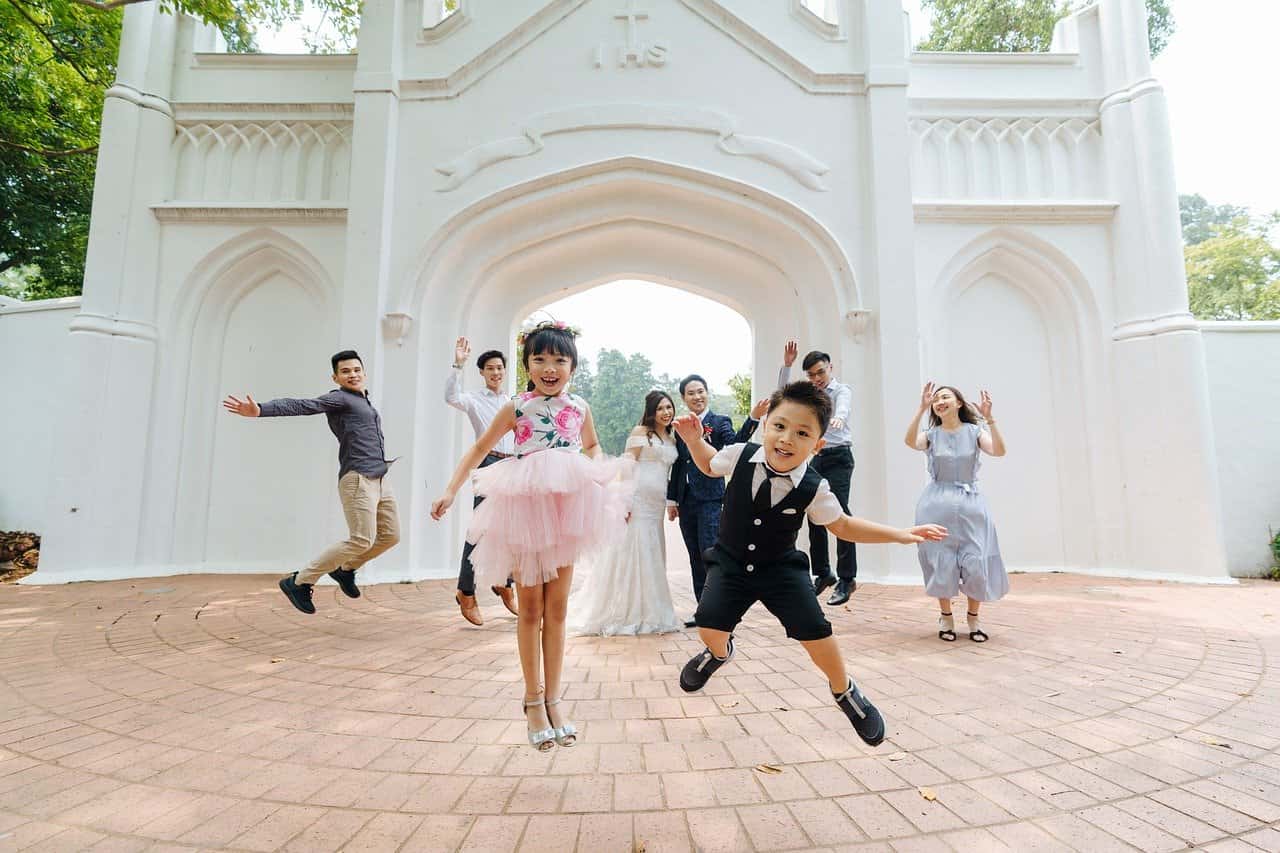 1. Think About the Event's Purpose and What Kind of Design will Make a Great Impression
For any event, you want to start by thinking about what your goal is and how you want your guests to feel. What kind of design will truly set the stage for an experience that leaves a long-lasting impression? When considering designs for your event, don't forget to consider the following:
Furniture: You know you've chosen the right furniture when it can fulfill multiple purposes without looking cluttered or overwhelming. Having a custom table cloth is a very memorable touch for any event, and it can help leave your guest with a lasting impression! For example, chairs should allow people space to move around and offer space to hang jackets and bags on hooks and cubbies. Seating should be comfortable and inviting; we recommend natural fibers for this.
Lighting: Good lighting makes all the difference in an event's atmosphere and mood. It's important to take into consideration how your lighting will affect other design elements. For example, if the furniture you've chosen has a white/ivory finish, then dark lighting could make it hard for guests to see. Think about what kind of mood you want to achieve with various types of lighting (natural light vs. overhead vs. accent, for example).
Entertainment: How will you entertain your guests? The right entertainment can set the tone for your event and create a lasting impression. The wrong kind of entertainment will have just the opposite effect. Also, keep in mind that older guests might find certain types of music or entertainment more interesting than others, so consider playing to your audience.
2. Incorporate Multiple Design Elements into One for a Cohesive Aesthetic
You want the overall look and feel of your event to be clean, inviting, and polished—not overwhelming or cluttered. Focus on creating a cohesive design that brings all the other elements together. If you choose complementary furniture, lighting, wallpaper, and color palettes, your guests will experience a harmonious design.
3. Add Special Touches that Make an Impact
Everyone loves to be surprised with an unexpected touch here and there. Since you've done all the hard work in creating a cohesive aesthetic, it's easy to add personal touches to your event without sacrificing an elegant look and feel. You can also consider adding a memorable detail, such as fresh flowers or interesting lighting options, to the entrance area of your event to create an even bigger impact.
4. Don't Forget About on-site Logistics
Once you have everything else in place, don't forget to think about on-site logistical details, too. These include crowd control (such as assigning someone to manage the coat check), making sure there's plenty of room for people to move, deciding how long your event will last, and more. Also, don't forget to have an emergency kit on hand in case anything unexpected occurs.
5. Consider Your Audience – Is It Mostly Children or Adults Who Are More Refined in Their Tastes, for Example
When designing an event, it's important to think about your audience and their expectations. Who do you need to please the most: children, adults, or both? How do you want them to feel? What design elements would ensure that they have the best experience possible?  Also, keep in mind that older guests might find certain types of music or entertainment more interesting than others.
6. Think About Your Budget When Planning – It's Important to Stay Within Your Means
You don't need to spend a fortune on spectacular design elements and pieces for an event! Look around and think about what you already have and what could make a great addition to your event without breaking the bank. Focus on furniture, lighting, and color palettes that work well together before looking at entertainment or other design elements.
7. Consider Who is Creating the Pieces – if You're Doing It Yourself, for Example
If you're planning an event and creating some of the pieces yourself, think about who is doing it. Are you designing with your own unique style in mind? Or are you using another designer's vision for inspiration? Either way, make sure it reflects your personality, and feel free to incorporate touches that make an event truly unforgettable!
8. Incorporate Different Textures into Your Designs – It will Help Guests Feel More Comfortable
Don't be afraid to include different textures in your designs. Your overall aesthetic should be cohesive, but you can choose furniture, wallpapers, and other design elements with different textures to create an inviting environment for all of your guests. For example, if you love the shiny look of metal fixtures, consider choosing a textured wallpaper or fabric for your event. Your guests will appreciate the difference.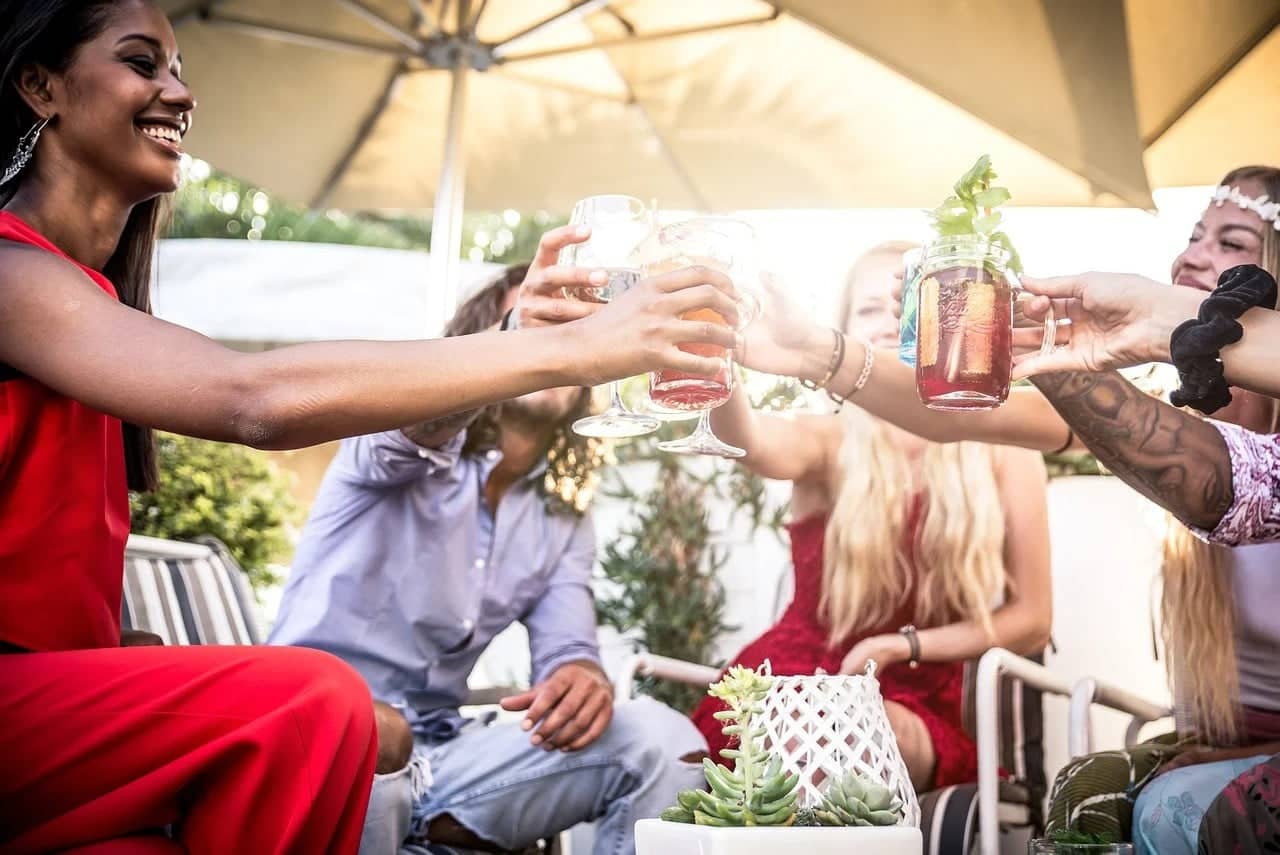 Designing an event can be a daunting challenge, but it doesn't have to be! With the right planning and design elements, you'll create memories that will last for years. From furniture to food, lighting to entertainment – we've explored some of these design ideas in this article, so your next event is memorable from start to finish!