Looking for interesting solutions for decoration of cushion? Colorful flower sewn by your own hands can be elegant wonderful decoration. You can follow an easy DIY flowers pillow decorating idea to create an original composition that will make a fresh touch to the usual interior using bright scraps of fabric. The refined decor will look great on several pillows at once, emphasizing style and character of your favorite room.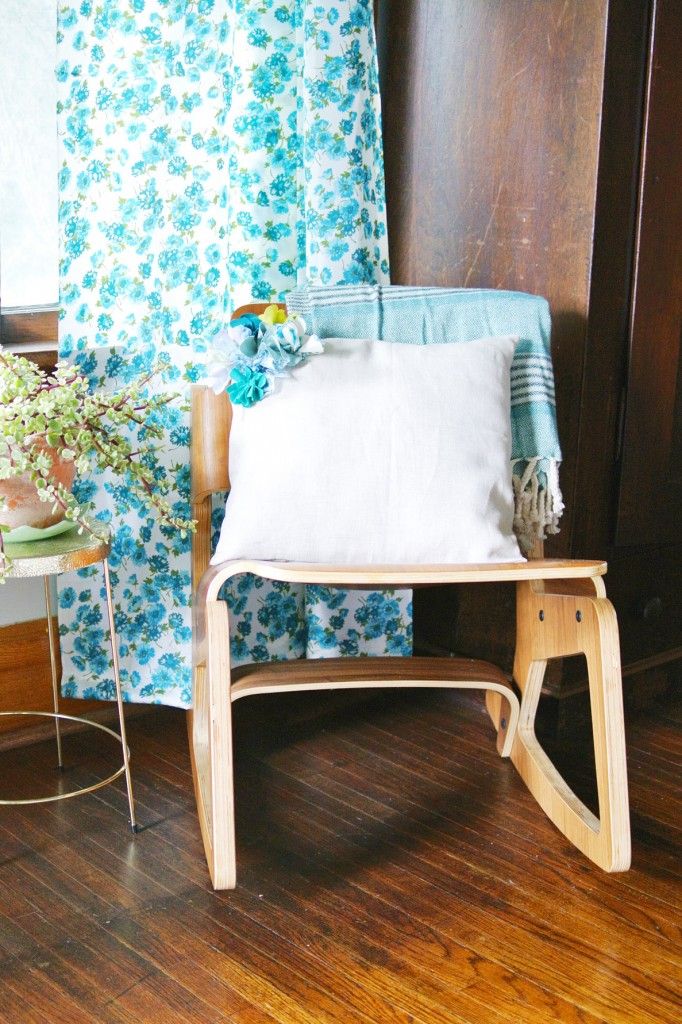 pillow;
cloth;
scissors;
thick thread;
needle with a large eye.
Now we are ready to create the product:
Cut a long strip of fabric and make the accordion fold.
Firmly holding the lower part of the folded flap, cut the top in the form of a petal. Do not make too deep cut, thus leaving a transverse strip at the bottom of the product. In expanded form you should be have the petals on the strip, located at the same distance from each other.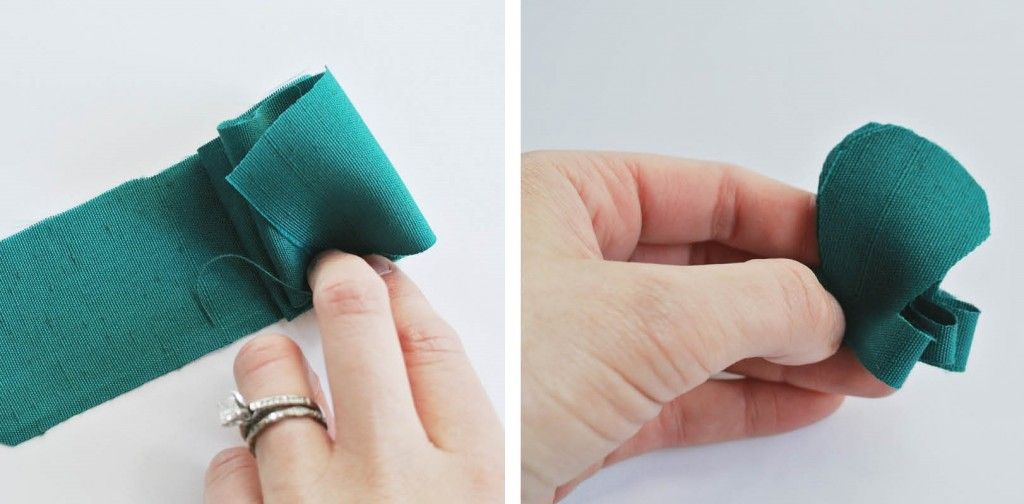 Pass long enough thread through the needle. Tie knots at both its ends and pull the thread along the bottom of the fabric strip.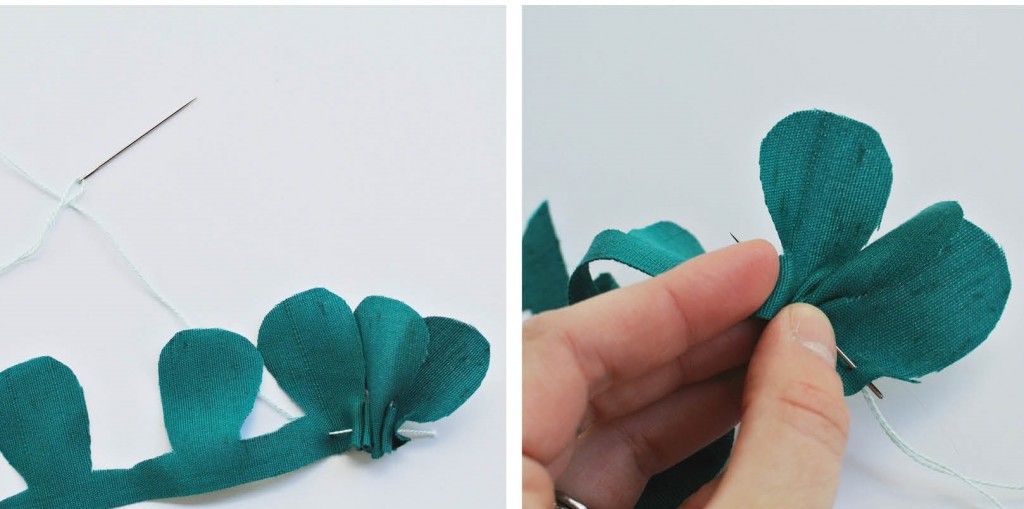 Close the circle with one last stitch, thereby creating a flower. Leave at the bottom of the future flower enough fabric to sew it to the cushion seamlessly.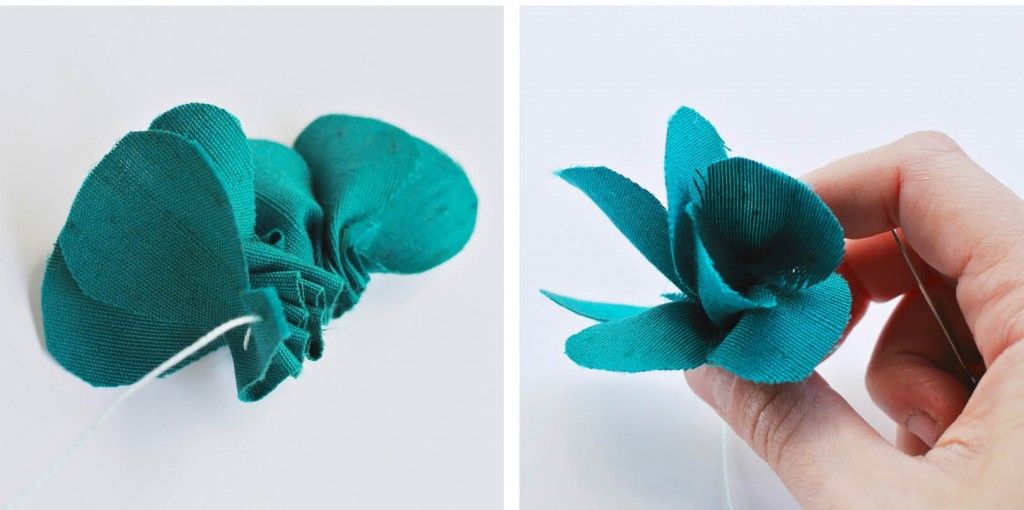 In this example we`ve used a combination of lace, sheer fabrics and cotton. You can add more bright colors, noble materials, elegant forms and textures. Experiment with patterns, styles, and all sorts of combinations.
Also, there is a vast possibilities by combining this decoration with other DIY and manufactured embellishment of different interior items. Just imagine how organically would blend your handmade flowers with embroidery on the blanked, plaid or headboard picture. Such design elements can change the overall interior style of the room to diametrical. Austere Scandinavian or minimalistic style can be revived by bright DIY elements and achieve tangible cozy rustic touch.
You can sew a sufficient amount of the original decorations for your pillows as it's so easy!
Method is provided by http://www.homedit.com/diy-embellished-fabric-flower-pillow/