A backyard can be an oasis of relaxation, a playground for the children, or a living garden that feeds your family. Whatever you need it to be, there are many ways to make your yard just right.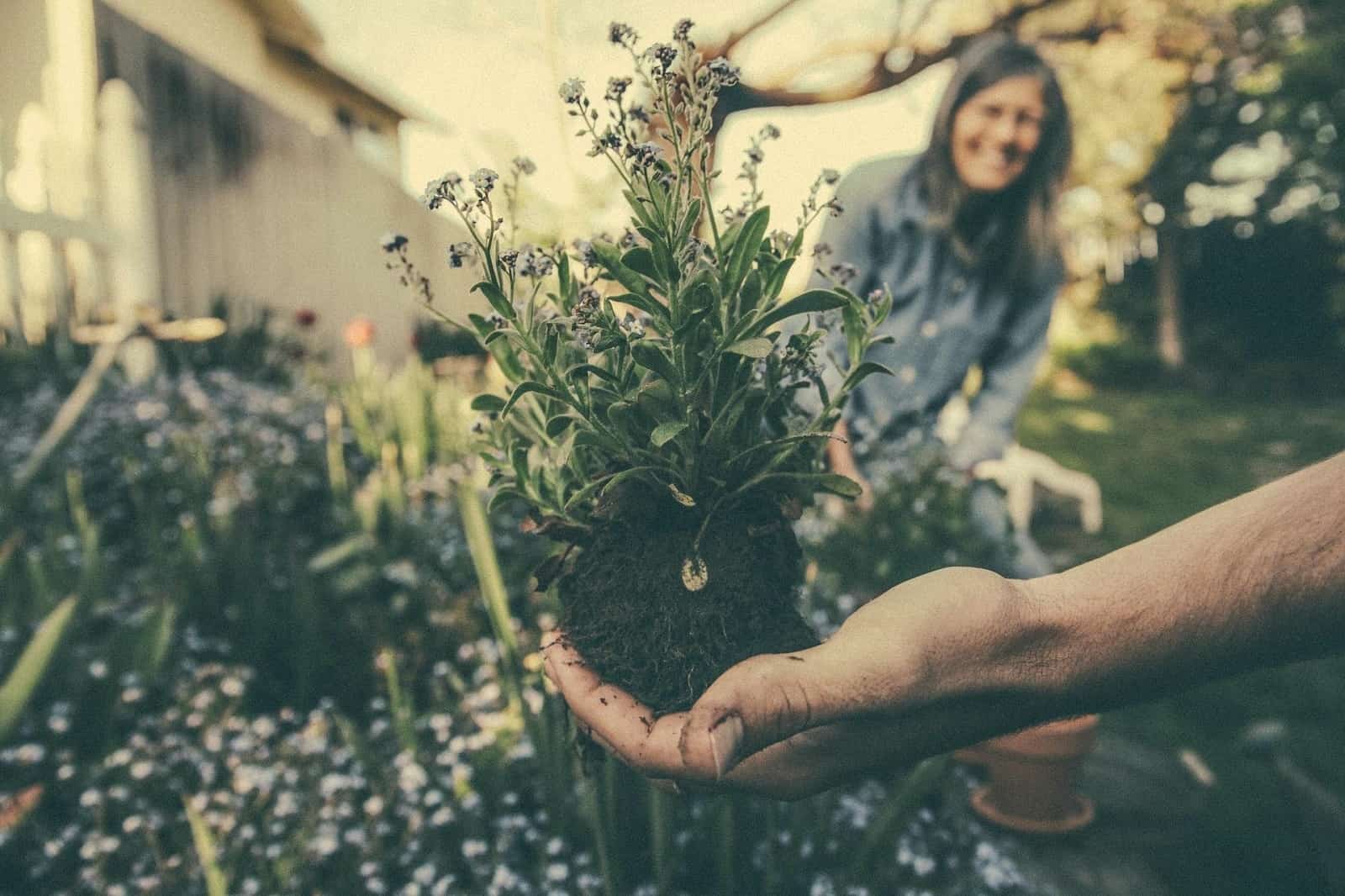 However, if you are truly dedicated to making the most of your backyard, you should opt for gardening rather than regular lawn care. Gardening is a healthy hobby for yourself and your family because it gives you access to fresh fruits and veggies at an affordable price. If done correctly, gardening can also give you relaxation time, relieve stress, and keep you active.
At the same time, gardening requires some gear if you want to make sure that your plants grow up healthy and strong. This article covers how you can find top gears that'd make gardening easier.
Ask Friends And Neighbors
If you are just getting into gardening, it is best to ask for advice from more experienced gardeners. Keep in mind that not everyone has green fingers so visualize yourself doing something different if someone tells you that they hate gardening.
Most likely, they simply don't have the right tools for the job. If their backyard is filled with weeds and bugs, then it's almost certain that they do not own a trowel or other types of gardening gear. They may even tell you about the joys of pulling out your hair when trying to kill an especially tough patch of weeds.
Their advice is only helpful if they are successful at their hobby; therefore, ask them what equipment they use (any) to make sure that you get the best advice. If you know anyone who is successful at gardening, they will probably be more than happy to share their equipment with you.
Go Online
Another great way to find some of the best gardening stuff available on the market is to go online. There are many different websites that have a wide selection of products for sale just waiting for your order.
In many cases, these sites may have gear that you never thought existed, such as solar-powered garden lights or even a book about how to create a flower bed in 30 days or less. As long as it's related to gardening, then there's a pretty good chance that someone else has it up for sale too. It's also helpful because most sites have reviews from other customers so you will be able to learn more from the site and what other people think about the product. Search for reviews on the most popular gardening tools/equipment that you are interested in buying before making a final decision.
Consult With Experts
If you want to get help from someone who is knowledgeable in this area, then consider looking for a gardening store nearby. These stores might even have pros that could give you tips and tricks on how to use or maintain your tools.
The main problem with consultants is that they often do not like people who come only seeking advice without purchasing anything. So if you do ask them for free help, make sure to buy something afterward.
Whatever type of store you decide to visit, make sure to ask about their return policies before purchasing anything. It's all too common for gardeners to snap up something that they don't need because it was on sale, or decide that it doesn't work out after testing it at home.
Learn From Gardening Blogs
There are countless gardening blogs out there and each of them has its unique purpose. Some bloggers stick to traditional garden tips while others experiment with different methods of creating an outdoor oasis.
If you like creative ideas, then make sure to follow bloggers who use nontraditional tools in their yard (for example). They write about how these specific items made certain tasks so if you do not want trowels and other traditional gardening tools taking up space in your shed, then buy the ones they recommend.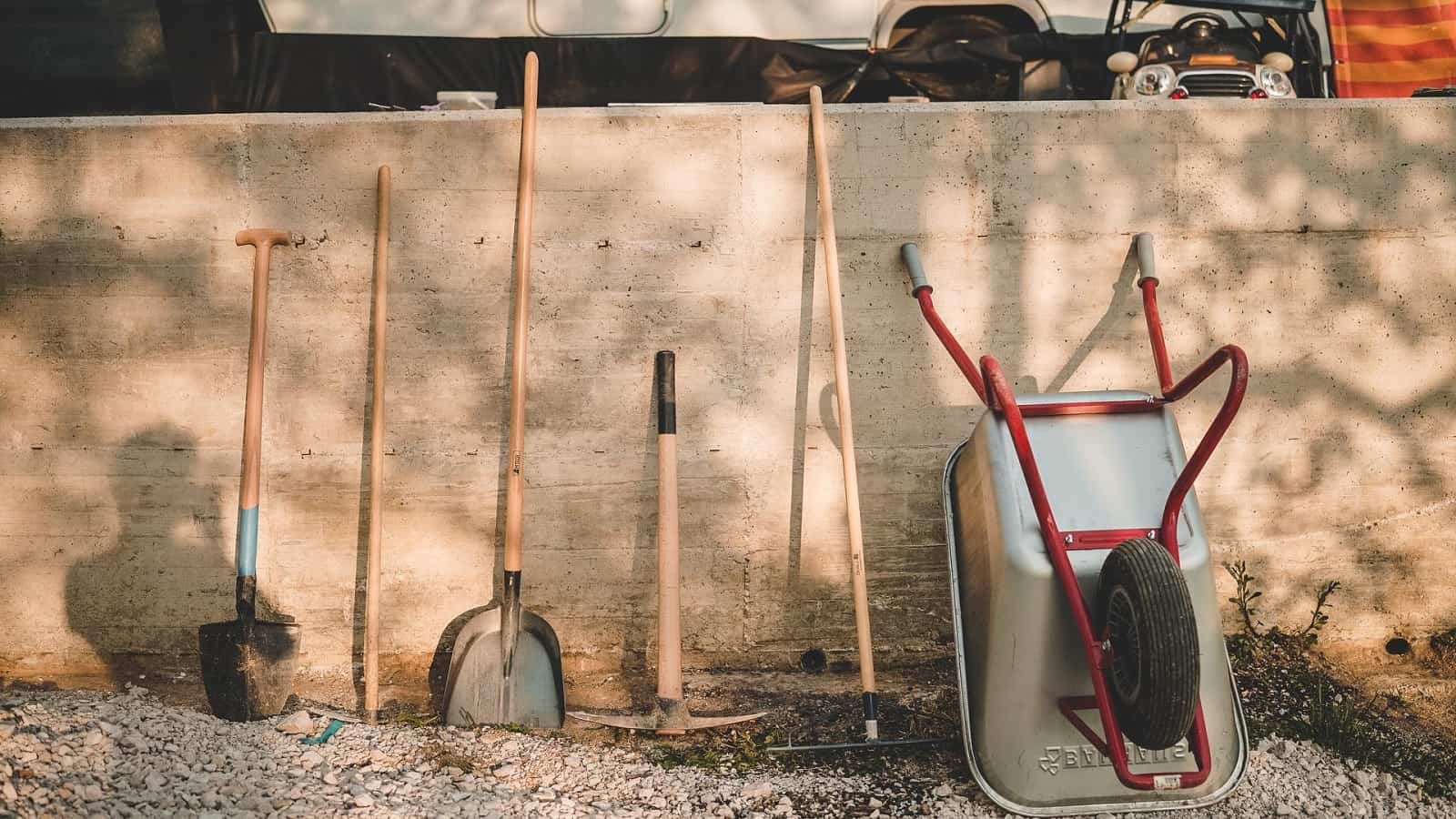 After all, there's no point in trying to keep up with tradition when it comes to gardening. There are always new inventions that make tasks easier and more efficient; therefore, you should stay as open-minded as possible when looking for the best gardening gear on the market.
Be Patient
Last but not least, you should be patient when looking for the best garden gear. There are literally thousands of gardening tools and equipment available in stores today so it's easy to buy something on impulse.
However, if you take your time with everything that is written in this article, then you will probably end up with some high-quality equipment that would turn your backyard into an outdoor oasis. So don't rush things especially when there are always better deals online or at yard sales!
As long as you learn how to weed properly using the right tools, growing a nice garden is easy. Just make sure that whatever you purchase would help improve your overall wellness by watching what they eat and stay active outside rather than being indoors all day playing games or surfing the web.