There is nothing that gives your home a brand new look quite like a remodeled kitchen. By giving the heart of your home a stylish makeover, you can breathe new life into your living space and make your kitchen a place that you not only use for preparing food but a spot where all the family can relax and enjoy each other's company. However, it can be all too easy to get a kitchen remodel wrong, so in this article, we tell you the things you need to consider so that you can avoid making a costly mistake.


Layout
The very first step when remodeling your kitchen is to consider the layout. Functionality is key and if you choose a layout that doesn't work for you, you are sure to find that working in your new kitchen will be a pain and not a pleasure. Think hard about the ways in which you want to use your kitchen. Will it be only for making food or will you be eating in there too? Do you need space for the entire family to sit together? Do you want to make the room a leisure space as well as a functional one? The flow of your space will make an enormous difference to the amount of enjoyment you get from spending time in your kitchen and working there, so seek some professional advice about how to lay out your room.
Appliances
While considering your layout, you need to think about the various kitchen appliances that you are planning to use. There's nothing worse than designing a beautiful kitchen then realizing there's nowhere to put your fridge or dishwasher. Once you've decided on the essential appliances, you need to determine the best places for them to be sited. A professional will be able to advise the most convenient places to site your most used appliances so you won't have to constantly walk around your kitchen to gain access to your oven, refrigerator and sink.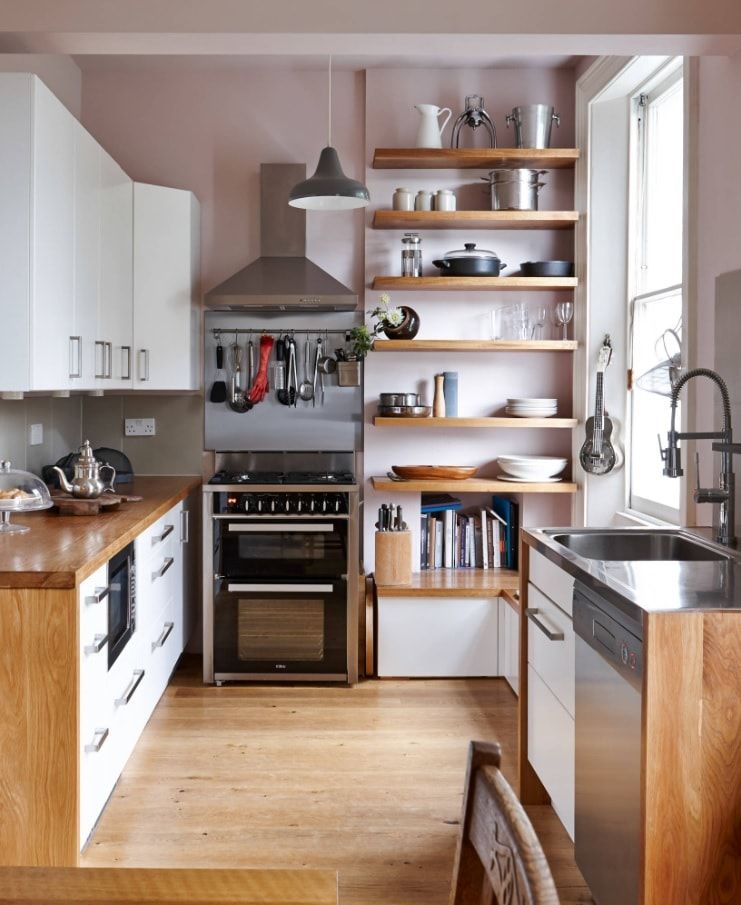 Storage
Even the largest kitchen can become crowded rapidly once all the family gets in there. While you're remodeling your kitchen, it's time to think about how you can incorporate more storage into your room without detracting from the overall appearance of your space. There are lots of innovative and effective designs for storage that will give you all the room you need to store away all of your essentials but without spoiling the streamlined look of your kitchen. From sliding narrow drawers that are perfect for holding spices to incorporated wine racks and space efficient cabinets, a professional kitchen designer will be able to help you to come up with exciting ways of putting all of your food, tableware and cutlery away.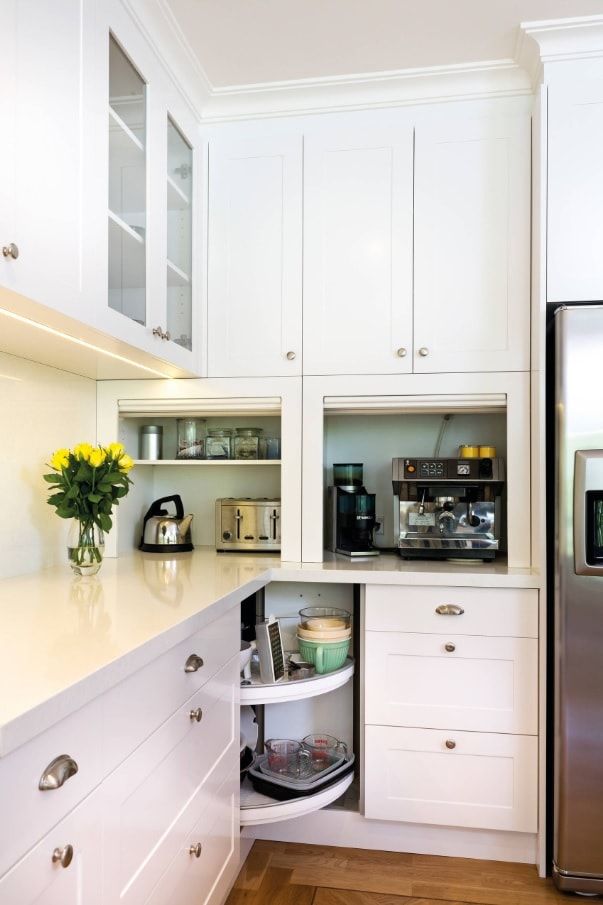 Decorative Touches
One of the most fun elements of remodeling your kitchen comes in the decorative aspect. Will you have tiled walls or painted? Will you have hardwood floors, vinyl or tile? What type of light fittings will you incorporate? From considering simple details like the handles to use for your drawers to huge aspects like your countertop materials, putting the final touches to your room can make or break your space. Even something as simple as selecting the right faucets can be surprisingly challenging (and you can find the importance of making the right choice of faucets explained on kitchenfaucets.reviews) but if you get it right you'll be adding a ton of value to your home.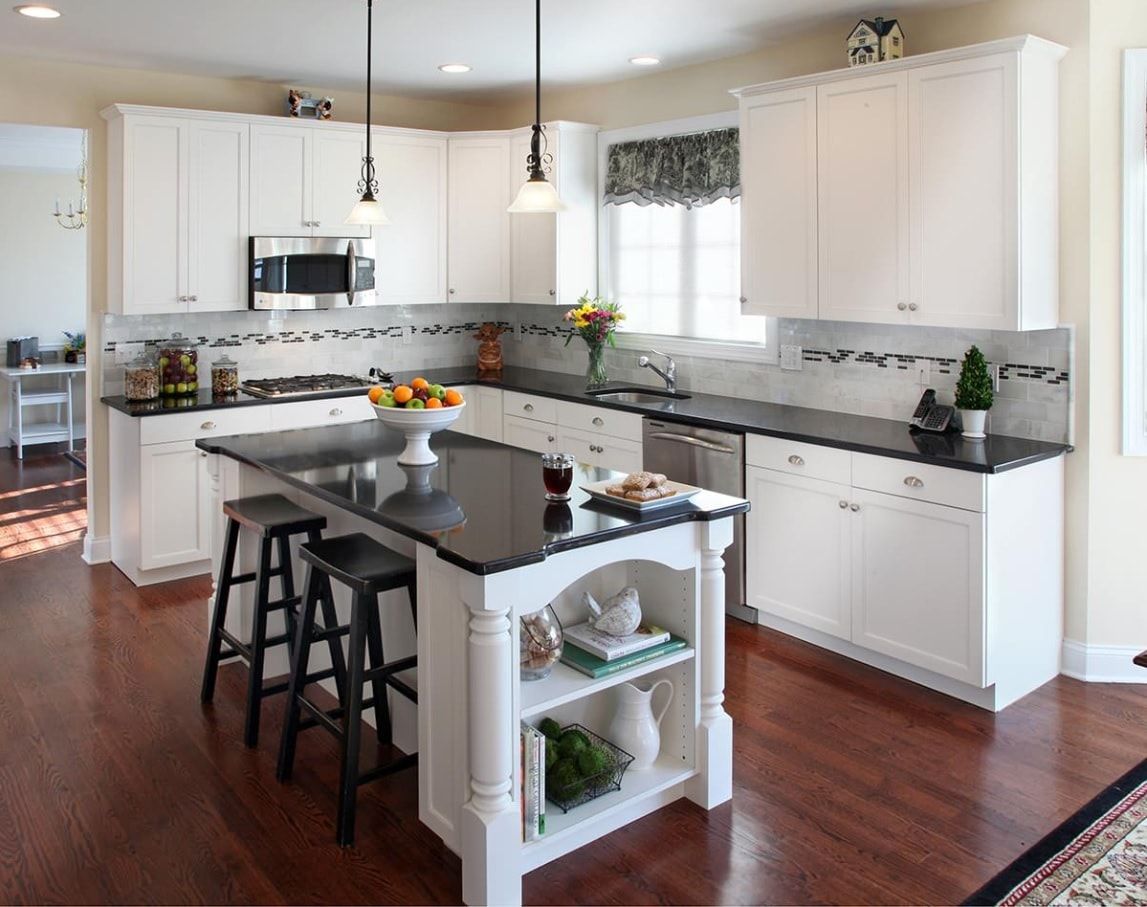 Long Term Value
While we're talking about added value, it's time to move on to the final aspect to consider when remodeling your kitchen. This is something that is often overlooked, but it is nevertheless something that is important to bear in mind when working on any home improvement project – how will your revamp affect your home's resale value? If you're planning to stay in your home for the rest of your life, this may not be such a relevant aspect for you, but at the same time it is still something that you might want to keep in the back of your mind. If you're only planning to stay for a couple of years before moving on, you will definitely need to think about choosing a kitchen design which fits the needs of a lot of people and their different lifestyles. Keeping your own unique and personal tastes to a minimum will be more important when you're trying to increase your property's worth.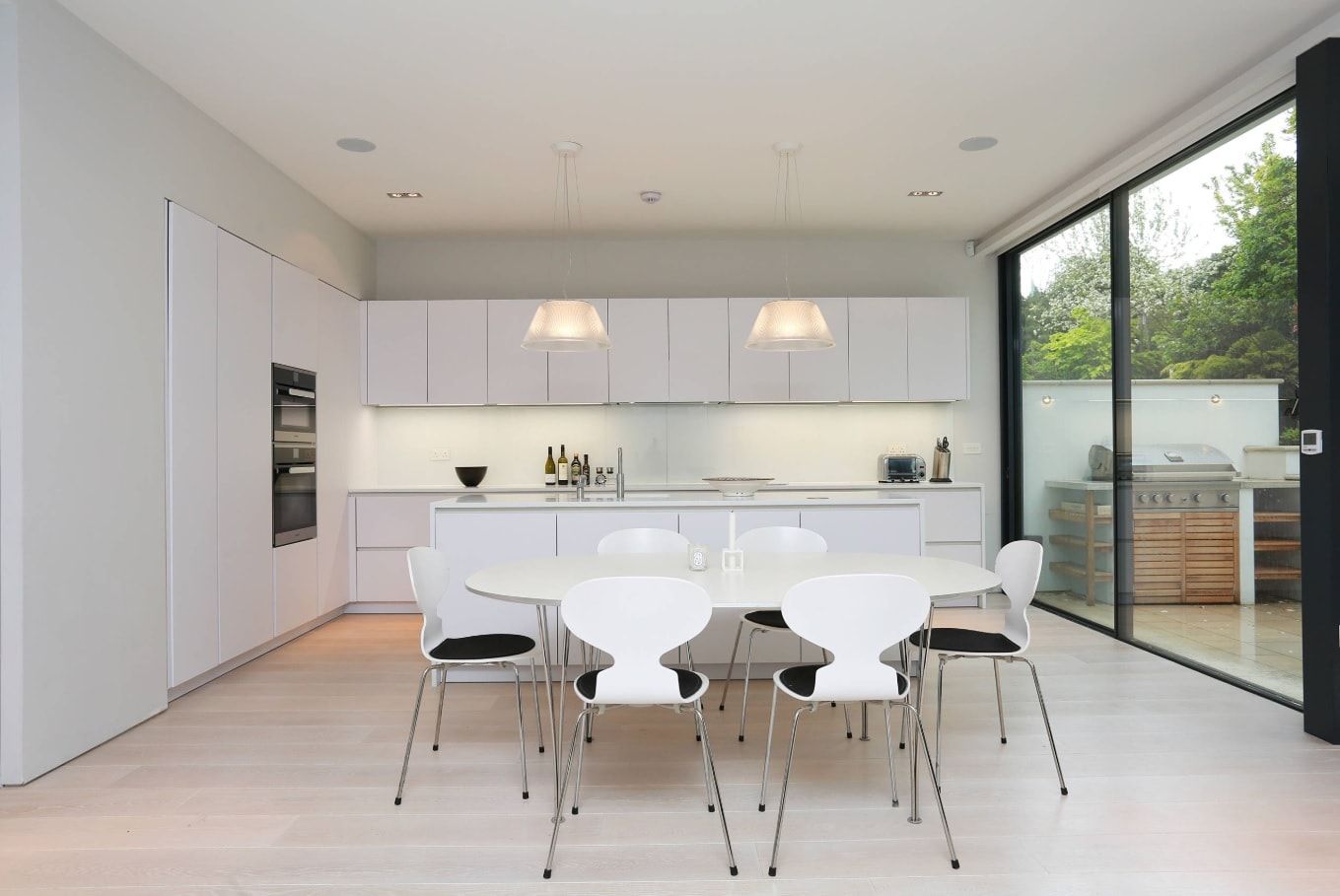 Here are some of the top things to think about when embarking on your kitchen remodeling project. If you get your design right, you're sure to be delighted with the result. Your brand new and beautiful kitchen will be a stunning addition to your home that will increase your pleasure and happiness while also increasing your property's value.