Among the variety of interior styles loft is most popular for decoration of the two-level studio apartment. The very name of the style – «loft» is literally meaning "attic", and if not strictly "the apartment upstairs." The meaning of this style is basically consists in the minimum number of partitions and maximum amount of fresh air. In such an interior occurs combining the new with the old, that is, modern materials and technology can perfectly coexist next to, for example, brick walls, pipes, naked ventilation system, factory fittings and so on. To describe such an interior in general terms, we should mention a simple and functional furniture, mostly cold or restrained color shades, large windows and a minimum of decoration. This variant looks ambitious, even a little extravagant, and saving your budget sufficiently.
This apartment a spacious living room, kitchen and toilet with bath are located on the ground floor. Study and a bedroom are on the second. Staircase to the second level is a light and airy interior element thanks to the glass inlays and stairs of the same color with the wall. Thus, the transition from one level to the other turns smooth.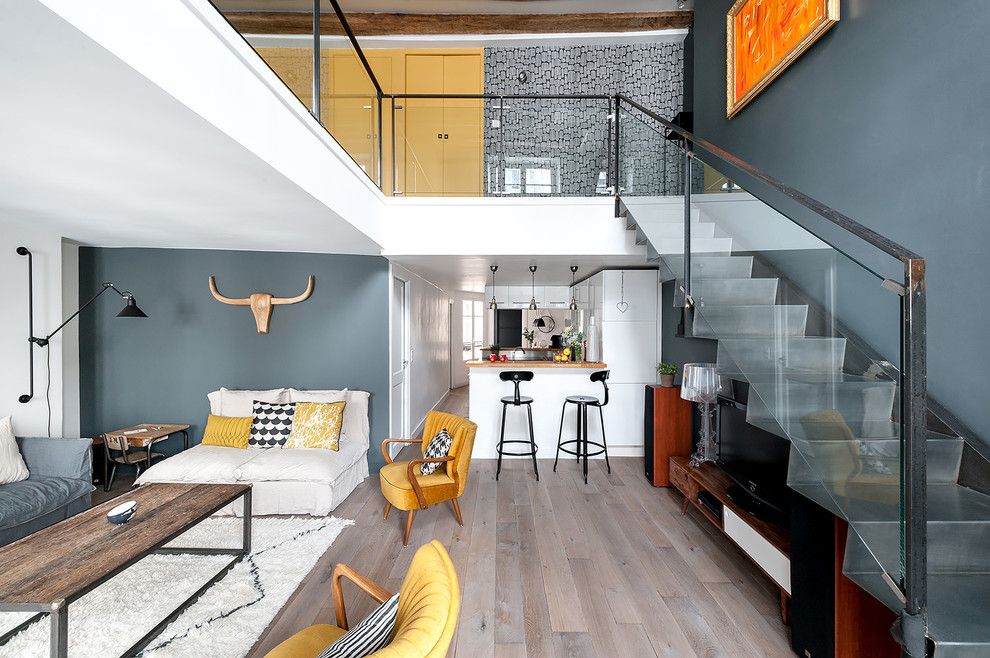 Living situation is fully consistent with the whole concept of loft style – the complete absence of barriers, which releases the maximum amount of space. The simplicity of furniture, a large window, restrained colors and light zoning in addition.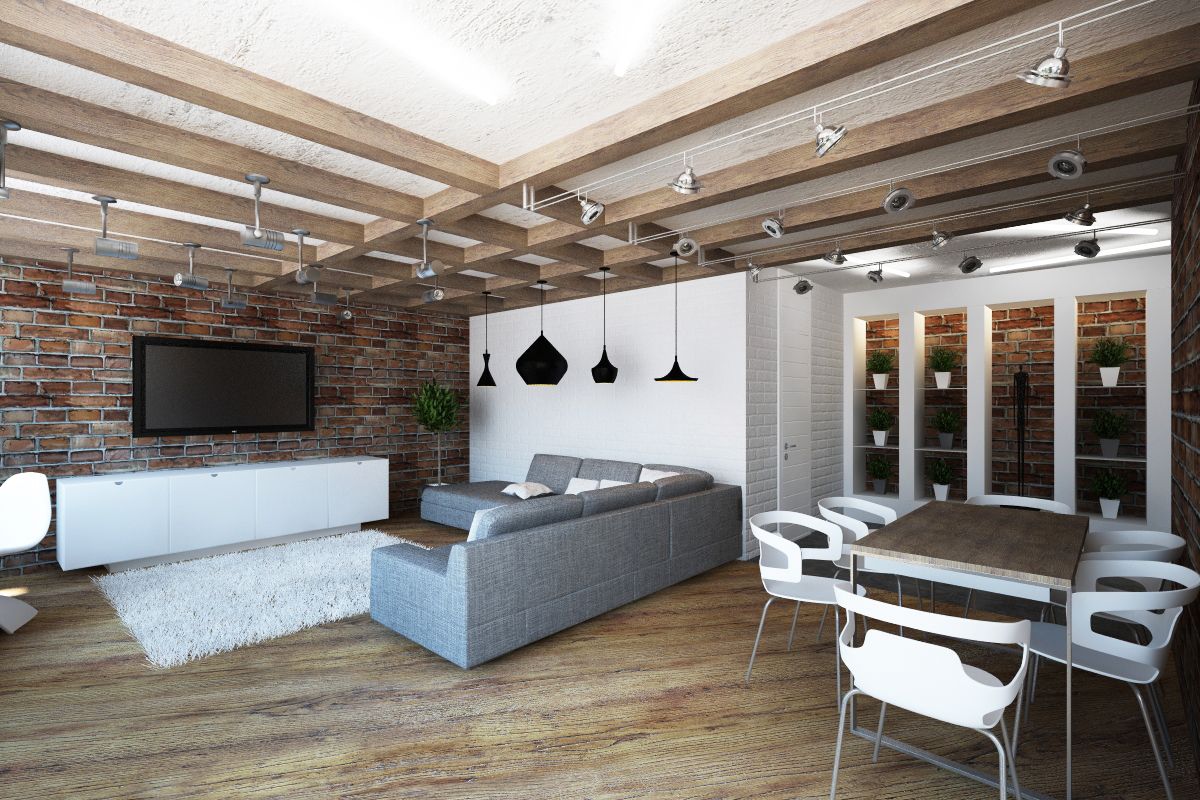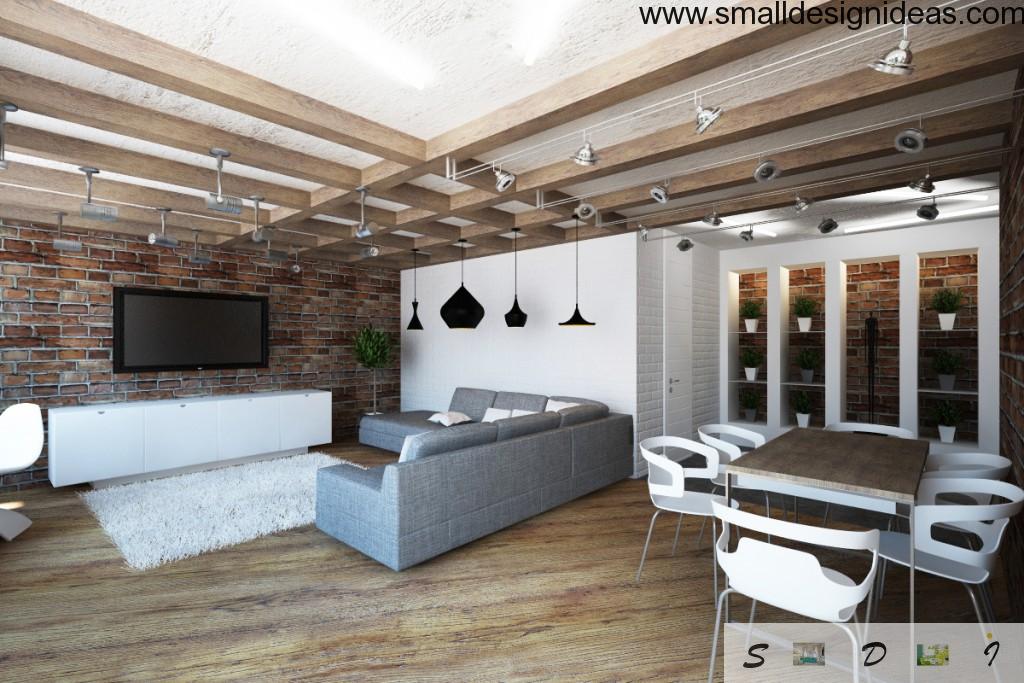 The kitchen flows smoothly from the living room and is separated only with bar. Cooking utensils, stove, sink and all other appliances for cooking occupy the foreground.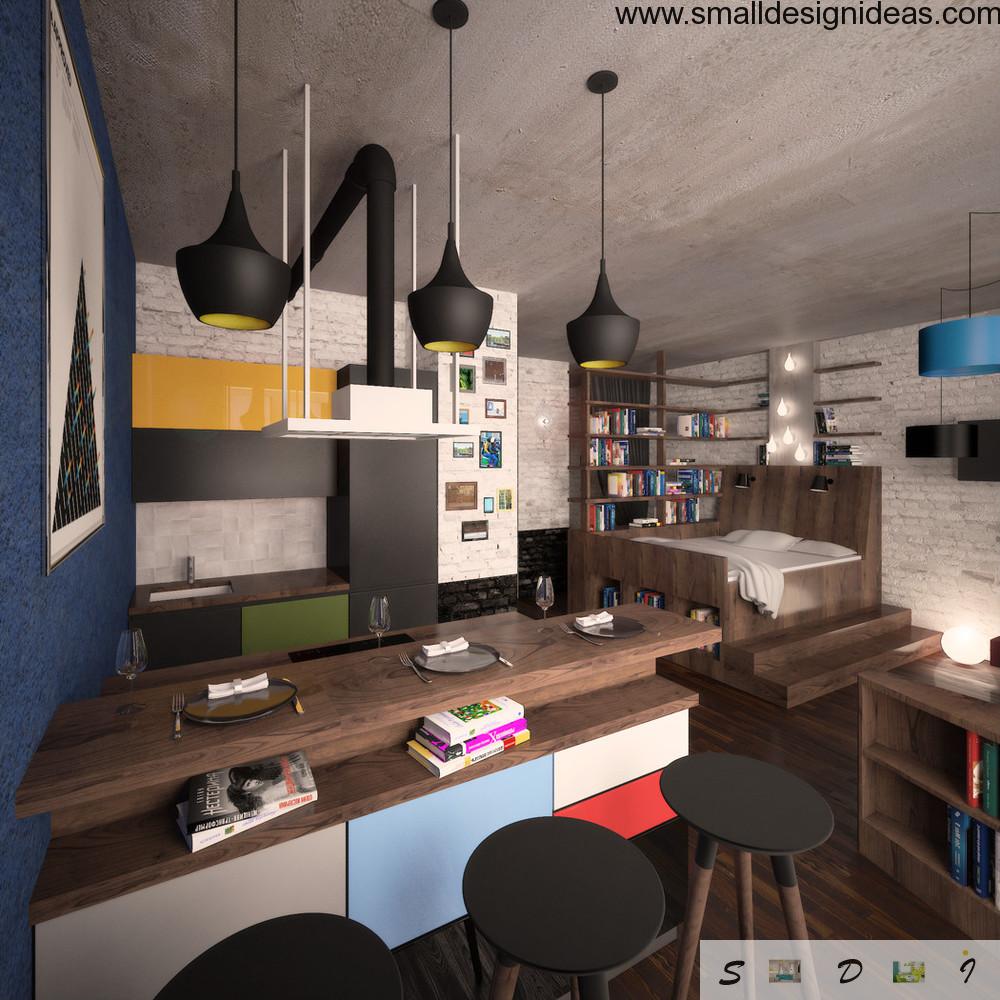 And in the background is a mini dining room where nothing interferes from eating. Decoration of the kitchen and dining space also expresses simplicity and restraint – it is comfortable and nothing more.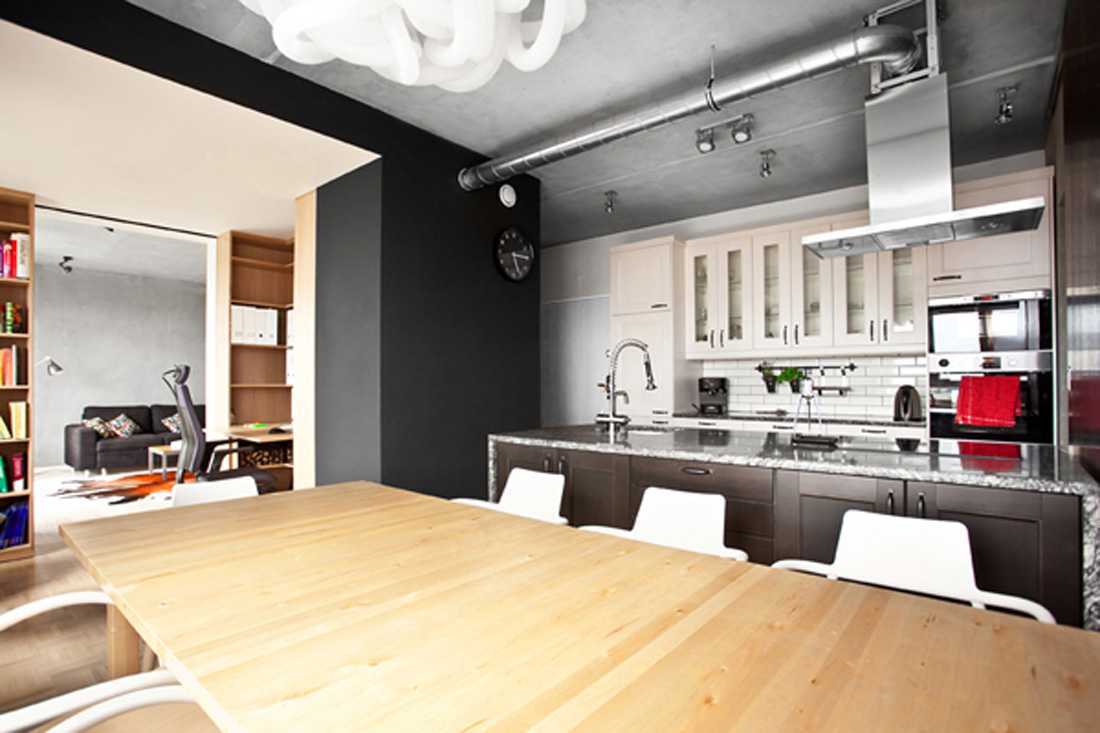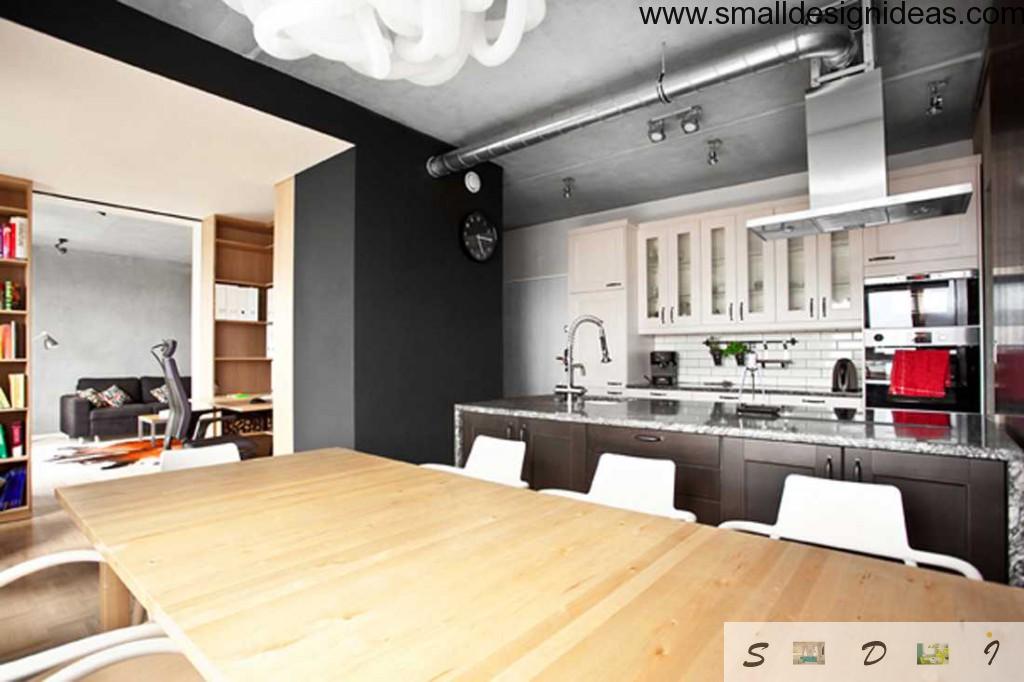 Office, which is located on the second level, has an abundant content of metal and wood. A kind of factory option: desk and chair decorated with metal mesh, metal cabinet and a metal bucket for the paper.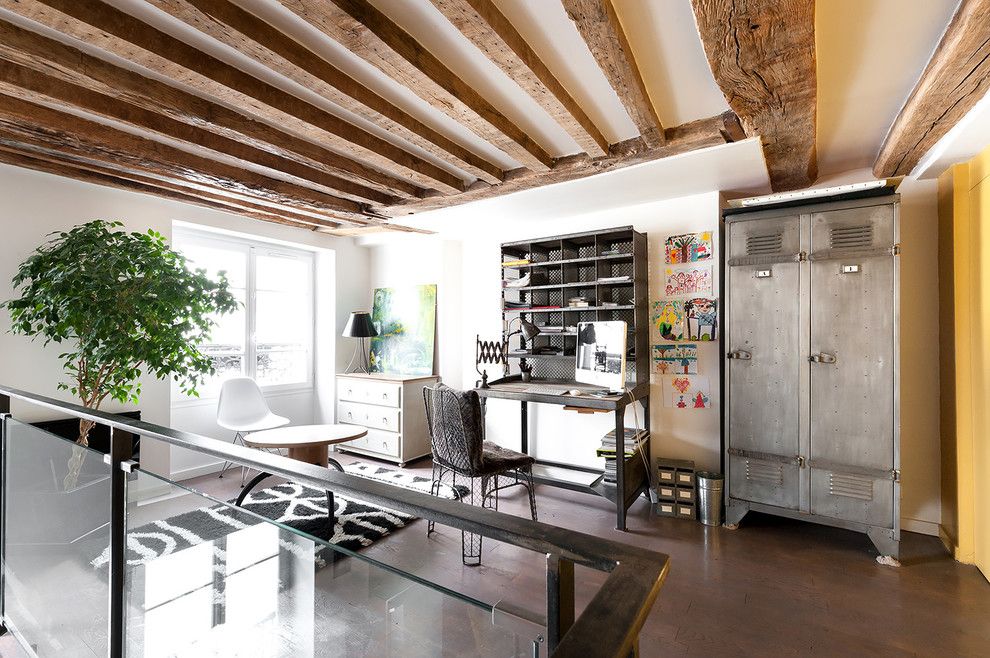 Simple bedroom without "tricks", where virtually no decor and all of the same metal elements. Neutral gray color makes the room calm and balanced – only for sleep and nothing more.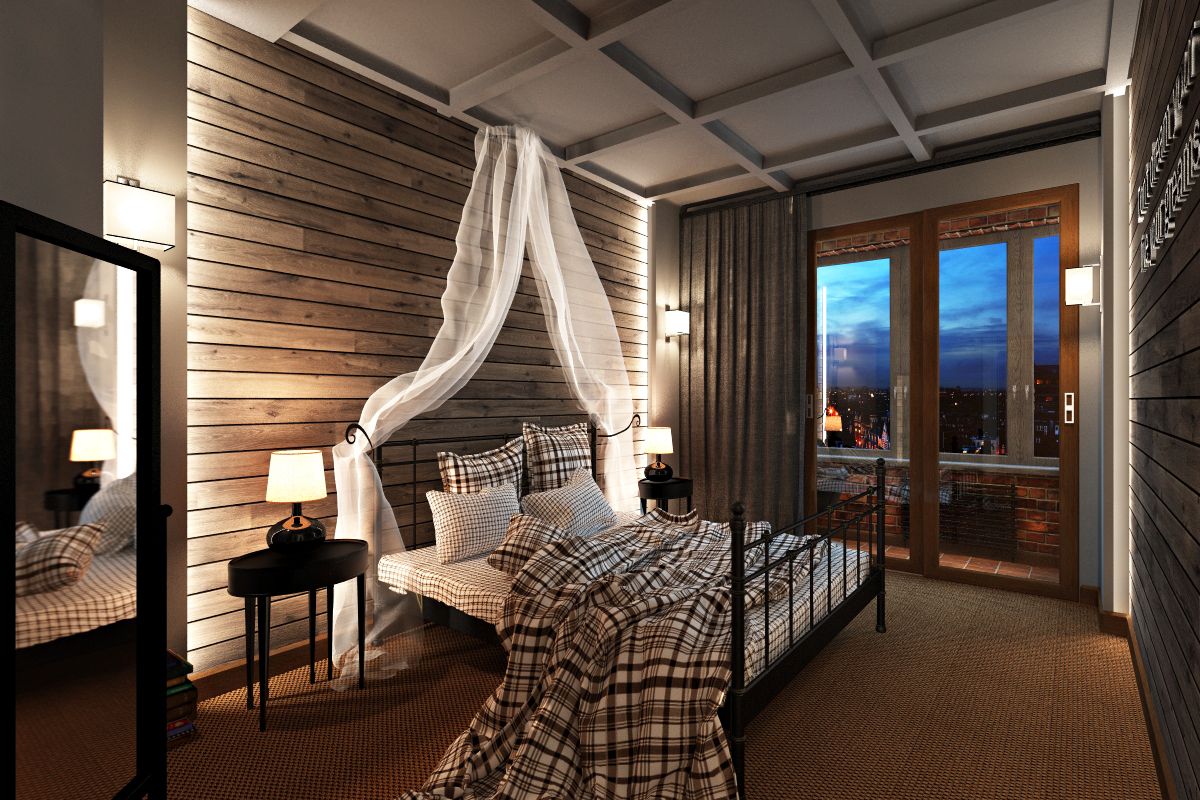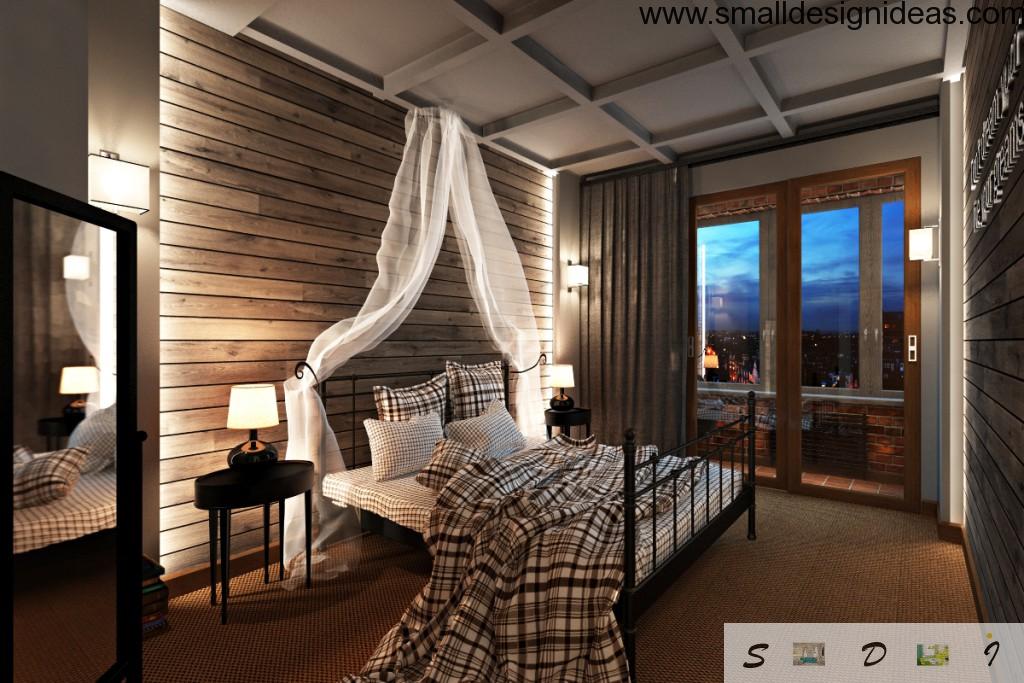 If even some other more vibrant colors added, the palette mainly remains cold.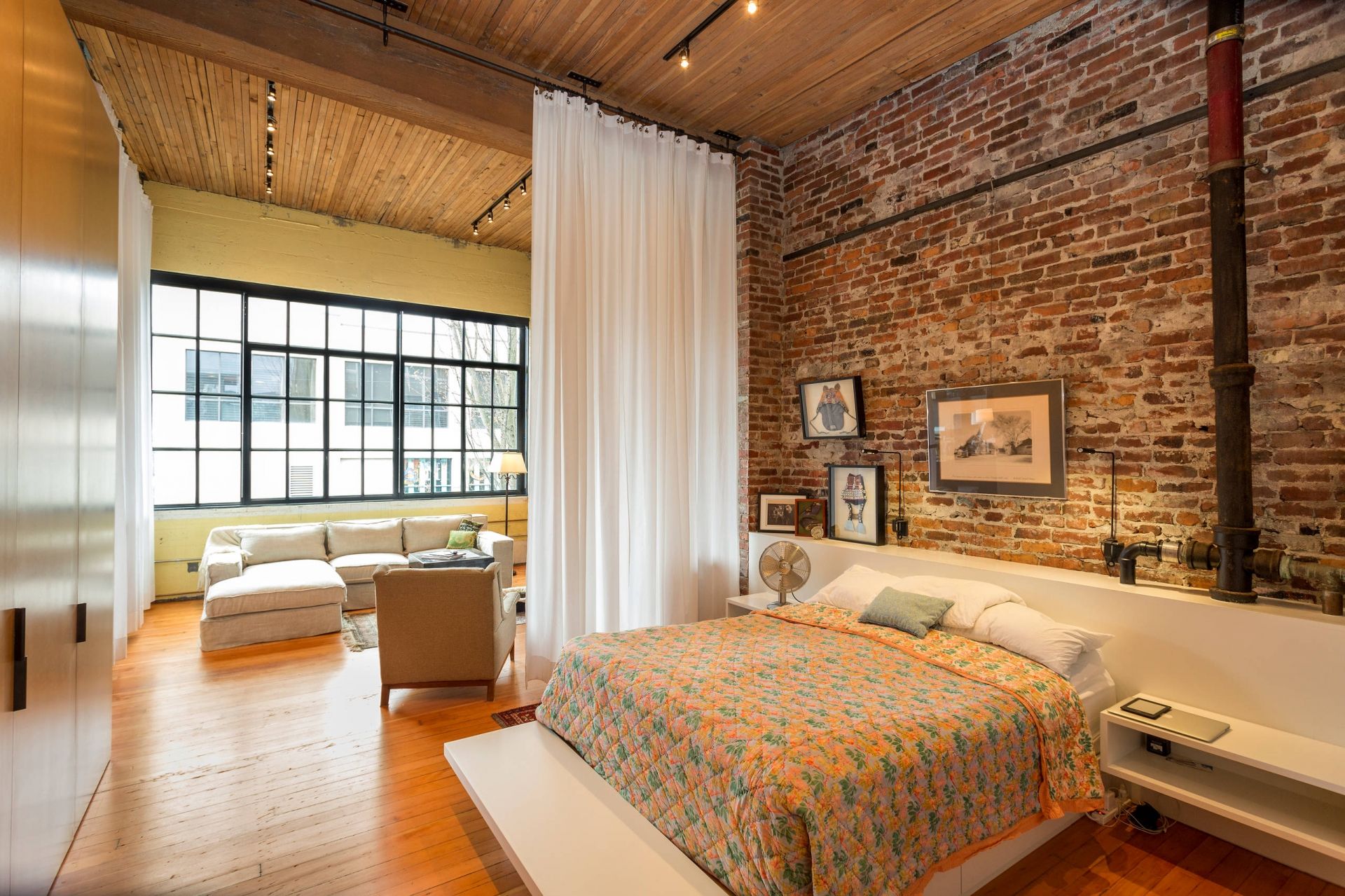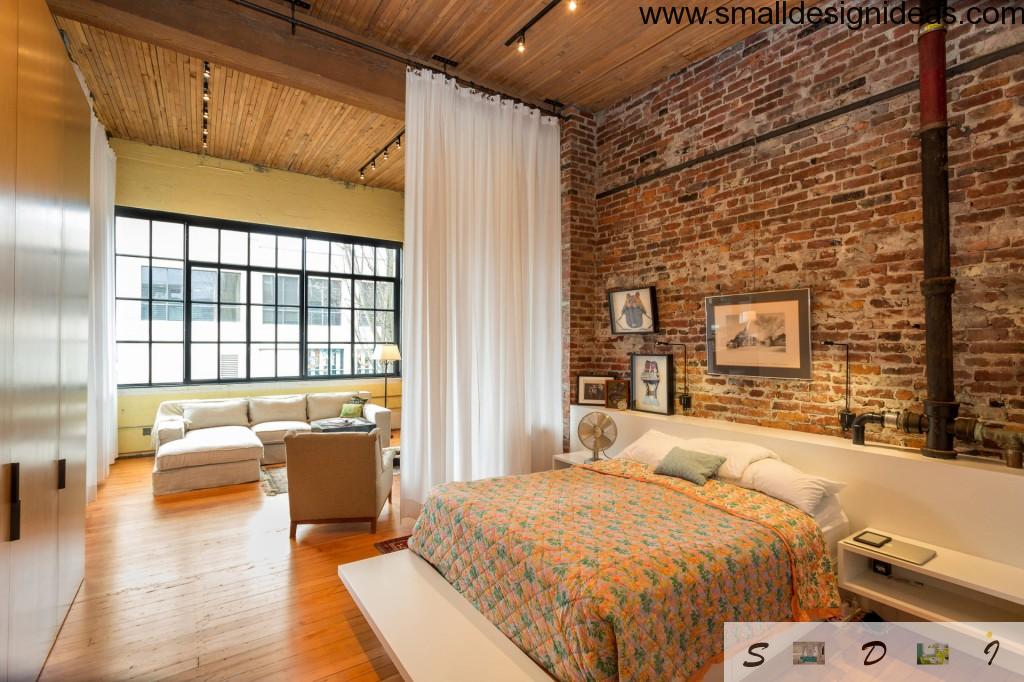 An important feature of this style is the maximum use of available space in a way to leave as much free space as possible.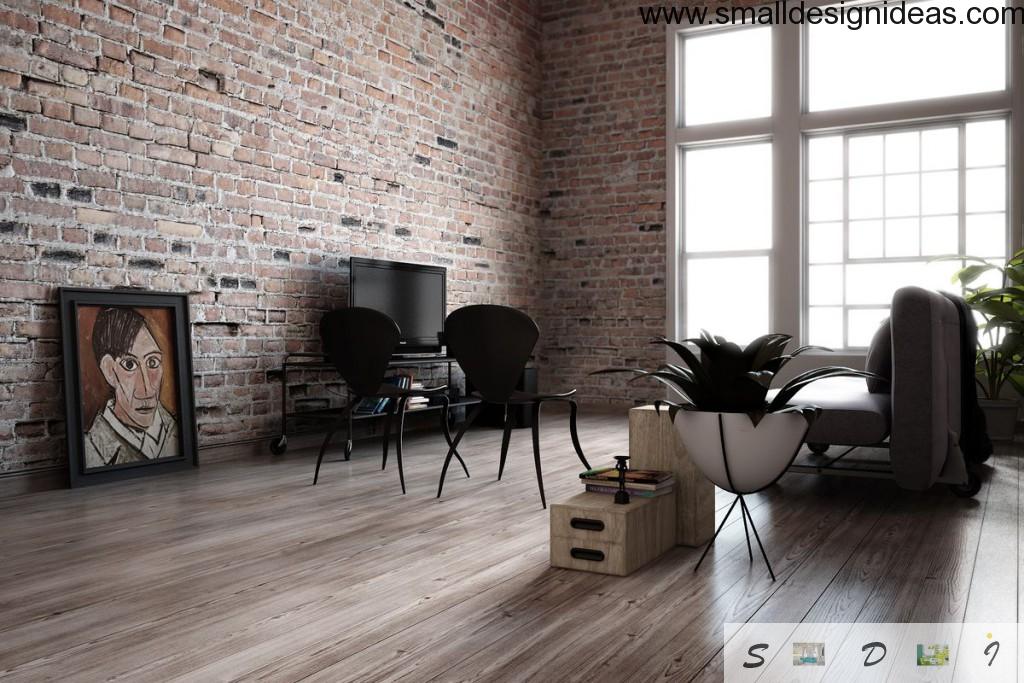 Toilet and bath may contain more modern details, but they need to be "fitted" to the spirit of loft style, namely: simplicity and functionality.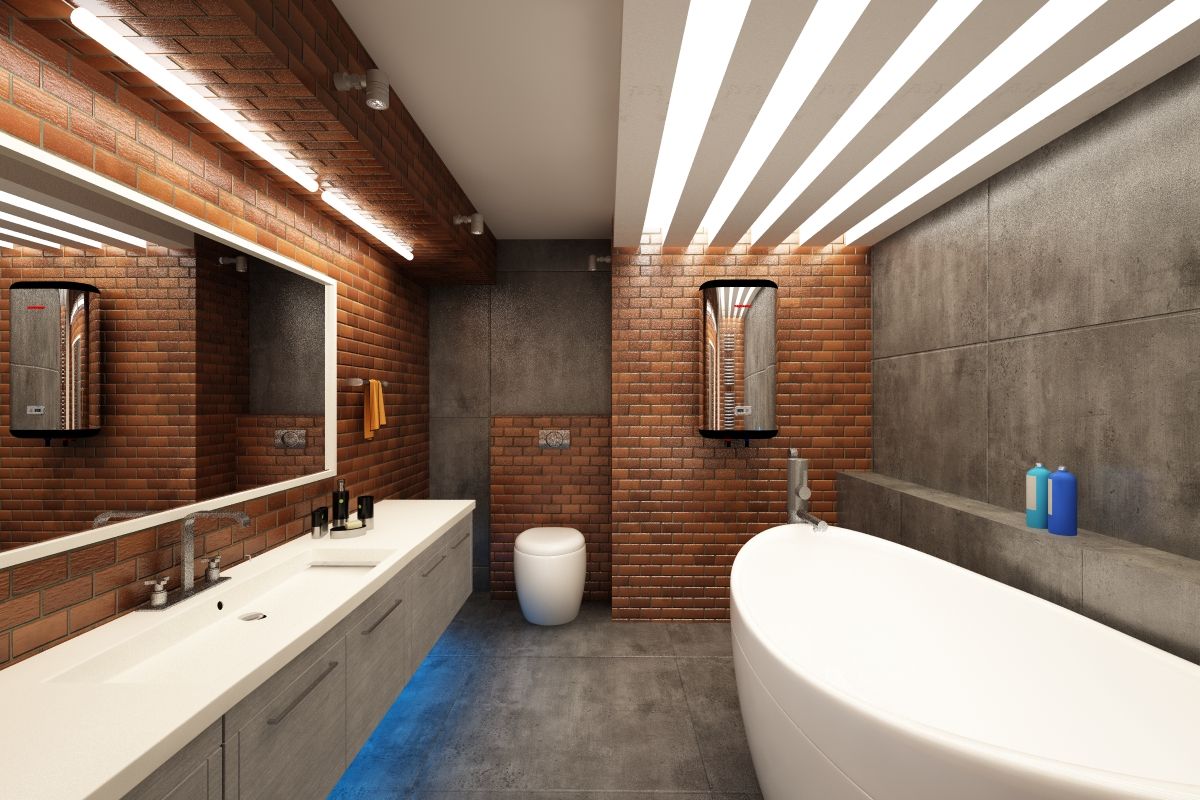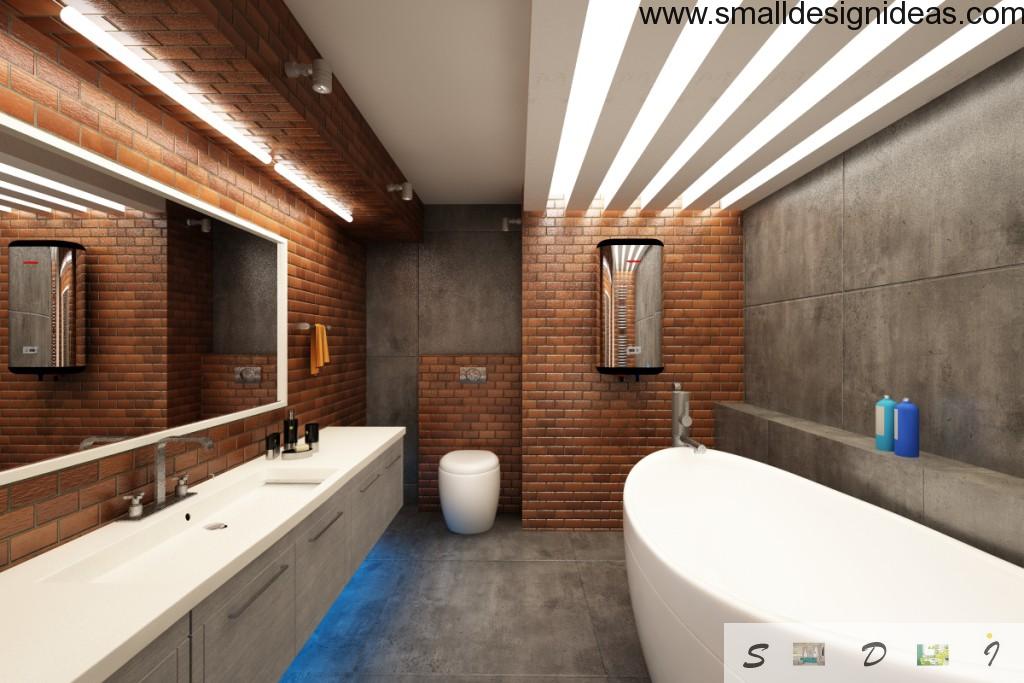 So, the two-level studio apartment of loft style expresses conciseness, functional comfort, simplicity and a large space. Old furniture may get a second chance here, unfinished pipes and walls to become fashionable and modern. And, most important, – all of these can be achieved for less money.