Many people in metropolitan cities have insomnia. Godrej Interio recently conducted a survey that shed light on the sleep deprivation issue most Indians face. Having a proper sleep cycle is essential for city dwellers. Sleep and lack of it can affect a person in various ways.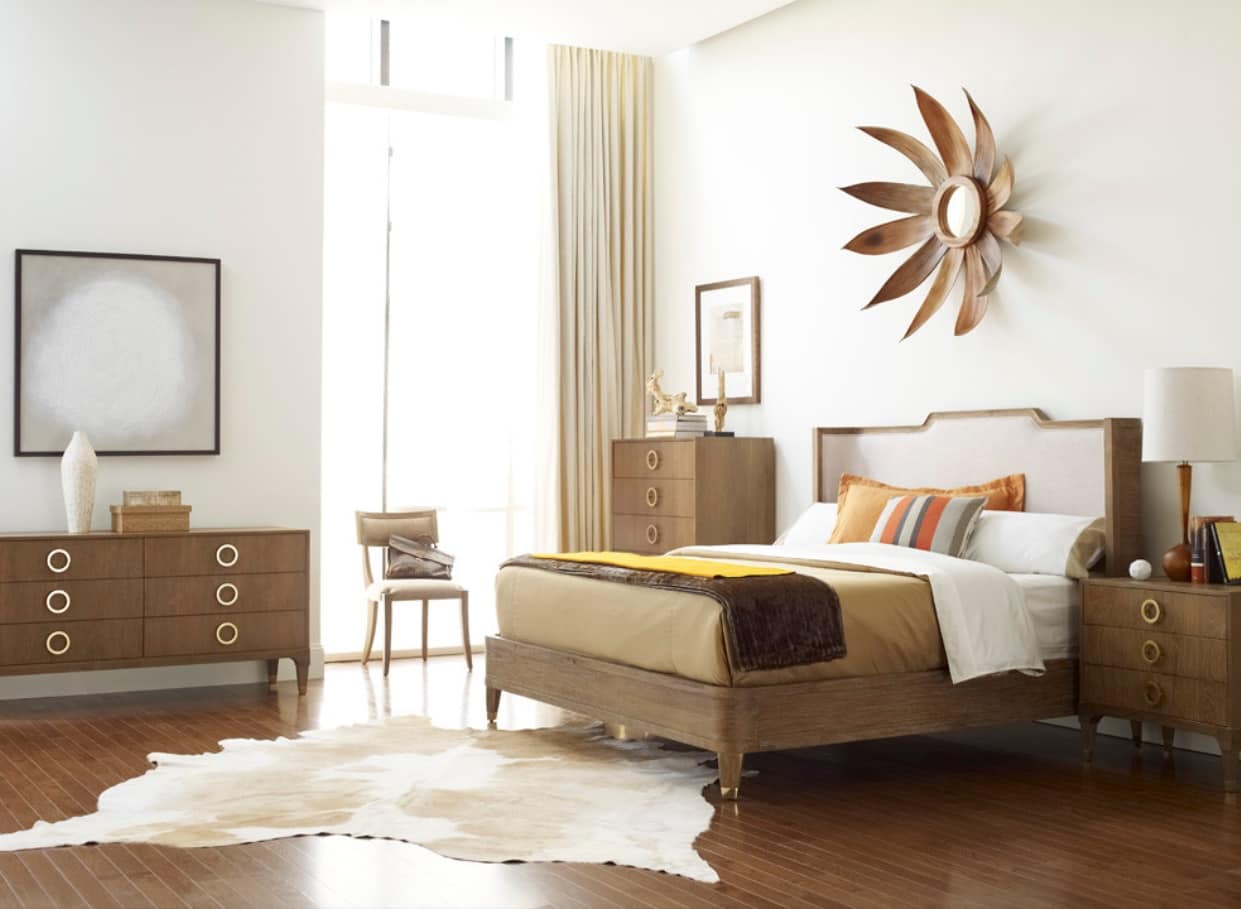 Everybody buys a mattress, but nobody buys the right mattress. Using the best available resources, Napcloud brings to you mattresses that are designed explicitly after extensive research. These mattresses are superior in quality. The best feature of the mattress from NapCloud is the functionality.
Napcloud is a famous manufacturer of cost-effective mattresses. Their mattresses are user-friendly and have a high-performance rate. The company has successfully eliminated all forms of third-party involvement and controls every aspect, from factories to user's doorsteps, of the manufacturing process. This reduces the cost of their products by seventy-five percent. They have vast amounts of delivery efforts using carton boxes to deliver their mattresses; this makes carrying their product easier for the customer.
India is manufacturing a vast range of types of mattresses. These mattresses come in various standard sizes with health and age considerations. We have short-listed five types that might have the potential to fit your standards.
Coir Mattress
Coir mattress is one of the more traditional solutions to the mattress problem. This method and type of mattress have been in use for a long time. They do not provide a tender experience of sleep because of their firm and not soft material. But still, their quality is firm and robust. They are durable and firm.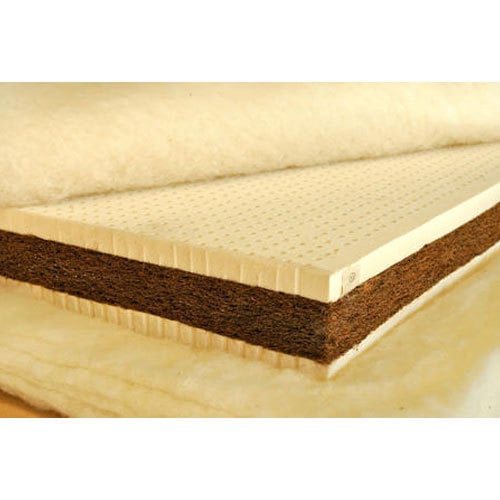 Spring Mattresses
This mattress uses inner-spring technology which gives a lot of back support. The bed is also incredibly soft, owing to its unique top-foam quilting. Its spring structure makes sure of the lightness of the mattress. The springs are also anti-corrosive, this ensures the longevity of your mattress. The spring structure provides support and prevents sagging. This product also comes with a five-year manufacturer warranty.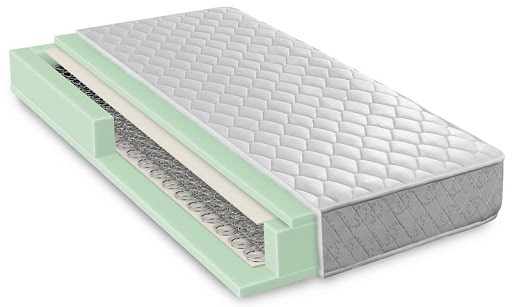 Foam Mattresses
The intelligent sleep technology used in this mattress gives you the peak level of comfort. The mattresses are multi-layered and are manufactured using Revlon and Lux foams. Nilkamal put in a lot of research and has surveyed the weather conditions in India along with the sleeping habits of Indians. The company is also the first to apply the weight and height chart in the manufacturing of their products.
Latex mattress
These mattresses are superior in comfort because they are made of rubber. It is an excellent option for people who are very prone to allergies. This product is well known for its durability and can last for decades.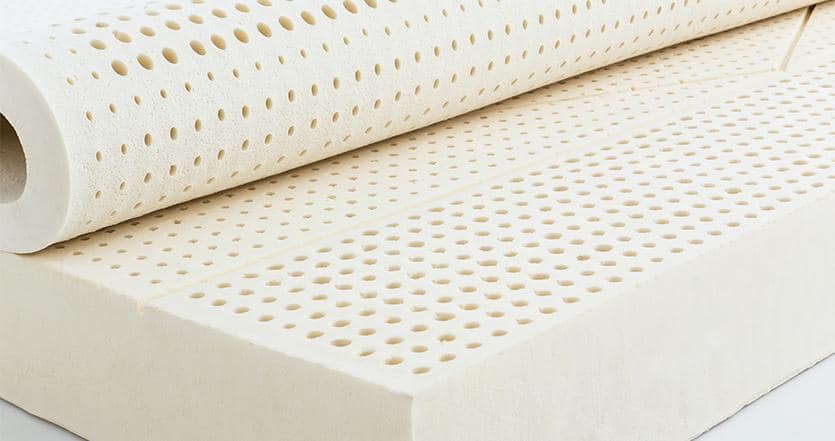 Napcloud has earned positive testimonies for its efforts. It is not the worry that keeps you awake. It's the mattress. In this age of technological advancements, you should opt for products that have kept pace with time. You can log on to the official website, to know about the specific products.