Whether you have a small property or are simply looking to save space any way you can, there are plenty of clever and creative ways to do so. Space saving is a hack any property owner or tenant should use to their full advantage in order to maximize their area and making their living arrangement more comfortable.
Here are four handy space saving tips anyone can use.
Be More Creative with Your Fireplace
If you're someone who believes a fireplace in their home is simply non-negotiable, then you'll want the most practical available to save space in a smaller property. Large and traditional fireplaces can take up a lot of room, especially if you have a chimney breast wall stuck out awkwardly in the center of your space.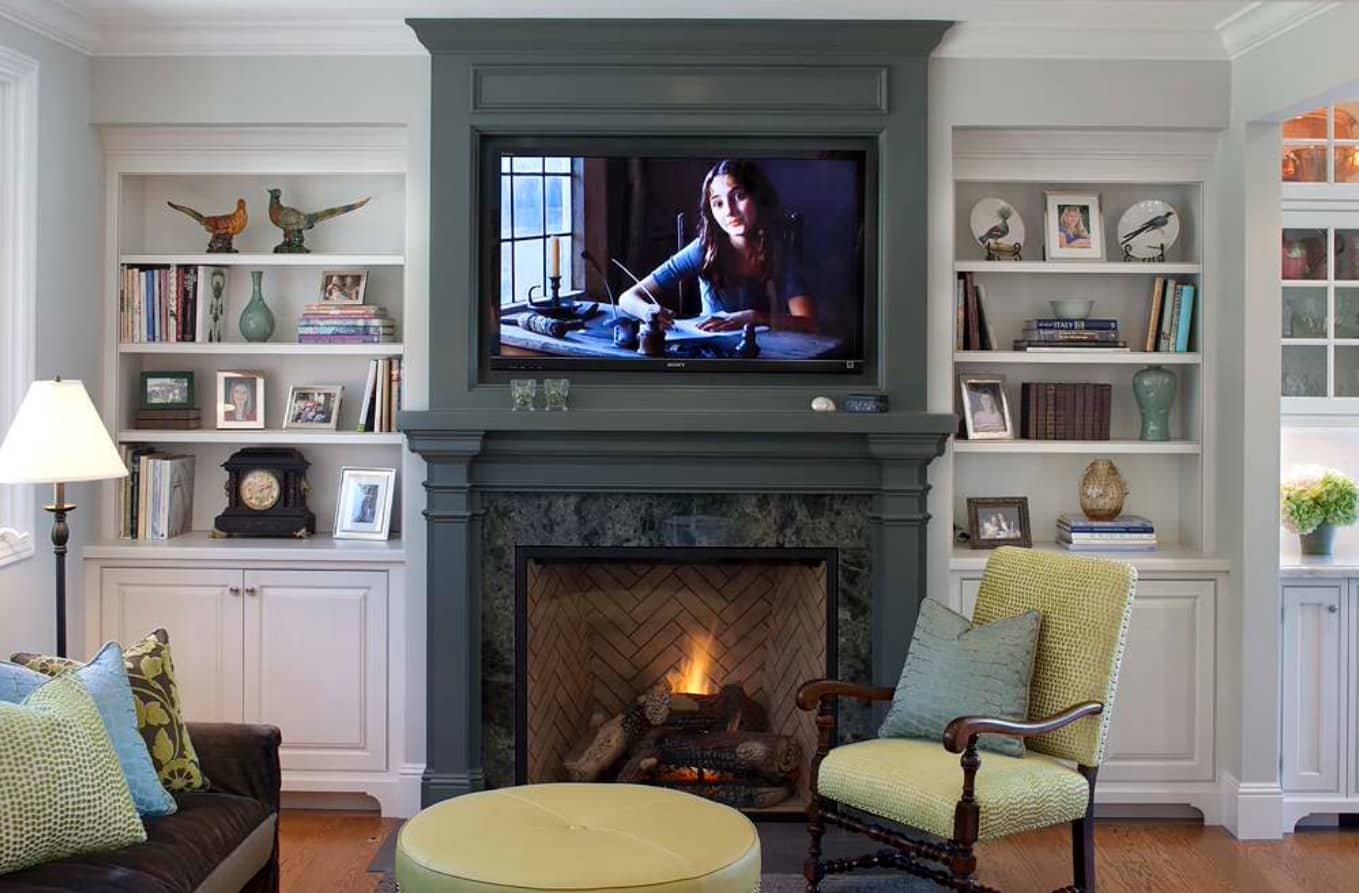 Balanced flue gas fires are perfect if you want to position your fireplace in a wall, under the TV, or as a room partition. Bellfires offers great flexibility and choice when it comes to design and positioning.
Build Up, Not Out
There are so many innovative storage and shelving options these days that it would be rude not to. You can easily stack shelves and storage units in creative ways upwards against any wall, instead of investing in cumbersome furniture pieces which limit the floor space of your home. TV units are great for this, as you can build around your TV for the full length of the wall.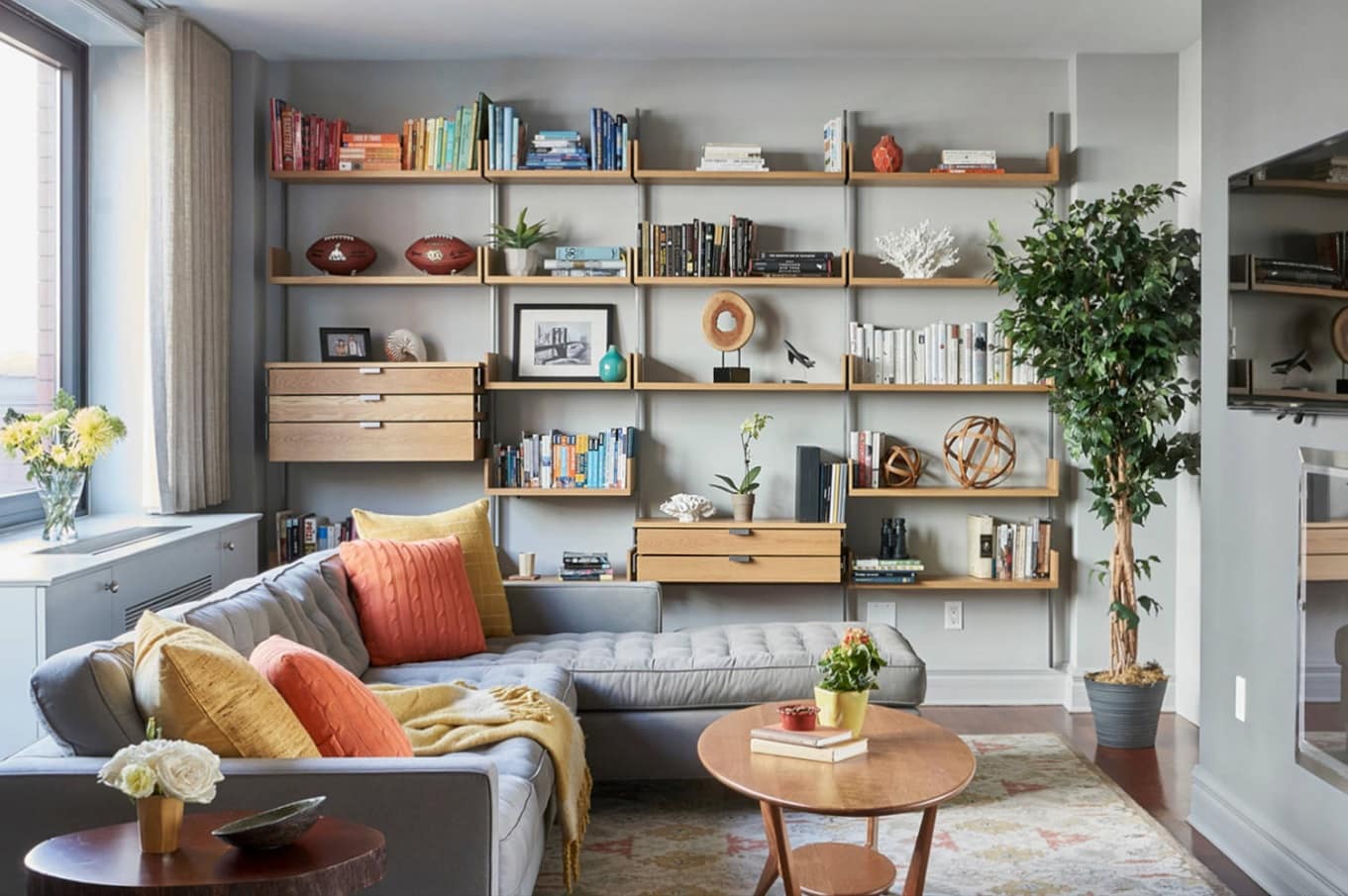 Or, consider mounting your TV on the wall to erase the need for a TV stand altogether.
Think More Logically About Furniture Use
It's easy to get carried away when thinking about or choosing furniture for your home. Perhaps you've fallen in love with a large corner sofa and had your eye on a king-sized bed for a while. However, the novelty of large items can soon wear off if you simply don't have enough space, and there's no point pretending that you do! You'll feel so much more comfortable and at ease by choosing the right furniture items which work best in the space you have.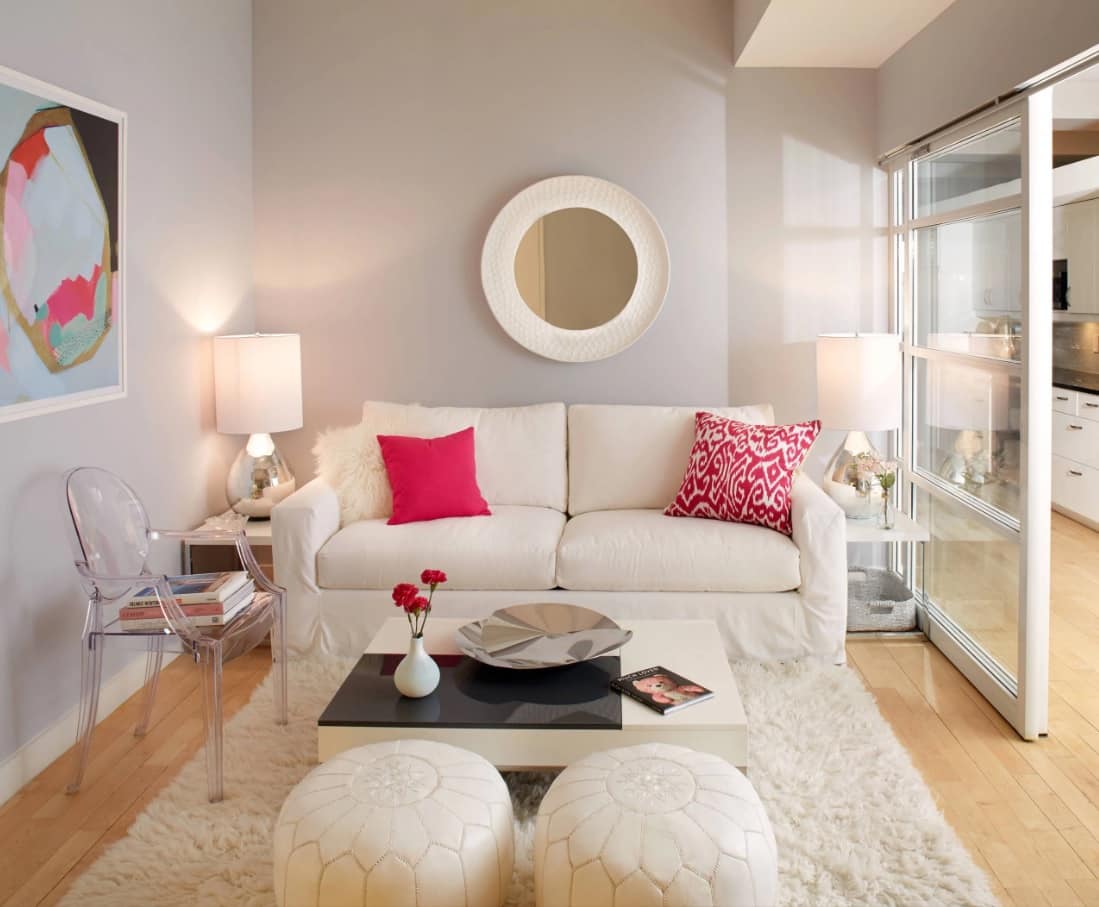 For example: do you live alone? If so, do you really need a four-seater sofa? Could it be reduced to a cozy two-seater to maximize space? Could you make do with a small double or single bed to allow yourself more bedroom space? The same applies for couples or families; think practically about how big you need furniture items to be, and don't go too big if you can avoid it.
Use Your Windows to Your Advantage
Natural light is your best friend when it comes to making a room feel more open and larger. If you have a small room, heavy curtains or thick window treatment can limit natural light and make a room feel more clogged and busier.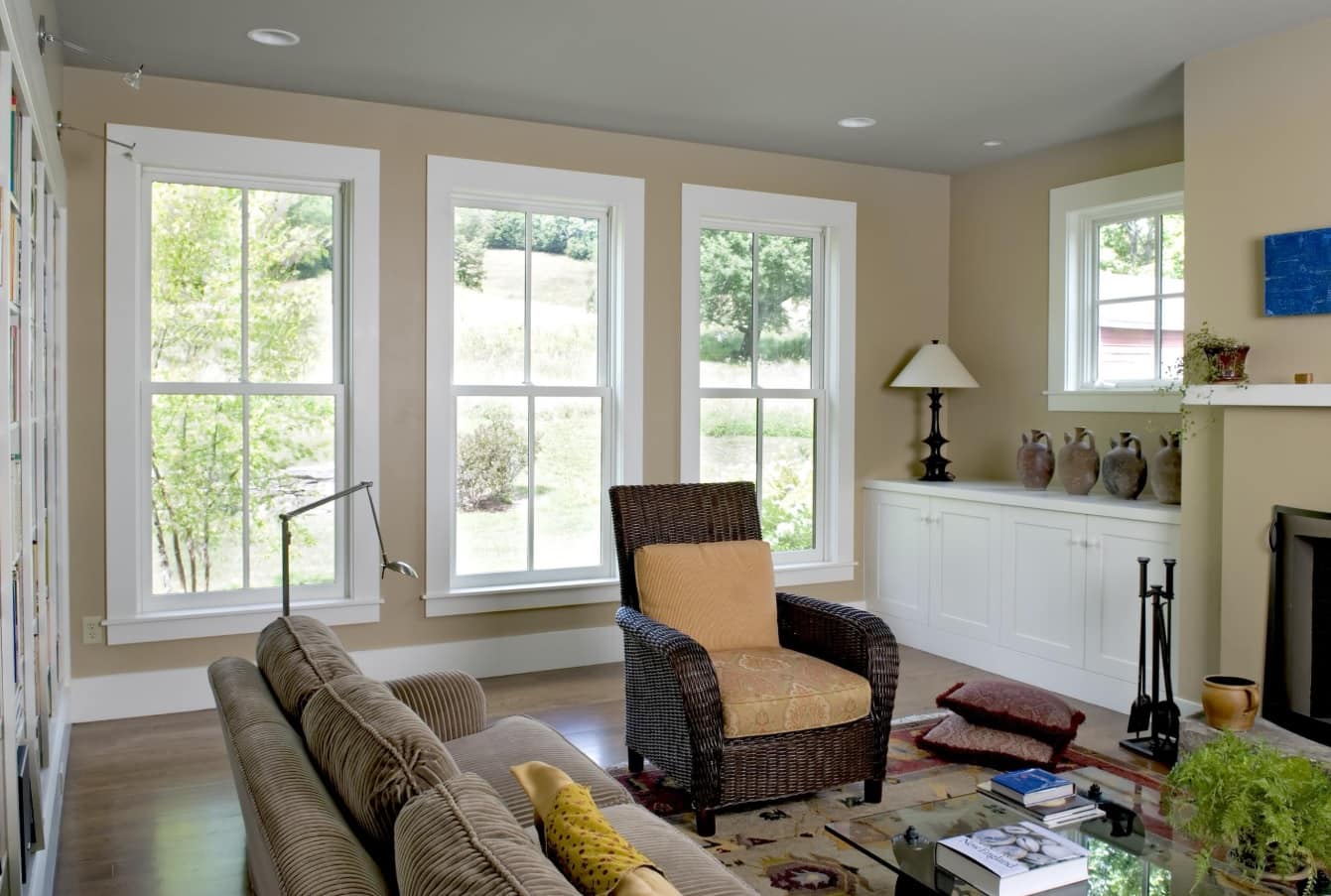 If you're looking to increase space, try instead for more natural window treatments, such as simple blinds fitted inside the window gap to open up the wall around and let more light in.