When it comes to choosing a favorite room in the home, most people would go with the kitchen or bedroom. However, the one room that radiates hospitality and comforts the most is the dining room.
This room is often considered the heart of every home where residents get together with family and friends to engage in relaxing conversations while sharing a hearty meal. That's why homeowners take their time decorating this part of their house so they can create a space that is welcoming and beautiful.
The most important element in the dining room that also serves as the focal point is the dining table. It is because of this reason that people often choose to incorporate a custom-made dining table when designing the space.
In this post, we share four benefits you get from adding a handmade dining table to your dining area.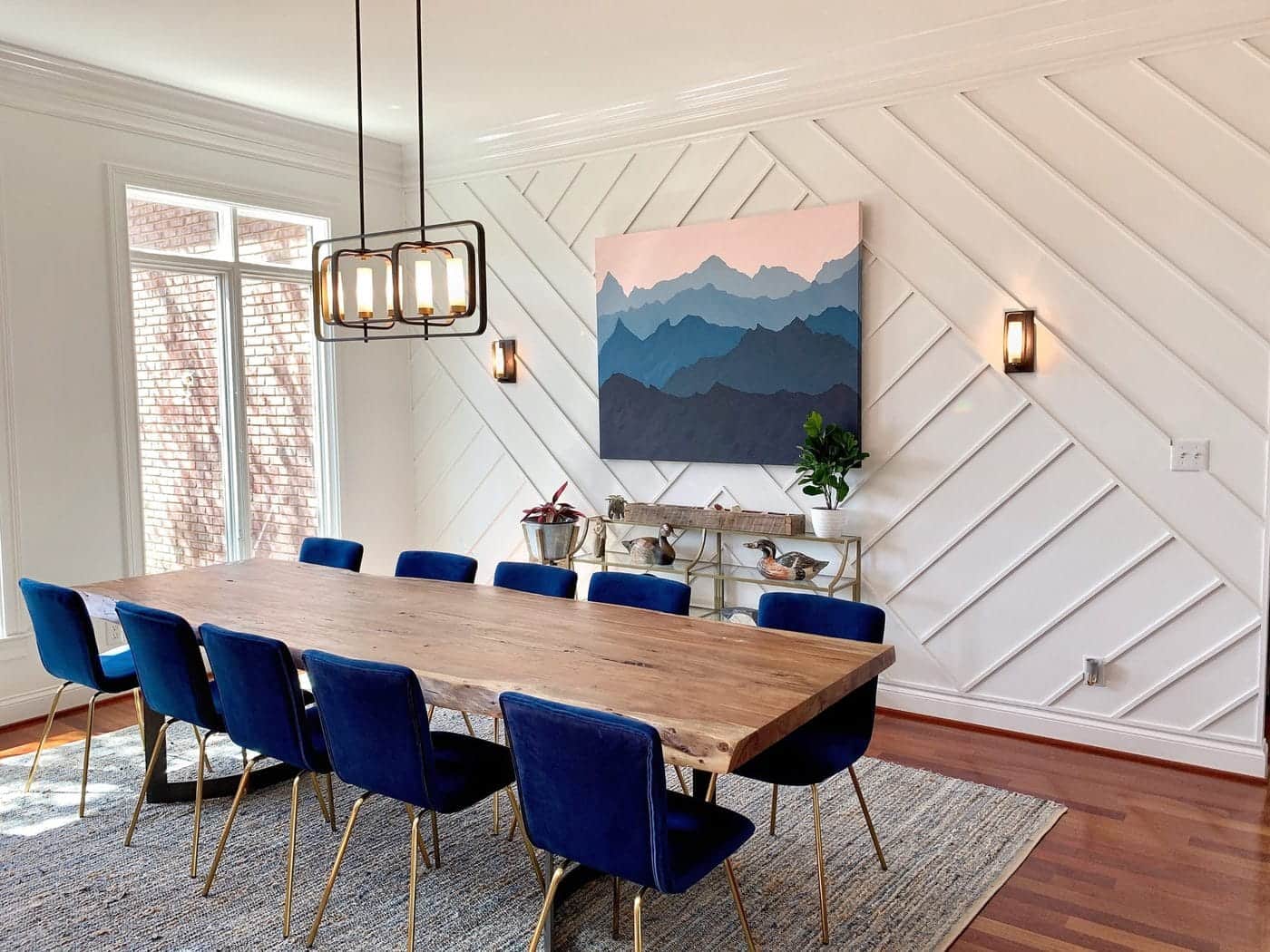 Built to Your Specific Space and Needs
The most obvious benefit you get from implementing a custom-made dining table is that the furniture piece will be built to your specific space and needs. These are two very important factors to consider because there may not be a suitable shape or size dining table in stores that matches the configuration of your dining area and its needs.
Depending on your room's dimensions, you can choose from a variety of hand made dining tables that come in many shapes and sizes, and are made from various materials that match your home decor.
For example, if you have a small square-shaped dining room, you should go for a square or round table. If the room is large and rectangular, then a long rectangular-shaped dining table would be appropriate.
Offers Higher Quality
Another great benefit you get from incorporating a custom-made dining table in your home is that you can expect higher quality. The reality is any handcrafted piece of furniture, whether it is a dining table, a coffee table, or a dresser, is simply a one-of-a-kind item made out of durable materials that separates it from other readymade products.
In addition to the quality materials that are being used to make the dining table, there is also the construction process which makes the piece even more unique. Although handcrafting requires more effort and time, the end result is a flawless piece of furniture that will last for years to come.
Matches Your Style
One of the main reasons why homeowners choose to get a handmade dining table is because it can be built to match their personal style and individuality. Unlike mass-produced furniture pieces you find in furniture stores, a custom-made dining table will be unique and have its own character that speaks volumes about your personality, while also complementing the space.
Usually, when people decide to purchase a handmade dining table it is because they want to commemorate something special they have shared with their family and friends. Later on, this furniture piece can even serve as a family heirloom and be passed on from generation to generation.
Allows You to Design Your Dream Home
No matter what your home's interior design style is, there may not be a dining room table in stores that can fit into your decor. This is the perfect opportunity to consider having a custom-made dining table built only for you to match your interior and help you design the home of your dreams.
For this, you will need to indulge your imagination as you explore different colors, shapes, materials, and designs that suit your decor best. If you aren't sure what the best choice will be, you can always experiment with different styles until you get the handmade dining table you have always dreamed of having.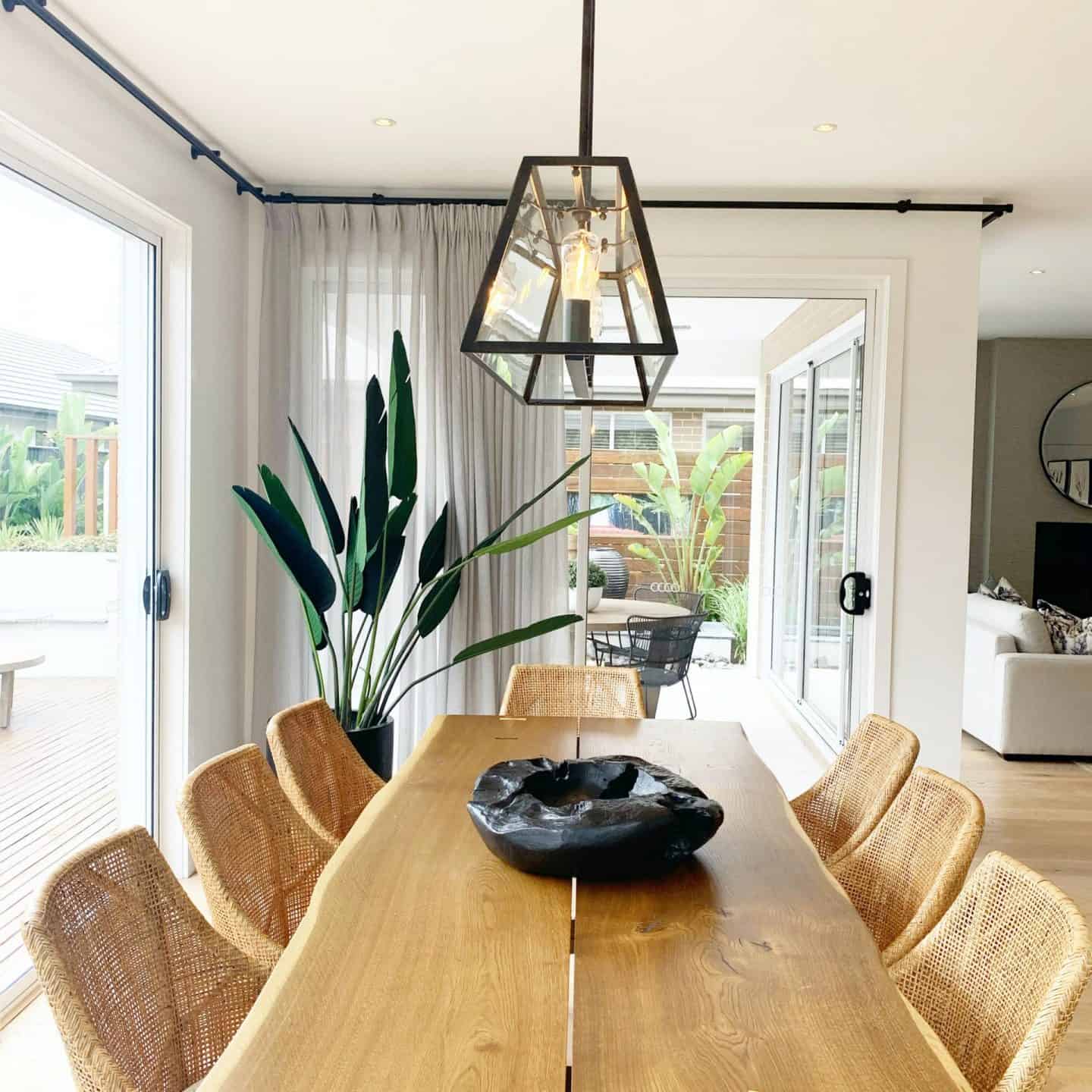 Final Thoughts
When it comes to decorating a dining room, implementing the right dining table is very important. This piece serves as the focal point in the space so it must be chosen properly. Instead of looking for a suitable dining table in local furniture stores, you might want to consider getting it custom-made so it will better fit into your current interior design style as well as match your preferences.
If you are still unsure whether you should purchase a handmade dining table, refer to our guide and learn the benefits you get from doing so.