Children need a place where they can recharge their batteries and rest for a while. After all, their lives are often filled with tasks and activities. As such, the moments of bliss their rooms provide them are always a welcome addition to their busy schedules.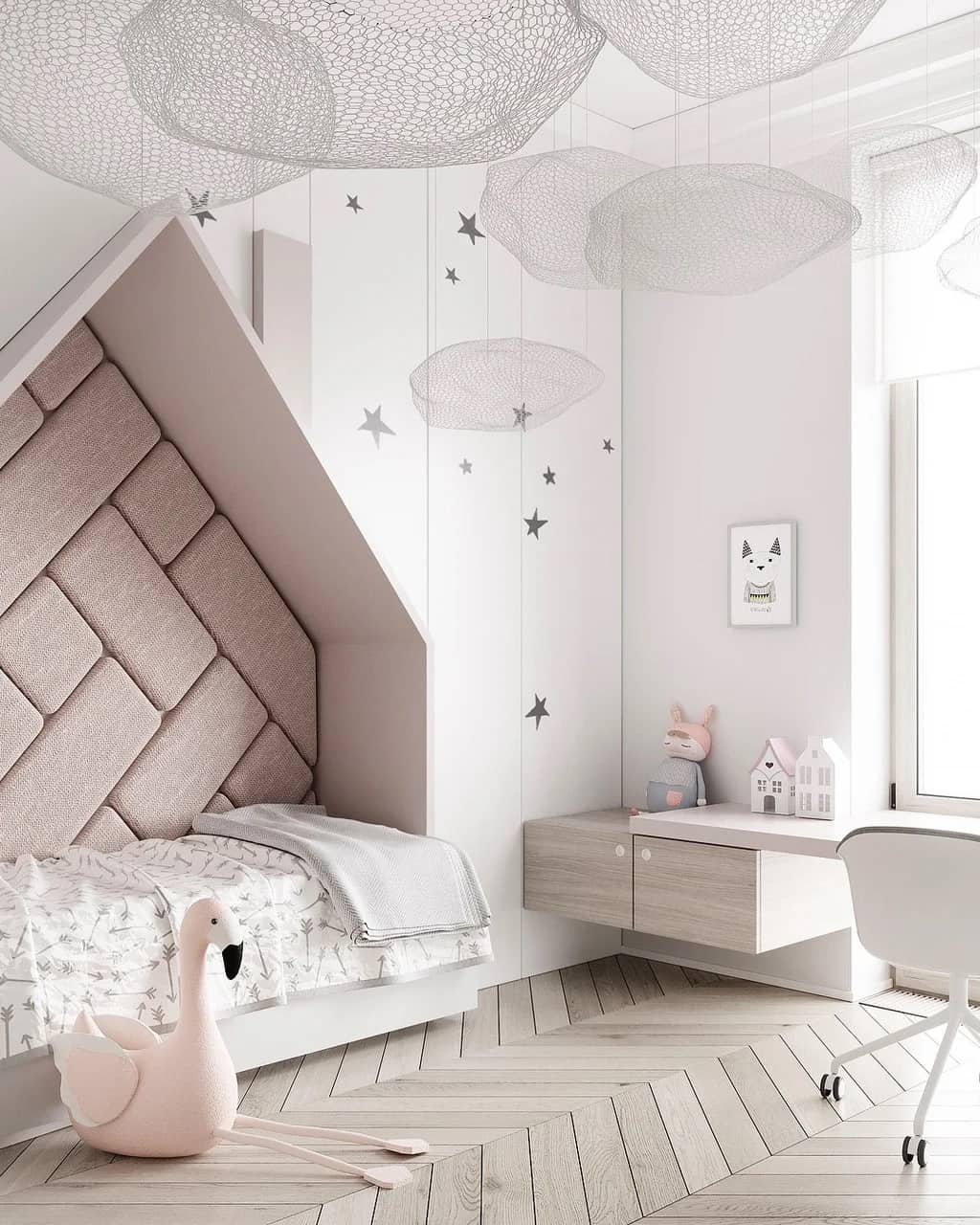 Designing your child's bedroom is not as straightforward as you might think. Creating a kid's room that will look good today and for years to come requires some preparation.
If you wish to learn how to create a great room for your kids, read on. Perhaps you will notice some factors that you have previously overlooked.
Make It Safe
First things first, you need to make sure that your kid's room is safe. It's with good reason that we say "safety first".
While coming up with the specific design for your kid's bedroom, consider which type of flooring will be best for your child. Placing soft carpet in the middle of the room might be a good idea, as it will ease every fall that can happen to your child. For example, on Integra Direct Flooring, you can find a wide choice of carpets in various patterns and colors.
Additionally, you should ensure that there is enough open floor space your child can enjoy. Do not clog their entire room with unnecessary furniture as it may even result in severe injuries. Instead, think about buying a bed with built-in storage underneath.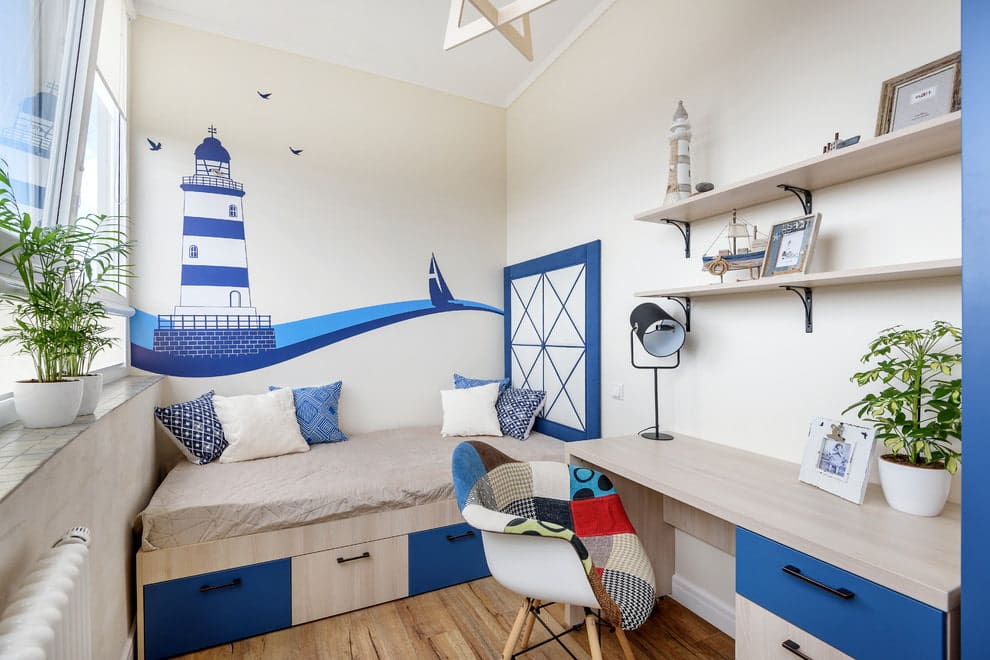 You can also save some space by buying a bunk bed for your kids. This way, you can easily make the room more open and safer. However, when your children grow up, buying separate beds is a must.
Make It Cozy
There are many ways in which you can bring some warmth to your kid's room. However, there are a few key things you should keep in mind.
Firstly, do not overcomplicate the design of the room. Keeping a neutral theme will allow you to adjust to changing conditions. Consequently, it will also bring more coziness to your home.
Moreover, you may want to get some string or fairy lights. They will add warmth to the room and serve as practical decoration for a wall or ceiling. Additionally, they will make your kids feel safe at night and help them fall asleep.
Another big thing you have to think about is toys. Try to find some nice-looking storage solutions for them, so they will not end up scattered on your child's bed. This way, the room will look clean and cheerful at the same time.
With little work and the use of warm lights, you can create a cozy place for your kid for many years to come. Remember that a minimalistic design can also be attractive. Make your house a space of fun by making it as comfortable as possible.
Make It Practical
There are many factors that you should consider when designing a bedroom for your child. The practical aspect might be the most important.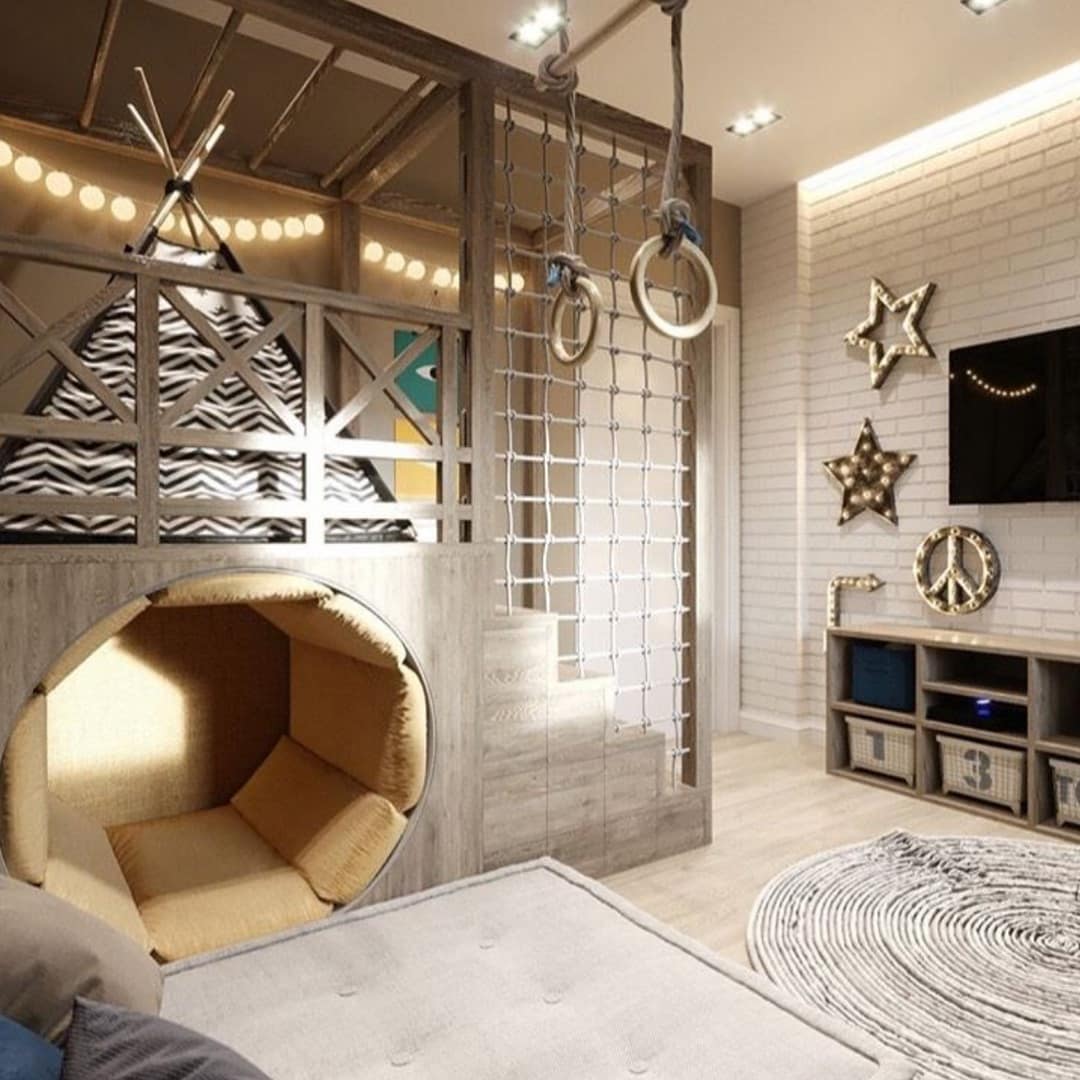 Your child's room can be a place of fun and games. However, it should also be a creative space. As such, it should feature not only toys but also a place where your child can study or read.
Buying a desk or some other practical furniture for your kid's room is always a good idea. Even after your child's grown, you can find multiple uses for them.
For example, creating a little library with a few bookshelves will stand the test of time for sure. Every additional storage space you can create is vital, as the number of things your little one collects will only increase over time.
Every bedroom needs to have some practical features. If you achieve the right balance of usefulness and coziness, you should have no problems creating a bedroom your child will love.
The Bottom Line
Creating a children's room that your kid will like might take some effort. But, with the help of our tips, you are bound to do it right.
No matter how much your child loves to play in their room, you should also think about the practical side of things. Do not be afraid to add a workspace.
Moreover, think about how the furniture (beds included) will impact the room both from a practical standpoint and regarding the atmosphere. Remember that all items you choose to put in the bedroom play a crucial role in its design.
With some attention to detail, making your kid's room a place they love can be easy. Keep in mind our tips, get feedback on what your child likes and all should be well. Happy designing!