An essential aspect of any storage redesign is cabinetry. Its presence makes any home more elegant, helpful, and valuable. Since they enable owners to design a unique kitchen that reflects their preferences and personalities, services for designing and installing custom cabinets are accessible and trendy in Tampa, Florida, as well as in the US and Europe.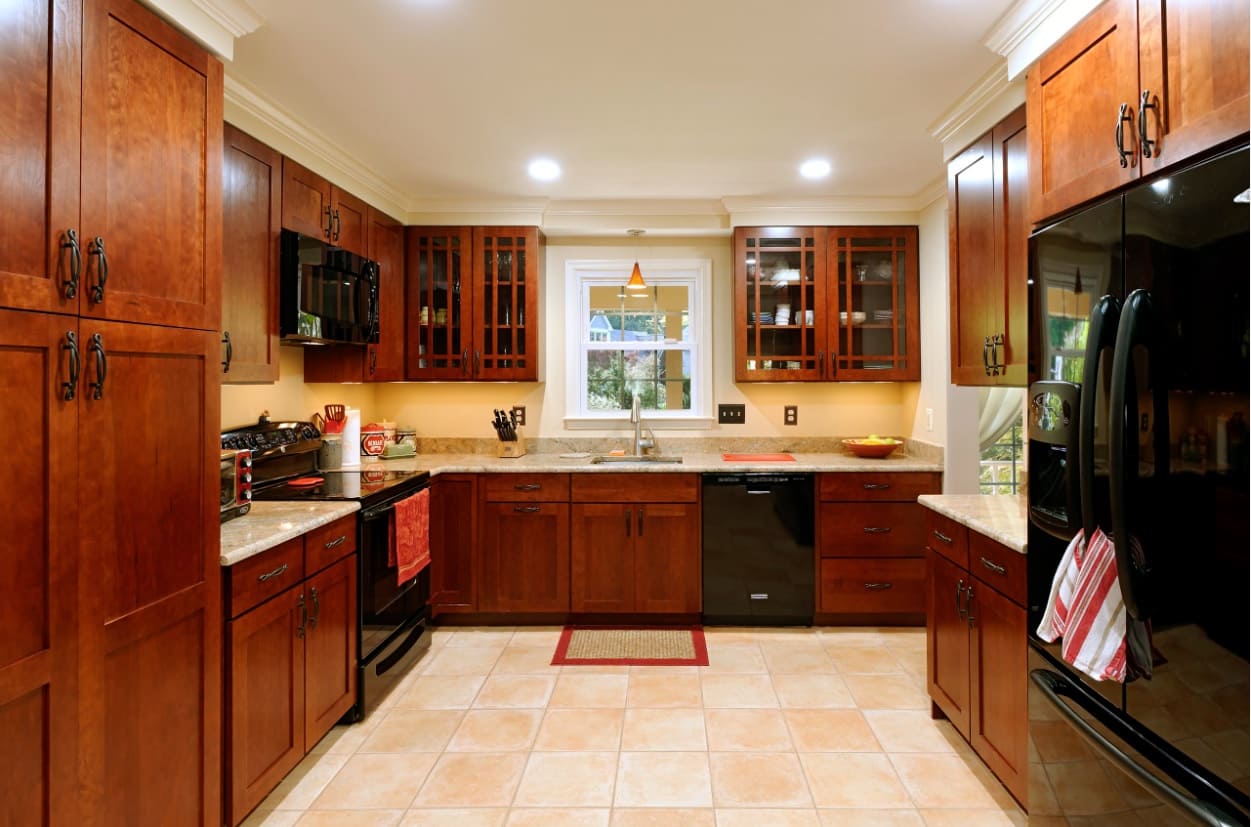 For introducing new storage spaces at homes, new or old, you can rely on the best custom-designed storage solutions in Tampa, Florida that offer greater personalization of spaces, utilization of the smallest corners, and longer shelf life for your furniture.
Small Note: The city of Tampa has seen considerable reconstruction during the last five to ten years. It presently has some of the Gulf Coast's tallest buildings and skyscrapers and is rapidly advancing. Whether you're relocating for the sunshine, easy access to the beach or a profession in one of the top industries that have established a presence in Tampa, living here is worth it.
Here are some advantages of owning a custom-made cabinet for your home.
Custom Cabinet Provide an Aesthetical Value to Your House
Custom cabinets are highly sought-after because they can be made to suit your taste, preferences, cooking habits, storage requirements, and specific shapes. A Stock cabinet is intended for the everyday user.
For residents, seeking custom-designed solutions in Tampa is the easiest as this city is easily accessible, and you can avail of any home-related services at your doorstep. Tampa has some of the most advanced modern home solutions, including customized storage solutions. Such storage solutions can help maximize the space in your kitchen or desired rooms in the best possible way.
A Great Fit For any Kitchen
Are your kitchens small or vast, with unusual shapes? Your kitchen is likely rebuilt, and your purchased cabinets do not fit properly. It is time you seek help from experts and utilize even the smallest spaces to turn into a corner cabinet. With this, your kitchen becomes very organized and looks more modern.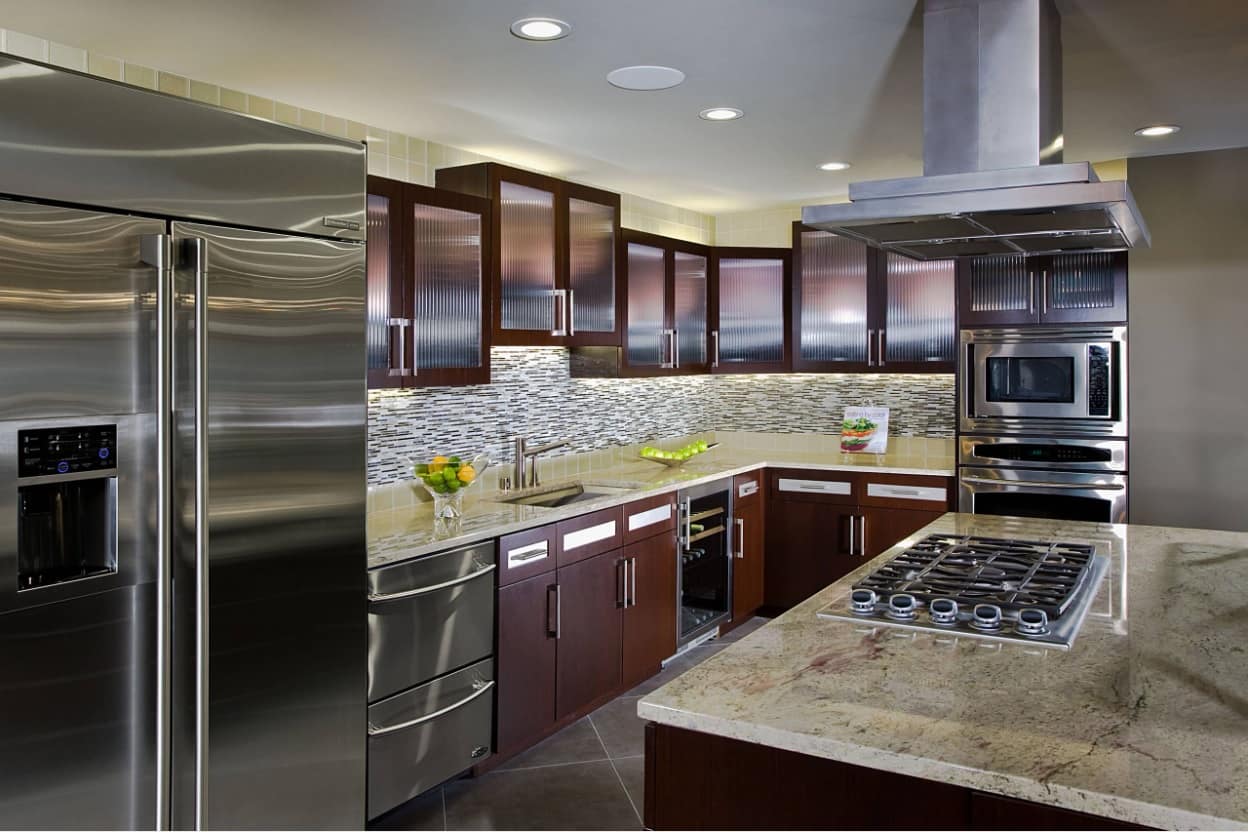 You Get To Choose Your Materials For The Cabinet.
Most store-bought cabinets do not provide the choice of opting for the materials we want. If you select a semi-custom or a stock cabinet, your options are limited. You can even find yourself with no options at times.
When you can customize the elements of your cabinet, your kitchen or storage area will better reflect who you are. By opting for custom-designed storage solutions, you get to choose the designs, materials, and even the colors and make them accordingly.
Cabinets Provide You with Extra Space
One of the benefits of a custom cabinet is that any size can be ordered. You can utilize extra tall cabinets or compact cabinets in small places to store all you need. There is much more to custom cabinets than just storage. You may choose and build a room that best matches your family's needs with the help of well-designed and constructed custom furniture.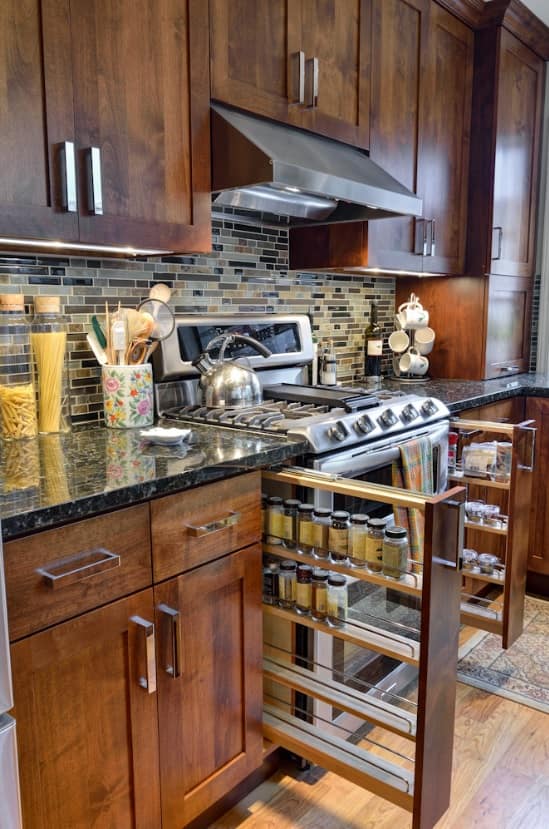 Excellent Workmanship
Custom cabinets endure longer than stock cabinets because of how they are built and installed. Each custom cabinet is manufactured by hand and designed according to your preference. In contrast, automated assembly lines produce stock cabinets in huge quantities.
Custom-Made Cabinets Are Eco-Friendly too
Store-bought cabinets are not reliable. There have been numerous cases of woodworms and bedbugs razing the furniture. If you buy stock, you cannot know where the components came from or how they will affect the environment. You can select from eco-friendly, recyclable, or wood materials when ordering custom cabinets. To lessen the environmental impact caused while making your cabinet, you can choose from national or local hardwoods.
Conclusion
For Tampa residents looking to enhance their home's aesthetic qualities and functionality, custom cabinetry is a popular choice. A cabinet specifically made for you has several advantages, making it an ideal option for people.