Whether you have just moved into a property with a balcony, or want to find a better way to use the space, we have got a variety of ideas for you to choose from.
1. A Yoga Studio
If there is one way to enhance your sun salutations, it is doing them in the actual sunshine. Even small balconies have enough room to enjoy a good stretch in the morning or night, making this the perfect way to get more exercise and enjoy your balcony. Add a few hanging planters, dream catchers, and a yoga mat and you are good to go.
2. Home Gym
Depending on where your balcony is, or how large it is, you might even be able to take your yoga studio up a level to create your own home gym. While heavy machinery might not be recommended for a small and flimsy balcony, there is always the option for a few dumbbells or a cycling machine. Grab your Bluetooth speaker or some headphones and cycle into the sun.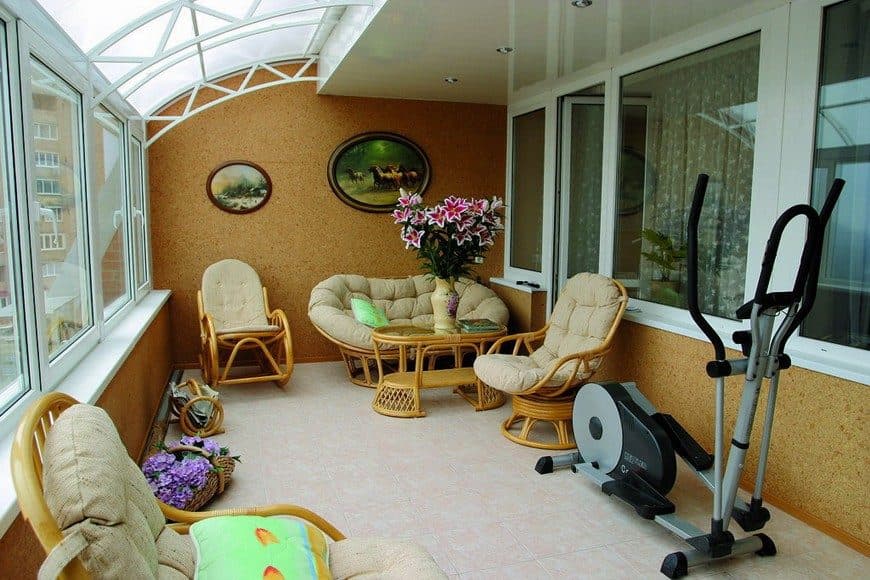 3. A Seating Area
Of course, the most common way to enjoy your balcony is by creating a cool and cozy seating space that can be enjoyed rain or shine. For those chilly days, a small heater or fire pit (if allowed) could make the space snug while a bamboo shade to keep the house and balcony cooler in the warmer months. Depending on how big your balcony is, you may be able to combine plants and garden furniture to create a perfect little oasis. Alternatively, those with a long and narrow space could opt for a garden chair and a small side table for a small outdoor reading nook.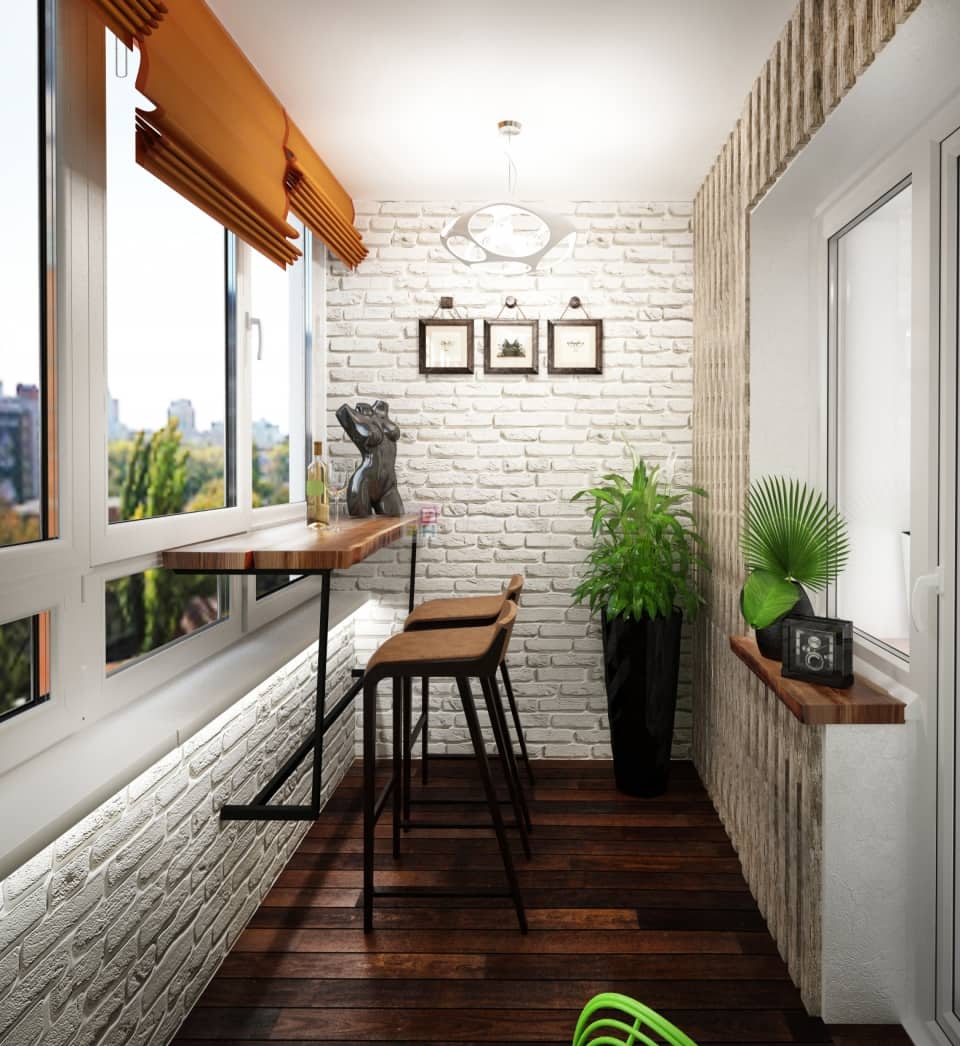 4. A Private Allotment
Just because you do not have a ground-level outdoor area does not mean you can enjoy a little gardening. Transforming your balcony into a private allotment could help you in so many ways. To start, gardening is a great activity for practicing mindfulness after a long hard day. What is more, is that your little balcony garden could save you money on veggies and allow you to live a little bit more sustainably.
Using containers, pots, and planters you could be on your way to having your own herbs, veggies, and fruit at your disposable for free.
5. Airing Space
If you are not the type to sit outside and want to add use to your balcony, you could save a lot of indoor space by using it for a washing line or airer. By having a designated outdoor space for drying clothes, you will avoid them smelling musty, as well as reducing your dependency on a tumble dryer – ultimately saving energy and money.
Balconies are a great little space to call your own when the indoors feel a little stifling. Whether you find release from gardening, exercise, or reading, there is plenty of opportunities to use the space for relaxation. Whatever you decide to use it for, make sure you do not leave anything out for the rain to ruin!