Virtual interior design with the help of augmented reality is an opportunity for designers to immerse people in the interior project they have created. And it also allows you to interact with the environment, objectively evaluate the chosen solutions and, if necessary, make changes.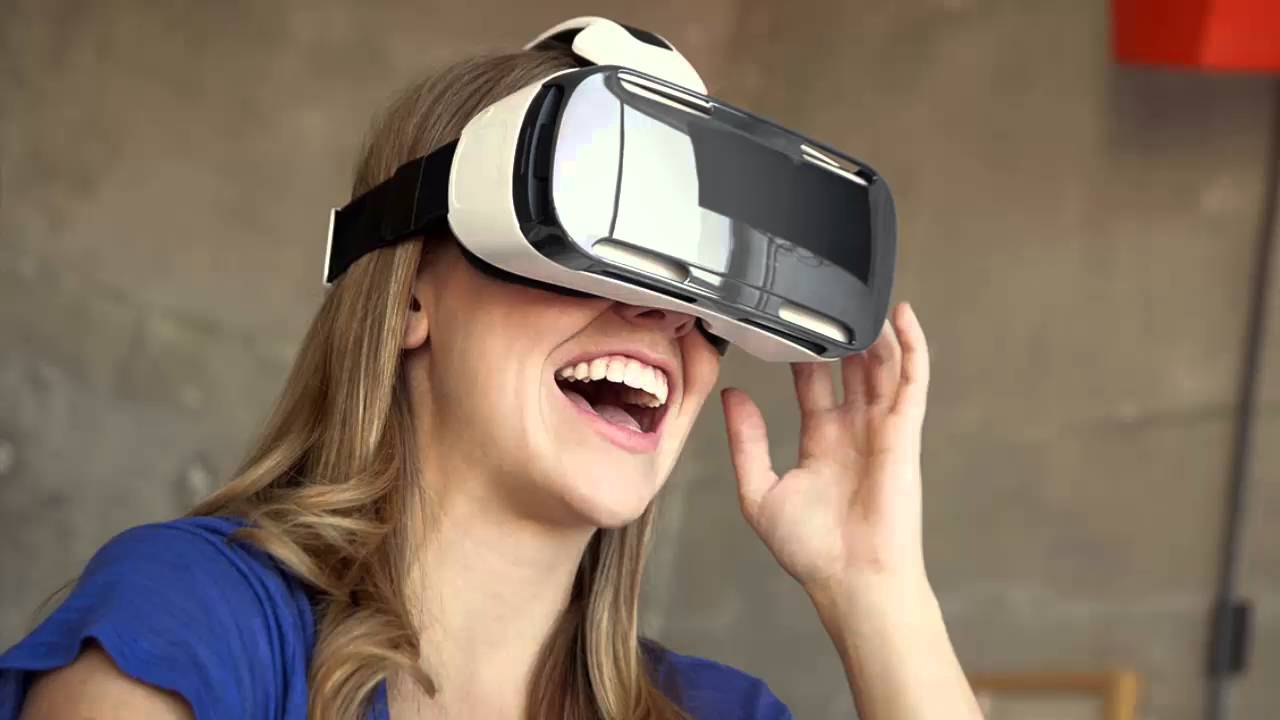 Augmented reality in interior design allows not just a general idea of the design project, as before, but to see and consider every detail. It is convenient, fast, and helps to avoid misunderstandings between the parties.
What is the Difference Between VR and AR?
We are operating with these two concepts but didn't explain what is the difference between them. In fact, there is no big difference, these two notions describe the same idea of presentation extra interior pieces into real living space. However, virtual reality is working through VR headsets (helmets or glasses), and AR can be used on mobile devices.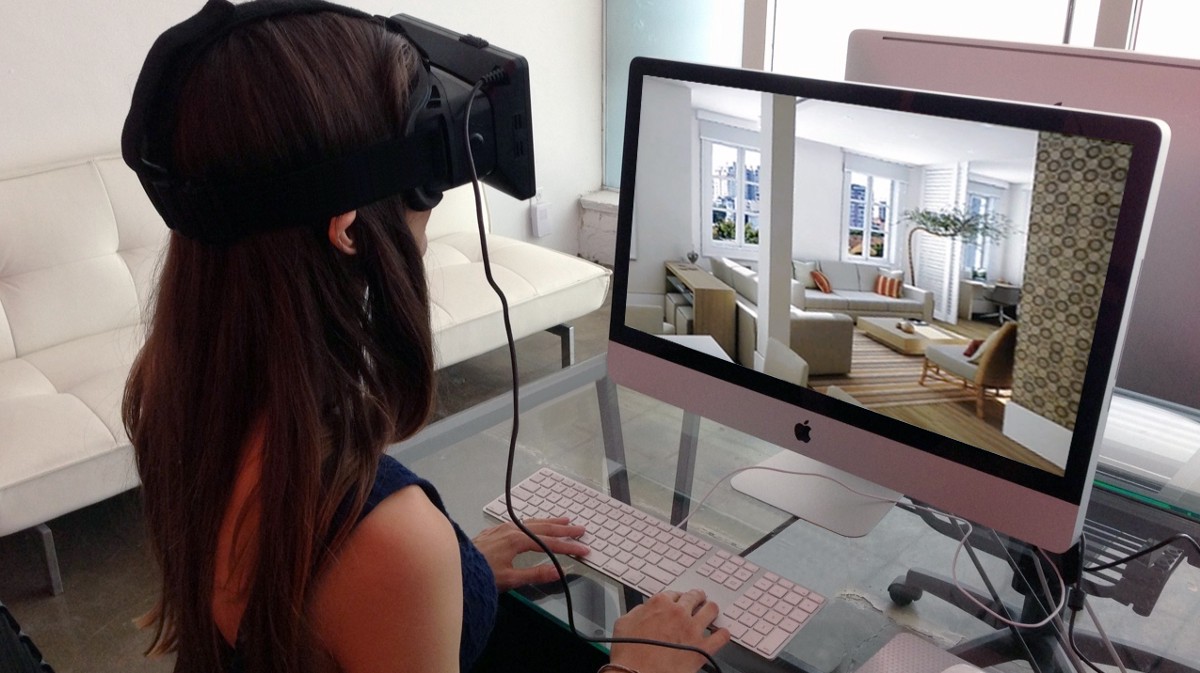 How Does It Work?
A person simply puts on virtual or augmented reality glasses, and then the apartment, house, or commercial property with a software-designed interior opens up in front of them. The layout, finishes, furniture, and decorations – each component the developer can recreate in VR and AR, and then make adjustments to it.
A 360-degree view allows you to better navigate in the space, assess the use of space, consider possible options for re-planning or visual expansion of the space with design solutions. Right during the review you can make changes to the project – they will change in real-time.
You just make sure you have the correct software, appliances to recreate virtual or augmented reality within the chosen space, a decent Internet speed to provide a seamless experience in choosing the furniture and other interior elements (you can check the speed of connection with https://www.speedcheck.org/) and you are ready to go.
The Advantages of Virtual Reality Design Technology
There are several strong edges of VR/AR interior design:
ability to provide the customer with several solutions to choose from;
creating and finalizing the interior at the highest level to satisfy the high demands of the client;
quicker completion of the project thanks to a convenient demonstration and accelerated project approval;
high accuracy in displaying the textures of walls, floors, furniture;
possibility of viewing the room at different times of the day, imitating natural and artificial light;
different options for interacting with the objects of the environment.
In addition, virtual reality glasses for interior design give an additional wow-effect. The technology is new, most of your potential customers have not yet encountered it. Therefore, the process of studying the project will not only be more convenient but also much more exciting. VR apartment design today is becoming an important competitive advantage for architectural, construction, and design companies that want to attract more potential customers. High-quality, high-resolution visualizations are available now. In the future, technology will only evolve and improve.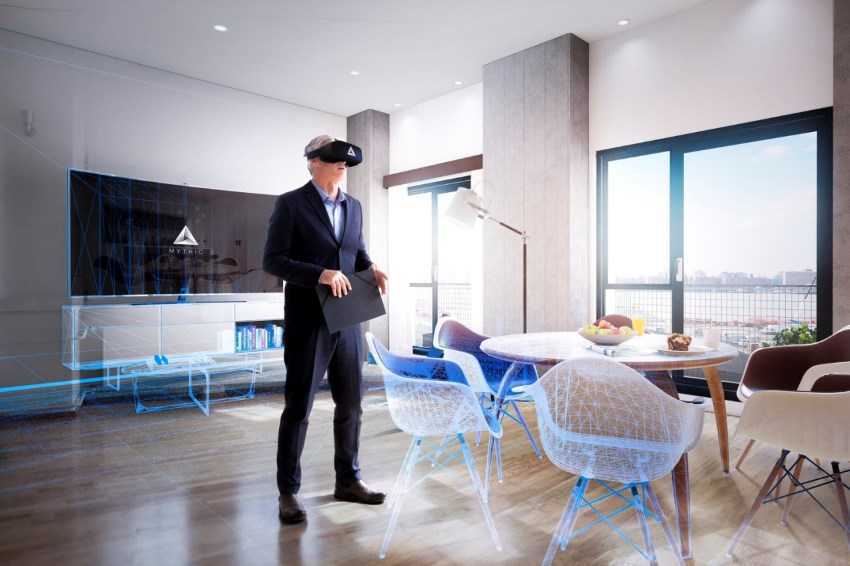 Basic Principles of VR in Interior Design
Back in 2016, the Designing for Daydream, Google I/O speech detailed key principles for applying virtual reality to design studios (and beyond). Among these principles are:
Performance optimization. If it is a demo video, it should have a frame rate of 60 FPS or higher. No subsidence. Firstly, the FPS sag deteriorates the perception in general. Secondly, it can influence the vestibular apparatus, causing nausea and dizziness. In some cases, it's better to decrease the display quality a little bit but increase the performance.
Guarantee of convenience. The user's actions should be preserved as much as possible – combine movements, automate the interaction with the virtual world, tie objects in VR to the grid. It is also important to determine in what position a person will explore the interior – sitting or standing. Plus whether there is a need to rotate 360 degrees.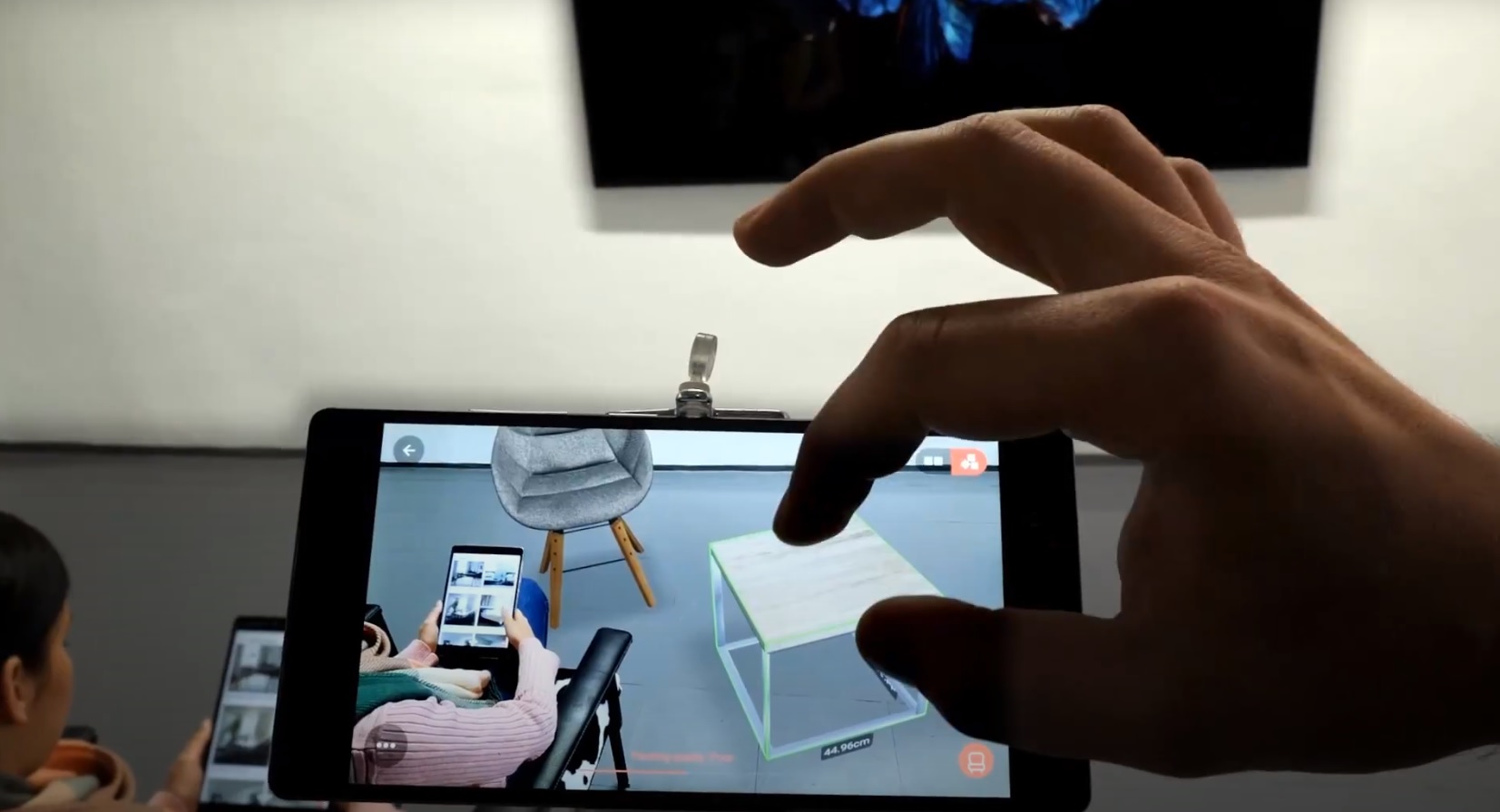 Ease of learning. There are no clear rules for how a person should interact with virtual or augmented reality. But he or she should feel clear feedback. Therefore, in many ways, the task of teaching a person and simplifying this interaction falls on the developers of software for VR/AR and the visualization itself. It is better to explain all aspects of interaction with real examples rather than text.
Excessive literalness is not that important. It is not necessary to chase maximum realism yet. The main thing is to create the right idea of the future interior, and not to recreate every detail, which the client may not pay attention to at all. Sometimes it is possible to successfully use different real-world reference points, the physical properties of objects, and other things. But without fanaticism.
High-quality sound design. While people absorb more than 90% of the information visually, the sound in virtual and augmented reality is very important. Accurately chosen audio accompaniment helps you better navigate in the created space, immerse yourself in the created reality, focus on the main thing.
The full speech you can find below:
It is also Recommended in VR Movies:
Do not "attach" the camera to any object. It disturbs, distracts, worsens the view, and leaves an unpleasant impression.
Do not speed up or slow down the camera. Such speed changes cause discomfort. All movements should be smooth, not too fast, without jerks and unexpected changes of a trajectory.
Try to keep the distance from the floor to human eye level. Not necessarily to the nearest centimeter, but at least approximately. Now this task is easily solved by position-tracking systems. But if you do not use it, it is recommended to find out the height of those who will examine the object in VR.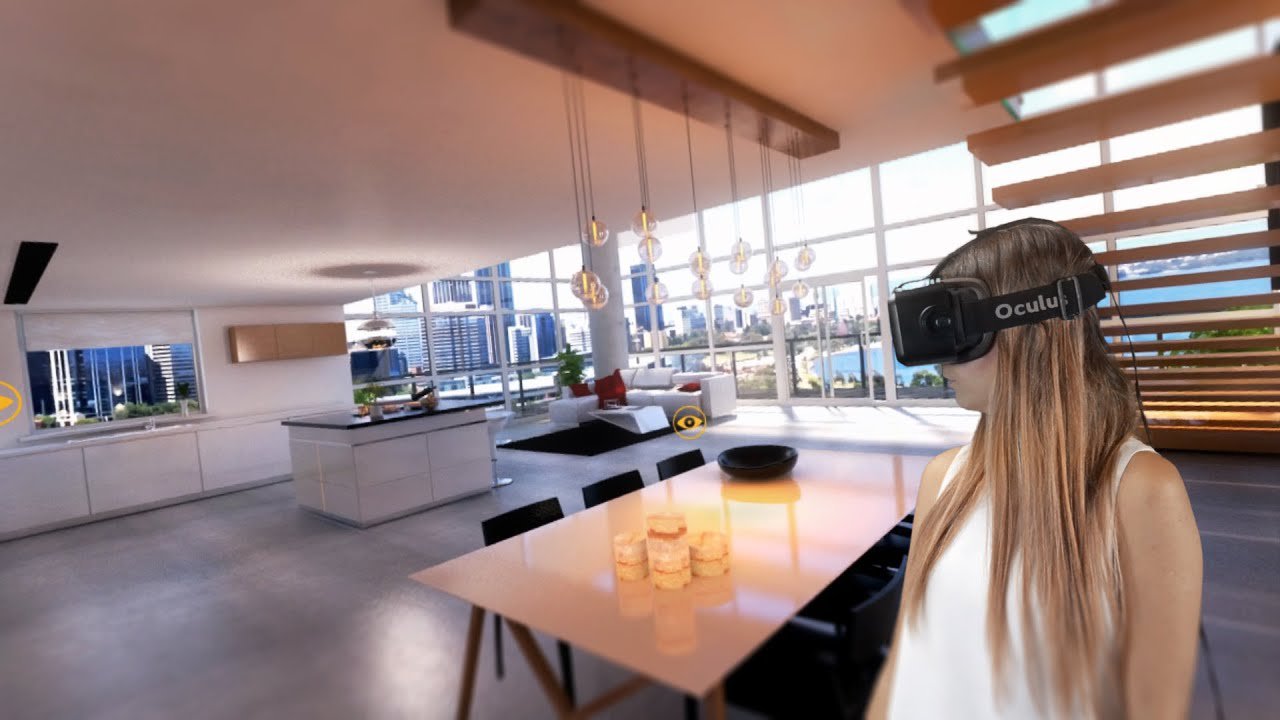 Virtual Reality Glasses for Interior Design
Virtual and augmented reality technologies are already used by many companies as the main or additional visualization tool. Such solutions have a positive effect not only on the result of work but also on the company's image as a whole. If you also want to keep up with the times, our online store offers a full range of VR/AR equipment. We work directly with manufacturers, deliver orders all over the country and provide an official quality guarantee. Contact the company "Virtual Goggles" and use the technology to your advantage. Excellent solution for virtual reality interior design are glasses and helmets:
Hololens;
Magic Leap;
HTC Vive;
Oculus Go.