A cozy and comfy bed feels luxurious even when you don't spend a lot of money on it. Here are some simple tips on how you can achieve that on a budget.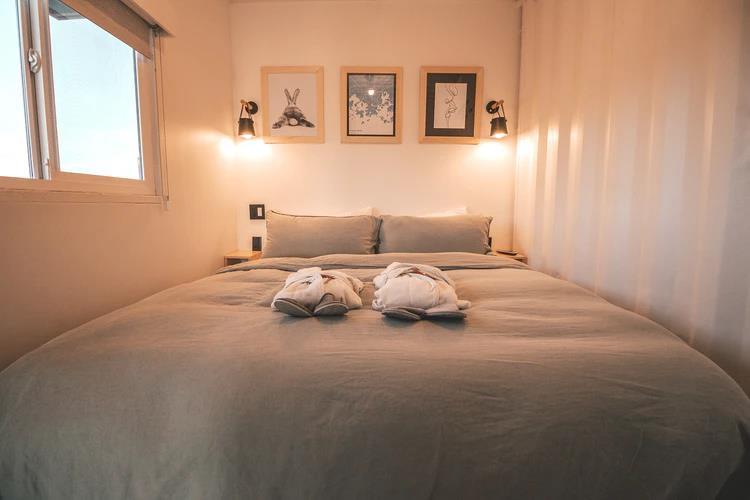 Your bed can seem like a safe haven where you can release stress after a long, tiring day. Because of the pandemic, many people are spending time during lockdown chilling in bed!
Since the bedroom is the most private space in the house, it should look and feel the way you want it to. Having a comfortable and luxurious bed will make you feel pampered, and fortunately, you can achieve this by emptying your bank account.
We will give you some expert tips and suggestions on how you can inexpensively make your bedroom the most soothing and luxurious place it can be.
5 Inexpensive Tips to Make Your Bed Luxurious
Choose Your Bedding
The first step for having a luxurious bed is choosing the bedding type according to your room's theme and style. To select the perfect bedding, you need to consider budget, comfort, and size apart from its aesthetics.
Get a Quality Mattress and Cover
The type of mattress you have will go a long way in determining your comfort. Choosing a good-quality mattress to provide a luxurious feel might cost some money. But if you allocate the cost over several years it will seem inexpensive.
Therefore, it is crucial to choose a quality mattress that won't have to be replaced very often.
For mattress options, you can either choose memory foam or stiff foam. Memory foam is great for comfort, whereas stiff foam is excellent to keep good body posture.
While choosing a mattress, definitely choose a cover to protect it from dirt and bugs. The cover will play a great role in providing a luxurious feel. Pick plush and cozy bed coverings that will enhance your relaxation.
For additional information, you can go online and visit Sleep Education guide in choosing a quality mattress.
Don't Forget the Perfect Pillows
A bed without pillows is like jewelry without stones. Pillows come in different sizes and designs to choose from. The actual size and the number of pillows you will need will depend on your bed's size and your personal preference.
Let's talk about the pillows that can instantly make your bed more comfortable.
Memory Foam: If you live in a colder region, then go for memory foam pillows. These pillows contour with your head shape and help retain heat, giving you a sense of luxury in chilly weather.
Feathered: Feather pillows not only look royal but resting your head on them feels amazing too. However, some people are allergic to feathers. If you aren't allergic, give them a try.
Polyester: However, if you are allergic, you can still obtain this kind of luxury on a budget. Go for polyester pillows as they are hypoallergenic, and provide a comfortable headrest with their retainable shape.
Soft foam: These types of pillows are way softer than memory foam and provide luxurious softness, making you feel like all the burden of the day is gone.
Basically, pillow preference is totally personal. Try a few and see which one feels best to you.
Select Pillowcases and Bed Sheets
Now that you have bought pillows and dressed up your mattress, it is time for the final touch: choosing pillow shams and bed sheets on a budget. Getting the right ones will give you the most comfort that will make you feel luxurious in your own bed. There are a few inexpensive material options:
Satin: Satin is a highly luxurious material with a shiny and glossy finish. It is slippery but is beneficial to sleep on. Satin pillowcases and sheets help prevent wrinkles as they cause less friction.
Feather: Feather is airy and soft enough to give the luxury of comfort. Most people prefer feathery pillows and sheets because they add a different level of aesthetic to your bedding. However, feathers are not suitable for everybody as they have allergens.
If you are allergic to feathers but like the look of them, keep a few feather pillow shams for the look but don't sleep on them.
Velvet: Velvet is a wonderfully luxurious, dense material. If you live in a cooler climate, velvet pillow shams and sheets are a great way to stay warm and cozy. Although velvet is a bit more expensive than some other materials, it is durable and long-lasting.
Plain Cotton: No material can beat cotton in terms of budget-friendly pleasant luxury. Although cotton shams and sheets might seem old-school, they are comfortable, easy to wash, and affordable.
Color Coordinate!
Perfect color coordination will add more style and make your bed more appealing. If you are bad at contrasting colors, take ideas from Pinterest. A perfect combo will speak your personality and style, hence choose it wisely.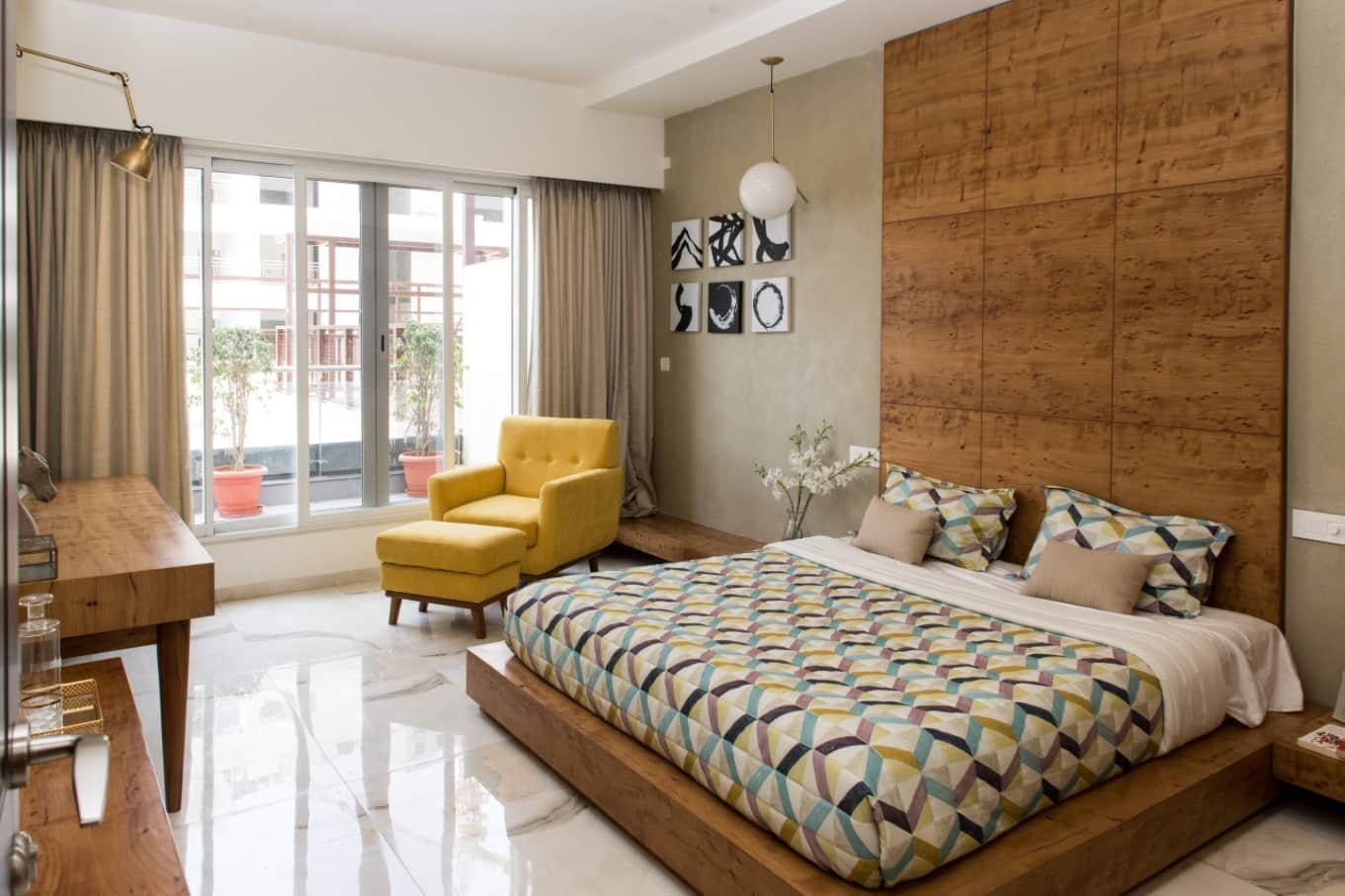 If you want to play safe, then stick with white. White shams and sheets are serene, crisp, and versatile to provide luxury on a budget.
As you can see, luxury does not always mean expensive! Take some notes from these cost-saving expert tips and make your bed a sanctuary to chill on. With a little research, you can get some great deals that will provide you the quality and style that you want. It's your sanctuary, so make it a place you can be truly comfortable in.