When it comes to choosing bedding for your room you'll want to find one that fits the style and theme you're trying to create. But sometimes aesthetics isn't enough. You also have to think about comfort, the fabric, and most importantly, the quality. Since the bedroom is one of the most personal places in a room, it's just fitting to consider bed linens as your best bet towards elevating the comfort and relaxing feeling you desire.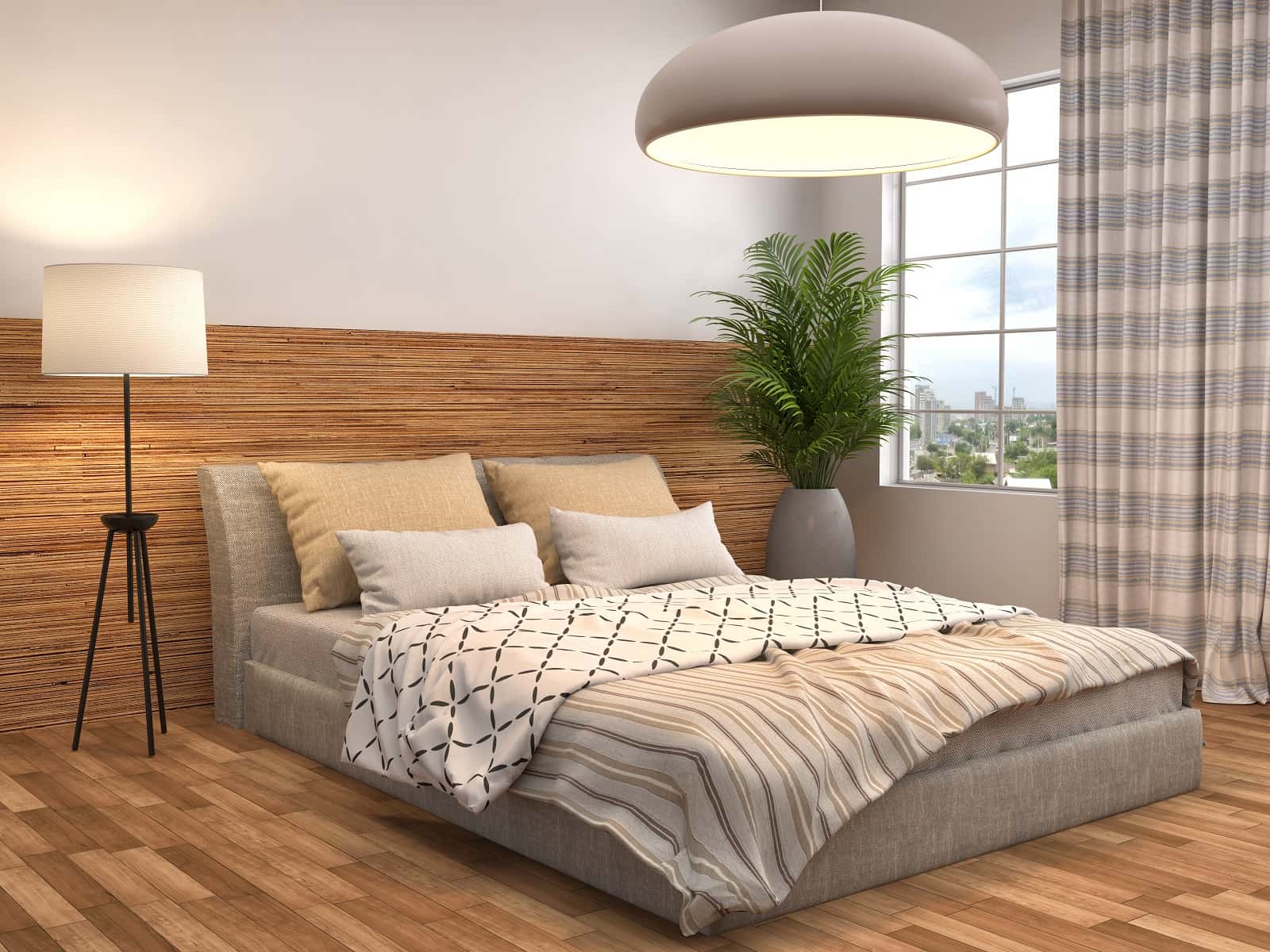 Before you even plan to buy bedding, you need to determine which is the best and most perfect. Surely, you just wouldn't want to settle for anything less. It's important to know what you want to narrow down your options. For example, if you're into luxury bedding, there are many companies like Beddable which offer great selection of bedding for you. Moreover, whether you're choosing a pricier one or one that's a tad bit cheaper, what matters the most is that your bedding contribute to your overall comfort when you sleep.
To help you out, here's a guide on how you can find the perfect bedding for your room:
Pay Close Attention To The Thread Count
When it comes to bed linens, you may have heard about the thread count. Above anything else, this is one of the best determinants of quality you should be looking for.
The general rule is this: The higher the thread count, the softer the sheets are going to be. Those bedding that has a lower threat count are usually thinner and are more fragile. So, it's always worth investing in those that have a higher thread count, so you can emulate a luxurious feel in your own bedroom.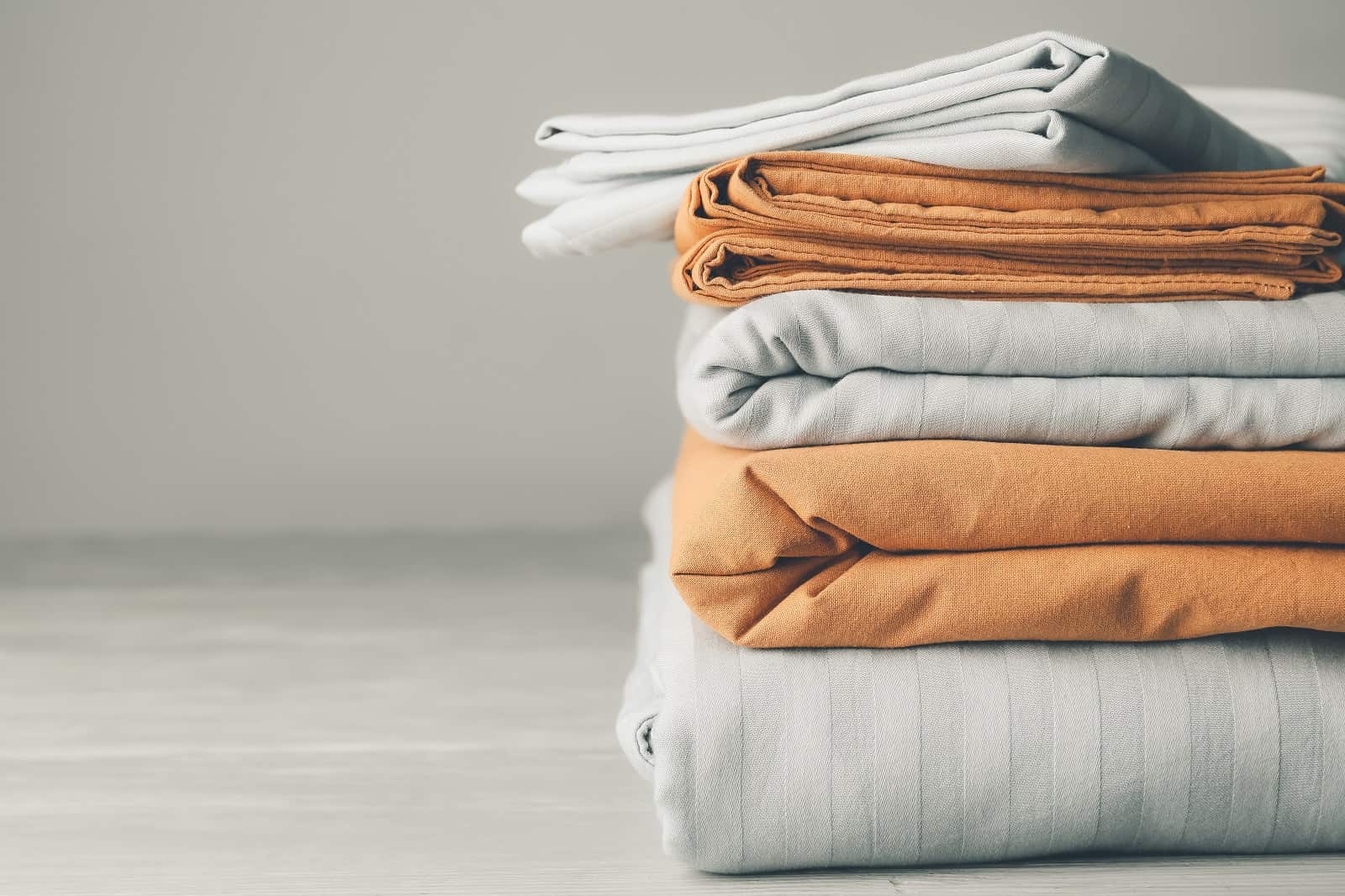 Choose The Fabric Wisely
Bedding today is also made from different kinds of fabrics. You just have to select the one you prefer the most. The right bedding fabric could greatly complement your style and theme of your room. Plus, it could also spell the difference between what's comfortable and what's not.
Some of the most loved fabrics for bedding are along the lines of:
This is a natural fiber from cotton factories and has been used in various textiles for a long time. Cotton is soft and breathable, so it's very gentle and cool on the skin. Especially if you're looking for bedding for children, you'll never go wrong with cotton, given it's also a very durable choice. Adding up to that is another advantage that cotton is also easy to care for.
Of course, nothing else sounds more luxurious than silk. If you love your silk pajamas, then you'll love silk bedding even more. One of the key features of silk is it's a very good thermoregulator. This means it can keep your body cool when it's warm, and warm when the temperature is cold.
The only down side to silk is it demands high and careful maintenance. Sweat can also damage it very quickly.
Nowadays, there's all the fuss about bamboo when it comes to bedding. First, it's one of the most environmentally friendly, as it doesn't come from any animal and chemicals. Obviously, it's sourced directly from the bamboo plant. It's soft, lightweight, breathable, and claims also to be antimicrobial.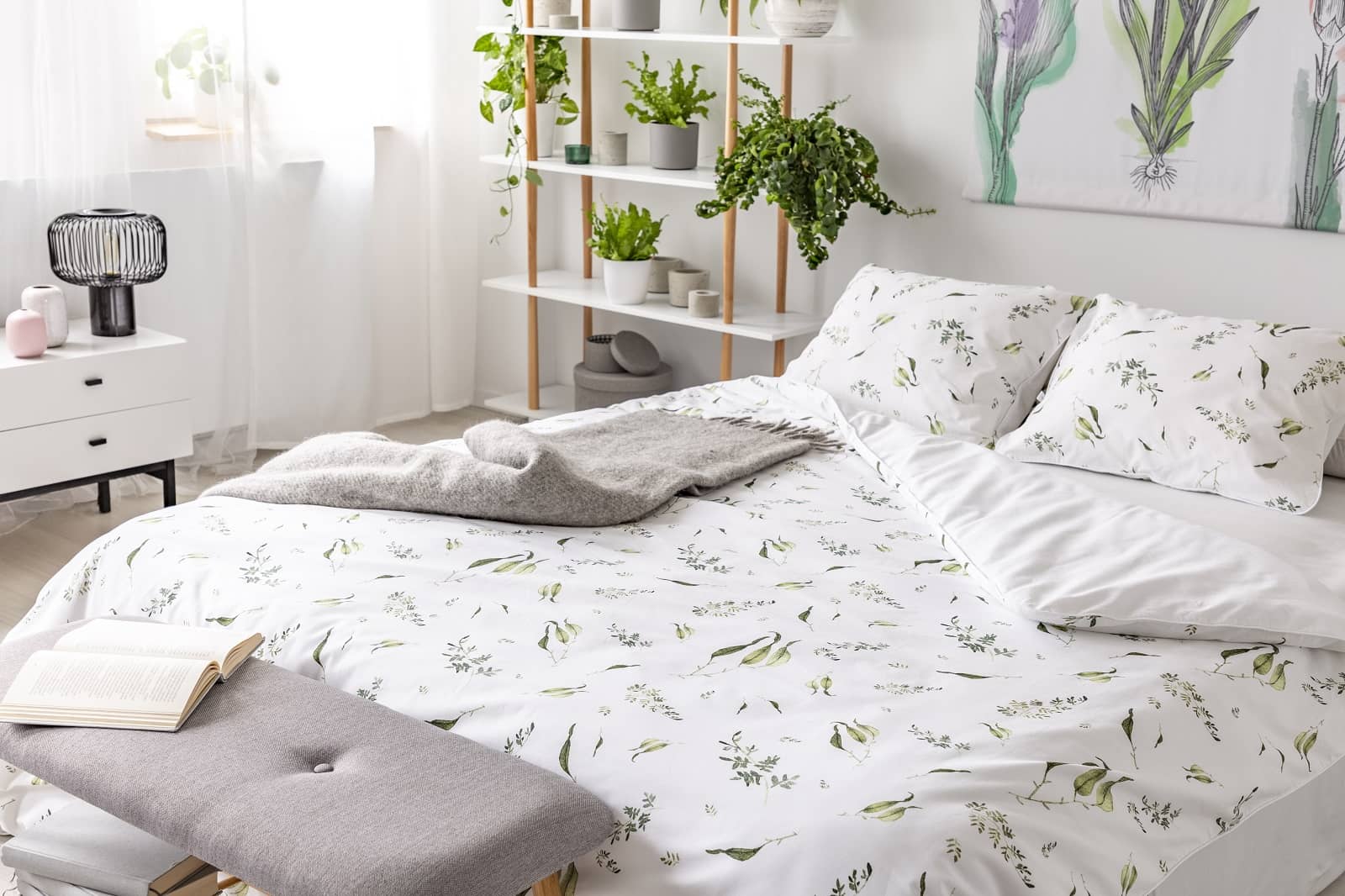 Polyester satin. Next to silk, this is one of the most preferred satin kinds for your sheets. This is easy to care for, plus it's also wrinkle resistant. So, you don't have to worry about having unsightly, crumpled sheets when guests suddenly come over. It'll also make your room look crisper and cleaner, giving off that hotel-like feel.
If you want to have comfortable bedding but you're pinching pennies, this is also one of the most inexpensive options you can opt for.
Nylon satin. This is also one of those sheets that don't wrinkle. Nylon satin will also last you long, for as long as you take good care of it, given that it's one of the most durable. But, it's also very sensitive to heat so you have to ensure that you aren't ironing or exposing it to the heat for too long.
With this list of fabric choices, however, the most important point for you to remember is this: the purer the fabric is, generally, the more comfortable it becomes.
Get Inspired By Having A Plan
It also helps a lot if before you head out shopping, you already have a plan of what you're looking for in terms of style. That way, you can narrow down all of your possible options immediately just by looking at the wide array of bedding available, before you even consider the more specific and technical matters.
Typically, you're going to want to follow your style preference and your bedroom's theme. There are those who like bold prints, while there are also those who prefer plain, neutral colors.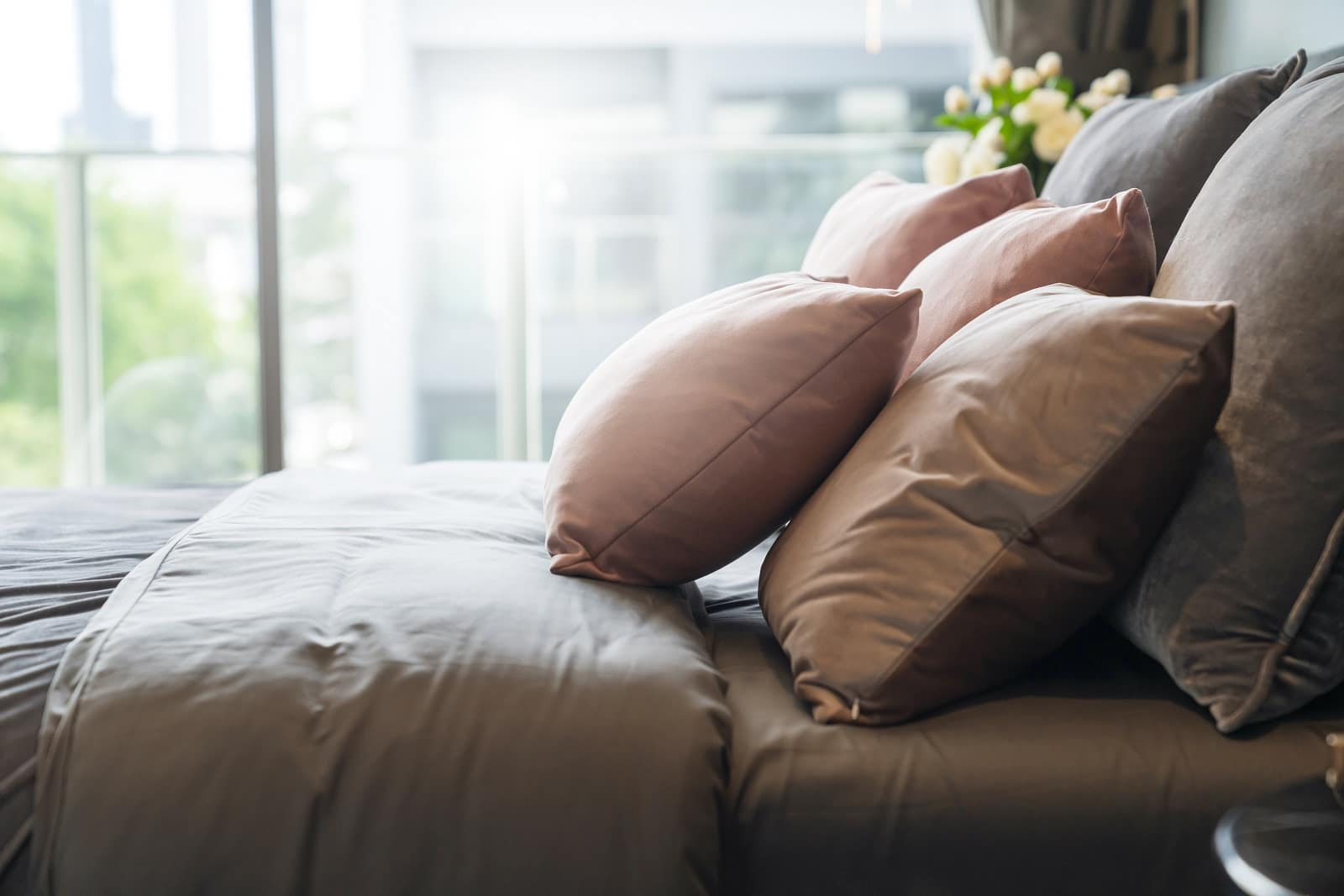 Taking this extra step of searching for inspiration online, while comparing it to your room can actually save you from the possible situation of needing to return your sheets simply because you weren't pleased with them.
Study The Weave On The Sheets
One of the telltale signs of quality when it comes to sheets is the weave. Generally, those bedding with higher quality is also more tightly knitted. The only drawback is that these are also difficult to clean. If you're looking for a perfect balance of one that'll give you comfort, but also easy to maintain, you can opt for those sheets with medium tightness on its weave.
Conclusion
Using this list, you can now make up your mind about what you're looking for in a good bedsheet. Quality. Color. Comfort. Fabric. Price. These are some of the most common considerations that'll lead you towards the perfect bedding. Remember too, that 'perfect' is very subjective. So, in the end, after weighing in all the factors and considerations, you need to focus on your personal preference. When you have this in mind, you know you're purchasing bedding that'll surely leave you comfortable and give you better sleep.