Home buying isn't an easy decision. As much as it stresses your finances, it takes you on an emotional roller coaster ride. Purchasing a residential property can be daunting because there are several things to consider to pick the right dwelling for your needs. It can also be exciting because you'll get to own your dream house where you and your family make happy, memorable memories. Because of this, the joy you get from buying a new home can be overwhelming. But, what if you have regrets after buying your dream house?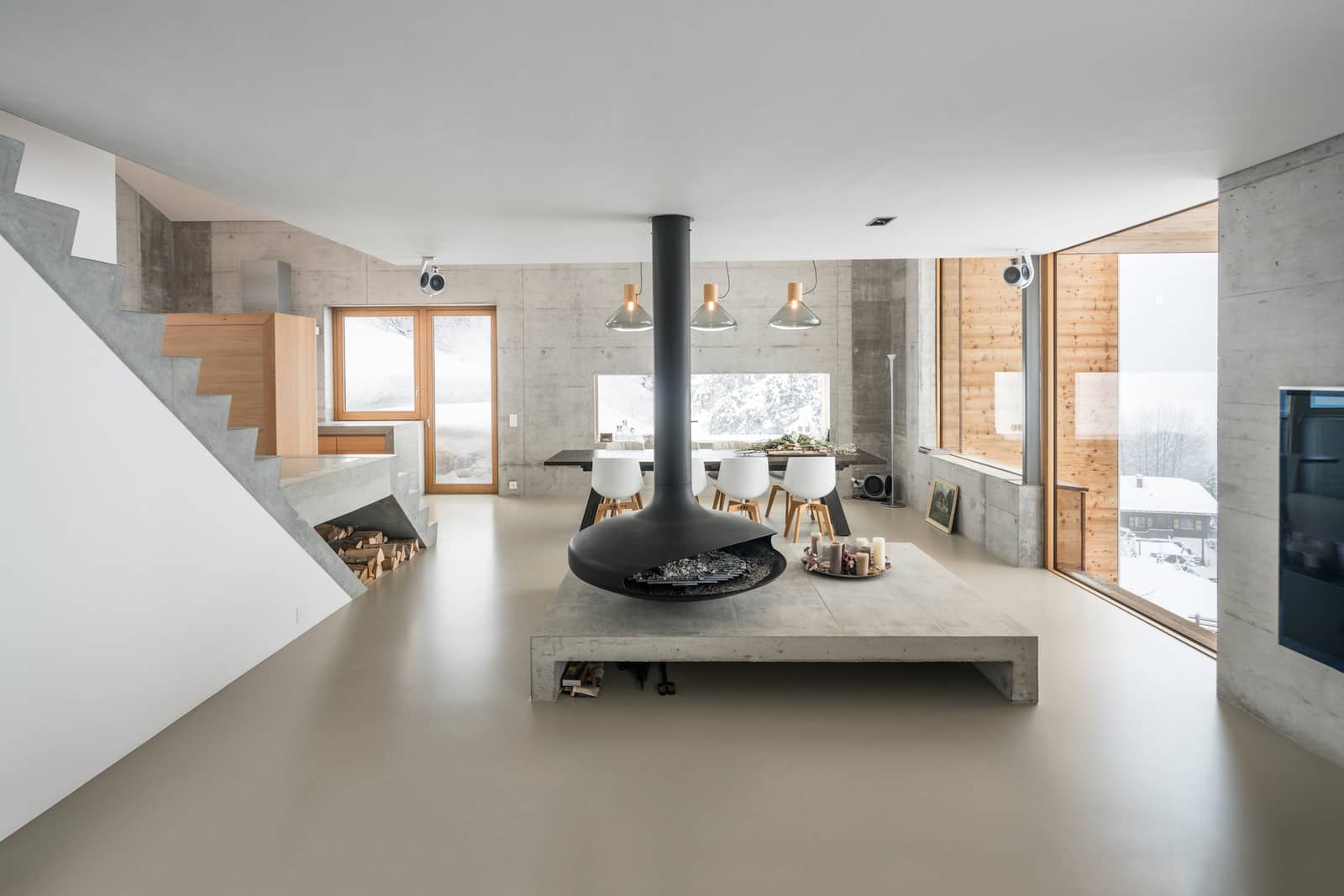 For some people, home buying is the most significant investment they will ever make. Therefore, one wrong decision can hit them hard on their pockets and give them a lifetime of emotional stress.
Home buying regrets are very common. If you are not aware of the buying process and don't consult with a professional realtor, you may end up buying a house you wished you had never purchased. Check this page before you start searching for your dream house.
Here are things you can do to avoid home buying regrets.
Analyze Your Home Buying Requirement
It can be tempting to buy a home when you see your friends and peers buying one. However, it's important to know that home buying is a big decision and requires big money. Don't rush to buy a house for yourself only because others are buying. Ask yourself these questions:
What is my motive behind purchasing a home?
Is it cheaper for me to own or rent a house?
How much can I afford?
What are my long-term plans for the house?
Indeed, there can be several home buying requirements to consider before starting the sale process. Make sure to determine these specifications so you'll be guided with your decision from start to finish. The more you know your home buying requirements, the lower your chances of dealing with regrets later on.
Be Clear About the Home Features
Sometimes people set out to purchase a house without any idea of what they are looking for in the property. And they realize something is missing after they have signed the contract. Make sure you know what you want in your new house. Write all the features you desire and close a deal only when you have all your checkboxes ticked off. A focused approach can help you avoid regrets later. Otherwise, you may end up getting a residential property that doesn't meet your requirements. To avoid buying the wrong house, ask yourself these questions before deciding on the features:
Do I want to live in a specific area?
How many rooms do I need in my house?
Should I live close to my office or my children's school?
Do I need a garage or a swimming pool?
Once you're clear about the home features you're looking for, you'll be able to find the appropriate property. Consequently, you can avoid some potential regrets associated with buying a house without your required features.
Consult a Professional Real Estate Agent
The excitement of buying and owning a house is such that you don't want to delay the process by any means and rely on the very first agent that you meet. An experienced and professional real estate agent can make your home buying process smooth, stress-free, and successful. On the contrary, an unprofessional and uncertified agent can lure you into buying a house that you may regret settling for. Consult at least three agents before choosing one, and ask each of them the following questions to check their credibility and efficiency:
The years of experience they have in the local market?
How many deals do they close every year?
How much time do they take in closing a deal?
What is their commission process?
Ask for their real estate license and other accreditations
Ask for references of buyers they have worked with in the past
Clearly, working with a real estate agent is essential to the home buying process. They can handle the transaction for you and ensure everything goes smoothly from beginning to end. However, it's important to know that a real estate agent's job is limited. Although they help negotiate and close the deal, they may not have the ability to deal with the legal side of a real estate transaction. 
In that case, you need experienced and licensed professionals who specialize in conveyancing Brisbane. Their job is to prepare the documents necessary for the legal transfer of the property's title to you as the new owner. Hence, if you're looking for a successful home buying process, you should work with a real estate agent and a conveyor to achieve a more positive outcome.
Apply for a Mortgage Before Searching for a House
The biggest mistake first-time homebuyers make is not applying for a mortgage before searching for a house. Many markets experience high demands than affordable homes, making the housing inventory unyielding. If you purchase a house in such competitive markets, you may buy one beyond your budget and fail to finance it later. You may also lose your chosen home to other buyers if you don't have a preapproved loan. Therefore, before you consider buying a property, learn about the types of mortgages available to you. Find out:
What is a mortgage?
What things you should consider when applying for a mortgage.
How is your mortgage amount calculated?
How do the lenders decide on your mortgage payment?
How can your mortgage affect you?
Consider Other Expenses in Addition to the Purchase Price
The purchase price is the highest cost you will incur in the home buying process. That doesn't mean you should overlook other additional costs like insurance, homeowner association fees, and real estate taxes. They can add up to put significant pressure on your pockets. It's a good practice to ask questions about
Stamp duty and registration fees
Brokerage fee
Maintenance deposit
Charges for swimming pools and heating and cooling systems
The interior cost
Parking space charges
Review and Negotiate Your Contract
You can fall into some serious legal troubles if you sign a contract without going through the terms and conditions. Don't sign a standard document in haste, and ask your real estate agent to negotiate well with the seller before finalizing the terms of the contract. Take time to review your real estate contract and check the following before signing it.
Purchase price of the house
Contingencies and their timelines
Financing clause
Inspection details
Closing costs
Warranty
Contract default
Consult with Other Buyers, and Family and Friends
Sometimes others can see what we overlook or fail to recognize while making a purchase decision. Therefore, it is a good idea to take advice from those aware of the real estate struggles; or from family members and friends who have purchased a house in the past. Their experiences can give you great insights into the home buying process and prepare you well for the transactions. At the same time, too many perspectives can sway you from your objective and confuse you. Therefore, consult only those who:
Keep some knowledge about the real estate industry
Purchased a house in the past
Are living in the locality you want to move
Have worked with the same broker or real estate agent as yours
That said, home buying is a complicated and time-consuming process. You can be well prepared and still falter somewhere. Therefore, consult a skilled real estate agent, read all documents carefully, and inspect the property properly before closing and signing any deal. Nevertheless, remember to follow your gut and go one step at a time.
Follow these tips to prepare in advance and remain confident in the journey of buying and owning your dream house.