Need a "Things to Buy for a New House" checklist? We've got you covered! Find everything you need for your new home here, from furniture to decor!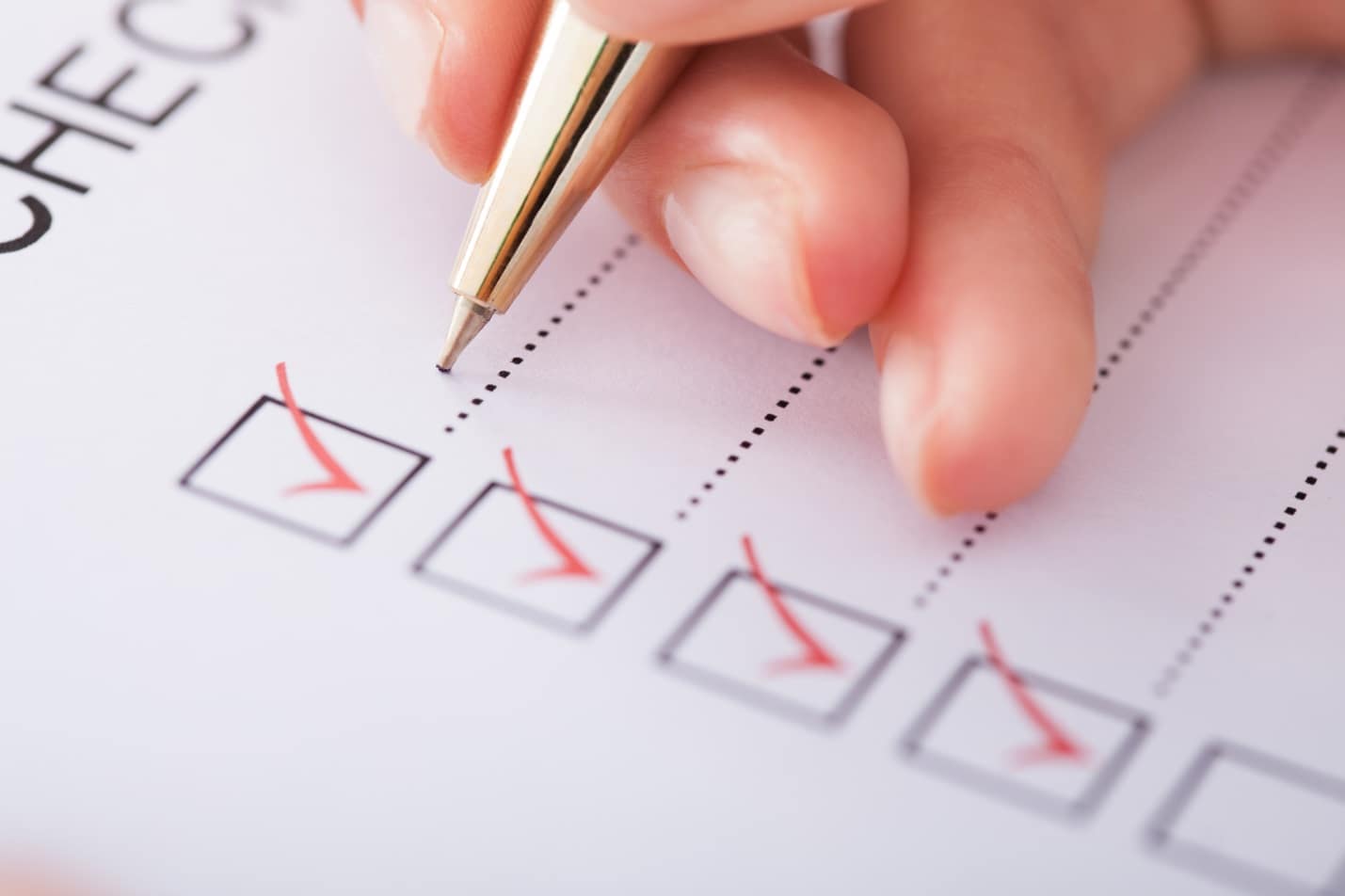 Every year nearly 30 million Americans make the big move to a new home. The move can either be a scary or seamless one depending on your level of preparedness.
If you want a smooth transition, you should have a "Things to Buy for a New House" checklist. Sometimes you may not know what you're missing even after brainstorming.
Take a look at these necessities to add on your to-do list before moving.
New Locks
Getting the keys to your new home is an incredible feeling — but you actually shouldn't keep that copy. The first thing you should do is change the locks to keep your belongings and family safe.
The last thing anyone would want is getting an unpleasant surprise from a stranger. It's impossible to know who else has the copy you were given. The person who gave you the keys is already one.
This isn't being overly paranoid. It's best to a new set prior to hauling all your things in the house. This ensures your stuff won't get exposed while you switch the locks.
Cleaning Products
It's better not to scramble and buy cleaning products later. You want to have everything ready prior to the move.
Cleaning products are very important since you also need it to clean your new home right away. Remember to get supplies that can help you reach high areas and tight spots too.
Ideally, you want to do a deep clean before adding your furniture. Purchase quality disinfections to spray down and dust all areas in the house. Don't forget to add cleaning towels and gloves to the list.
You can buy a vacuum cleaner, broom, or both to clean the floods and a mop. If you really want to save a few steps when floor cleaning, Swiffer mops are a good investment.
Lighting Decor
It's surprising how many people seem to forget about the lights until they move, Only then will some remember the darkness that comes during the night.
Take a good look at all the lights in every room to check if what type and size you will need. This is a critical step for installing all your lighting fixtures with ease. There are 4 typical lights to choose from:
Halogen: Perfect as "task light" and create a bright, white light.
Florescent: Standard light that uses little energy and emits a cool tone.
Incandescent: Another common lighting that is inexpensive and produces a glowing, warm light.
LED: Similar to incandescent lights, but produce little heat and last 25 times as long.
Also, in the event some spaces lack lights, you can decide if you need to buy lamps. Floor lights, especially around stairs, may also be a good idea.
Bathroom Necessities
You must come equipped with all your bathroom equipment if you want to take a seamless shower. You may need to buy shower rods and curtains to prevent water from flying everywhere.
It's recommended to get a mildew-resistant curtain liner that's antibacterial. This will also help reduce soap scum to make future cleaning a breeze.
The hooks you get are just as important. Be sure to invest in rust-proof rings. You will save time and money by having to change it less often.
You will also need a floor mat and a garbage bin. It is best to change the toilet seat as well in your new home before using it. Don't forget the toilet paper holder if the home doesn't come with one.
Bedroom Necessities
Your new home might be larger than your previous place. You may have another bedroom to decorate your place or you notice you need a few extras. Check off to ensure you have your pillows, mattress, bedframe, sheets, and bedroom furniture sets ready.
If you have most of your bedroom necessities, you will need help transferring the large items. NL Movers can safely pack and move your things so you do not have to risk damaging it.
The unpacking process is messy until you put all your belongings in the right areas. Still, your home can be cluttered if you forget to get things to keep the room organized. You can use this time to get storage material as well such as hangers, closet organizers, and bins.
Window Decor
The windows may be the eyes of your home, but these are eyes you do not want the world to peek through. Unless you're living in an area that's secluded, you want to invest your windows dressed up.
This helps add privacy and can set any theme you are going for. Curtains are the most popular and come in many colors, patterns, and lengths. They can filter lights easily.
Blinds, drapes, and shades are other choices you can do. If you're lucky, some homes have built-in magnetic blinds that make cleaning and operating it simple.
Kitchen Necessities
You will find yourself eating out more often than you'd like if you don't have your kitchen prepped and ready for cooking.
Make a list to buy all the tools and eating utensils you need and appliances as needed. These days, every kitchen isn't complete without a blender or air fryer.
Trash cans that are touchless and odor-shielding trash bags will help keep odor out. Last but not least, be sure to get all your spices.
Living Room Necessities
Your living room is the focal spot for entertainment. It is best to get all the wirings done first. Set an appointment with your internet and TV provider to get your technology running. Add extension cords to the list.
Once that is done, you can set up the furniture. In the least, you should have a sofa and entertainment stand to rest your TV, consoles, and speakers.
Home Security
Keeping your home safe is a priority whether you or in or out. Check and buy smoke detectors for your place. It is also best to get a security system in.
If you are on a tighter budget, you can store a camera or two in specific spots, like the entrance. Ring Alarm is a great option.
Batteries, flashlights, and safety kits should be stored in a designated area. You can never be too safe.
Things to Buy for a New House Checklist: Complete
Once you finish your "Things to Buy for a New House" checklist, you can move into your place without worry. You are less likely to forget things when you create one and will finish the job quicker.
If you found this article helpful, take a look at other home-related blogs on our website.