A bedroom is an essential room in your house. Dressing it with quality beddings can help you achieve a particular theme. These are the must-have coverings you cannot miss.
Coverlet
A coverlet is lightweight, and it's either woven or quilted. Since they are thinly layered, you can use them as a stand-alone bed cover.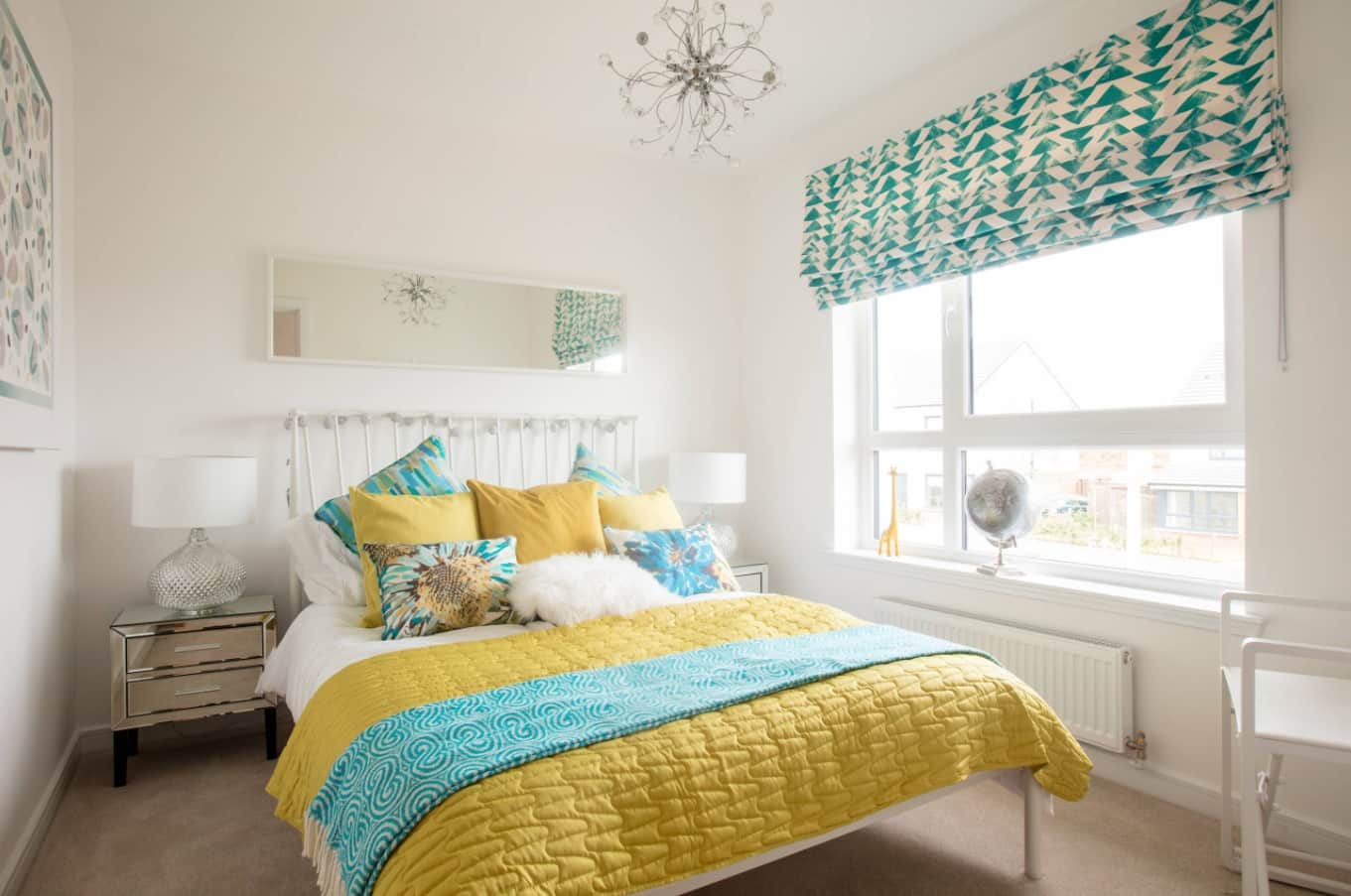 This bedding has sides that hang down a few inches but doesn't touch the floor. You can choose to tuck your coverlet or hang it, especially if it has decorations along the edge. When spreading your bed, you can layer your coverlet directly over your blanket or sheet.
A coverlet may sometimes resemble a quilt. But mostly, it has one layer of material that is woven, simulating quilting techniques. This type of bedding is soft, provides warmth, and is comfortable to use.
Duvets
A duvet is a soft bag that is filled with feathers, cotton, or any synthetic alternative. It works like a pillow in that you insert them in a removable cover. Duvets were designed to use without sheets. You can remove the contents inside while you wash the cover.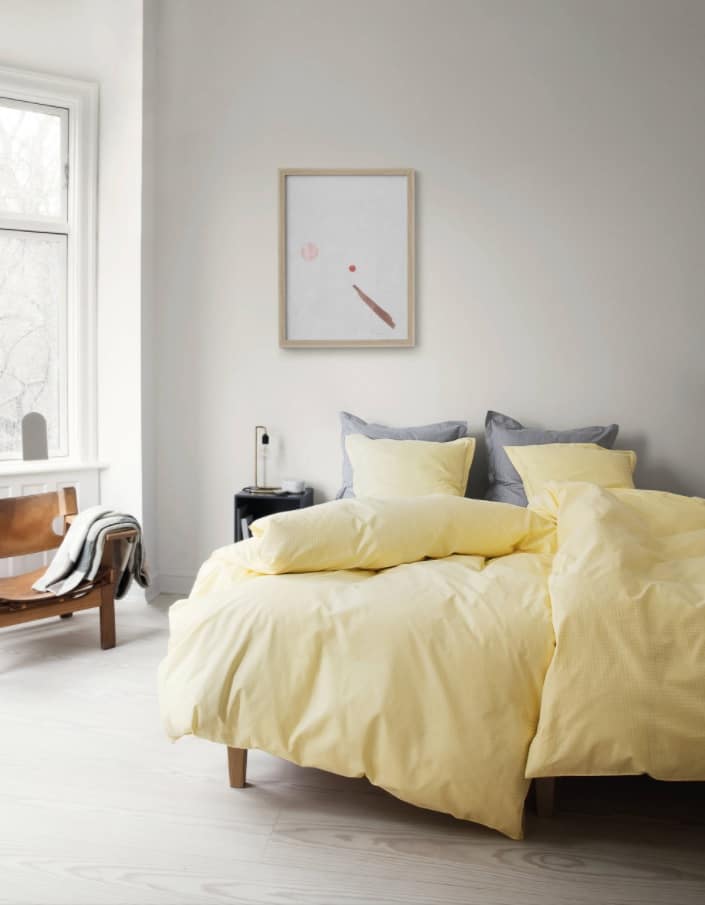 Most people prefer duvets since you can remove the cover, and it's warm. Also, you can use the cover on its own, especially during the summer. Duvet covers come in various fabrics such as cotton, silk, and a blend of multiple materials.
Quilts
A quilt is a type of bedding comprising three layers. It has two layers of material and batting in between stitched, mostly with a decorative design. Quilts are thinner than a comforter or a duvet. But it has more density making it feel heavier. You can use a quilt alone or layer it over a sheet or blanket.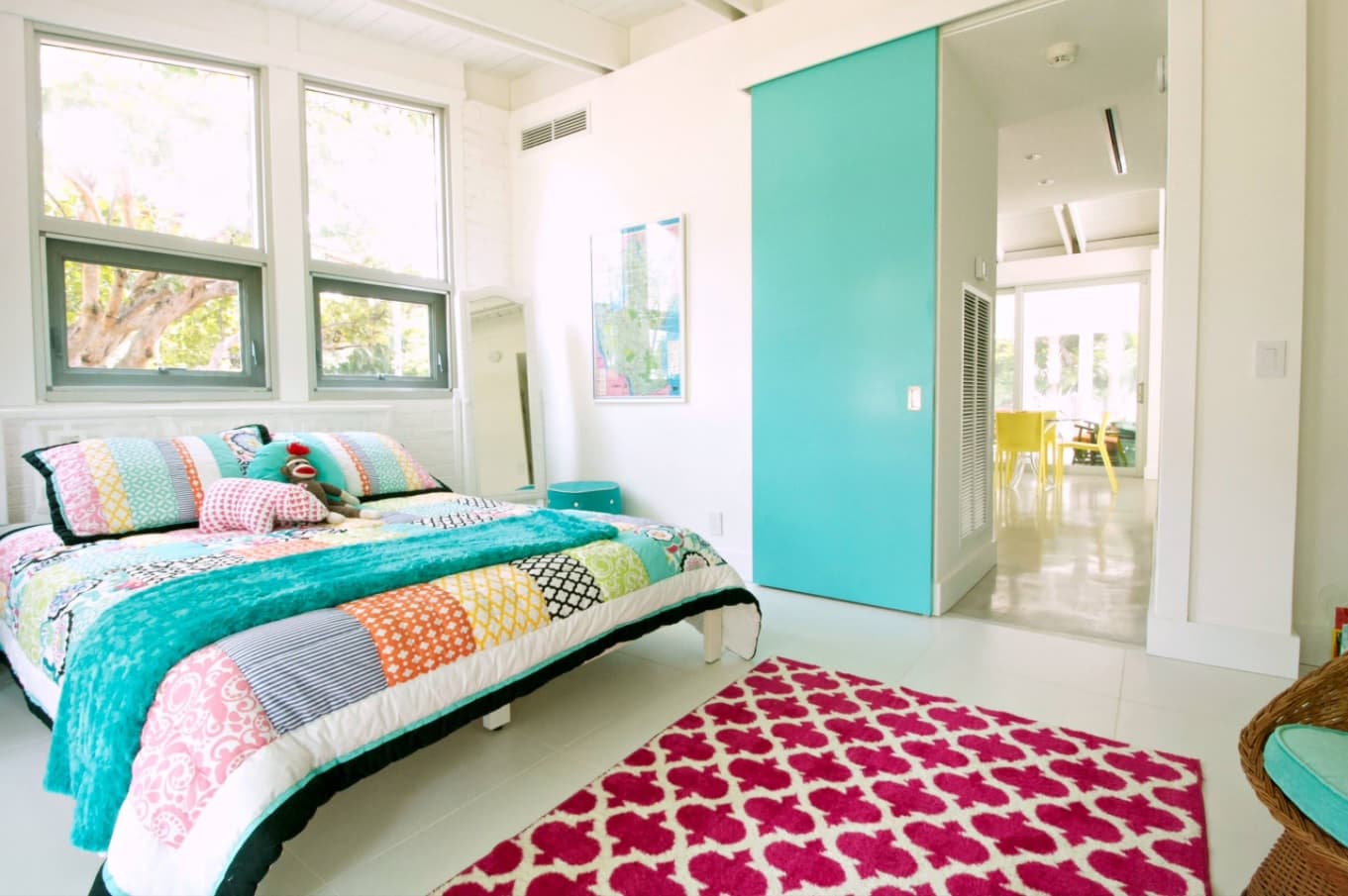 The top part is made from different materials stitched into complex patterns. The batting is a layer of down or wool, while the bottom is one piece of fabric.
When you buy quilt covers in Australia, you need to look for three major things: weight, design, and material. The fabric is essential since it determines the performance of your quilt. Cotton quilts are light and breathable while woolen ones are warmer. The fabric also determines how easy it is to wash.
Quilts are light, medium, or heavyweight. The lightweight ones are ideal during the summer while the heavyweight during the winter.
This type of bedding comes in a variety of designs and colors. There are both plain and patchwork quilts. The former is made from one material and the latter form intricate designs. It's best to consider your home décor when shopping for one.
Bedsheet
This is the first cover that acts as a barrier between you and other beddings. They are lightweight, and so you can use them during the summer or add them with a blanket during the cold season. Your bed sheet needs to be clean and hygienic since they touch your body and are easy to wash.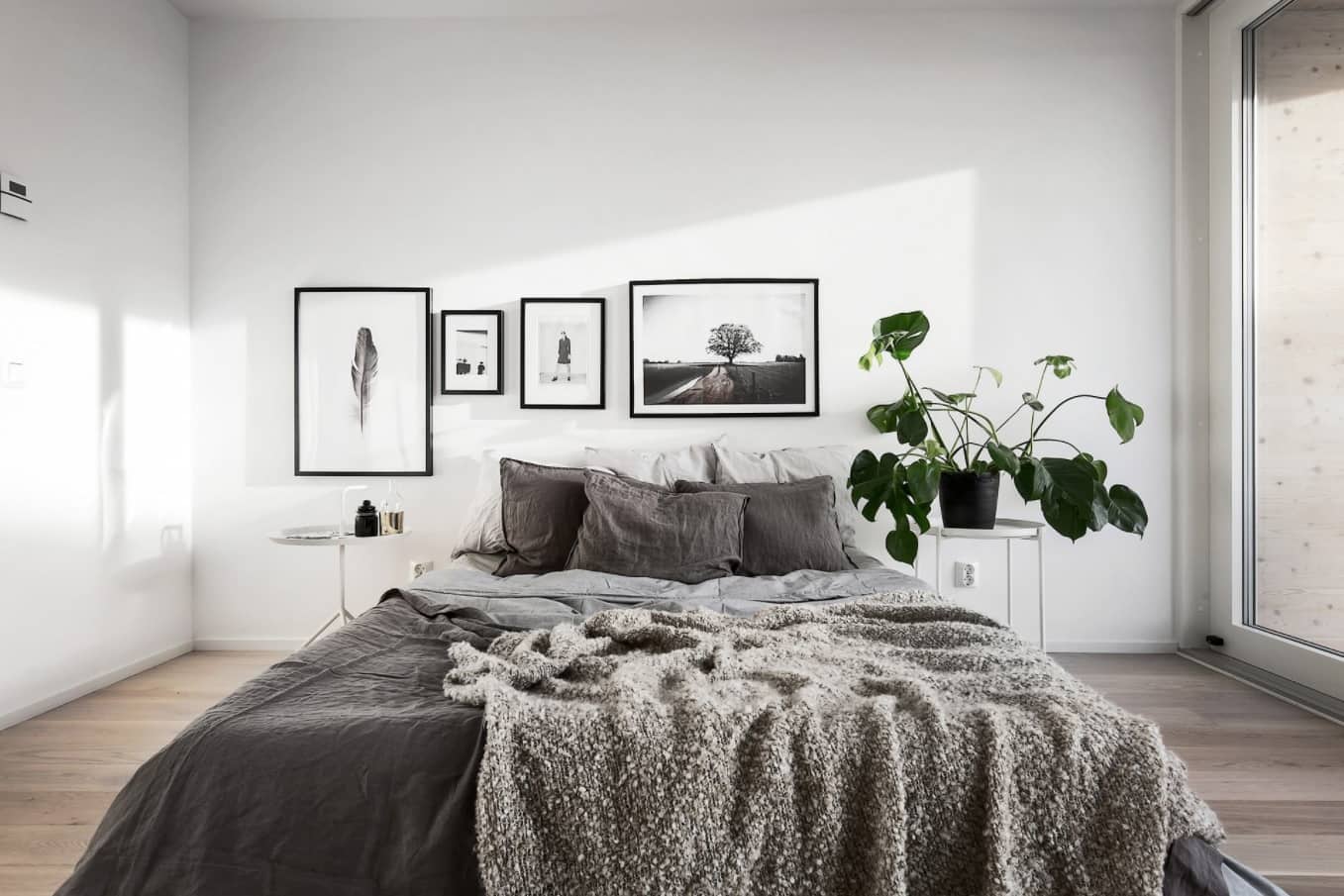 A Comforter
This is a type of bedding that sits on the mattress top. It works like a duvet, only that it comes in one piece. The manufactures usually sew or quilt the comforter. Comforters are also popular since they come in various colors, designs, themes, and styles.
They have cotton, synthetic, or cotton blends as fabric. Comforters are usually warm, and there is no need to use blankets underneath them.
It's best if you have coverlets, quilts, a bedsheet, and a comforter as part of your beddings. These coverings will be helpful in different weather seasons. For quilts, you can buy quilt covers in Australia that will give your bedroom a vintage look.