Interior designing was quite the chore back in the old days, but now thanks to the introduction of specialized software and programs, it has relatively become a cakewalk for many.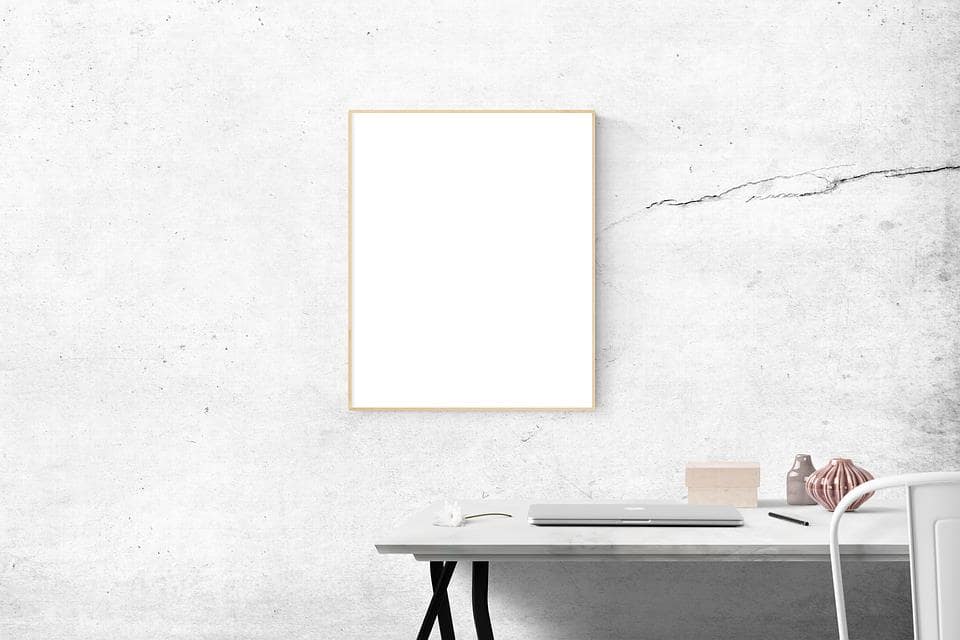 Surveys reveal that 83% of real estate agents consider home staging as an appropriate step to help buyers visualize a certain property as their future place of residence. After they're staged, these homes won't stay on the market for long. In order to accomplish those goals, home staging professionals and interior designers utilize interior design software to help them develop visual home layouts along with fixtures and furniture to present a 3D, realistic version of any space they desire.
So if you're looking to get a better idea of a space that you want to purchase, you can also use interior design software to make things simpler. However, there are plenty of these types of software and programs available when you search them up online. And not all of them will be for your benefit.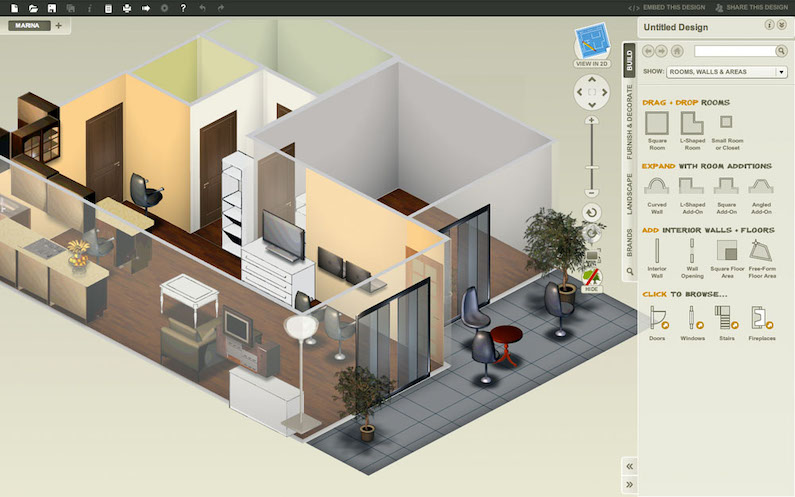 That's why we've done all the heavy lifting for you and reviewed some of the best interior design software for your convenience.
Best Interior Design Software
1.   AutoCAD LT
Another one of the best interior design software available today is AutoCAD LT. It's a program used by interior designers and architects, construction professionals, engineers, and more.
Using 2D geometry, this reliable program allows users to professionally design, document, and draft drawings with accurate precisions. Thanks to its vast set of annotation and editing tools and an intrinsic user interface, AutoCAD LT is a software program desired by many in the designing community.
There's also an integrated web application that comes with a simplistic interface, without the need for any installation, that allows users to work on their sketches online from any computer in the world with an internet connection. The mobile version lets us view, annotate, create, and edit drawings anytime we want on our mobile devices, even when there's no internet connectivity.
Virtual Architect Ultimate Home Design was first known as HGTV Ultimate Home Design, a common courtesy of the HGTV Network. It has since been rebranded and packs a wide range of new features that are popular among not only professionals but also beginners.
We chose this software as one of the best software for interior design because of its user-friendliness, drag-and-drop design wizards, and its plethora of pre-built landscape and household objects.
Virtual Architect is pretty easy to get started with as it allows us to import floor plans or home photos and also choose one out of nine other customizable floor plan templates. But the software's greatest strength lies in its design wizards as they help users walk through impeccable 3D renderings of bathrooms, decks, kitchens, staircases and, other spaces.
3.   Autodesk 3ds Max
The Autodesk 3ds Max software is a favorite among many in the designing community. It is especially renowned for its remarkable capabilities in producing detailed and attractive graphics in 3D modeling, rendering, and simulation, not to mention digital images and animations as well.
You're not going to find it available on any other operating system/platform than Windows. Despite its rather noticeable complex learning curve, there are plenty of dedicated features that will help your project designs stand out from being too generic and boring. Apart from that, it's also quite adaptable at displaying fixtures, textures, and artistic effects in ultra-realism.
3ds Max offers seamless integration with other types of software such as Revit and AutoCAD. Users can easily import 2D drawings from any of those aforementioned programs into 3ds Max to create highly detailed 3D versions. The Arnold renderer is also a useful feature that allows users to preview those stunning 3D renditions before they're finalized.
4.   Architect 3D
Lastly, to close out, this article is an inexpensive number in the form of Architect 3D. It's a commendable budget-friendly option that bestows users over seven different ways to help them in their development and renovation projects.
Architect 3D allows us to see what a particular room or space looks like with a brand new layout or color scheme. It also helps us completely define a room's layout, enabling us to drag-and-drop furniture and show us what the whole place looks like at a certain time of day.
The program comes with thousands of predefined pallets, floor coverings, blinds, and fabrics to further aid us in interior design. Once we've done the changes, the system can also give us an estimated cost of the new upgrade, based on wall and floor areas as well as the items that have been added to each room.
Best Workforce Management Software for Interior Designers: Bridgit Bench
If you're looking for a solution for any project that catches your eye, look no further than Bridgit Bench. This software is a cloud-based resource planning solution for construction businesses that enables users to manage workforces remotely, keep track of employees, plan out any construction project, assign tasks, collect valuable insights, and much more.
Bridgit Bench includes a variety of features such as complete project history, robust Gantt views, open API, real-time dashboards, infinite projects and users, mobile applications for Android and iOS, and partner integrations. Thanks to all of that, anything from construction planning to construction itself can be simplified using this program.
Bridgit Bench can also simplify collaboration between teams to help them work more efficiently and flexibly and allow them to manage altering project needs without a hassle. Besides that, you can also view an employee's past, current, or future workload so that you can distribute their tasks evenly without creating any clashes or overlaps.