That spare guest room in your house is sometimes easy to forget about. Until your guests arrive and you need to provide some sleeping room for them. And if you haven't been in the guest room for a while, it's time you pay it a visit and see what you can do to make it look and feel better and more welcoming. If you don't have any guests arriving soon, this is the most perfect time to refresh the looks of the room or completely renovate it. However, no matter what your decision and needs are, here are some of the most essential things to be upgraded.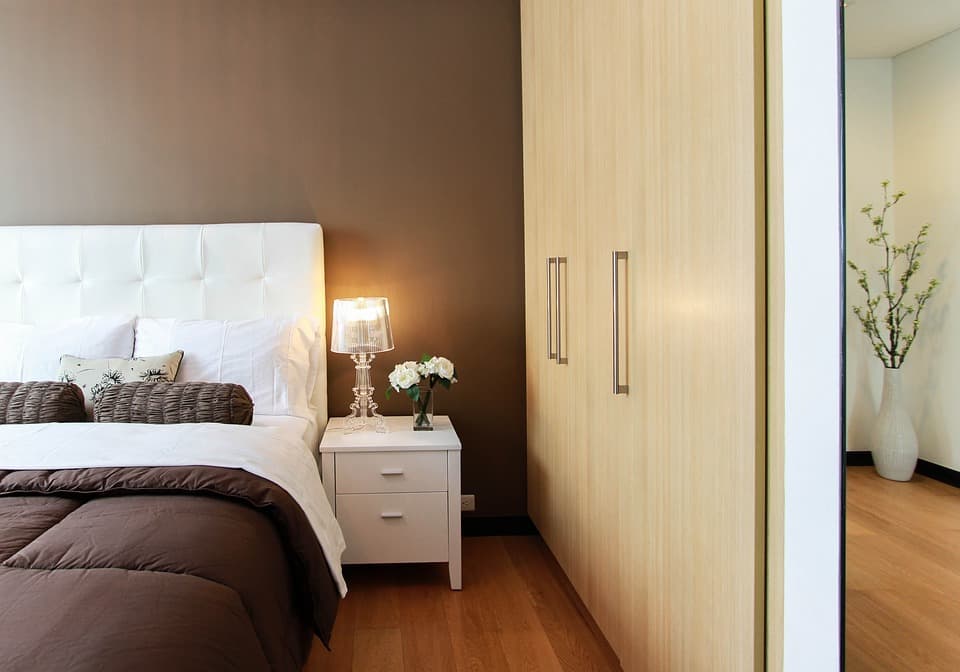 Clean and Cozy Bedding
This might seem like an obvious thing, but clean and cozy bedding is one of the most important guest room items. You don't want your guests to sleep in some old and shabby bedding, so make sure to find some new ones that will bring both style and comfort. Opt for chic bedding that will instantly elevate your room and let your guests know that you have some style. You can experiment a little and try cotton sheets or go with linen bedding for a relaxed look. Just remember to stick to the neutral colors because they are easy to work with and these give you plenty of room to switch out throw pillows in order to change the look.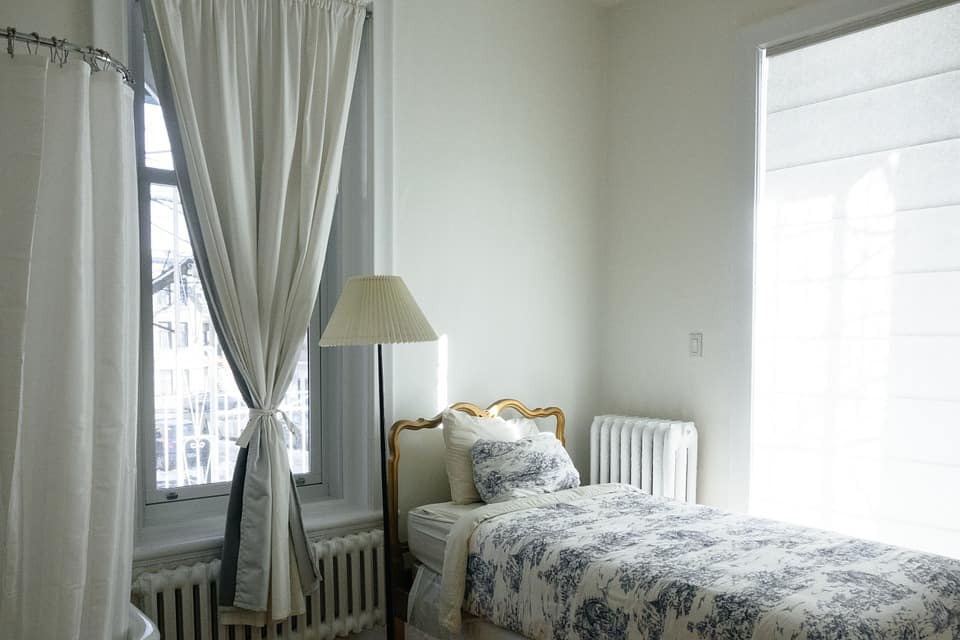 A Place for the Luggage
Since your guest doesn't have the whole house to themselves, you have to make sure there's enough room for their luggage. So, clear out some space for this purpose. Or you can install a luggage rack, small table or even a bench for setting down the suitcase.
Good Lighting
Another important element to consider is good lighting in your guest room. You may have been to a nice hotel room that has bad lighting and no light for reading, and that can be inconvenient. So, think about those details and make sure to incorporate them in your guest room. The overhead light should be bright enough, but install light control so they could be dimmed. Also, make sure there is a nice lamp on the nightstand so you guest can read if they want to. Lastly, don't forget to allow as much natural light inside as possible, but make sure the drapes are thick enough to provide shade and darkness during the night.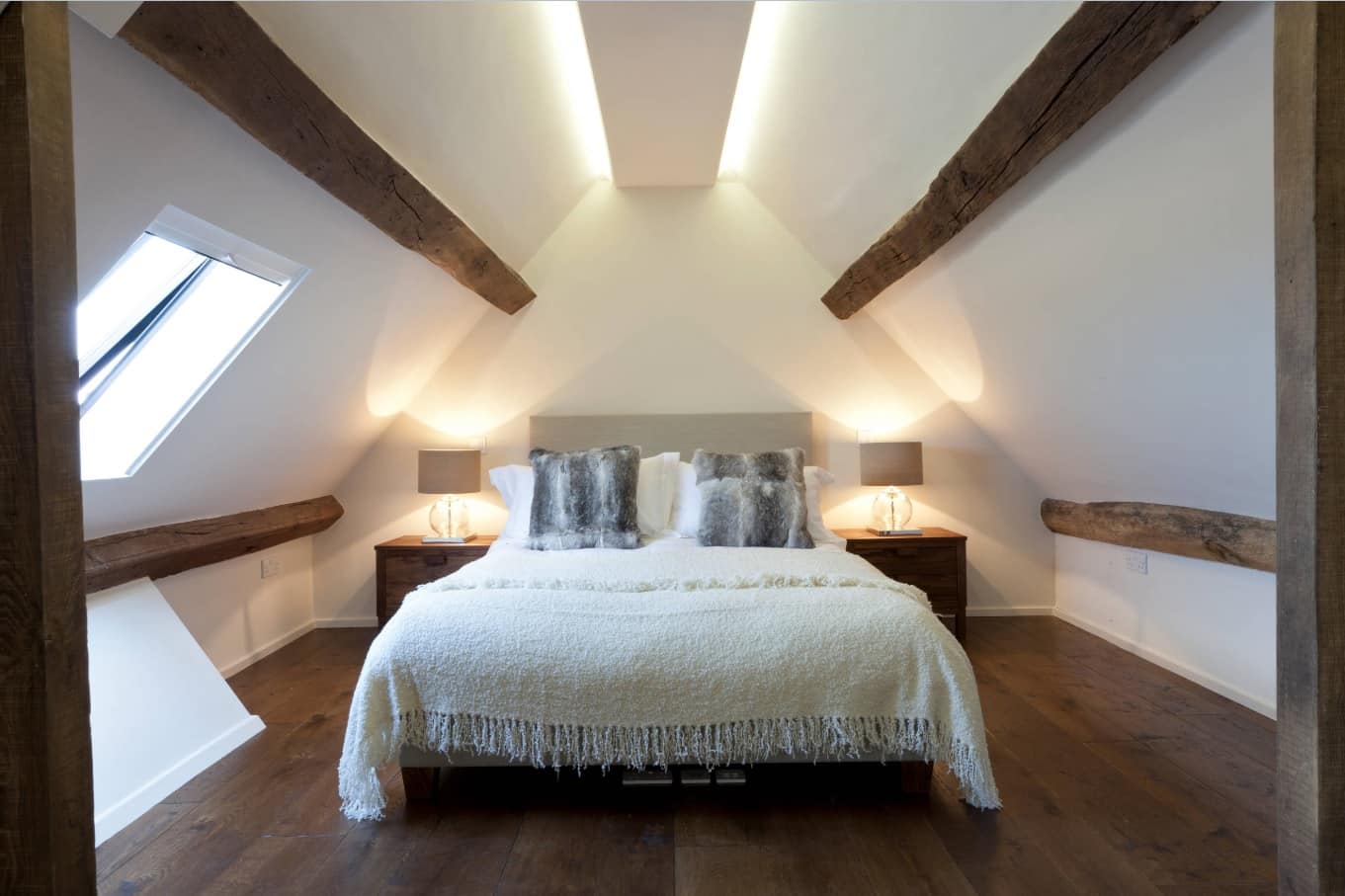 An Accent Chair
A cozy stylish chair will not only elevate the look of the entire room, but it will also provide a comfy place for your guests to relax. What is more, they can simply sit down and read a book there, use the chair for their clothes if they wish and overall the chair will provide them with the flexibility to have a spot for some alone time.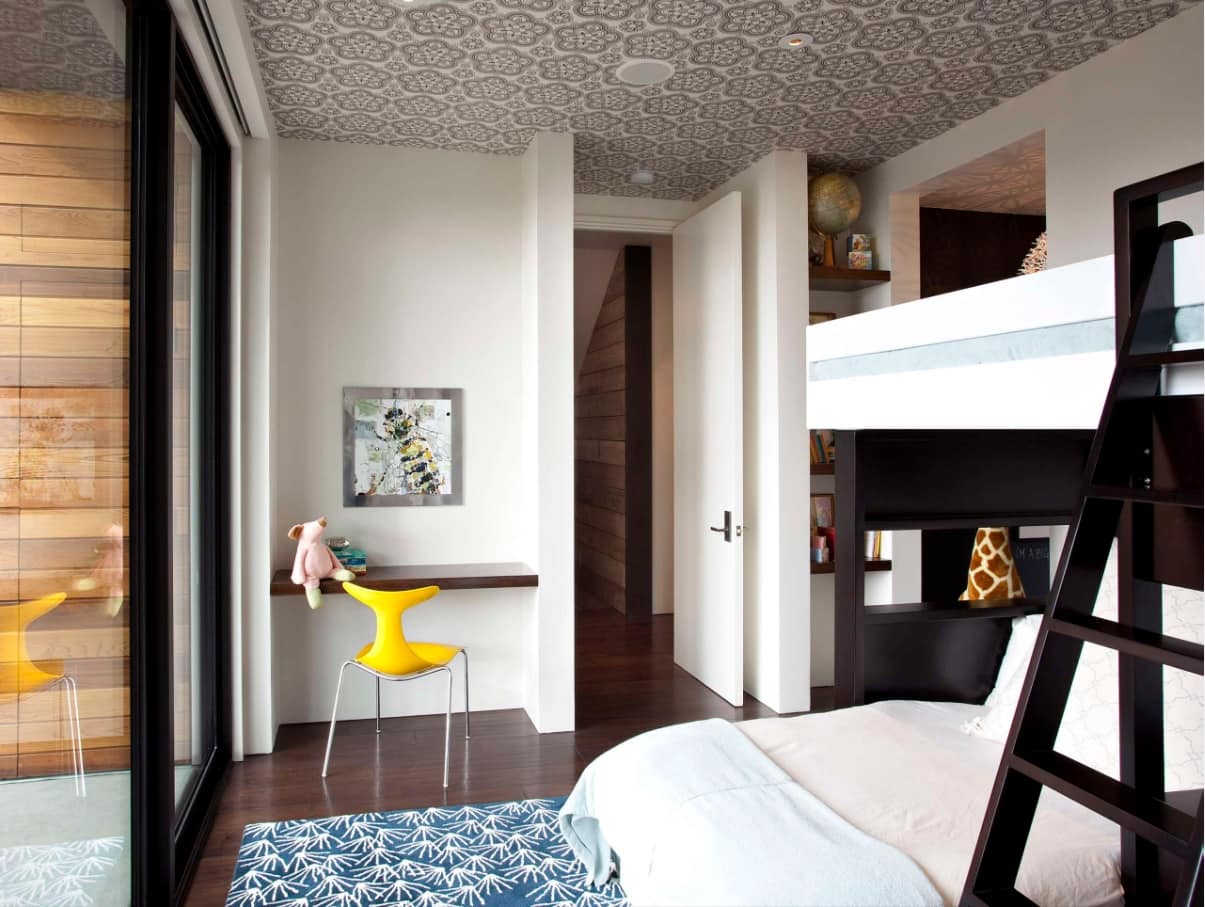 Enough Storage
In order to make your guests feel like they are at home, you need to provide them with enough storage space for their clothes. Make sure there is a hanging clothes storage. If you have your clothes in the closet, make sure to clear out at least a foot or two of pole space to provide them with comfort. And don't forget to add at least 6 hangers that they can use. Also, make sure there is enough drawer space. If you have a spare drawer or two, perfect; and if not, clear out at least one drawer for your guests to freely use and store their clothes. No one likes to live out of a suitcase, so don't do that to your guests.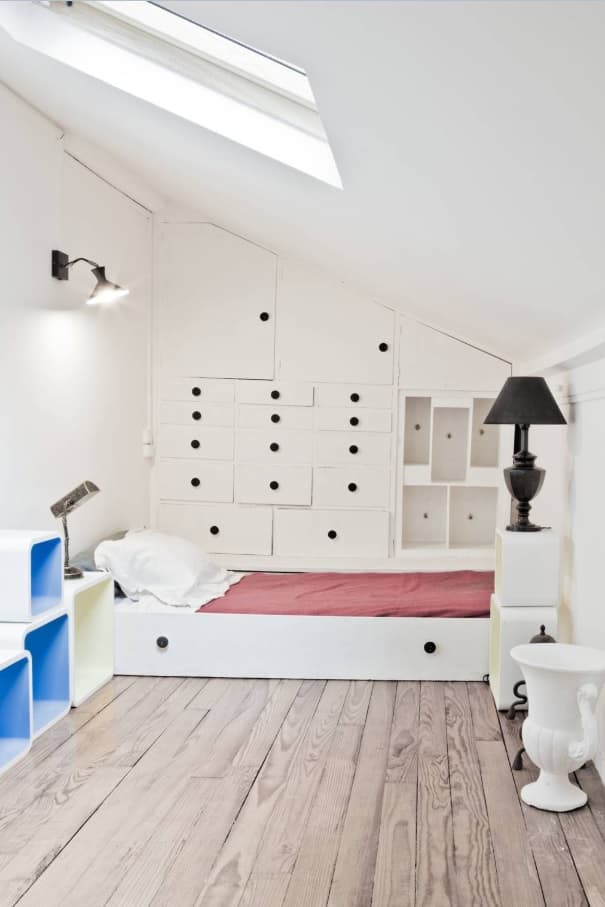 You have probably turned your guest room into a home office or you've completely forgotten about it. However, now is the time to do something about it and provide a comfy place for your guests. Don't wait for the last moment to do it, a day before your guests arrive. Do it now and you will always have a stylish and clean guest room, ready to accommodate.