Staying competitive in the construction industry is harder than starting it up. Not only do construction companies have to meet evolving needs, but they also need to be able to adopt modern technologies efficiently.
Emerging construction technologies are practical applications that assume critical roles in modernizing current processes. Finding ways to incorporate innovative technologies into your workflow and strategy is essential.
One of the best ways to remain competitive is to use functional construction cameras in monitoring the progress of job sites. Generally, these cameras are great tools in avoiding conflicts, resolving disputes, and demonstrating corporate activities.
Construction cameras also reduce the number of trips to job sites and provide reassurance to investors about the status of their investments. It verifies the delivery of materials to prevent insurance claims.
Regardless of the size, construction cameras can assist in managing, monitoring, and marketing your project. Here are the essential factors you should consider in finding a construction camera that works well with your operations and budget.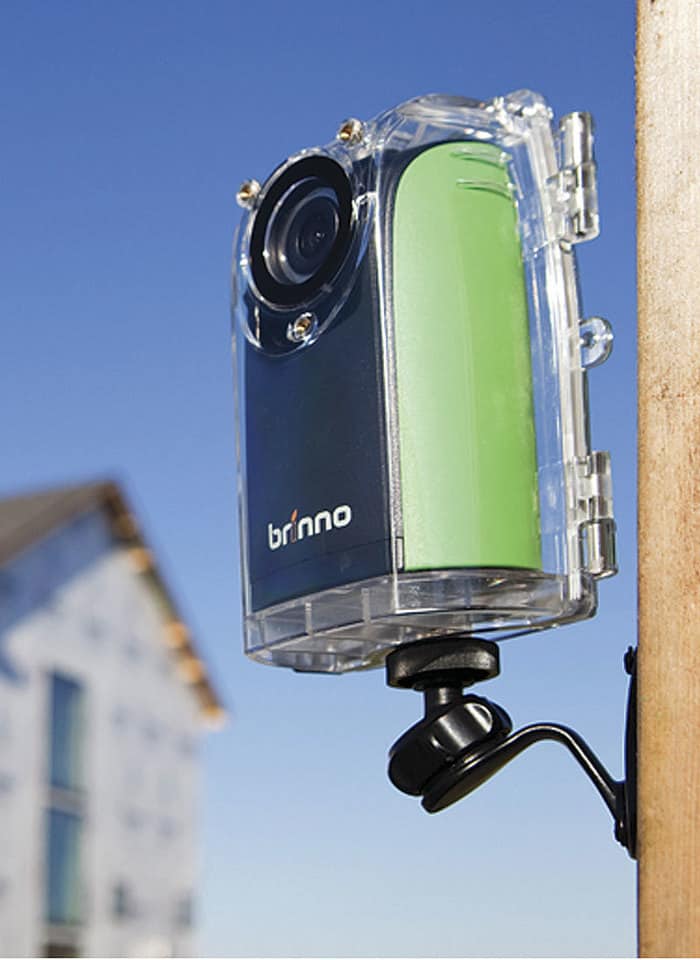 Evaluate Your Job Sites
Make sure to assess your job sites before searching for construction cameras from a reputed company like True Look. Determine the number of job sites, the area of the site, and the type of camera.
Construction cameras are classified into two varieties, specifically the fixed-position and pan-tilt-zoom cameras. Usually, fixed-position cameras consist of a photographic lens that has increased depth of field but lacks an adjustable focus.
For small job sites, fixed-view cameras are ideal and cost-effective because of its high precision angle to watch over a specific target area. Fixed cameras are mounted on a sturdy structure and adjusted to ensure desirable results.
Pan-tilt-zoom (PTZ) cameras, meanwhile, are excellent for large job sites thanks to its capability to cover vast areas. Full area coverage and fewer blind spots also minimize costs, which means that fewer cameras are needed.
PTZ cameras are operated from a distance and can be configured to do tours to examine pre-defined areas, thanks to its top-notch zoom capabilities. Operators of the PTZ camera can also control the cameras to monitor an intruder and respond to an incident.
PTZ cameras come with built-in motion tracking and intelligent video analytics, which is essential in determining the average of people present in the area.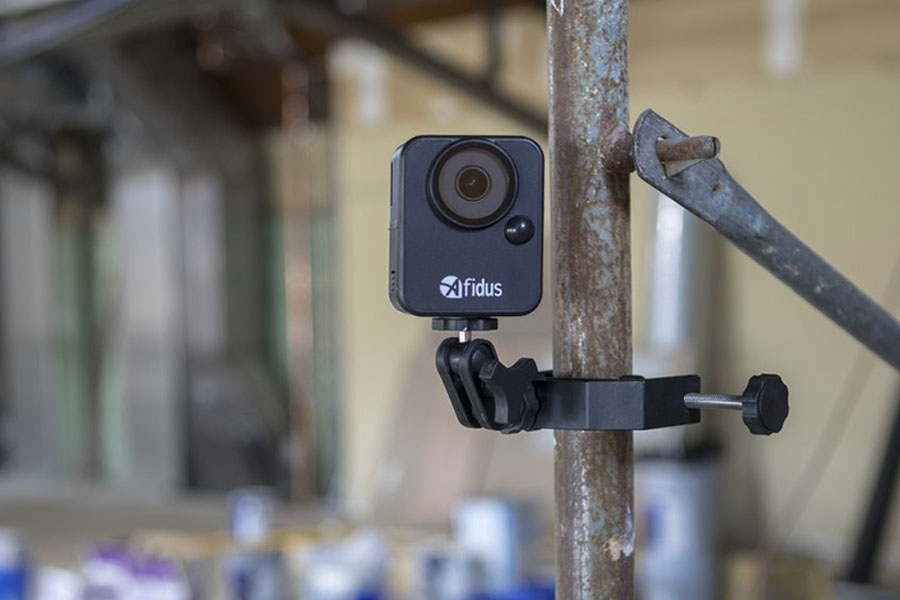 Check Each Feature Thoroughly
Every construction camera brings in a plethora of capabilities, and knowing them well helps narrow down your choices. Always ensure that the camera is geared with a time-lapse feature to ensure that it can capture the job site from top to bottom.
For the best results, examine the details or the sharpness of the picture. Note that the higher the number of pixels, the better the output and resolution. Consider cameras that can print 11×14 inch images to assure quality.
Choosing the right flash type is also essential in ensuring that the images or videos are shot with excellent lighting. Most construction cameras usually come with a built-in flash that ranges from 10 to 16 feet.
Check if the camera is capable of adopting other flash options like red-eye reduction and external flash. Installing these flash options enables you to place the camera strategically and prevent blurry images.
Other features to consider are the LCD screen, focus or exposure, lens, power source, optical zoom, burst mode, and compression. Likewise, take into account standard features like self-timer, aperture, and shutter speed.