Statistics show that Americans spend a lot of money on remodeling and redecorating their homes each and every year, and it's easy to see why. Your home is the place in which you spend the most time. It's your safe place, your sanctuary, the place where memories are made and happy family moments can occur on a daily basis.
It's only logical, therefore, that people want their homes to be as beautiful, comfortable, and enjoyable to live in as possible, and sometimes, making your home the best it can involve making some big changes. This is why, year after year, homeowners from all walks of life invest in DIY projects, bathroom renovations, new appliances, room redecorating, and more.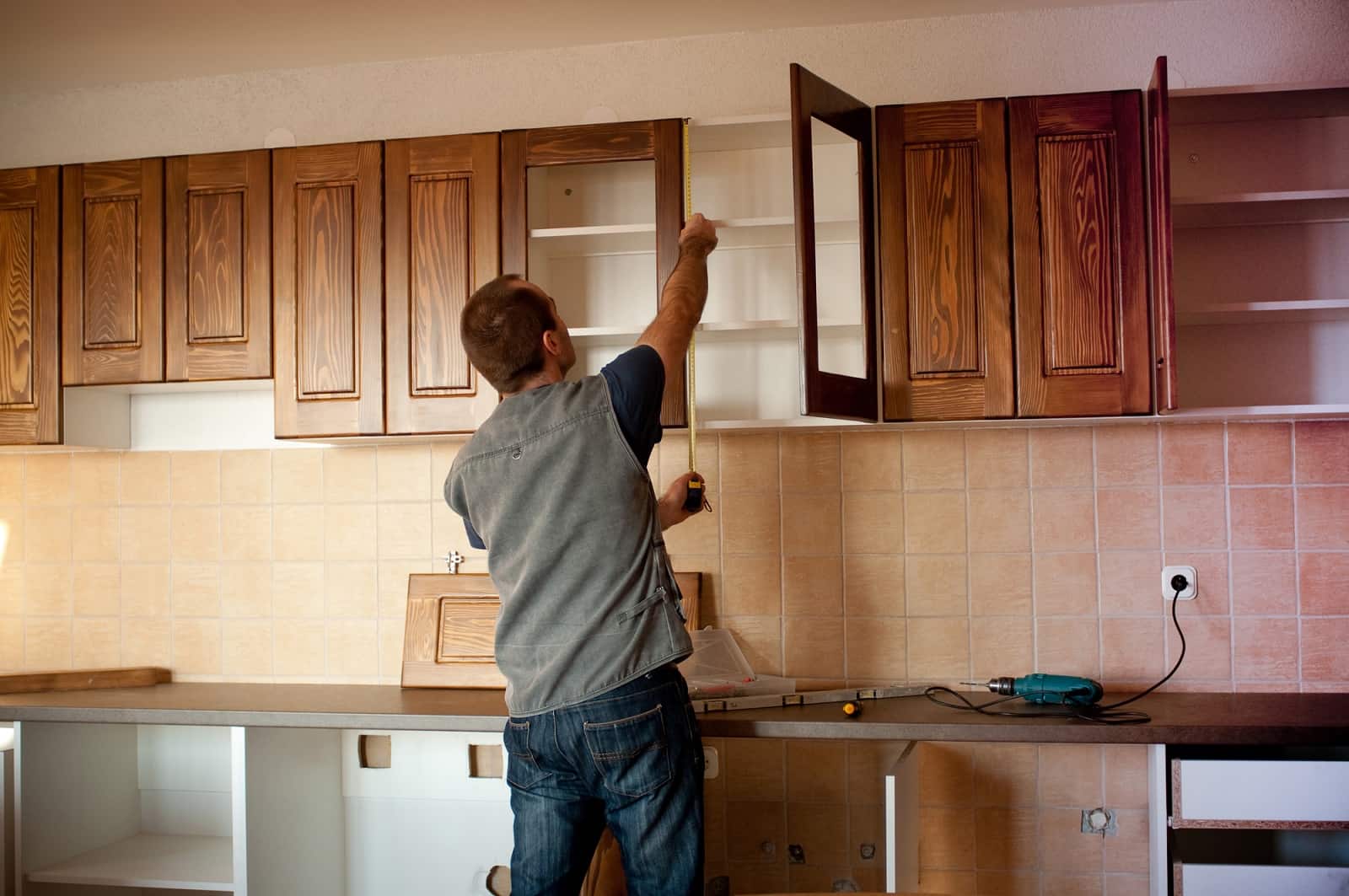 The kitchen is one of the most popular rooms for remodeling and renovation. It's a room in which you may spend a lot of time cooking, eating, and spending time with loved ones, so it's a room that needs to be functional, beautiful, and fun to be in. This guide will go over some top tips to follow when it comes to kitchen remodeling to help you get the best results and avoid costly mistakes.
Take Some Time to Plan Your Project
One of the most important keys to any successful remodeling project is planning and preparation. If you dive right in, without thinking too much about what exactly you want to do, you could find yourself facing challenges you never expected and dealing with budgetary issues and all sorts of other problems as well.
It's a big mistake to rush in with remodeling, especially in such an important room as the kitchen. You need to take the time to plan things out. Think about what exactly you want to do in the kitchen, how will you preserve the theme and structure of the space? Do you only want to make small changes or big changes? What tools do you need? How much will it cost? How will you cook and eat while the project is ongoing? And so on.
The Right Tools for the Job
It's also vital to ensure that you've got the best possible equipment ready to go before you start work on the kitchen. The best tools and materials will help to ensure that the process goes smoothly, without any unnecessary issues or inconveniences along the way, and this is especially important when you're planning to change your kitchen cabinets.
You'll need to make sure that you've chosen good quality cabinets made from dependable materials, and ensure that you've got the right custom parts like spring hinges and attractive handles to fit the cabinet doors correctly too.
Make it Yours
In many ways, the kitchen is the most important room in the whole house, and if you stop and think about it, it's likely that a lot of your happiest home memories have happened in the kitchen. From baking with the kids to sharing a romantic meal with your partner, kitchens are places that are packed full of character and personality, and it's important to respect the uniqueness of your kitchen and what it means to you.
So don't just follow the trends and make a copy and paste kitchen as you see in magazines or on TV, or you may run the risk of ruining the little things that make your kitchen so special. Of course, there's nothing wrong with having a beautiful kitchen fitted and getting new cabinets and counters, but it's important to remember the little things that make the space truly yours, like family photos on the walls, treasured magnets on the fridge, and so on.
Turn to the Pros if You Need Help
Many people love the idea of doing some DIY around the house and have a lot of fun planning their projects, preparing their tools, and set about making some home improvements with their own two hands, and it's certainly true that you can save a lot of money on kitchen remodeling if you do some or all of the work yourself.
However, it's important to know your own limits. When it comes to kitchen remodeling jobs like refinishing counters or replacing kitchen cabinets, precision and expertise are essential. A small mistake could cause a lot of consequences, so if you feel like you aren't cut out for any part of the process, make the right call and contact the professionals, rather than risking a big problem.
Final Word
Remodeling a kitchen can be a great way to breathe new life into a space that might have started to feel a little tired or dated, but it's important to have the right approach, the best tools, and a good plan before you start.