A well-designed kitchen is vital for improving the overall value of your home. Not only will this sell your home's resale value, but it'll also make it more aesthetic and make working around the kitchen easier. As a result, you might be considering remodeling your kitchen.
However, don't confuse remodeling with a kitchen renovation. The former involves changing your kitchen's overall layout, function, and foundation, while the latter doesn't. If you find that changing these three things is more befitting for your needs, then remodeling is undoubtedly the right decision.
To do a kitchen remodel, you'll need first to have your plans and designs created. Afterward, you may consider hiring a general contractor or deciding to do it yourself. Then you'll need the permits and materials to start.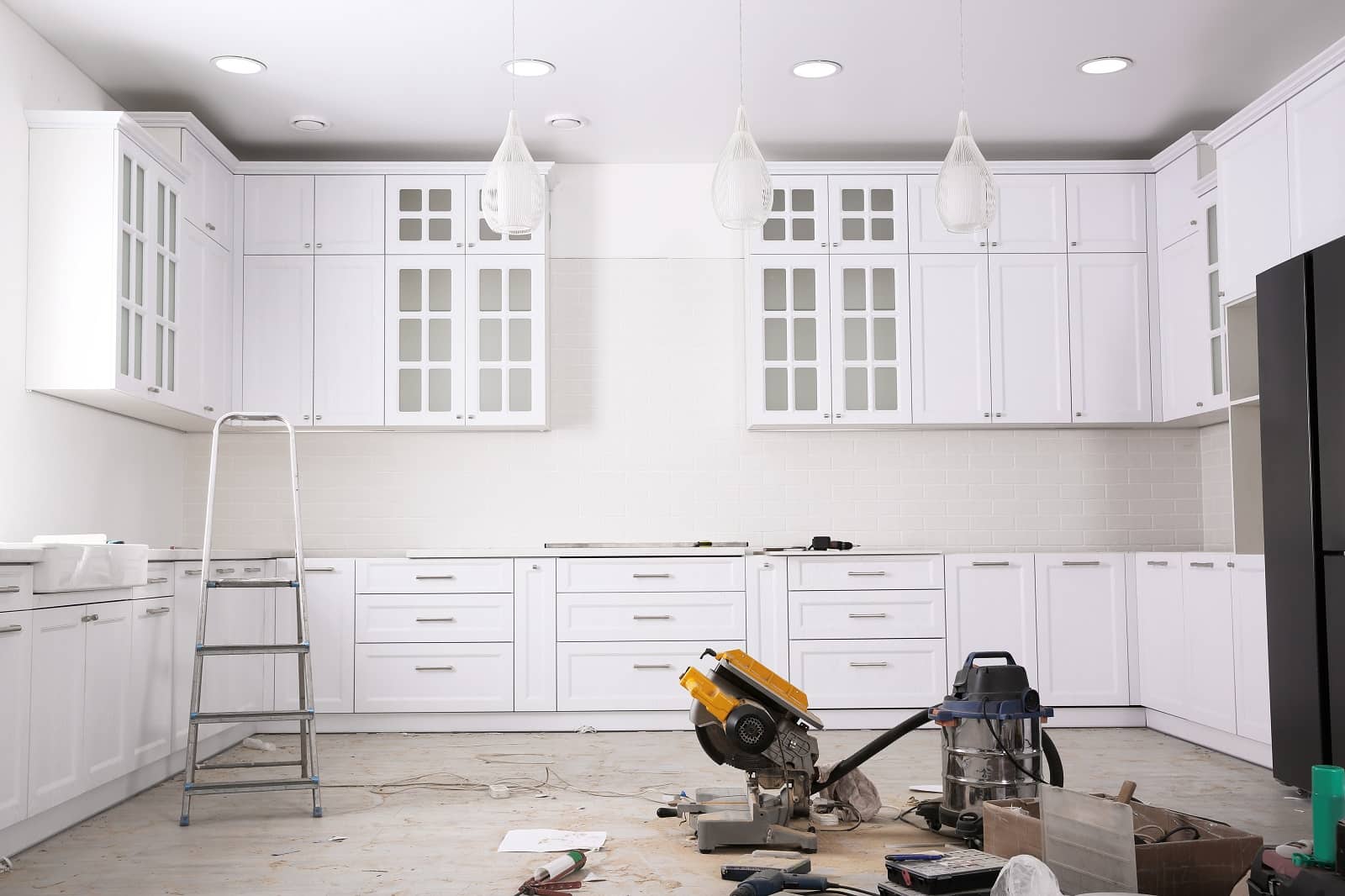 While this may sound simple, a wrong kitchen remodeling can result in unnecessary expenses and you won't get your return on investment. If you wish to ensure a successful kitchen remodeling project, you may consider the following Dos and Don'ts:
DOs
First, here are some dos for your upcoming kitchen remodeling project:
The first item on this list would be to do your research. Doing so will enable you to jump into this project with as much valuable information to guide you. Fortunately, by reading this article, you're already researching how to have a perfect kitchen remodeling. Thus, you may also consider reading articles from Livinator or another source of information to learn more about remodeling projects.
However, while you already have your resources, you may wish to find out exactly which information to research. You may consider consulting with professionals and your contractor about your kitchen's future layout and design. You may also examine the prices of all the materials and rates for contractors for your project to ensure that you're budgeting the right amount.
Do Have A Plan And Design
The next do for a perfect kitchen remodeling would be to have a solid plan and design. These are essential as they will guide your project and communicate your desired design.
With a plan, you'll be able to ensure that your project will not be aimless wherein it won't have a proper schedule. It may also result in a project with an inefficient timeline. Meanwhile, a design will tell you what materials are needed and help you get the kitchen you envision.
Next, it's essential that you set the proper budget for your kitchen remodeling project. As a kitchen remodeling is essentially an investment for you, you'll want to ensure that you don't overspend on it too.
To set the proper budget, you may consider the hidden and unexpected costs and fees. It may involve hidden fees from your contractors and extra materials. Overall, this will prepare you for unforeseen expenses and keep the project going should you encounter any problems.
You may also find it beneficial to have a list of the estimated expenses involved in the project. It will help you set your budget right and do your best not to over it. It is where researching may also help you as plenty of resources and experts inform you about this.
DONTs
Next, you may also want to avoid the following mistakes to increase the chances of successful kitchen remodeling. With that, continue knowing the don'ts of kitchen remodeling:
DONT Disregard Space And Storage
The first mistake to avoid when remodeling your kitchen is disregarding space and storage. Space and storage are essential for the user-friendliness and function of your room. It will also impact the choice of furniture and kitchen appliances you have.
For instance, if you have a big family or have plenty of appliances, you may need lots of storage. Additionally, if you often find yourself cooking with friends and family, you may need plenty of space so everyone can move around without feeling cramped.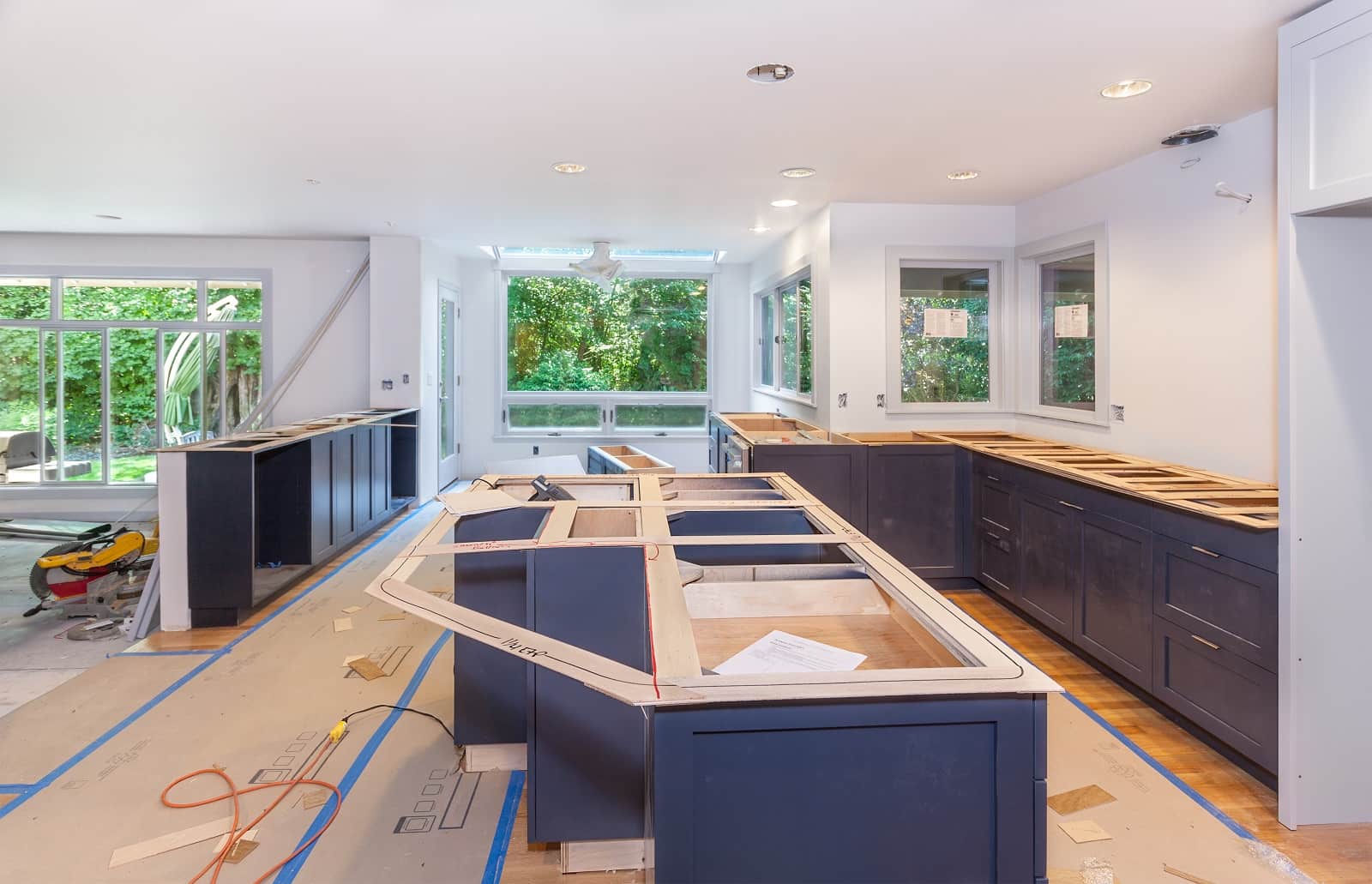 The second mistake to avoid when remodeling your kitchen is forgetting your workflow around the kitchen, otherwise known as the 'work triangle.' There's no denying that you'll be working around your kitchen to prepare meals for yourself and your family. To improve the time efficiency and ease of work in the kitchen, you'll want a layout with the work triangle in mind.
And to do that, you have to consider getting your floor plan and drawing a line from your refrigerator to your kitchen sink to the stove and back to the fridge. And once you're done, you should've drawn some form of a triangle.
DONT Neglect Your Wants And Needs
The third mistake to avoid is neglecting your wants and needs in your kitchen post remodeling. Besides function, storage, and workflow, you may also consider how many guests you may have in the future. It will ensure that you have adequate space to accommodate them when preparing your kitchen layout.
With the design, on the other hand, you may consider having one that fits your wants and needs. While it would be wise to refer to trends for some ideas, avoid following this entirely as the appearance you want out of the kitchen may not match others. Furthermore, trends are often temporary, and it may be years before your next kitchen remodel.
Conclusion
A kitchen with an excellent design and layout is known to improve the value of your home, whether it's resale value, user-friendliness, or aesthetics. To attain this, you may consider remodeling your kitchen. However, it's still an investment of time and money. So, you need to aim for a successful project. And hopefully, the guide above has effectively taught you how to achieve the perfect kitchen remodeling.