We have all spent far more time in our homes over the course of the last year than we would normally. Now that there is a new sense of optimism surrounding COVID-19 and more and more of us are getting vaccinated, we are all thinking about making big changes.
But selling your home and moving is a huge undertaking. Instead, why not think about how to make the old feel new again? Here are a few ideas to help you get started.
Create a Blank Slate
Imagine your home as if you had just moved in. Forget all the work you have done in previous years and ignore the purpose you have assigned to each room. Ask yourself how you would make this building feel like your own today. An open floor plan makes a huge difference to the dynamics of the interior space. Could you redesign the ceiling by adding accent beams or tiling?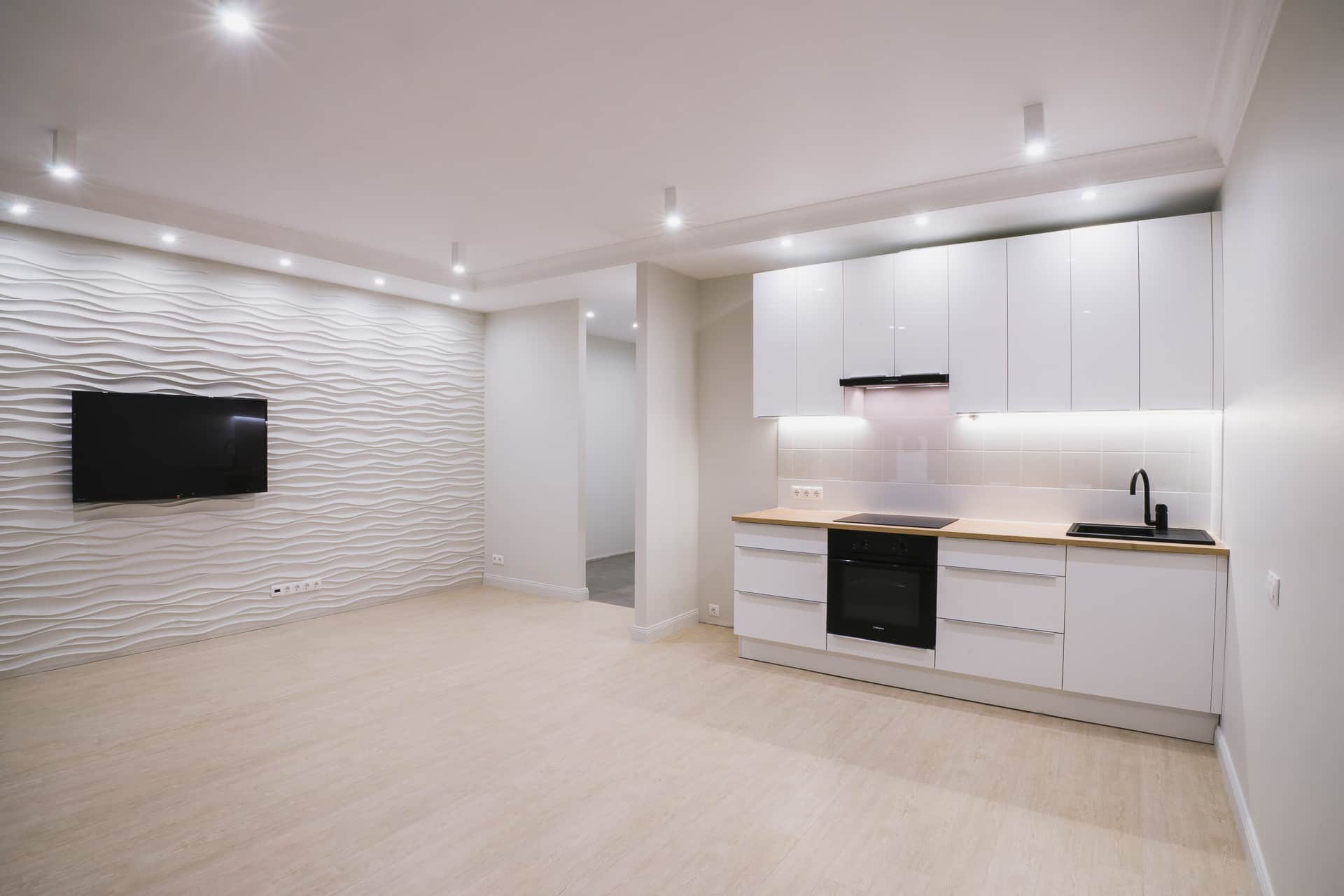 Find The Right Interior Designer
Explain to your interior designer that you want to start from scratch. Talk to them about your personal aesthetic and what you feel your home is currently lacking. It is their job to translate your vision into reality, so prioritize discussion and collaboration before work gets underway. J. Fisher Interiors will work with you to create something that is uniquely you.
Who Is Using The Space?
Plan your new ideas around who will be living in your home. If your children have moved out, do you want to convert their rooms into a home office, a gym, or an entertainment center? If you are working from home, you should create a workspace that is well lit, and which optimizes productivity. Create a proper guest bedroom and bathroom if you are planning on hosting visitors after the pandemic.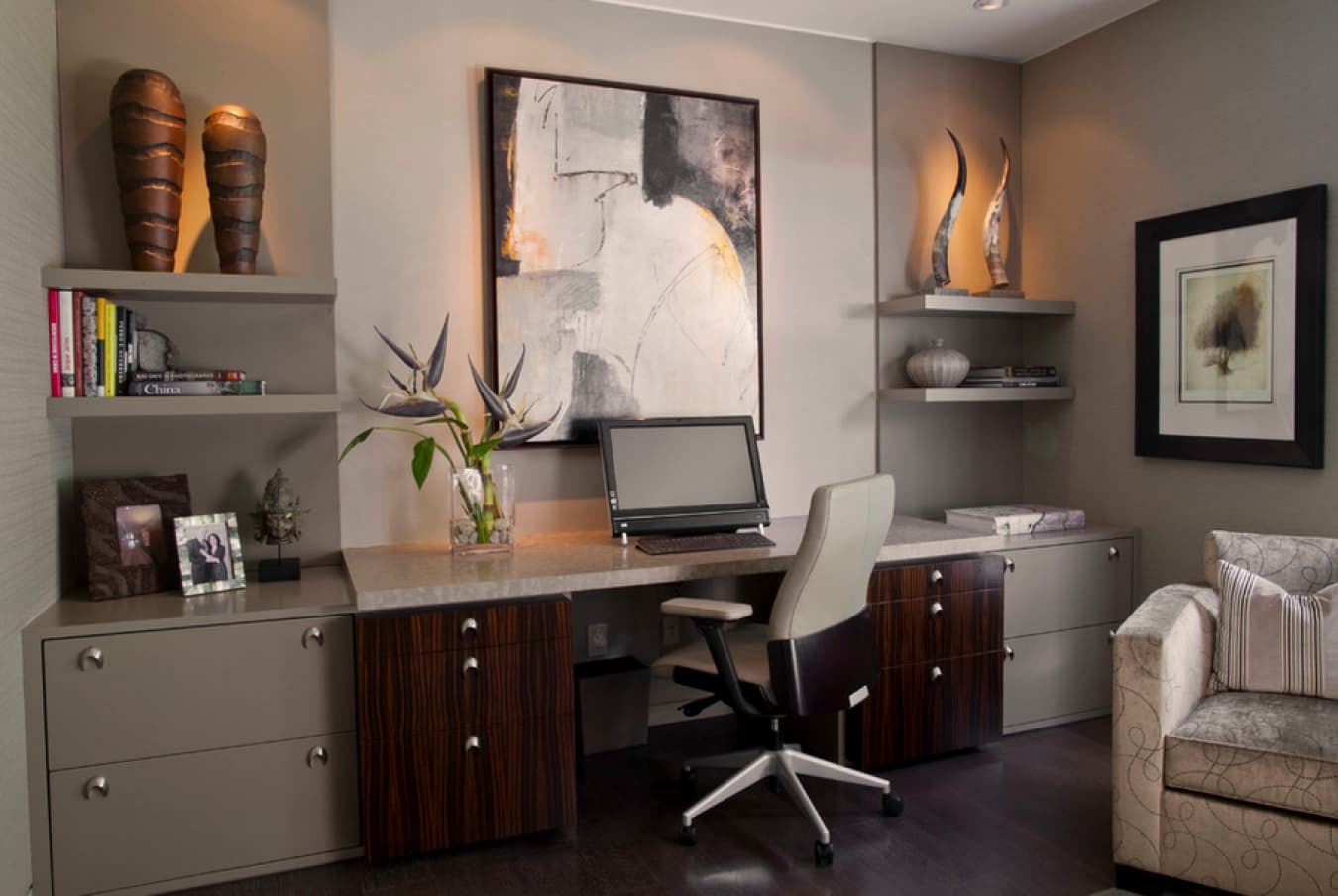 Rethink Your Garden
Redesign your yard and outdoor space with big, bold choices. A garden deck or a firepit are great choices for entertaining guests. Adding new flower beds or a vegetable garden will add new life and year-round activity.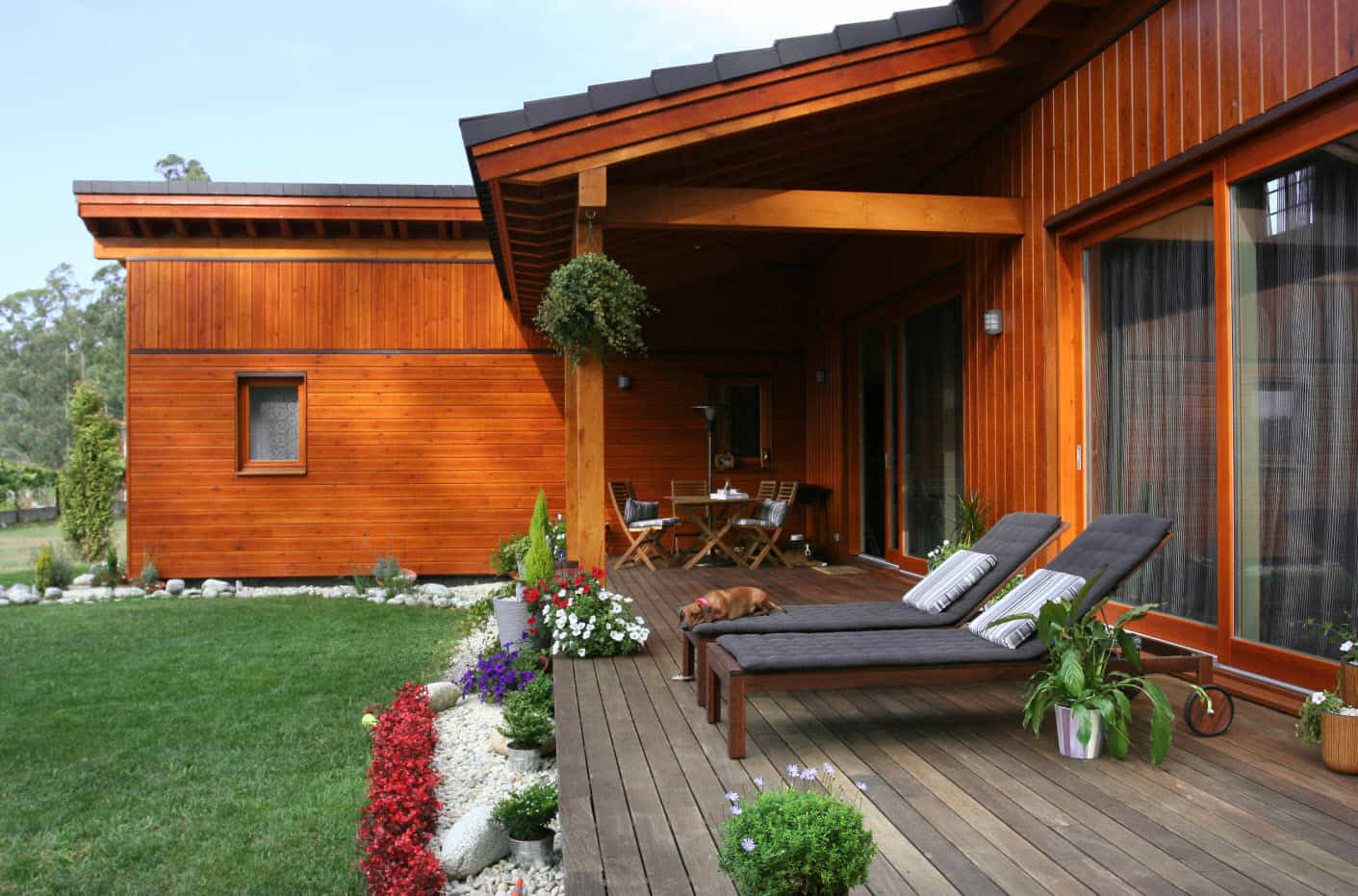 Commit To Big Projects
Talk to an architect to see if big structural changes are feasible. An extra floor on your home might be a huge undertaking but it will completely change the property. Turning your attic and/or basement into a functional space could give you everything from a wine cellar to a spare bedroom. Add a sunroom to your property to bring the light in without bringing in the rest of the weather.