Spring is coming, and with it will come those longer days, that warmer weather and the ability to keep our lights and heaters turned off throughout the day. However, right now we are in need of a little inspiration when it comes to keeping our interiors feeling bright, warm and cosy and not looking like a messy hoarder's paradise, especially when it comes to where we work.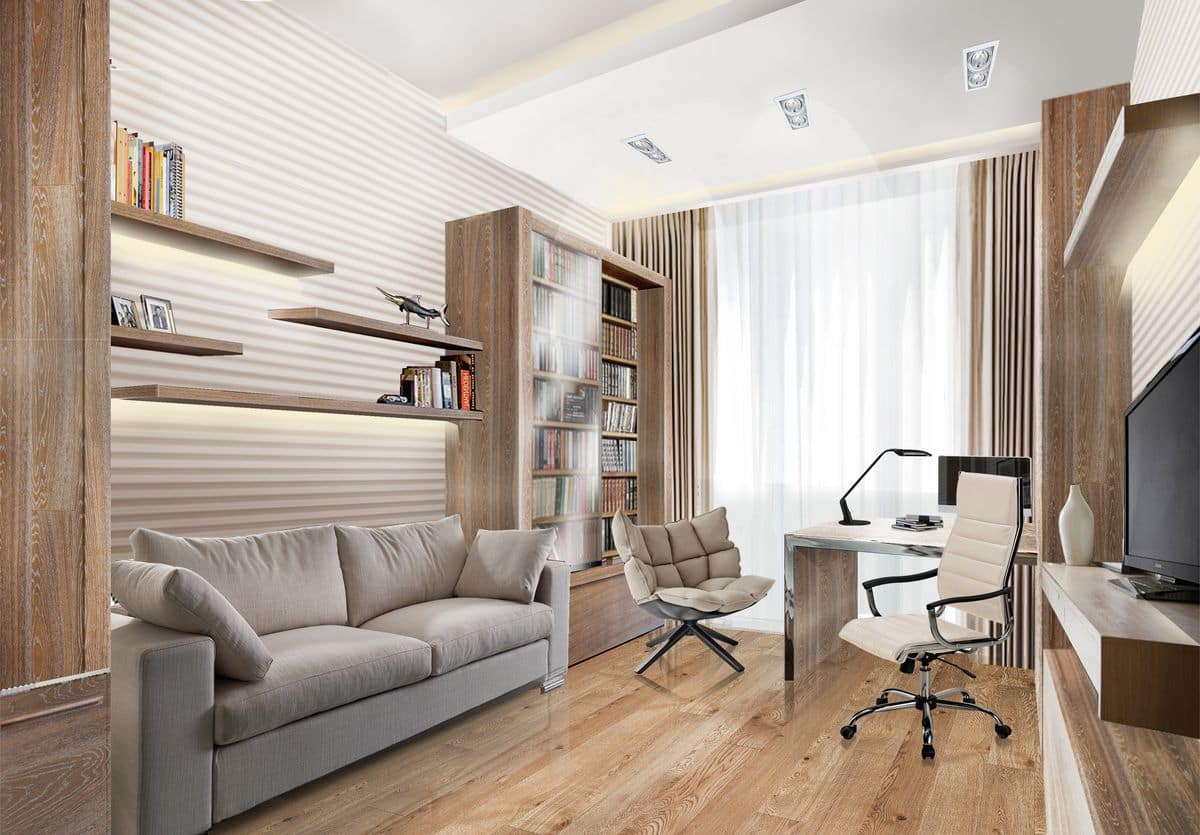 It can be easy when we are all so busy and stressed with the way things are in the world right now to allow these things to pile up, to push them to one side and say we'll deal with it later. Well, for the sake of your mental health and to bring in some light ahead of brighter days to come, here are a few ideas to help you get started.
Think About Bringing Some Fresh Plant Life
We've all enjoyed sending each other flowers to help lift our loved ones' spirits during the lockdown. Now, we're not suggesting that you need to have a fresh bunch delivered to your door once a week on a rolling basis, but it is worth considering the emotional impact that plants have on our working and living space. Go bold with big splashes of colour. Stay seasonal and support nearby businesses with blooms from your local florist. And, for those of us who are little apprehensive about just how green their fingers really are, you can always start small with a cactus or succulent! Make your desk a little livelier and a little bolder, and you will notice the difference.
Is Your Lighting Doing Enough For You?
Those of us who have been working from home during the pandemic will know just how much of a difference it has made to say goodbye to that awful strip fluorescent lighting which office buildings seem to be so fond of, but that doesn't mean that we've been getting it exactly right either. Many of us have been guilty of not paying enough attention to whether the lighting is suitable for working in, or panic buying light bulbs at the supermarket and ending up with heinously bright bedside light. If you are not happy with the lighting in your home, then LED spotlights could be the answer. They are energy efficient with a long lifespan, and they are dimmable for the end of the day. To find out more, visit Any-Lamp and browse their amazing selection.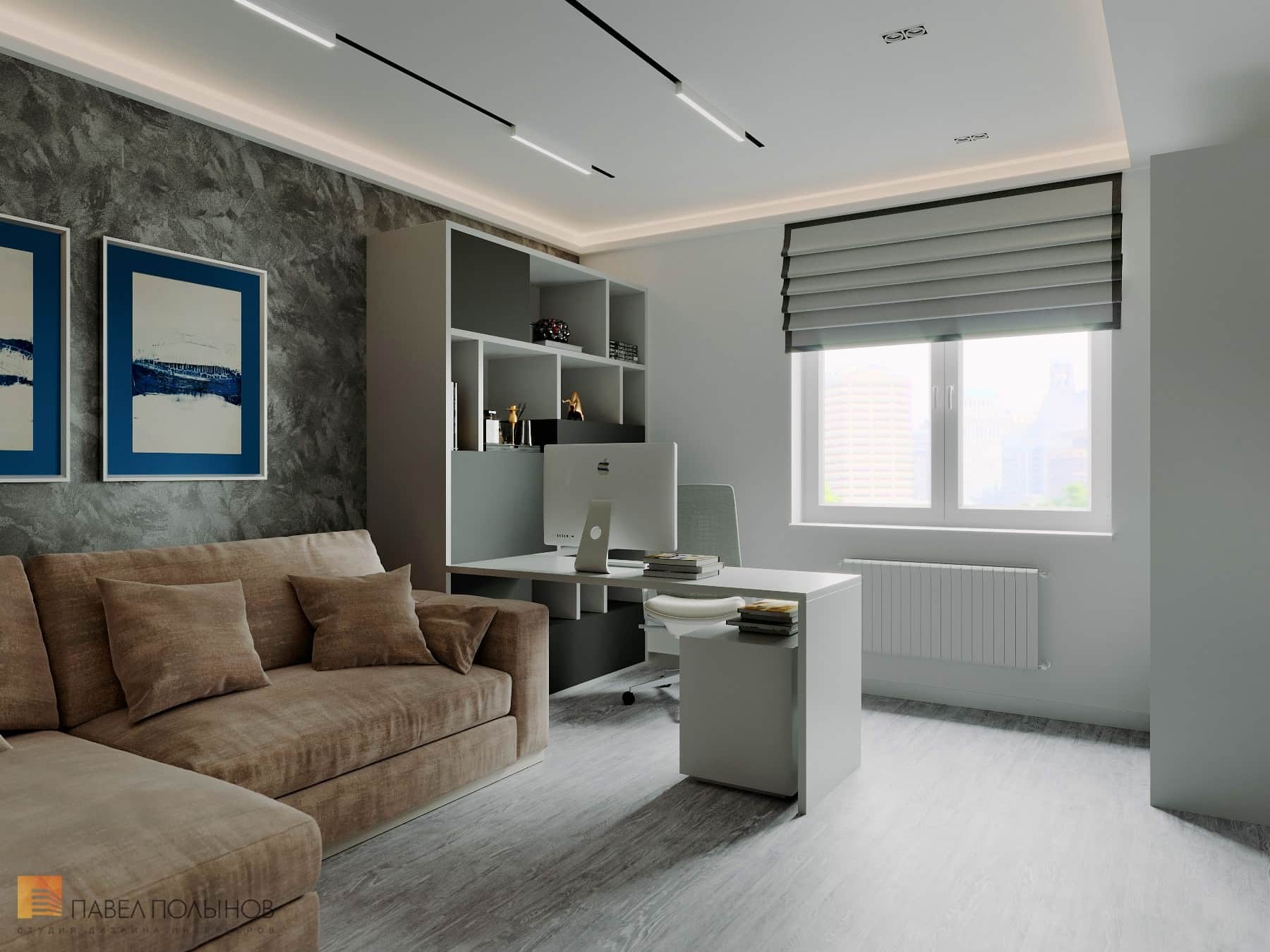 Reconsider Your Colour Palette
Any time we move into a new home, one of the first things we say is "this room could be really beautiful with a different colour scheme." And then, well, life happens and we forget to get around to it. Well, it's a new year and it's time to stop putting off these improvements. Try out a different coat of paint in your home office to see if it pops better. See if tiling your kitchen wall helps give it that rustic feel that you've been craving. And, if you really want to see an explosion of light, remember that mirrors and other reflective surfaces are a sure-fire way to really brighten up space.