When it comes to defining interior commercial space, one of the more difficult problems is creating divided space without making it feel closed-in. There are wide array of new interior designs in commercial space that have changed how people interact and work in a positive way. When it comes to commercial interior designing, usually the goal is to make the area seem as bright and expansive as possible within the confines of the space.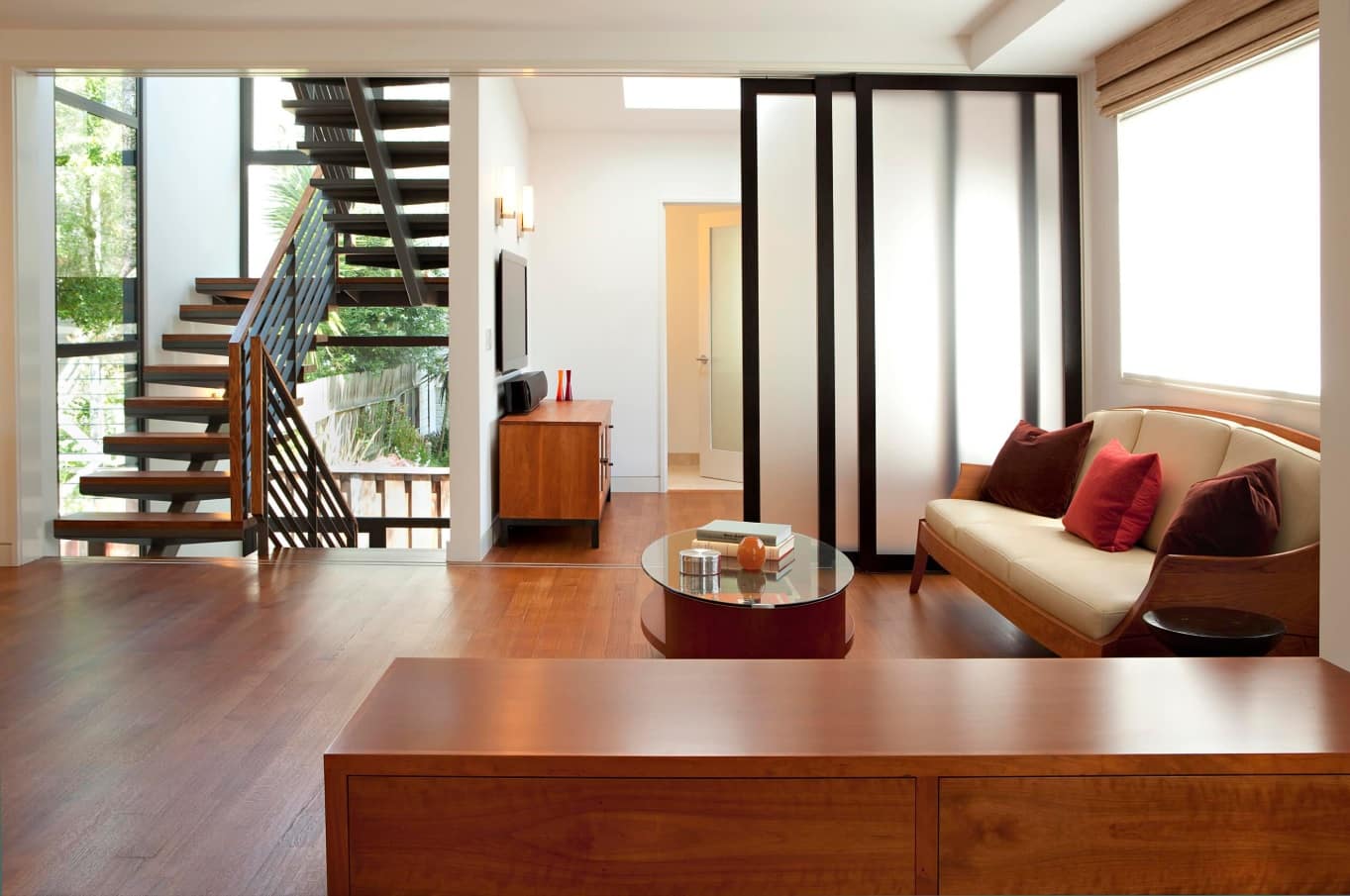 Creating Open Space Atmospheres in Interior Spaces
When trying to create an open space atmosphere to interior square footage, the use of windows and glass are frequently used as commercial design enhancers. This can be especially true with interior spaces that do not feature exterior window space. In this case, the use of glass walls and doors to define interior areas significantly enhances usability. In fact, many of America's board rooms are designed with glass walls which are meant to create an expansive and more productive space.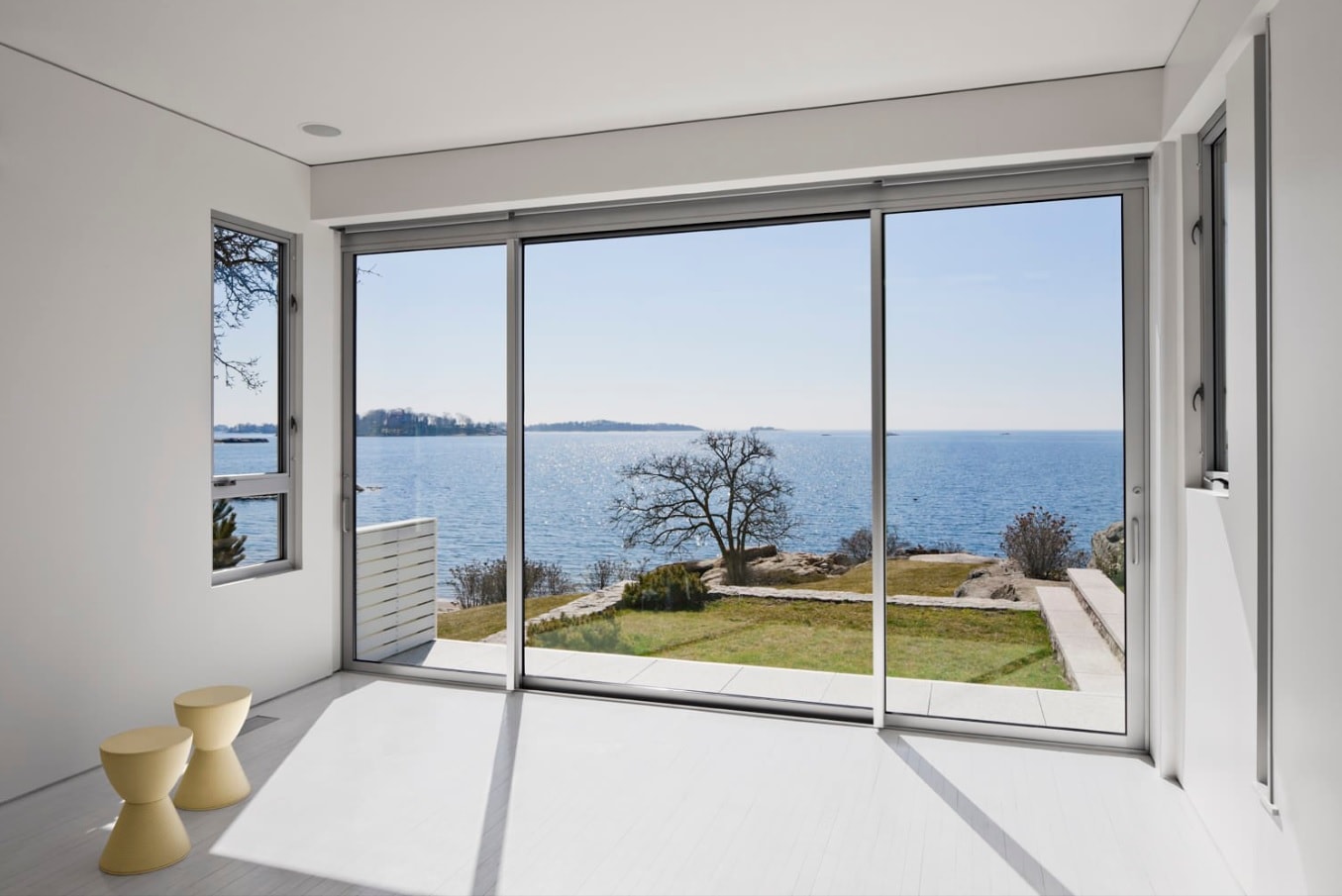 The use of interior glass walls, windows, and doors are frequently used to help smaller spaces feel less confined and create a better work environment. One of the newest trends in glass use is the use of commercial sliding glass doors and movable glass wall panels. While interior glass walls have been used for decades in commercial space, most doors for these spaces have featured pull-out or push-in swing glass doors on permanent glass walls.
However, the use of traditional pull-out or push-in swing glass doors limits the use of interior spaces near the doorway. Furthermore, conventional swing doors can make walking traffic near the doorway area difficult. When it comes to board rooms and other interior workspaces, the use of swing doors can be very distractive to people who are working close by. With the use of sliding glass doors, all these concerns and problems are eliminated.
Commercial Building Uses
Glass wall panels and sliding glass doorways have become very popular room definers for a wide variety of users.
Some of the Best-Known Commercial Building Uses of Glass Wall Panels and Sliding Glass Doors Include:
• Restaurants and Bars
• Café's
• Gift Shops
• Retail Mall Shops
• Office Building Foyers
• Board Rooms
• Office Space
• Hospitals
• Libraries
• Museums
• Executive Office Suites
• Hotel Lobbies
• Convention Center Space
• Medical Centers
• Hotel Pool and Sauna Areas
• Airports and Train Stations
• Conference Center Exterior and Exterior Walls
• Resort Interiors
• Government Buildings
• Spa Facilities
• Churches
• Colleges and Universities
In each of these commercial buildings, the use of glass wall panels and sliding glass doors are implemented to enhance the functionality, feel, and attractiveness of the space. When it comes to value, the use of glass walls and doors in commercial buildings has been well known to upgrade Class B interior space into Class A grade interior space.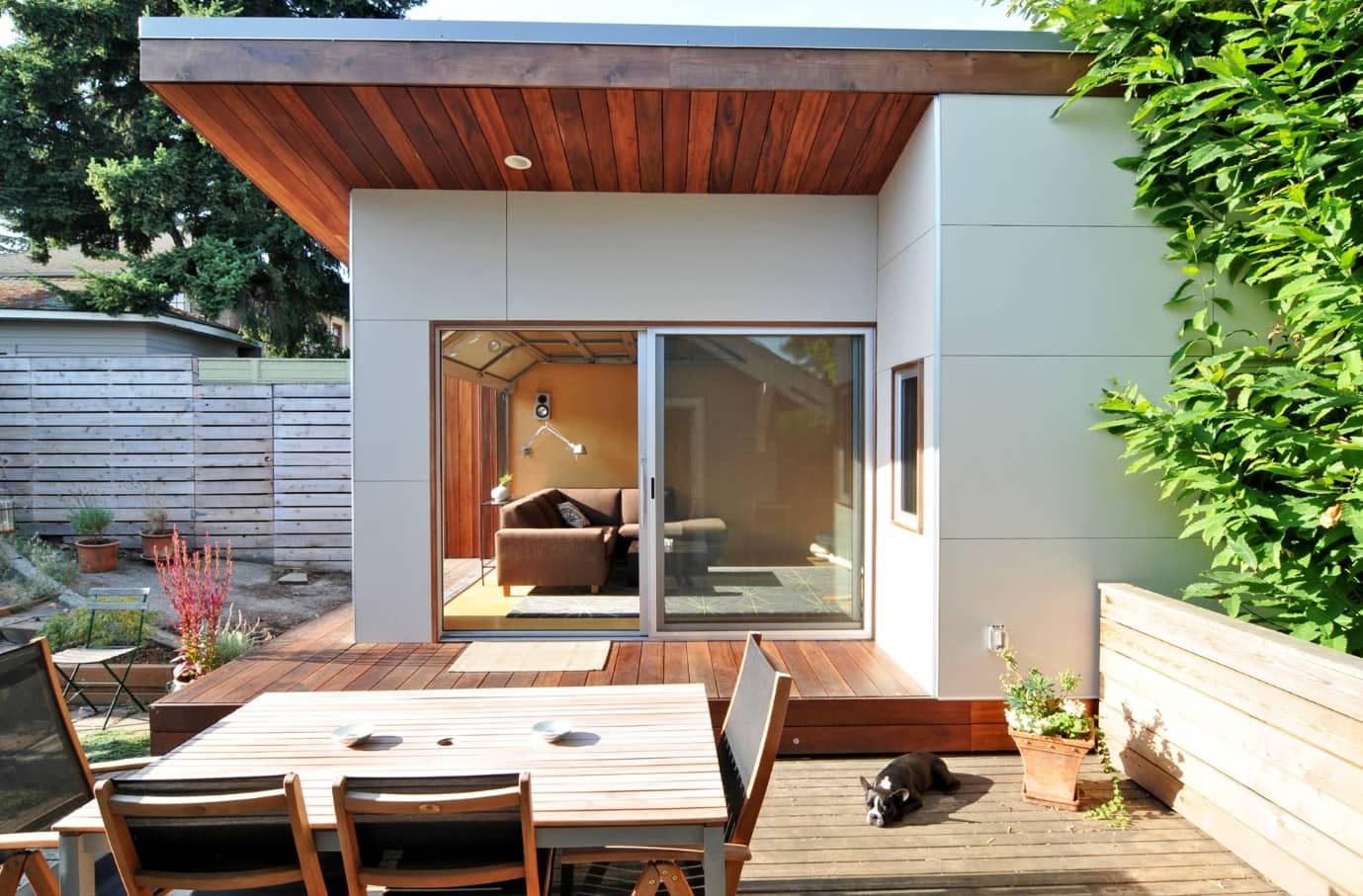 Natural Light Enhancement
In addition to attractiveness and functionality, the use of interior glass walls is well known to enhance natural light flow from exterior windows hundreds of feet away into the glass-walled rooms. No matter what the interior space is used for, areas designed with glass wall panels and sliding glass doors offer exceptional ease of access and a beautifully enhanced sense of light.
Construction Details
Glass wall panels and sliding glass doors can be integrated into any existing building space or new construction design. Through proper design and application of glass wall panels and sliding glass doors, commercial space becomes transformed into premier square footage with enhanced usage capabilities. Glass wall panels and sliding glass doors can be installed either as temporary movable walls and doors or as permanently installed wall and door frames.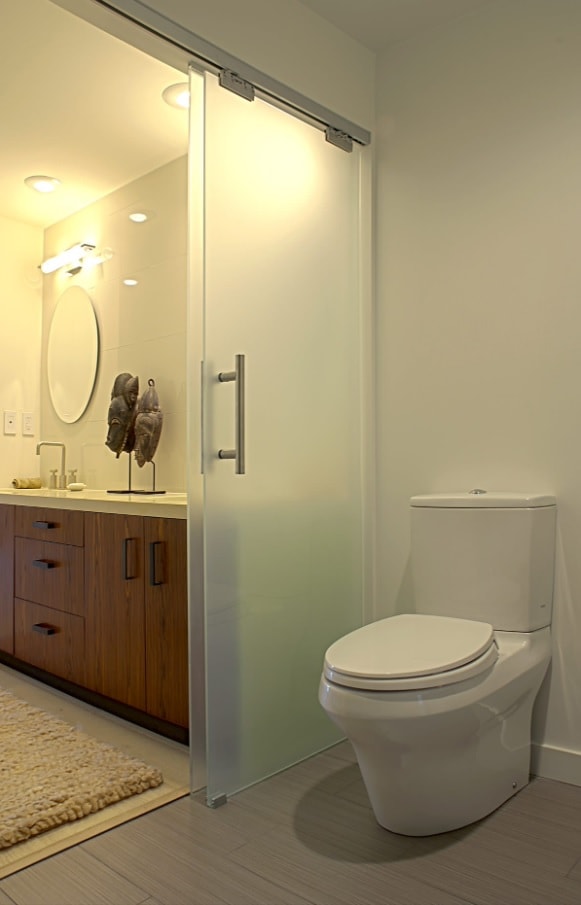 Frames for glass wall and door panels are constructed of either metal or wood frames allowing for exceptional décor diversity. In most cases with room designs featuring temporary movable glass wall panels, the construction and installation process can be handled in less than a week. Because of the short installation time, the use of movable glass walls and sliding glass doors is the perfect answer to create quick Class A commercial space upgrades. For permanent interior glass walls with sliding glass doors, the construction usually can be completed in a matter of a few weeks once the design has been created and finalized.