There are so many possibilities and options when it comes to window coverings. Hence, deciding what's best for your house can be daunting. To add to the mayhem, many individuals, including interior designers, swap the phrases "drapes," "curtains," and "roman shades" as if they were synonyms. While all the significant window coverings can be employed with various décor styles and any house area, they also have unique characteristics.
Here's how to tell the characteristics of each window covering so you can make the best choice for your needs.
Curtains:
Curtains are cloth panels that usually come in sets of two. Curtains come in various lengths, widths, fabrics, patterns, and colors, making them a practical and popular option for any house area, including bathrooms and kitchens. Café curtains are short, sheer curtains that span only on the bottom half of a window above a kitchen sink and are a common sight with a valance over the window's top. Because curtains constitute lightweight, sometimes translucent unlined fabrics, they are not ideal for the bedroom. Instead, window covering like a blind or shade would be a better installation.
Use vivid colored curtains to provide contrast to your room, or choose an intriguing fabric design to liven it up. On the other hand, sheer curtains give a room a feminine touch.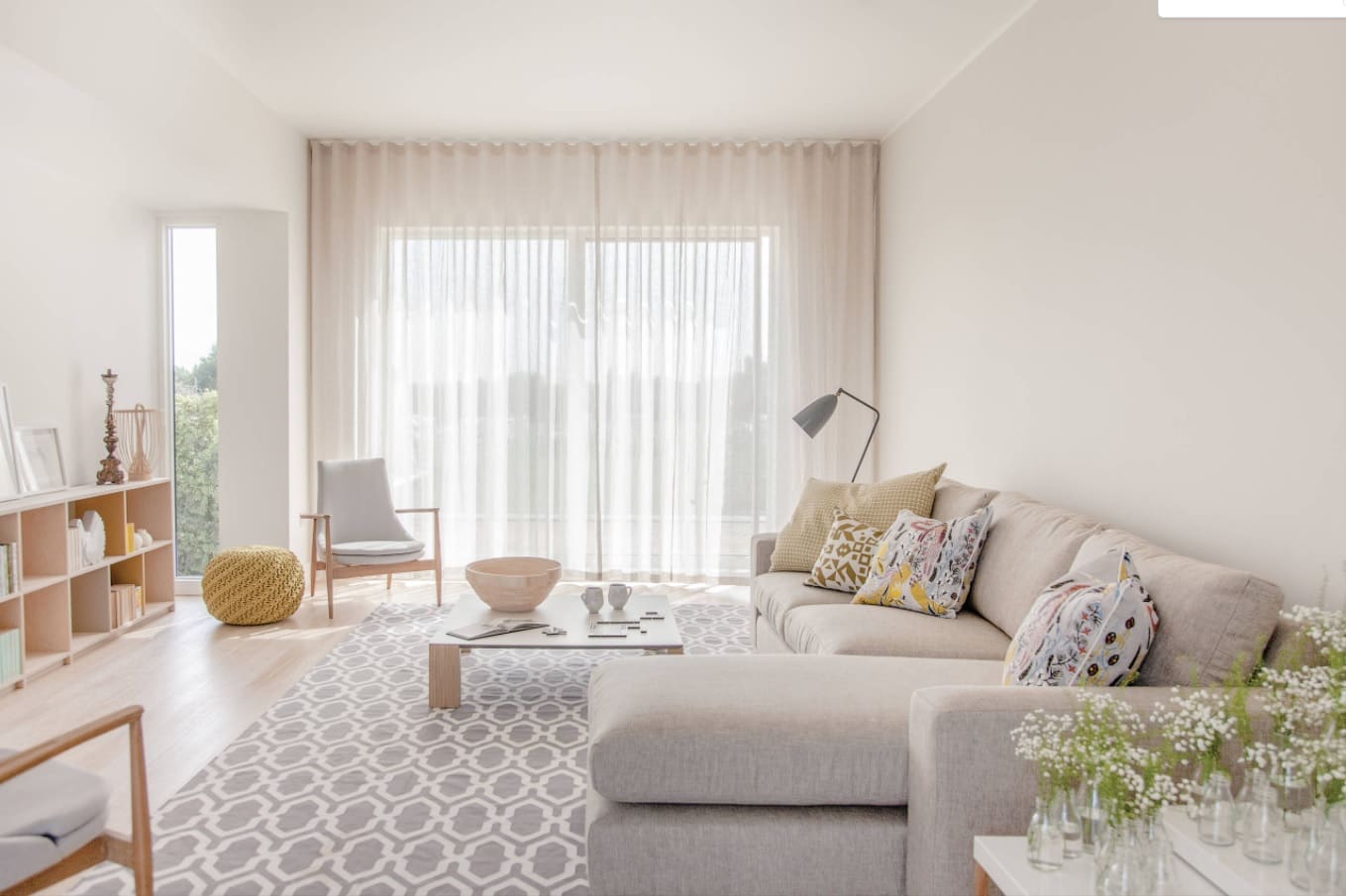 Shades:
A shade is a soft cloth panel with an upper edge fixed to a frame or rod. Shades are sold individually and come in various widths, lengths, materials, and colors. Unlike drapes or curtains that dangle below the window ledge, shades are proportioned to be confined within the window frame. Elevate the shade with a cord, roller, or lifting mechanism to allow light in or look outside. Depending on the shade's type, it either bunches or rolls around a rod when it lifts, and there are many different styles of window shades.
Simple roller shades are affordable, and the fabric rolls into the top roller as the name suggests. Roman shades, which roll up into deep pleats; balloon shades, which fluff into fabric balloons; and tie-up shades, which fasten with a tie, are all popular forms of shades.
Thanks to the variety of types available, you can choose a window shade to match any design concept, from casual to formal.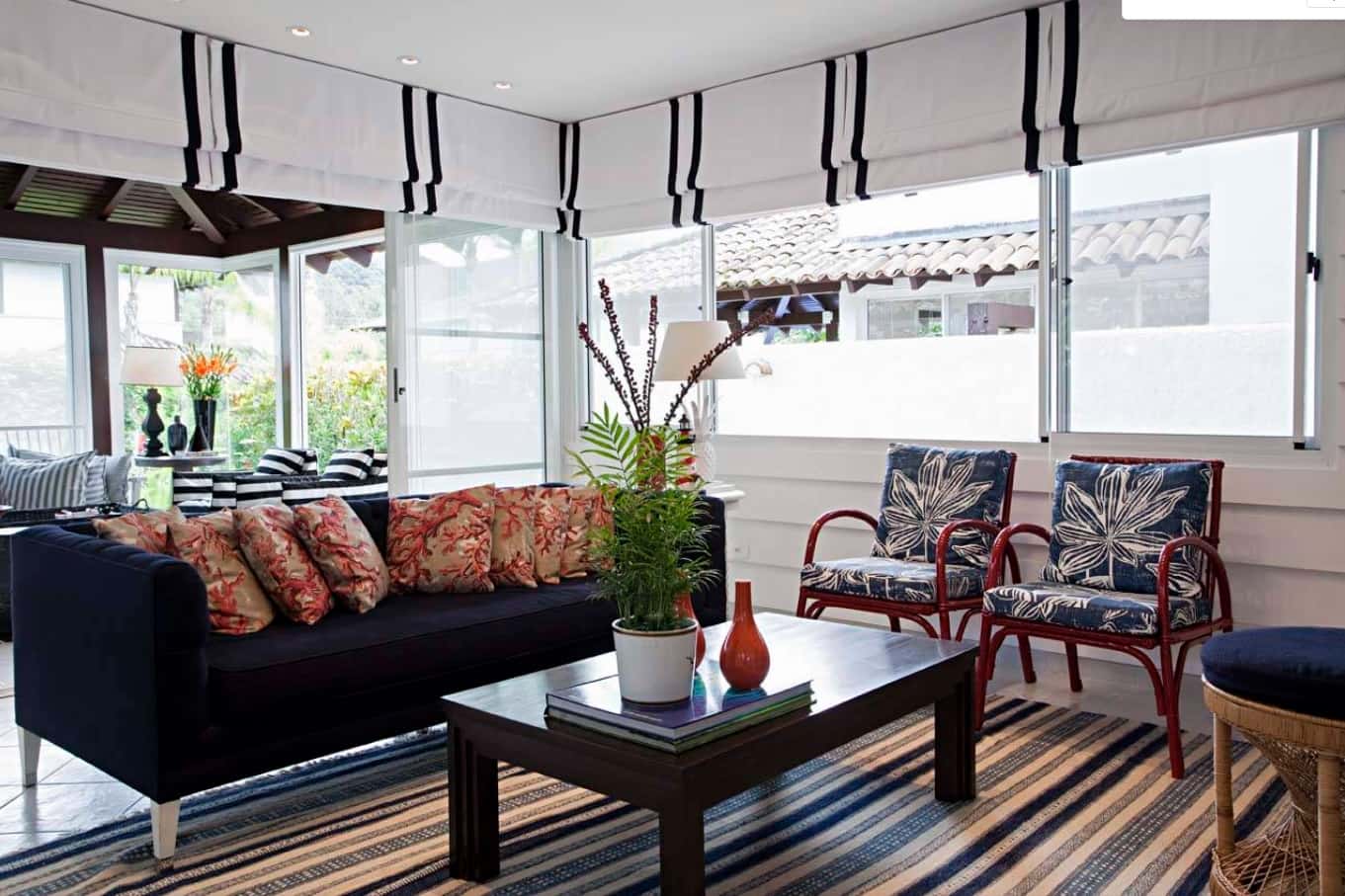 Drapes:
Drapes, like curtains, are fabric panels that come in pairs. The significant difference between curtains and drapes is that drapes have fabric-dense lining enough to obscure all external light, making them ideal for usage in the bedroom. Drapes are tall enough to span from the top of the window to the floor, at times even dripping a little below the window. Drapes are usually made of heavy, stiff fabrics, such as velvet, damask, or silk, which are more expensive.
The most popular drapery design in the bedroom is a blackout. These are best suited for those who require sleep during morning hours, such as night-shift workers.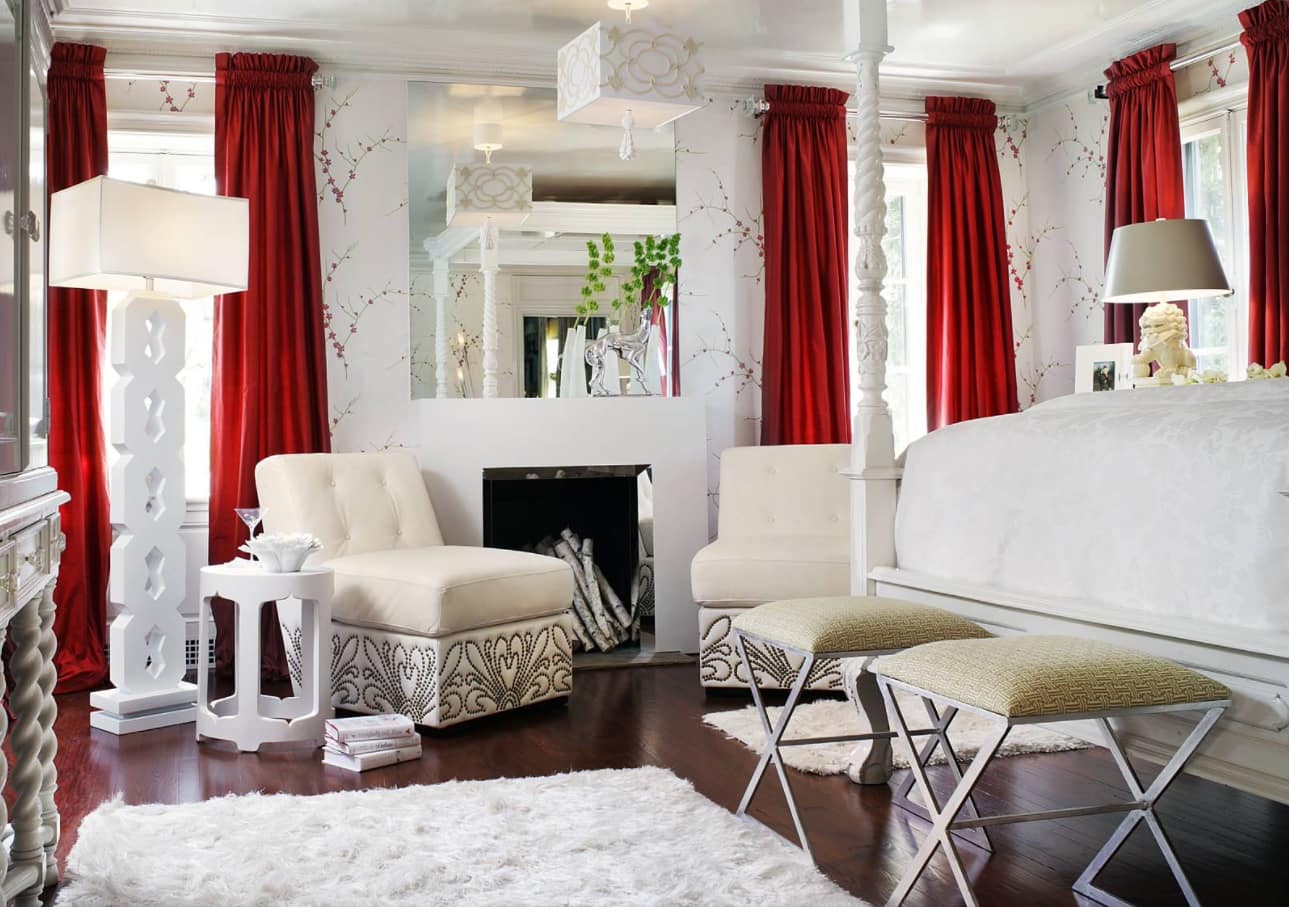 So Which Window Covering is the Best for You?
The market offers you a large variety of window covering options. Your selection of the coverings should be based upon the mood and design of the room where you would like your window coverings to be. You'll find the proper window treatment for each mood and design on most reputed online and offline curtain stores.