There are many different types of windows available on the market today. You need to consider several factors when finding the right window for your home, such as your budget, what type of insulation you want, and the type of exterior finish you prefer. We will explore some of the most popular options below!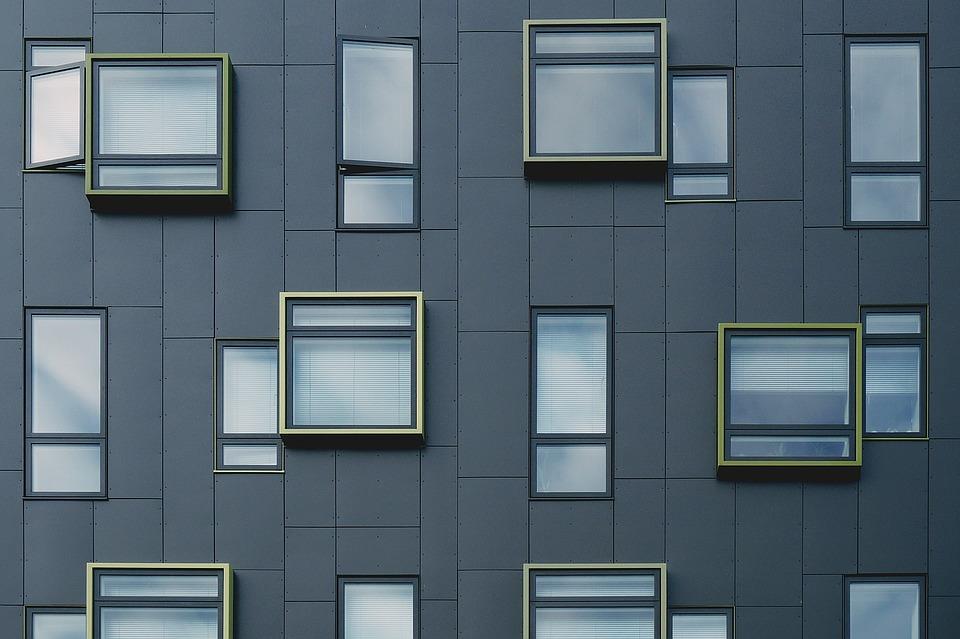 Insulated Glass Windows
This type of window is similar to a replacement window in that it fits snugly into your existing window opening. The main difference between these windows and replacement windows is that they come with an insulating layer built right in using double or triple-pane glass units. These types of windows are fantastic for multiple reasons; they reduce noise from outside your home while also maintaining temperature levels inside your living space year-round. Depending on the window material you use, there are still different styles like the two described on this website and along with functionality, your windows need to fit the aesthetic of your home. And, these insulated units do not warp or rot over time because their materials can withstand any climate which makes them remain pleasant to the eye even after a long time.
Replacement Windows
The first type of window you will come across is called a replacement window. The installation process for windows like these has been made much easier in recent years by major advances in technology. Typically, the windows are installed inside your current window opening to reduce drafts and noise from outside. These are highly recommended if you are interested in significantly reducing air leaks in your home, as they are custom-made to fit snugly into place. Replacement windows range in price depending on their type of frame material and the number of units included in the set.
PVC Windows
PVC windows are popular due to their low cost, installation ease, and moisture resistance. Due to the recent surge in demand for these types of windows, the price has dropped considerably in recent years. This type of window is extremely versatile when it comes to design possibilities because it can be easily painted any color you like after installation. They also come with many options in terms of frame colors and hardware styles that you can choose from before ordering.
Security Windows
This type of window is very common throughout homes across North America. Security windows are excellent at keeping your home secure through their durable construction materials and sturdy locks. Depending on which company you are working with, security windows are generally custom-made for your window openings so they fit snugly into place. Their frames are often made of aluminum or steel, and they can be painted to match the exterior color of your home as well.
Vinyl Windows
Vinyl windows are extremely popular because they come with many different design options that appeal to various tastes. The frames of vinyl windows can be made in numerous styles and painted any color you like, giving them the look of wood without the hassle of maintenance needed for wooden framed windows. Vinyl frame colors tend to look similar to aluminum or steel frame colors but also come in more vibrant hues if desired.
Window Film
Window film is becoming very popular due to its ability to reduce sun damage by up to 99% on your furniture and flooring. It is perfect for creating privacy, keeping your home cool during hot summer months, reducing noise from outside your home, and adding an extra layer of insulation against drafts. This type of window film can last up to 15 years before needing to be replaced and it is very easy to install. The best part about window film is that it comes in a variety of styles and colors, giving you the ability to tweak it anyway you like so your windows still look great even with this extra layer.
Solar Window Films
Solar window films are ideal for anyone who wants to keep their home cool during hot summers without breaking the bank on an air conditioner. This type of film works by reflecting up to 50% of the sun's rays back away from your home, making your interior far cooler than the temperature outside would indicate. It has been reported that using solar window films can reduce energy bills by as much as 10%. These types of films come in various shades of opacity and can be changed out to match the décor of your home.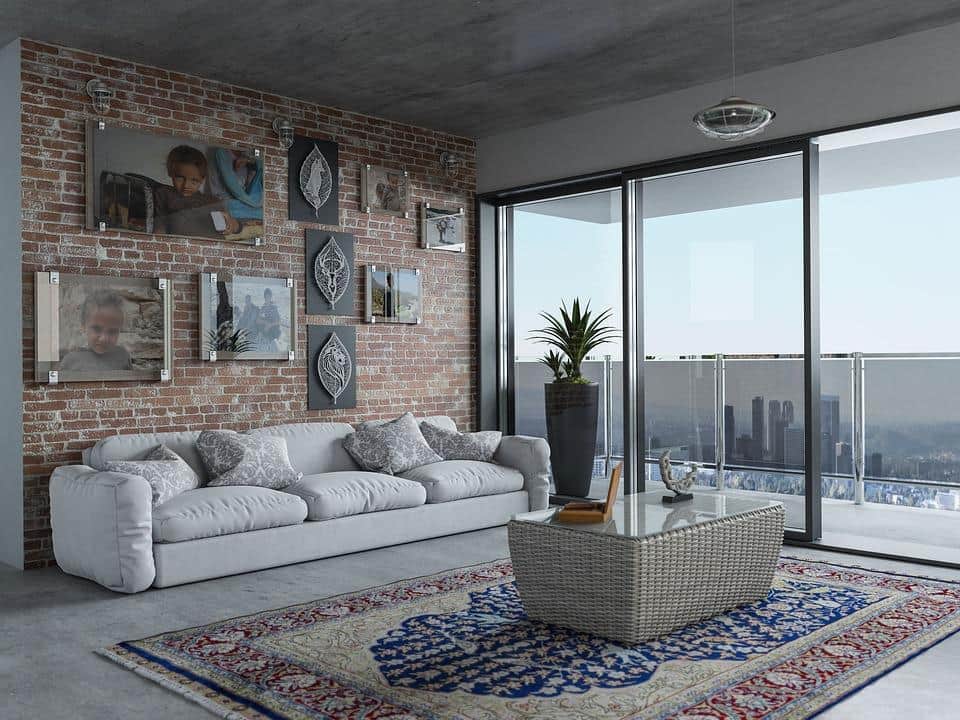 There are many types of windows available on the market today to help you personalize your space and add personality. There are several considerations when choosing a window for your home, including a budget, what type of insulation you want, and the exterior finish you prefer.