Just like the fashion industry, interior and exterior decorating is also following popular trends. And what's hot right now are pendant lights. Yes, these lights have become common in many modern homes especially, LED pendant lights.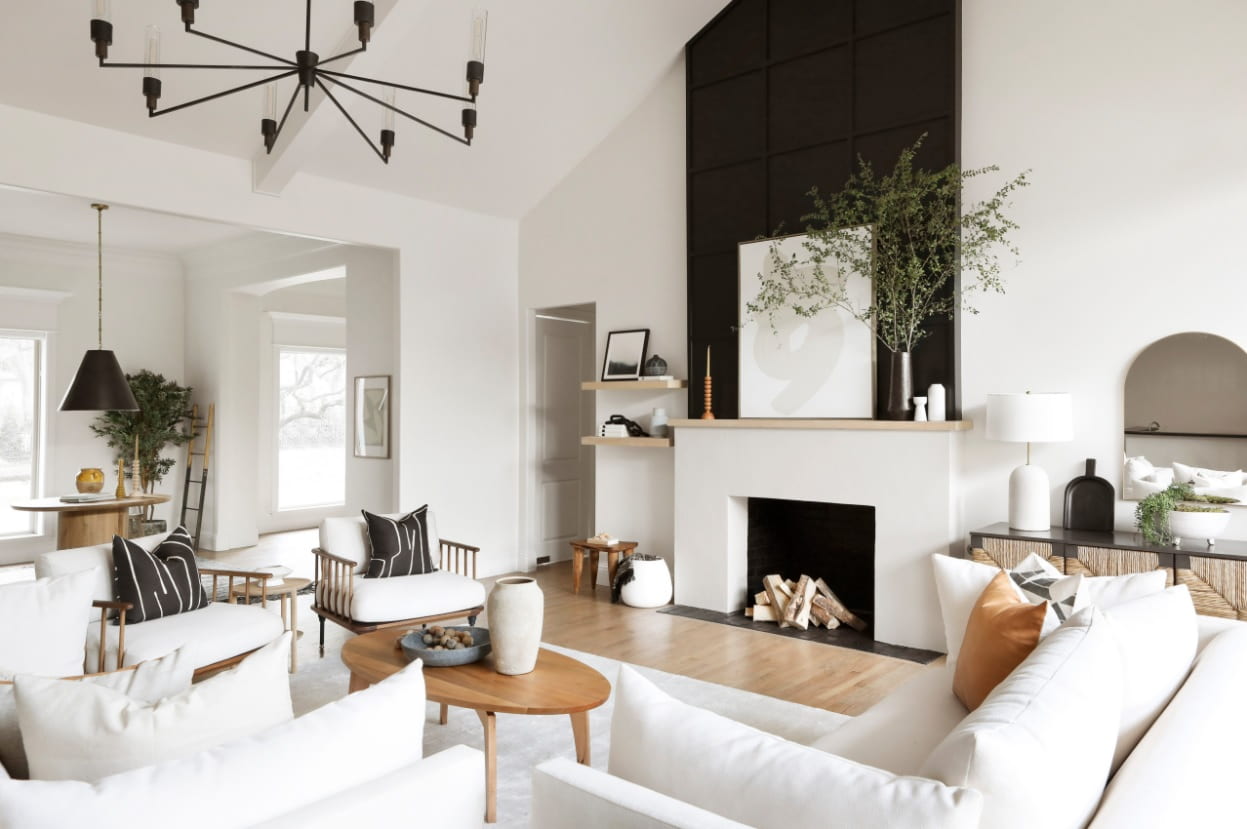 But if you are not an expert in house decorating or are still new to the idea of pendant lights, you might have difficulty in choosing where you should hang them. So, let this article help you on how to use pendant lights in your home.
Kitchen Lighting
When you are working in the kitchen, it is essential to illuminate your surroundings properly. Since you can use pendant lights for task lighting, they are perfect for kitchens.
Pendant lights are great for illuminating work surfaces like your stove or your countertop. They also make your kitchen more attractive.
Vanity Lighting In a Bathroom
When it comes to lighting up a bathroom, functionality is always on the top over aesthetics. But that doesn't mean your bathroom should be dull. So, if you want both, hanging pendant lights in them is your best solution. Why? Because it can both be functional and aesthetically pleasing.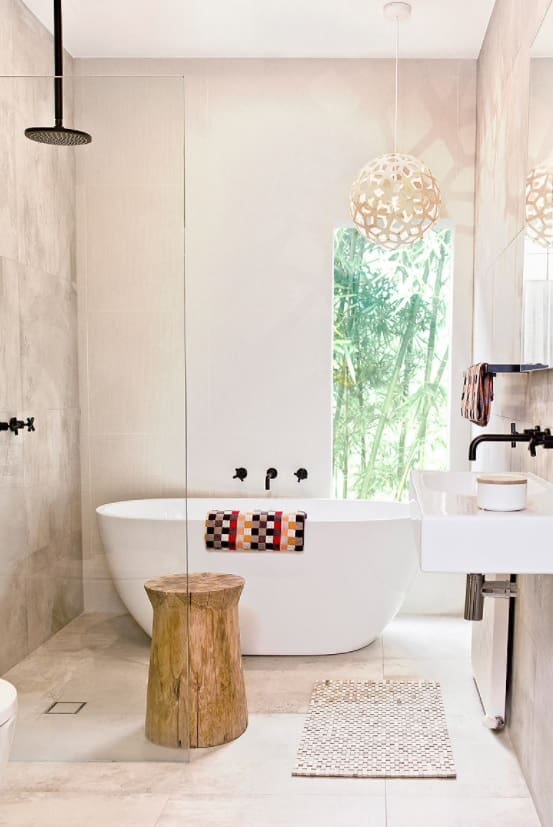 But, if you are to hang pendant lights in your bathroom, you need to ensure that they are IP rated. Ideally, IP44 should be enough but if you want them to be in your shower, opt for IP67.
Dining Room Lighting
Dining rooms are a popular place for people to hang their pendant lights. Whether they're in a separate room or combined with the kitchen, pendant lights can give elegance to the whole area. They also provide more illumination at the dining table. Overall, it lets you enjoy dinner more, especially when you have guests.
A good idea is to install dim switches. This will let you have more control over the mood of your room. You can make it bright if you are having a party or darker when you want to have a romantic dinner with someone.
Bedroom Lighting
Pendant lights are a well way to change your simple bedroom into something more unique. You can hang them over your bed or in a set of a row at your headboard to make it more stylish. Install a dim switch to your lights since bedrooms usually don't need that much illumination.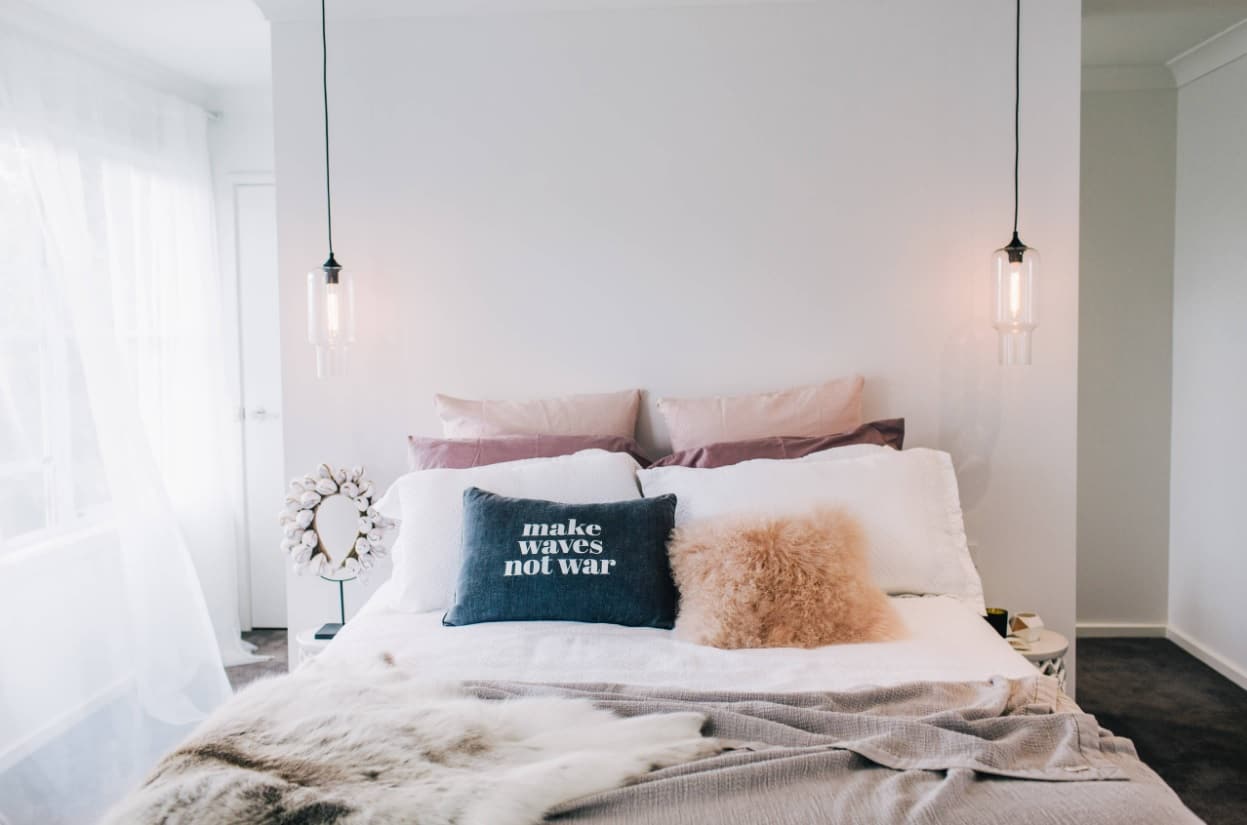 Another good idea for your pendant lights is to put them over your nightstand. This eliminates your need for a lamp and thus giving you more free space.
Living Room Lighting
If you have a spacious living room, a good design technique is to divide it visually into smaller areas to make it cozier. You can achieve this with pendant lights. For example, you can put a pendant light over the TV set or fireplace for an entertainment area and another pendant light over a sofa for a reading space. All you need to do is use your imagination.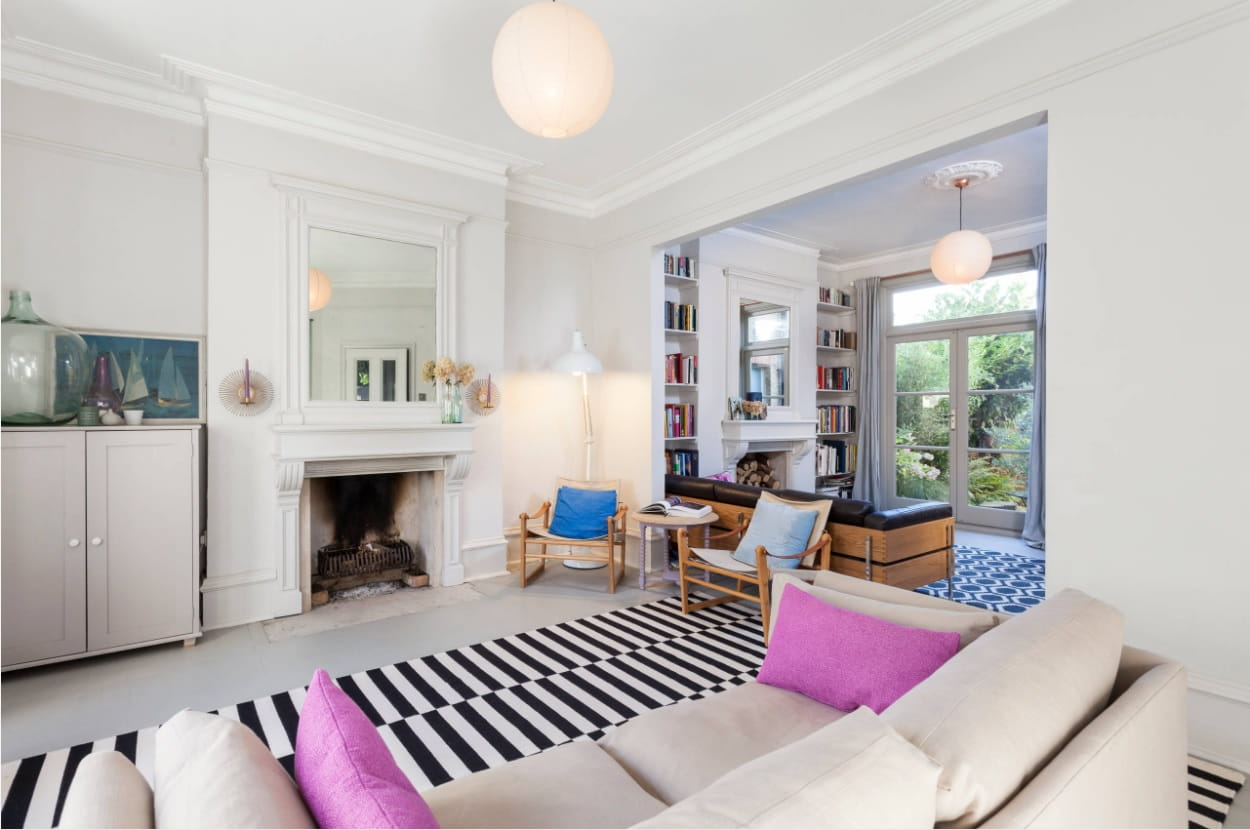 Entryway Lighting
Entryways are also a decent place to put pendant lights. Most people like to put chandeliers in such spaces but pendant lights are also a good choice. With so many unique designs in the market, you will surely be able to find something that fits the overall design of your house.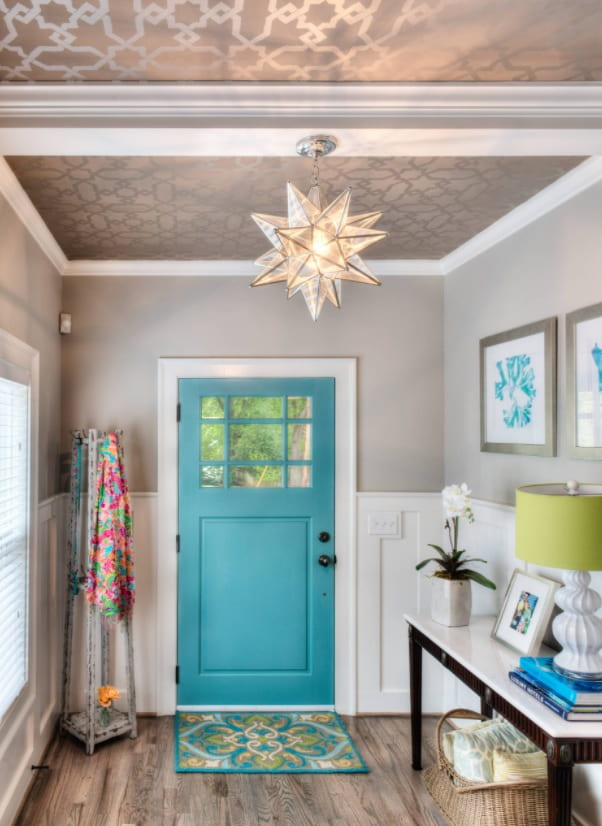 Conclusion
There are always new trends to follow in the interior decorating world and pendant lights are hot items right now. Not only are they perfect for task lighting, but they can also improve the overall design of a room. So, if you want to try out these types of lights but do not know how to use them, follow the tips above. No doubt, your room will look more visually pleasing.