There is nothing more satisfying than completing a home improvement project. With the right ideas, you can make your home both more appealing and more functional. When taking on projects that involve your home's electrical system, however, you may wonder, "Do I need to find an electrician near me for help?" The answer is "yes." Without professional help, installing new electrical upgrades can be dangerous and ineffective.
If you are looking for ways to upgrade your home's electrical system, there are many options to choose from. Below are some of the residential electrical upgrades you need to think about investing in for your next project.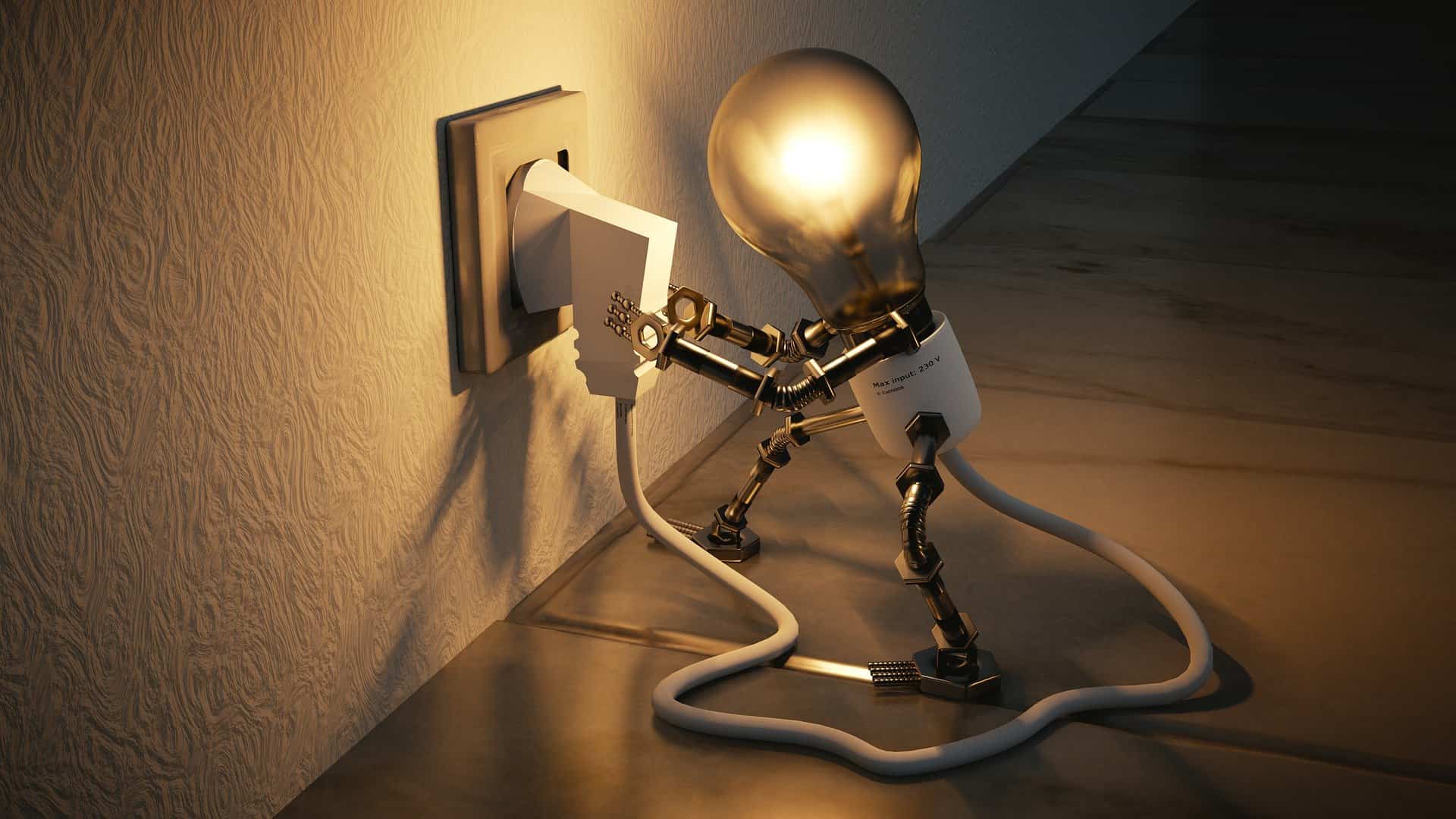 Baseboard Electrical Outlets
Creating a modern and sleek look is something most homeowners are striving for. Millions of dollars are invested every year in home improvement projects, and many of them include electrical upgrades. If you are looking for a reasonably priced upgrade for your home, baseboard electrical outlets are a great option. 
Some homeowners prefer this sleek look, as opposed to unsightly traditional wall-mounted electrical outlets. A baseboard outlet will blend into the design, so it almost camouflages with the surrounding design. Cords can also be laid into the corner, making them less unsightly than when they hang from an outlet on the wall.
Putting your outlets directly into your baseboard does require the help of a professional. An experienced electrician will be able to remove the outlet from the wall and move the electrical wires that power these outlets to the baseboard. Once they are done, you will need to hire a drywall professional to patch the area where the electrical outlet used to be.
Remote Controlled Ceiling Fans
Finding ways to reduce home energy costs is something most homeowners are interested in. The challenge is to keep cool air circulating in your home to maintain a comfortable indoor temperature without overworking your HVAC unit. With the help of a ceiling fan, keeping this cool air circulating will be easy. If you want to add a modern flair to your ceiling fans, consider investing in ones that are remote controlled. 
These remote controlled additions allow you to change the speed and light settings on a ceiling fan without having to get up from your seat. There are many different ceiling fan design options on the modern market, which means you should have no problem finding an option that fits your existing home décor. An electrician will have no problem getting this new remote controlled ceiling fan installed easily.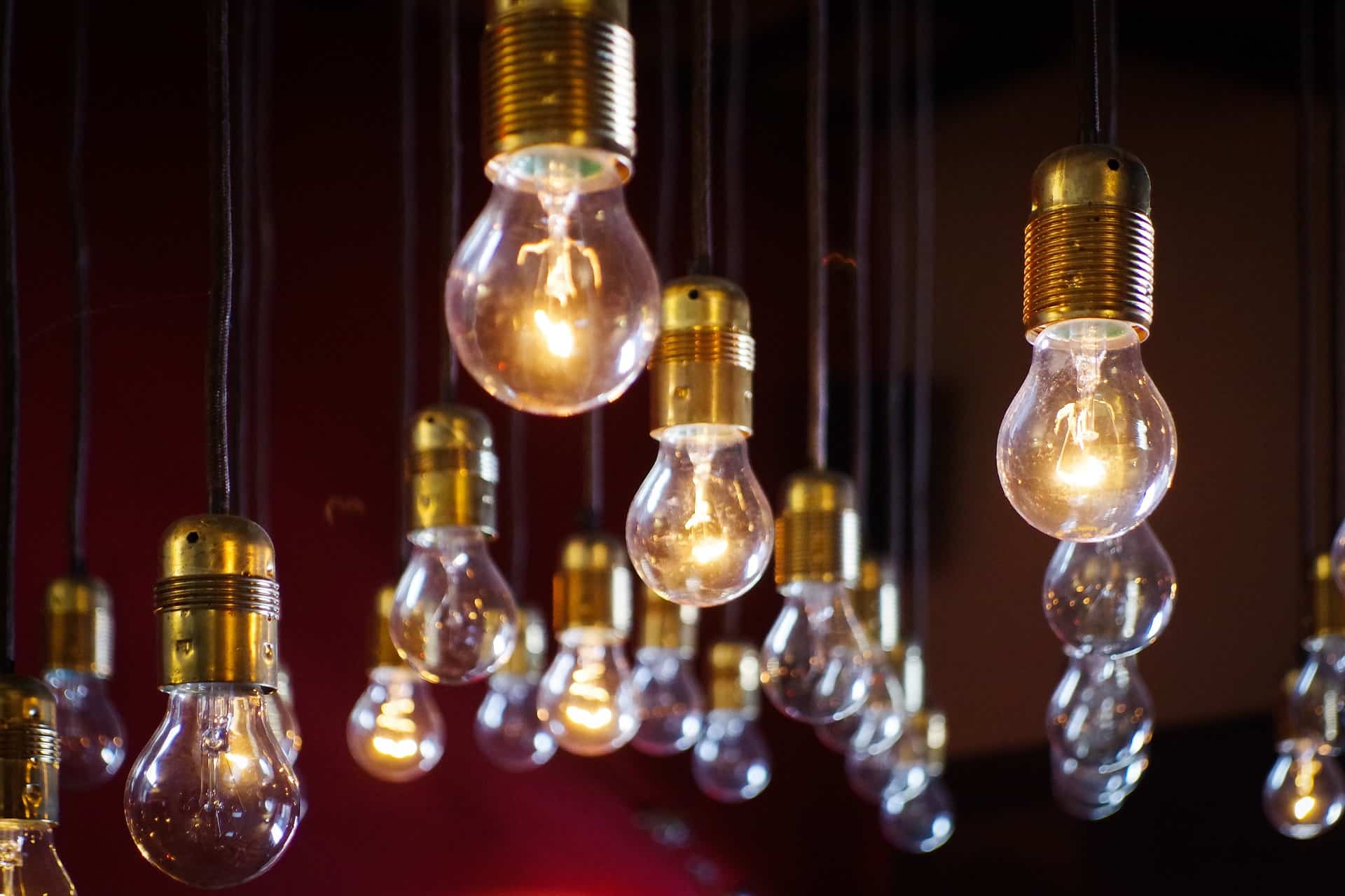 Invest in a Backup Generator
Dealing with unpredictable weather conditions is something all homeowners will have to do at one time or another. During a bad thunderstorm, you may be left without power for hours and possibly days. It is only then you realize how important it is to have all of your appliances and devices running, especially refrigerators, freezers, and alarm systems. If you want to avoid dealing with this problem, then investing in a backup generator for your home is crucial.
With a backup generator, you can keep the power on in your home during bad weather events and other power outages. Before buying a new generator, take some time to consider the amount of power you need to keep your home running in the event of a blackout. Consulting with an electrician is vital when trying to figure out which generator to buy. Once you have purchased a new generator, get a professional to install it to prevent problems in the future, and ensure it will work effectively when you need it most.
It's Time to Take Action
With all of the home electrical upgrades at your disposal, choosing the right one can be difficult. With the information here, you can determine which electrical upgrades you should invest in first.