Spotting the difference between a kitchen and a kitchenette can be quite confusing, as they are very similar and serve similar functions. But it is pretty simple to separate them. A kitchen is a large area of a home, and it usually has its own space. On the contrary, a kitchenette is relatively more minor with no separation into a room. It is generally arranged with the other parts of the room. While a kitchen is best suited for large families and extensive meal cooking, a kitchenette is best suited for compact spaces.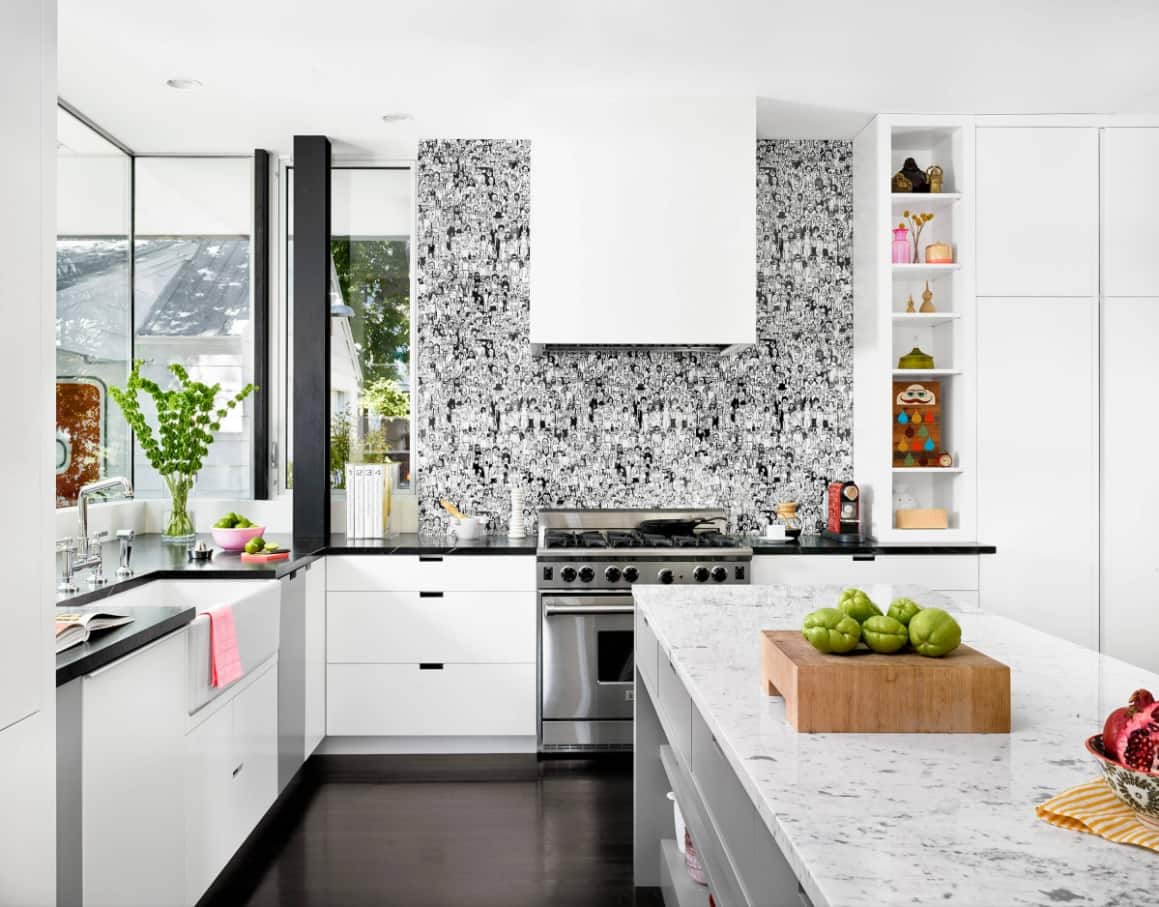 There are many other significant differences between a kitchen and a kitchenette. So, if you are interested to know about it, here's your ultimate guide.
1.   Design
The kitchen is generally a separate room. This room contains all essential kitchen equipment, including appliances, outlets, and more. Here, the kitchen is left uninterrupted and has no involvement of other rooms. It also includes a storage space of its own. However, a kitchenette is entirely different. This one is a smaller area that is either part of the living room or the dining. It does not accommodate the comprehensive facilities of a kitchen. So it mainly contains the necessary items. Also, these spaces have less space and need to be designed with careful consideration.  If you want to learn more about kitchenette designs, you can learn more here.
2.   Fittings
Generally, a kitchen includes a stove, refrigerator, oven, dishwasher, and more. Other appliances and storage requirements can also be fulfilled according to the needs. That is why they are likely to reflect more storage spaces and accommodate higher items in number. On the other hand, a kitchenette may only contain a microwave and a kettle. There could be other essential items too, but that is quite limited due to the shortage of space. That is why the kitchenette is fitted to be a part of the living area. So, it includes more miniature fittings in total.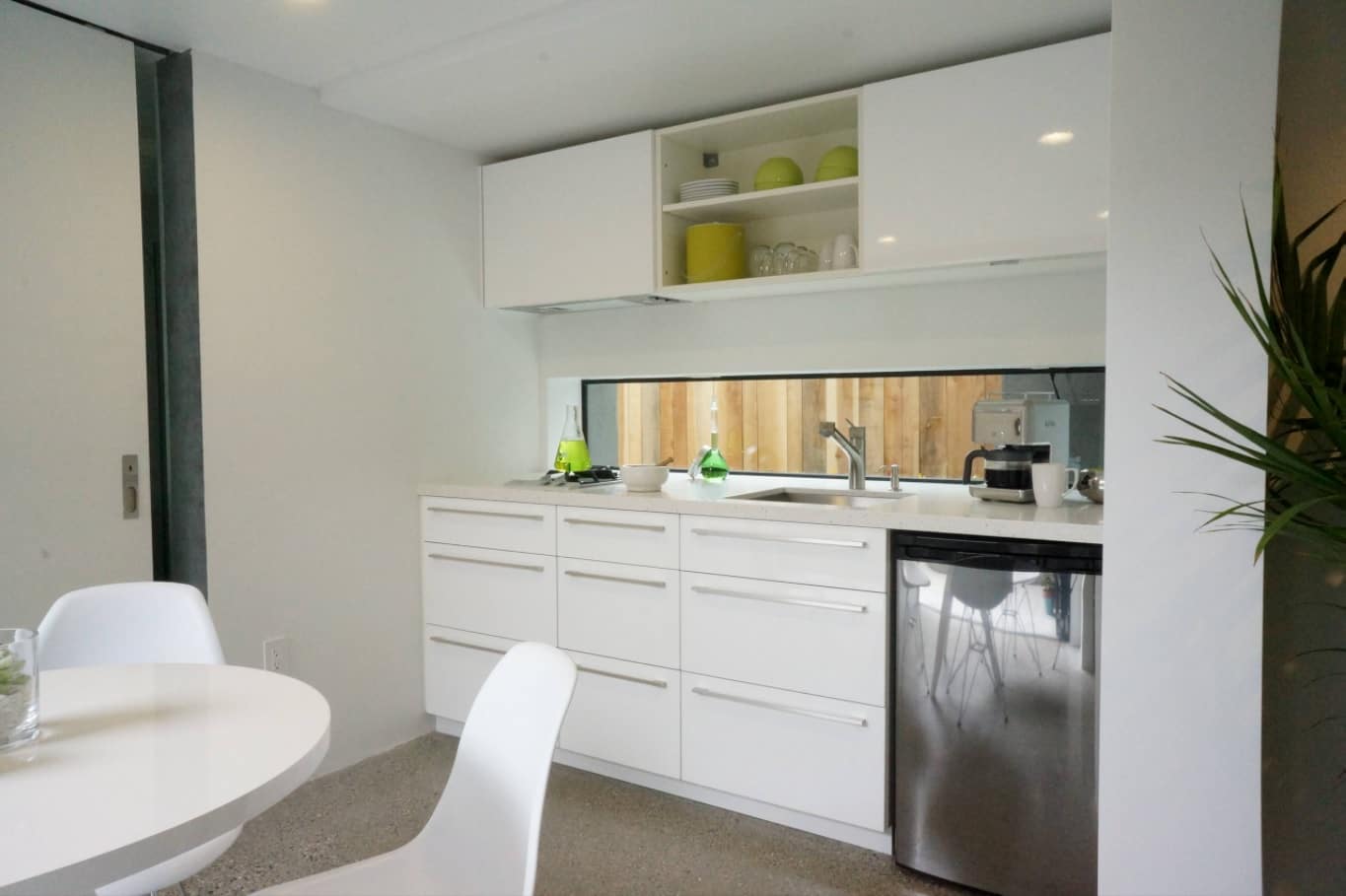 3.   Suitability
A kitchen is an excellent place for the family. Friends and cousins can also walk into this room, cook together, laugh and bond. It also allows couples who love to cook together to find another private space and spend quality time together. On the other hand, a kitchenette may not be able to offer a personal space. In this case, a kitchenette is more likely appropriate for social gatherings where serving food and everything else is more accessible. So, one does not have to feel separated from the living room for too long. Also, a kitchenette may be appropriate for students who live on rent or people who live alone.
4.   Maintenance
Since kitchen spaces are a room of their own, cleaning and maintaining them is far more complex. The countertops need constant cleaning, and the appliances need care, and so much more. However, since the kitchenette is a smaller area, you need not clean it so much. It may also be able to do with a little less maintenance. That is why most people who dread the idea of maintenance choose this type of kitchen design. A kitchenette could serve the purpose without any hindrance for people who live alone or are constantly busy.
5.   Decor And Customization
In a kitchen area, it is much easier to make customizations and include standout decor pieces. Since these spaces are large and spacious, you will easily find a few empty rooms to decorate at your comfort and add a personal touch. However, you may have a hard time doing the same to a kitchenette at home. A kitchenette may not be easy to decorate easily and personalize at your comfort. That is why we recommend you think twice before you opt for a kitchen or kitchenette design.
How To Choose Between A Kitchen And A Kitchenette?
Since both a kitchen and a kitchenette come with their own set of benefits, people are likely to be confused as to which one is most suitable for them. Let us take a look.
1.   Requirement
Do you need a kitchen or a kitchenette? Now that you have already understood the difference between the above, it will be easier to understand their benefits. That is why you must choose the one that is most suitable for your requirements. Remember, selecting a specific design can make all the difference in how you cook and serve. It can also affect your family time equally.
2.   Availability Of Space
Do you have enough space for a kitchen? Is there another room that can help you create a new kitchen? If yes, you are good to go. But if you lack a kitchen space, it is best to go with a kitchenette. For smaller families, a kitchenette could be appropriate for all the right reasons. So, make sure you choose wisely. Also, if you plan to have a guest room or a separate room for your children, you could consider a kitchenette design to transform the kitchen into your desired space conveniently.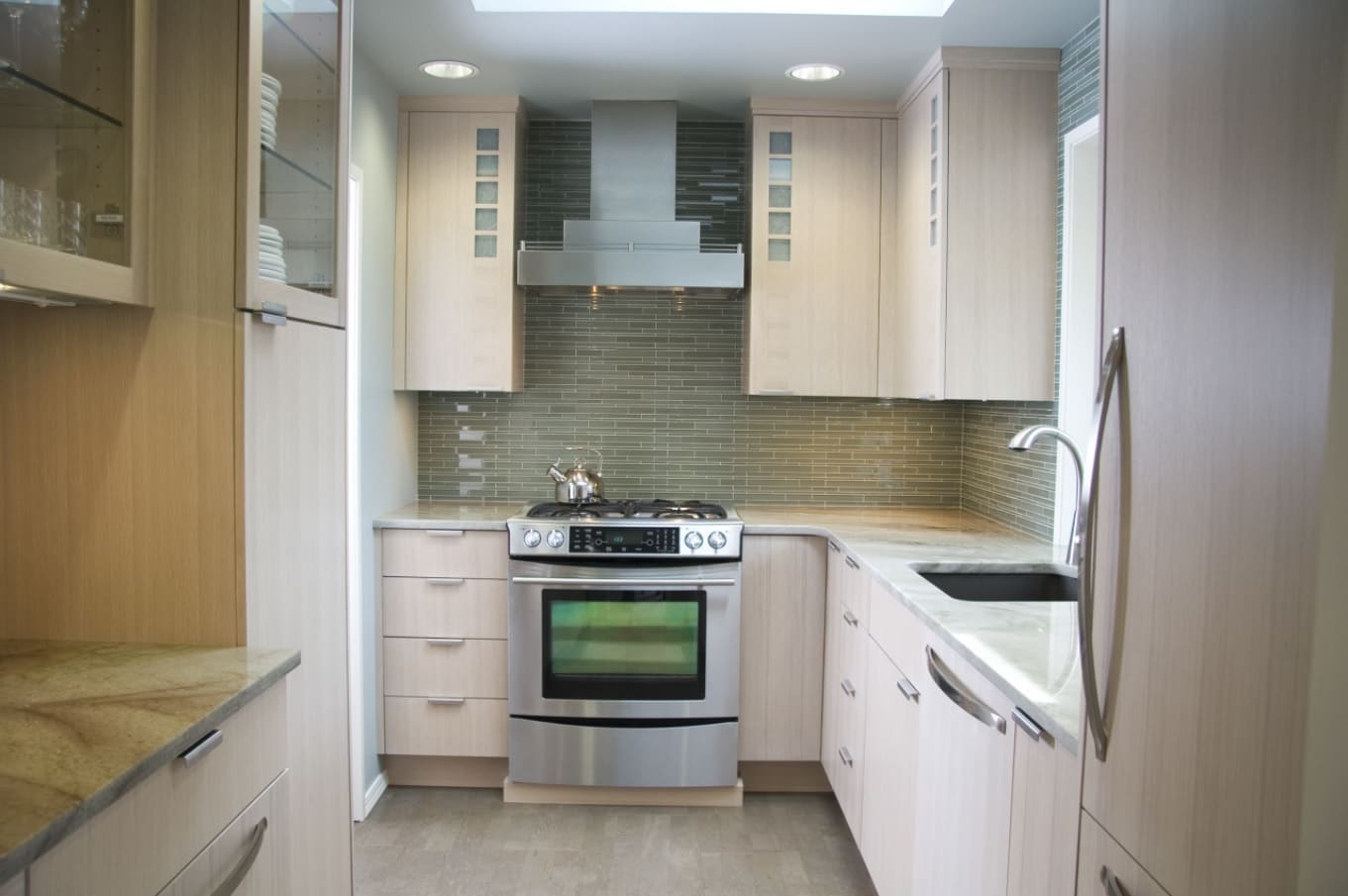 3.   Budget
Since kitchen spaces are more significant than the kitchenette, they require a massive budget. The installation of the countertop, furniture, and other appliances may be included in it. You may also have to invest enough money in its decor and flooring. That is why it is most suitable for people who do not mind spending a fortune in need. But if you are not ready for any significant investment right now, we will advise you to opt for a kitchenette. They require less money than a kitchen and can be pretty affordable to deal with. The maintenance is also simple, so you hardly have a reason to worry about it.
The Bottom Line
These are some of the significant differences between a kitchen and a kitchenette. Please make sure you choose among both of them carefully after considering each factor with utmost precision. Remember, these are long-term commitments and will leave imprints accordingly. So, if you have any queries, do not hesitate to speak to your interior designer on time. They could also help recommend you with the right design according to your home requirement. So, why keep waiting?