You might not see your bathroom as the most important place in your house, but it is safe to say that no household is complete without it. It is where you start your day off and where you go before heading to bed.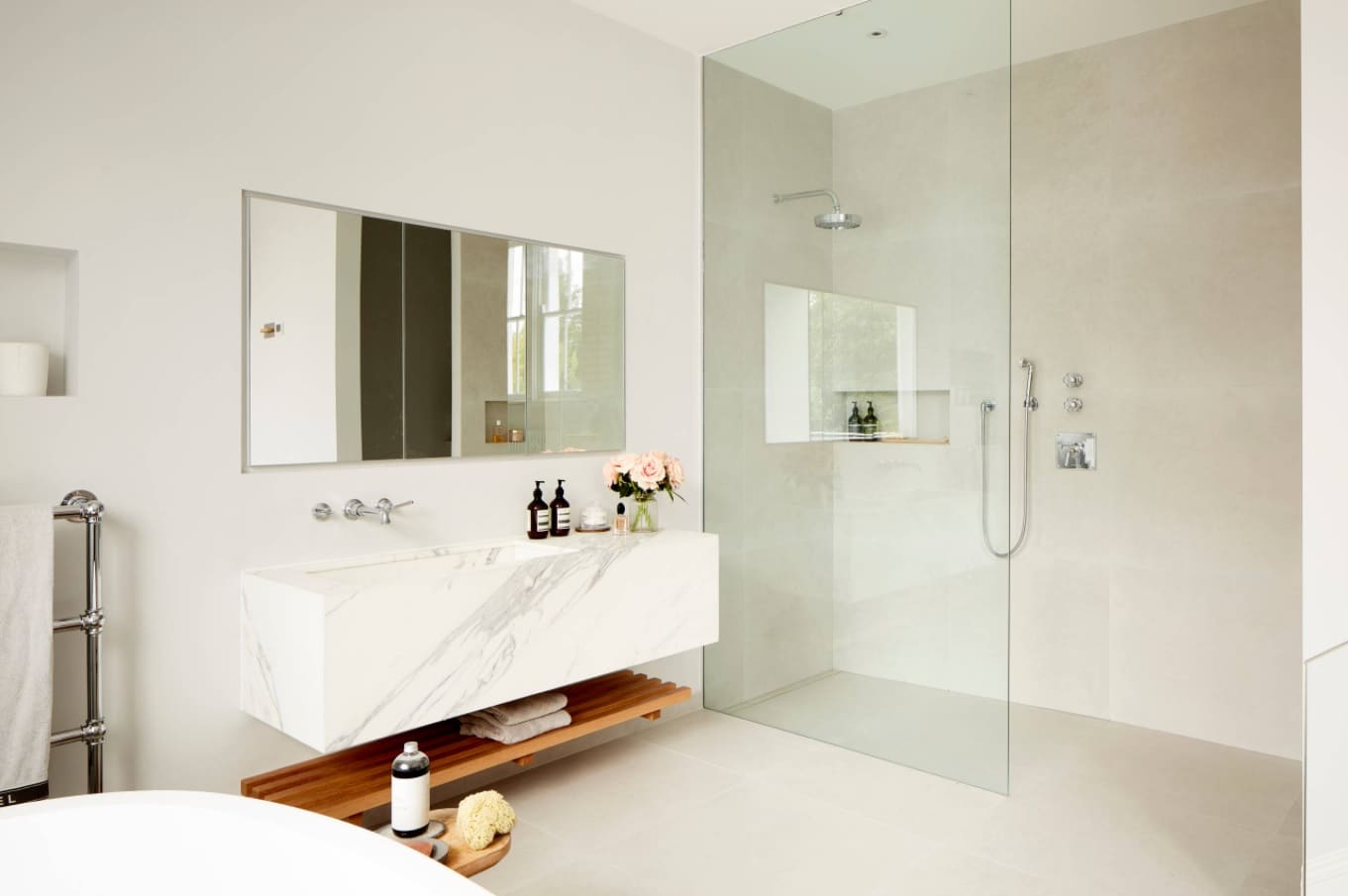 However, it is likely that you are not making the most out of your bathroom. In order to do that, you might want to think about adding a few minor things to your bathroom space, including bath mats, drawer dividers, toothbrush holders, and hair scissors.
Once you have added a few such things to your bathroom, it will look better and become much more practical. In this article, you will find a list of bathroom necessities that will help you achieve this goal. Let's get started!
Hair Scissors
In order to cut your hair scissors the right way, you should use hair scissors instead of random scissors. That way, you will get to cut your own hair with ease and end up with a great-looking haircut! There are many companies out there that sell such scissors, meaning that you should be able to find a pair that suits both your needs and your budget in no time!
Adhesive Hooks
If you are looking for a quick and easy way to hang towels and bathrobes in your bathroom, adhesive hooks will definitely do the trick. They usually come in packs of ten and more, and they are really affordable.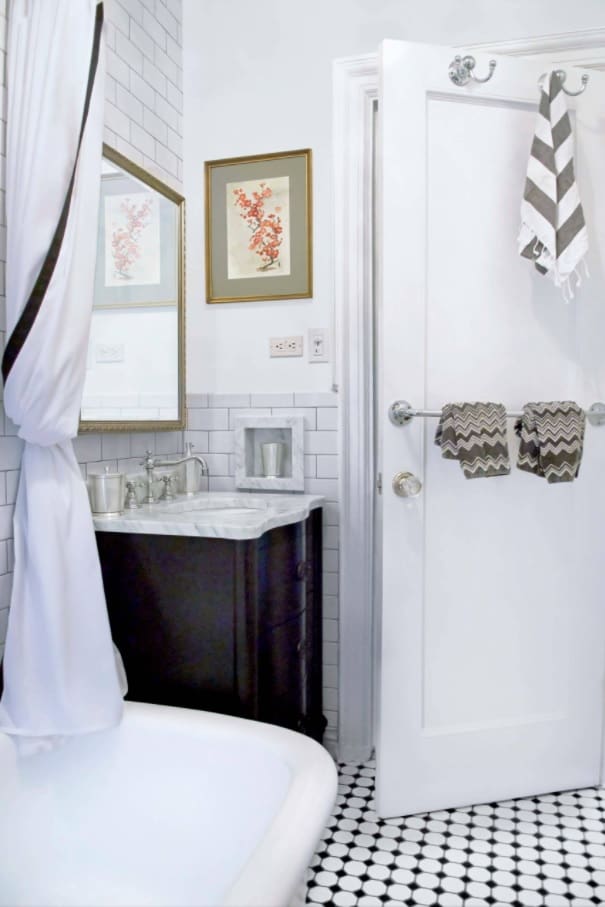 Bathtub Caddy
It is likely that you have already seen bathtub caddies in movies and on Instagram. In short, they are small accessories that were designed to rest across your bathtub and give you enough space for things like books and tablets. On top of that, it has small slots on the sides, making it ideal for holding cups and candles!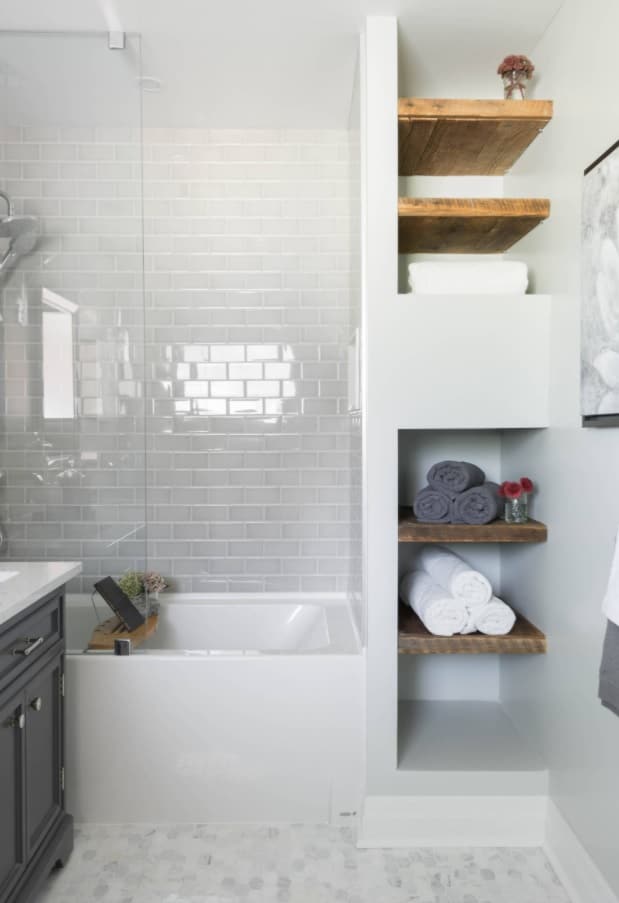 Drawer Dividers
Are your bathroom drawers messy and chaotic? If so, you might want to get your hands on a few drawer dividers! They come in different shapes and sizes, meaning that you should be able to find a few that will fit your drawers. They will separate your bathroom items and give you an easy way to keep your bathroom organized. In addition to that, they look great and are really affordable! You can get a pack of such dividers for just a few dollars!
Bath Mat
One of the most popular and practical bathroom necessities is a bath mat. It will prevent you from slipping and falling once you step out of the bathtub and catch dirt and hair that might have fallen on the floor, keeping your bathroom floor clean. These mats can be bought in packs of two and come in a wide selection of designs, which means that you should be able to get a pair that matches your bathroom design with ease.
Shower Caddy
If you own a shower, you might want to buy a shower caddy! It is a practical accessory that will hold toiletries in your shower, meaning that you will be able to get your hands on your shampoos and shower gel without leaving the shower. They have hooks and shelves, which will allow you to organize your stuff. Moreover, they cost less than twenty dollars and come in many different sizes and colors!
Toothbrush Holder
What about an accessory that will help you keep your toothbrushes clean? If that sounds like something that you would like to buy, look for a toothbrush holder! Such holders tend to be made of plastic and can be placed everywhere you need one, like near the sink and by the bathtub. They cost less than ten dollars each, too!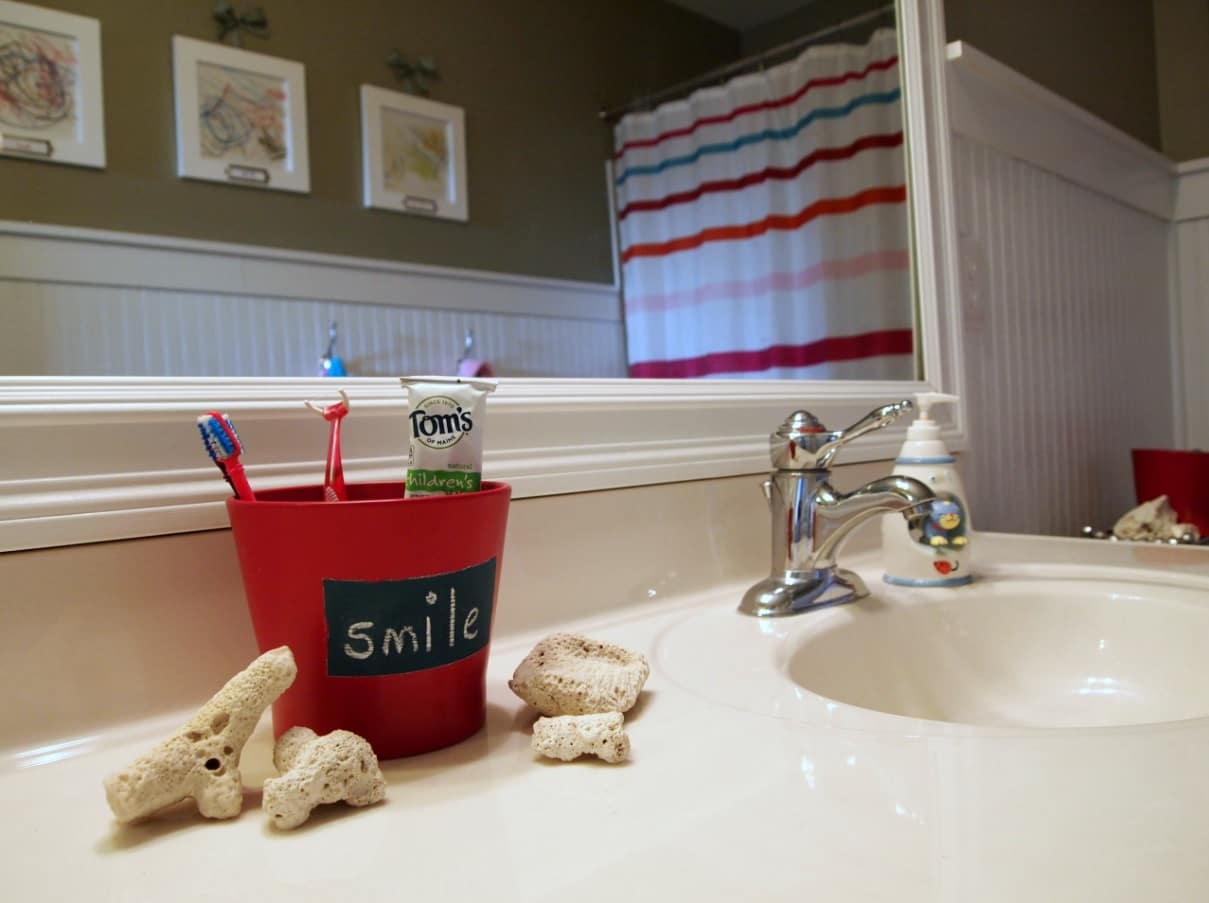 Storage Mirror
Storage mirrors are useful accessories that will help keep your bathroom sink free of clutter and mess. They usually come with a few compartments in which you can store toiletries and medication. Ideally, you should go for a bigger mirror. It will look better and give you plenty of additional storage space!
Makeup Organizer
In order to keep your beauty products in one place, you might want to buy a makeup organizer. It will be a great addition to your bathroom! If you want to take its practicality a step further, you can buy an organizer that can be mounted on a wall. That way, you will be able to get the most out of the space in your bathroom!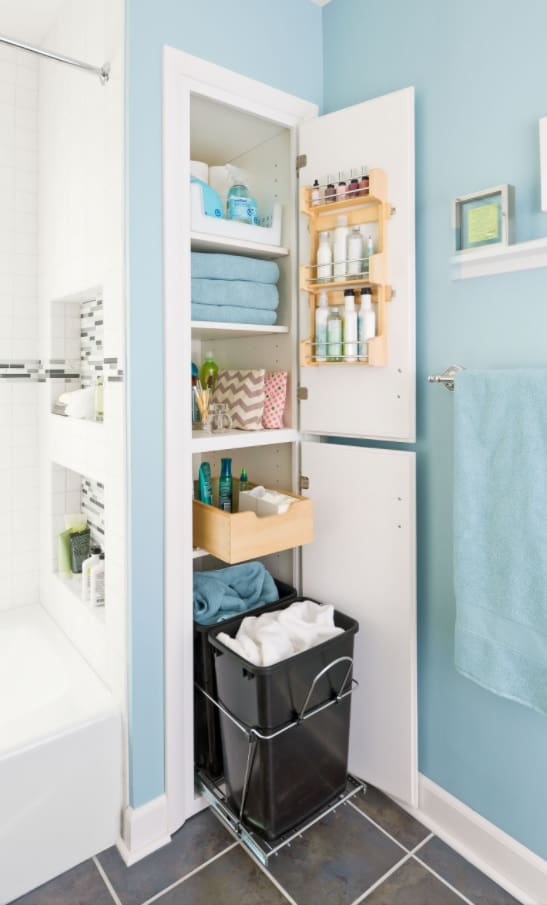 In Conclusion
There you have it – nine bathroom necessities that every bathroom needs! They are easy to install, really affordable, practical, and can make a world of difference to the way your bathroom looks and feels!
Ideally, you should buy each of these items in a home improvement store. The things that they sell there tend to be made of durable materials and come in appealing colors and designs, which makes for an excellent addition to your bathroom!