Are you looking to sell your home fast? If so, you need to make sure you have your decorations just right. Read on to learn the 10 top secret decorating tips for selling your home faster.
The real estate market is strong, and buyers stand a good chance of quickly selling their home.
However, that doesn't mean you can slap a "for sale" sign in the yard and consider it done. There are plenty of things that sellers can do to prepare their home and make it as attractive as possible to would-be buyers.
If you're getting ready to list your home for sale, it's key that you take time to thoughtfully prepare the space and maximize the chances that your home will sell quickly.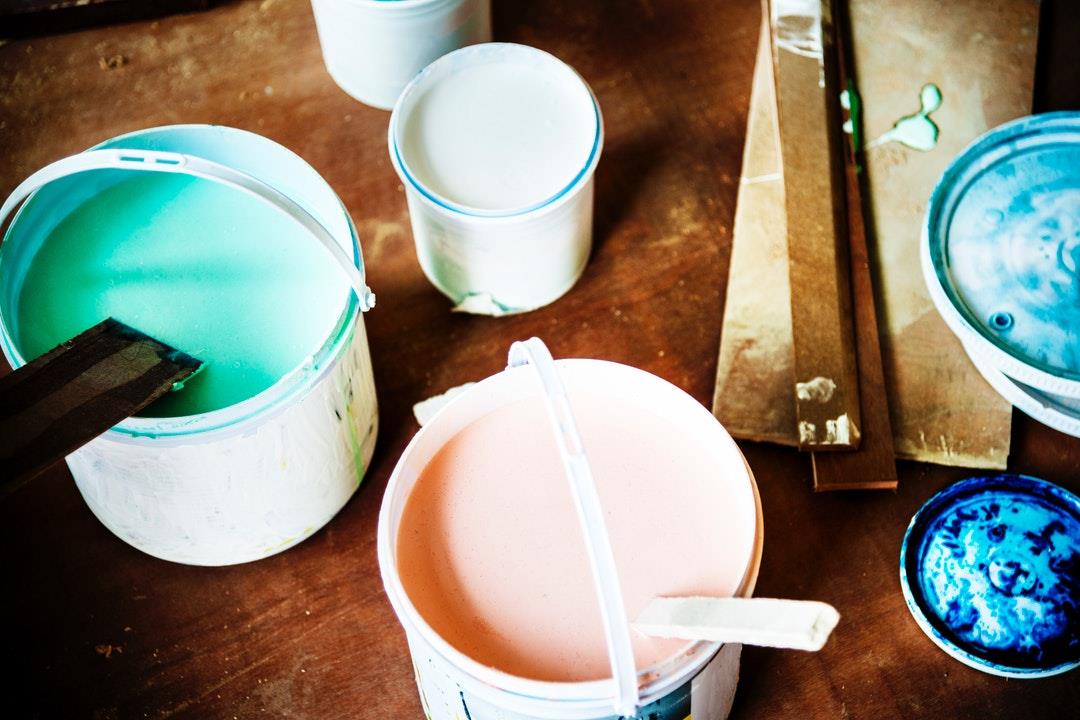 Help reduce the time you're on the market with these ten decorating tips.
Think Ahead
If you're preparing your house to be on the market soon, it may be too late for this tip – but it's worth mentioning.
Plan ahead when you decorate a home. Bold, trendy designs might appeal to you, but will they appeal to buyers? Will they appeal to anyone in ten or fifteen years? (We're looking at you, wallpaper borders, and avocado green bathroom fixtures.)
If you want a trendy home, stick to items you can easily change later, like furniture or wall hangings.
If you do find yourself heading to market with outdated trends in your home, redo them if you can (or prepare to price the home accordingly).
Add Curb Appeal
This is an extremely important aspect of selling a home, as it's the very first impression that buyers will have.
Clean the exterior of your home by power washing or scrubbing siding, stucco, brick, and walkways. Paint fences or peeling trim boards.
Keep your lawn nicely trimmed. Plant flowers and greenery. Hang potted flowers or ferns on the front porch, and put out a nice, clean welcome mat.
Clean it 'til it Shines
This might be the most important (and most obvious) item on the list. Before you list your home, clean it. This is the key to getting a buyer – or multiple buyers – ready to make an offer on your home (read more about how you can get multiple buyers interested in your property).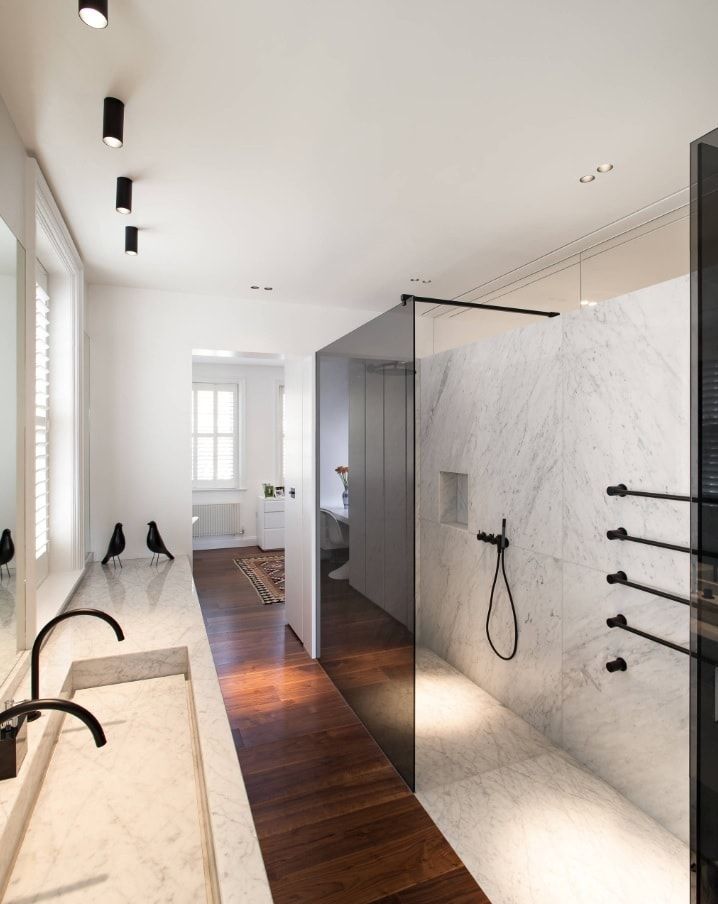 Clean every nook and cranny. This includes washing the windows inside and out, scrubbing grout and tile, polishing wood floors, and dusting off blinds and ceiling fans. If you have pets (or kids), have the carpets professionally steam cleaned.
If you don't want to tackle this alone, don't be afraid to hire professionals to do your dirty work.
Think About the Layout
Now's the time to think hard about the "feng shui" of your decor.
Your home should flow in such a way that buyers never feel "trapped" or as though they've hit a dead end. Pull furniture away from walls, and be sure nothing blocks doorways.
Consider what would be the natural pathway through a room, and rearrange furniture as necessary.
Take Down Family Photos
Yes – we know that you're proud of the framed class photos, wedding pics, and family shots hung on the walls. But, unfortunately, prospective buyers don't like seeing them (no offense). That's why it's best to hide your family photos and other personal belongings somewhere else in a home tour.
Take down family photos from the walls, shelves, and dressers. Buyers want to envision their own family living in the home, and that's much easier to do when all your relatives aren't staring down at them from the mantle.
Cut Down Clutter
Now's the perfect time to declutter. Cleaning and decluttering your home are important activities before staging. These activities pave the way to a more organized and appealing indoor living space.
Go through every room and purge as much as you can. Extra books, end tables, kids' toys, clothes – if you can donate, great. If not, get rid of it. An uncluttered room looks bigger, cleaner, and brighter, so the more excess stuff you can get rid of, the better.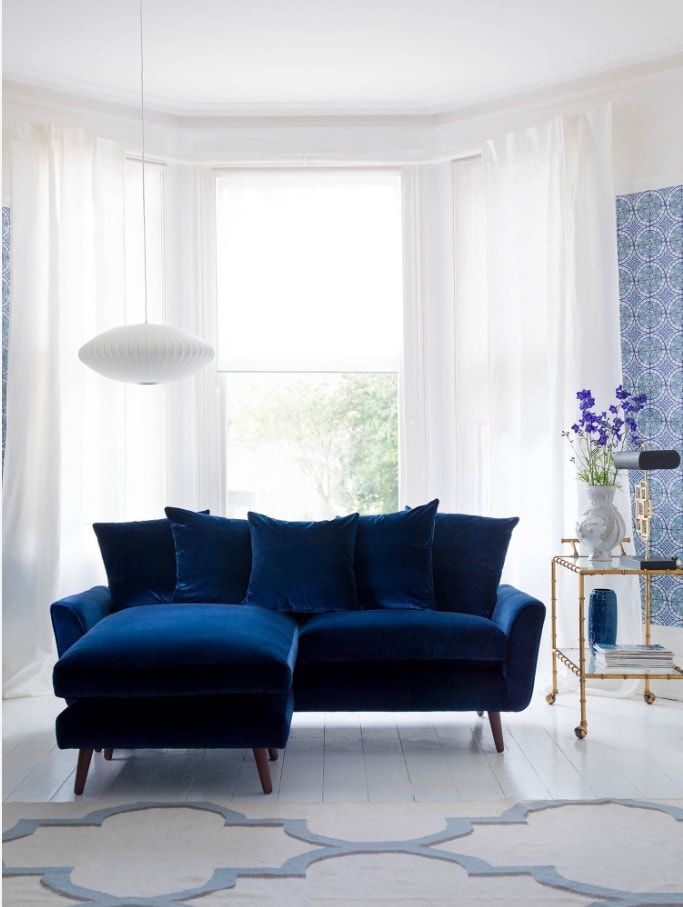 But Don't Just Stuff It In The Closets
Yes, buyers will look in the closets (wouldn't you if you were choosing a place to live for the next 30 years?). When you declutter, resist the urge to load up the closets and basement with stuff. Those areas should be bright, clean, and clutter-free too.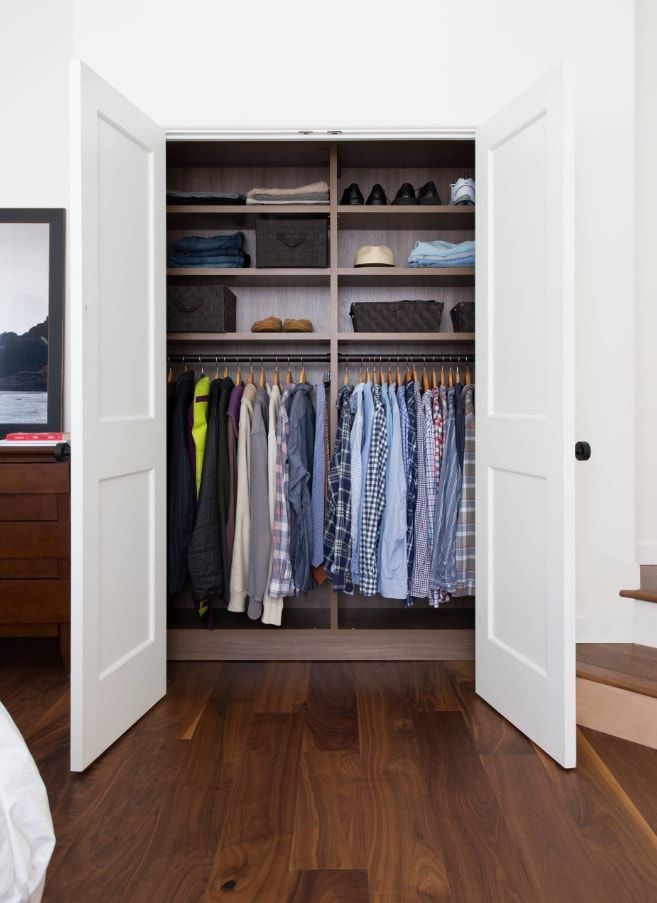 Light It Up
Walk around your house at various times of the day and take note of corners and hallways that don't get enough light.  Lighting is an essential element that can add brightness and highlight decorative elements, such as wall art or portrait.
Add accent lighting or floor lamps in dark areas. Then, when you have showings or open houses, turn all the lights on and open all the windows. Brightly lit homes tend to feel cleaner, larger, and more welcoming.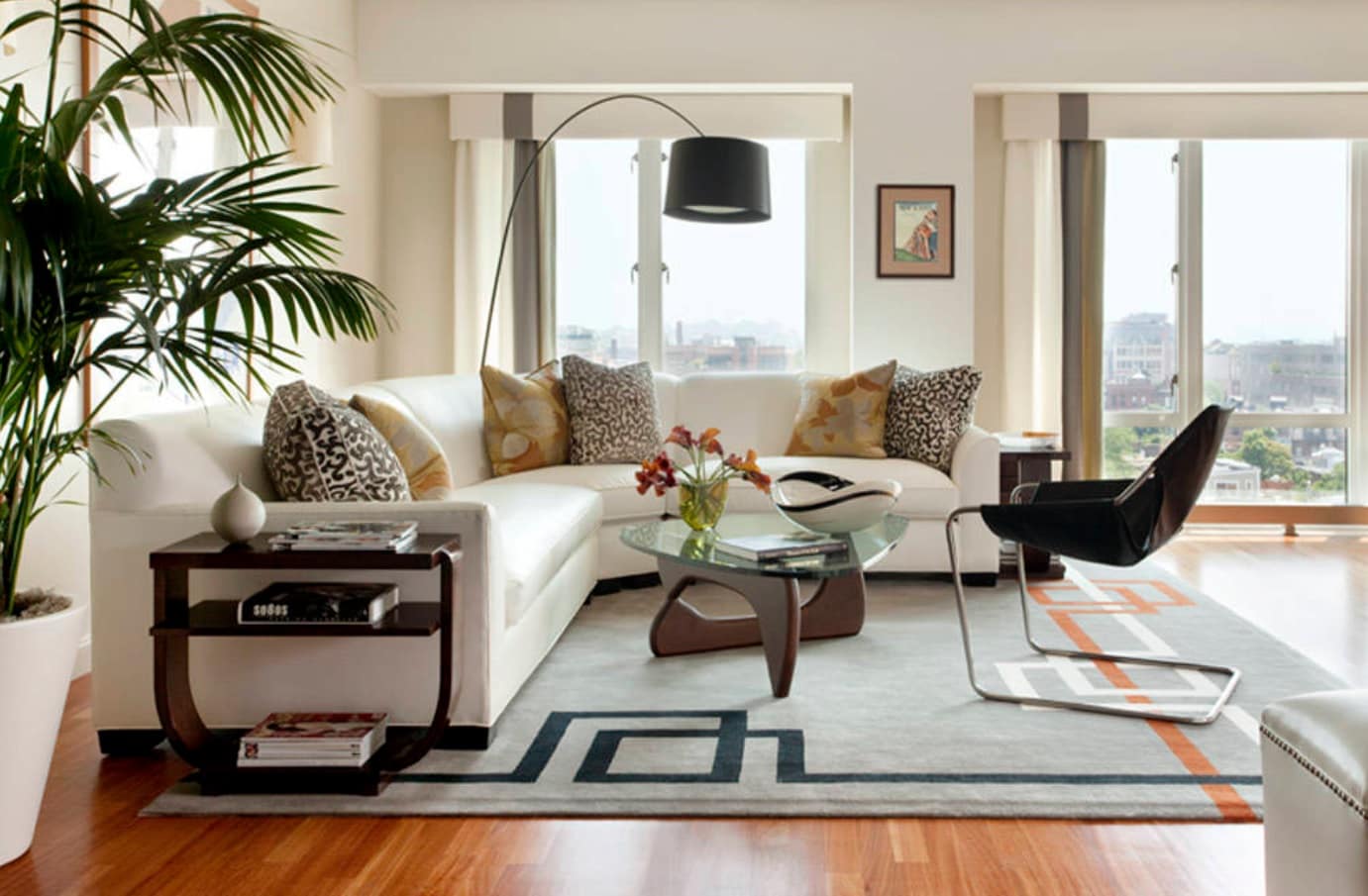 Stay Neutral
Sure, you may love bold or dark colors on your walls or in your larger furniture pieces, but a buyer may well not.
If you can, repaint the main living areas and bedrooms with a fresh, neutral shade, like light gray, beige, or a combo of the two, "griege." Swap out bold furniture for more subdued neutral-colored pieces, too.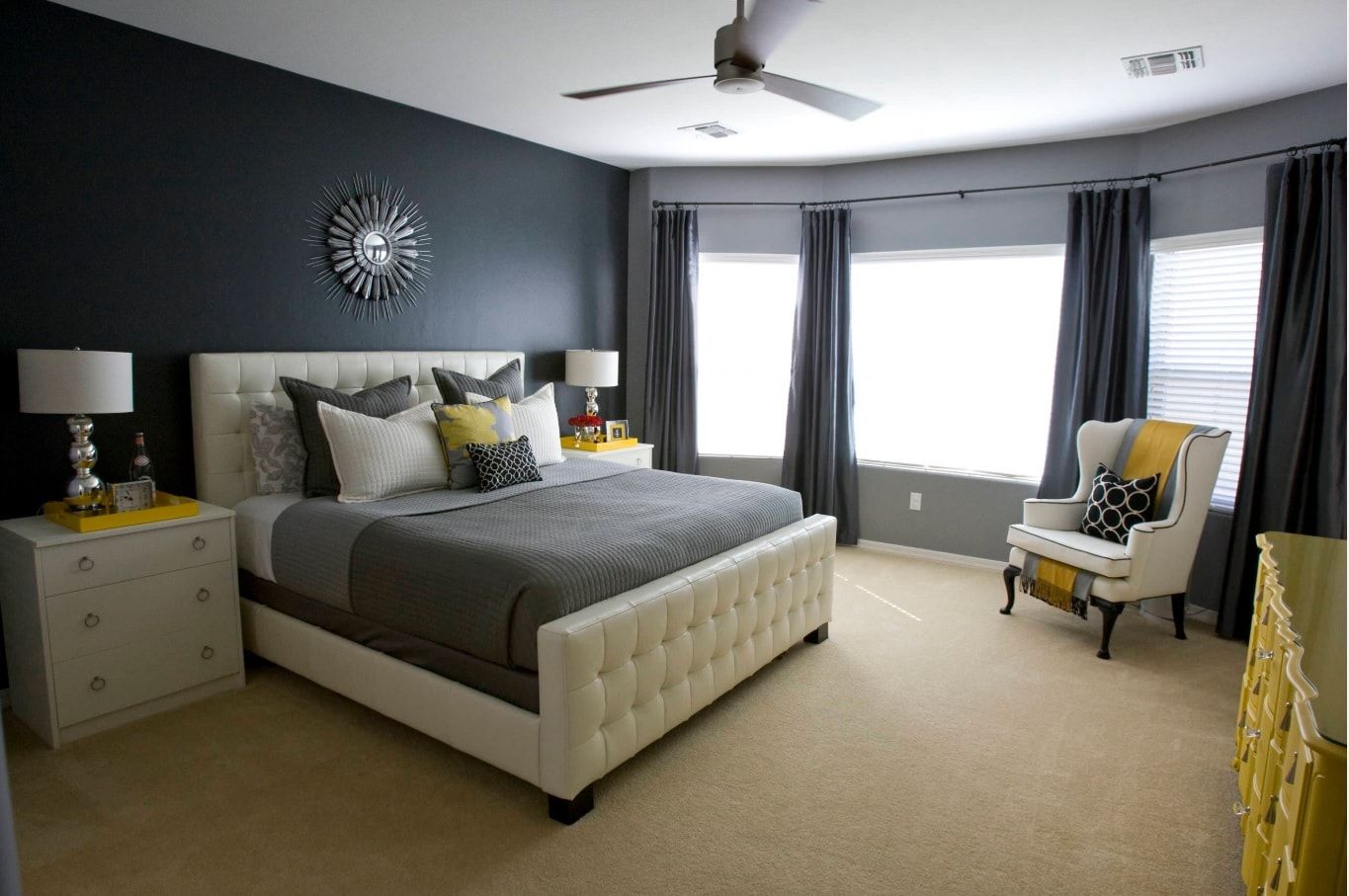 You can still show your personality with pops of colors in throw pillows or a few small decor pieces, but buyers will appreciate the look and feel of a neutral home. This way, they can see themselves living and decorating their future home in a plain, blank, and neutral home environment. If your home has too many colors, eliminate unnecessary items to make your home look more simple, organized, and modern.
Add Some Flair
On days when you have showings or an open house, add small pieces of "flair" around the home to help give it a touch of character and charm.
Green plants and vases of fresh-cut flowers are great. A few unscented candles are a nice touch, as is a bowl of fresh fruit on the countertop. Don't hesitate to bake cookies and set them out on a nice platter, too.
Indoor plants, such as Chinese evergreen, purple heart plant, arrowhead plant, and spider plant, are perfect to grow in vases. These plants add a touch of freshness and airy feeling inside a room, particularly in a limited or crowded space.
It's also a good idea to set your dining room table as though you were hosting a dinner party later. This breaks up the expanse of bare dining room table and adds a nice lived-in touch.
Looking for More Great Decorating Tips?
Don't underestimate the power of neutral decor, good lighting, and curb appeal when you get ready to list your home for sale. Keep our above tips in mind and make your house as attractive as possible to buyers!
If you're too busy to decorate your home, you can sell your house fast in Idaho or in any place in the world. There are many willing cash buyers who want to purchase properties in any condition. You can find reputable cash buying companies or investors who can provide you with reasonable quotes for your house. Just make sure to check and compare offers to get the best value for your lovely home.
Whether or not you're about to put your home on the market, it's important to have your space decorated well and in a way that makes it feel like home. Take a look at the rest of our blog full of decorating tips and make your house a home!