Adding a balcony to a house is one of the best ways to make homes more valuable in the real estate market. Such a house tends to have a higher sales price than those without balconies, making it a must-have accessory in every home.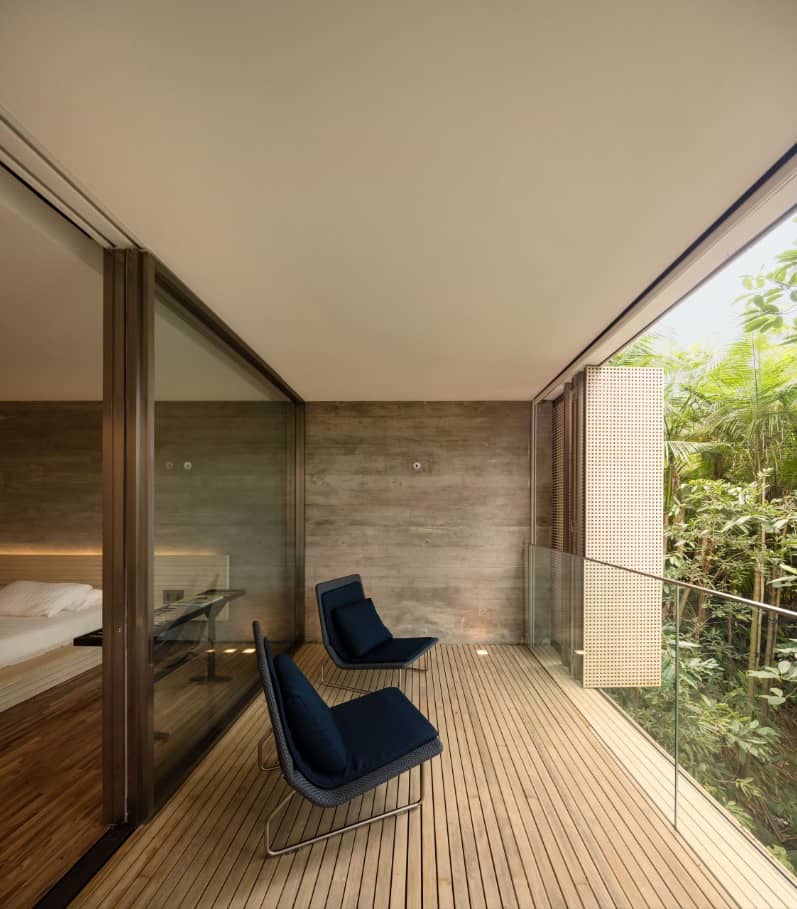 Besides increasing the value of your home, a balcony will create an incredible outdoor living space and provide a spectacular view of your surroundings. You can relax at your balcony to relieve stress and enjoy the fresh air outside, especially in the evenings.
Tips for Adding a Balcony to Your Home
Balconies make houses look more attractive. Thanks to Ballymore Homes, a company that has managed to build high-end homes with incredible balconies. If you don't have a balcony, you can move to a house with balconies or add one to your current apartment.
Whether you are adding a balcony to a master bedroom, living room, or kitchen, you should build its access point from a convenient location in the room. Here are some of the most useful tips to help you design and build a breathtaking balcony in your house.
1.    Protect Yourself from Strong Winds
A balcony exposed to strong winds can make you feel uncomfortable, necessitating the need to cut down on the wind. If you live on high floors, you'll get exposed to these winds. Worry no more because you can still protect yourself from the strong winds.
Building a recessed balcony is one of the best ways to block strong winds. These are balconies surrounded by walls on its three sides. Alternatively, you can build a full-height glass around the balcony. A transparent glass will offer a perfect view.
2.    Consult an Expert before Adding the Balcony
You would not want to see your balcony breaking and falling, making it essential to consult a professional builder. Adding a poorly designed balcony to your house may risk lives, especially if you plan to arrange heavy materials on it.
A structural engineer can help you determine the best balcony design that suits your house. The expert will also evaluate if your home can support the structural loading capacity of the balcony you intend to add to avoid accidents.
3.    Define the Purpose of Your Balcony
How do you plan to use the balcony? Do you intend to use it for relaxation or resting during the day? Or will you also use it for nighttime parties and enjoyment? Knowing the usage of the balcony will help you come up with the best design that suits your needs.
The purpose of a balcony will influence not only its design but also its size. For instance, a balcony built to view only the surrounding is quite smaller than the one meant for night parties. An architect can help you design a balcony that serves your interests.
4.    Add a Few Green Plants
If you love nature, adding a few green plants to your balcony's outdoor living space will make it look more beautiful. You may plant flowering or ornamental plants, depending on your preferences. To cut down on weight, make sure that the plants aren't too big.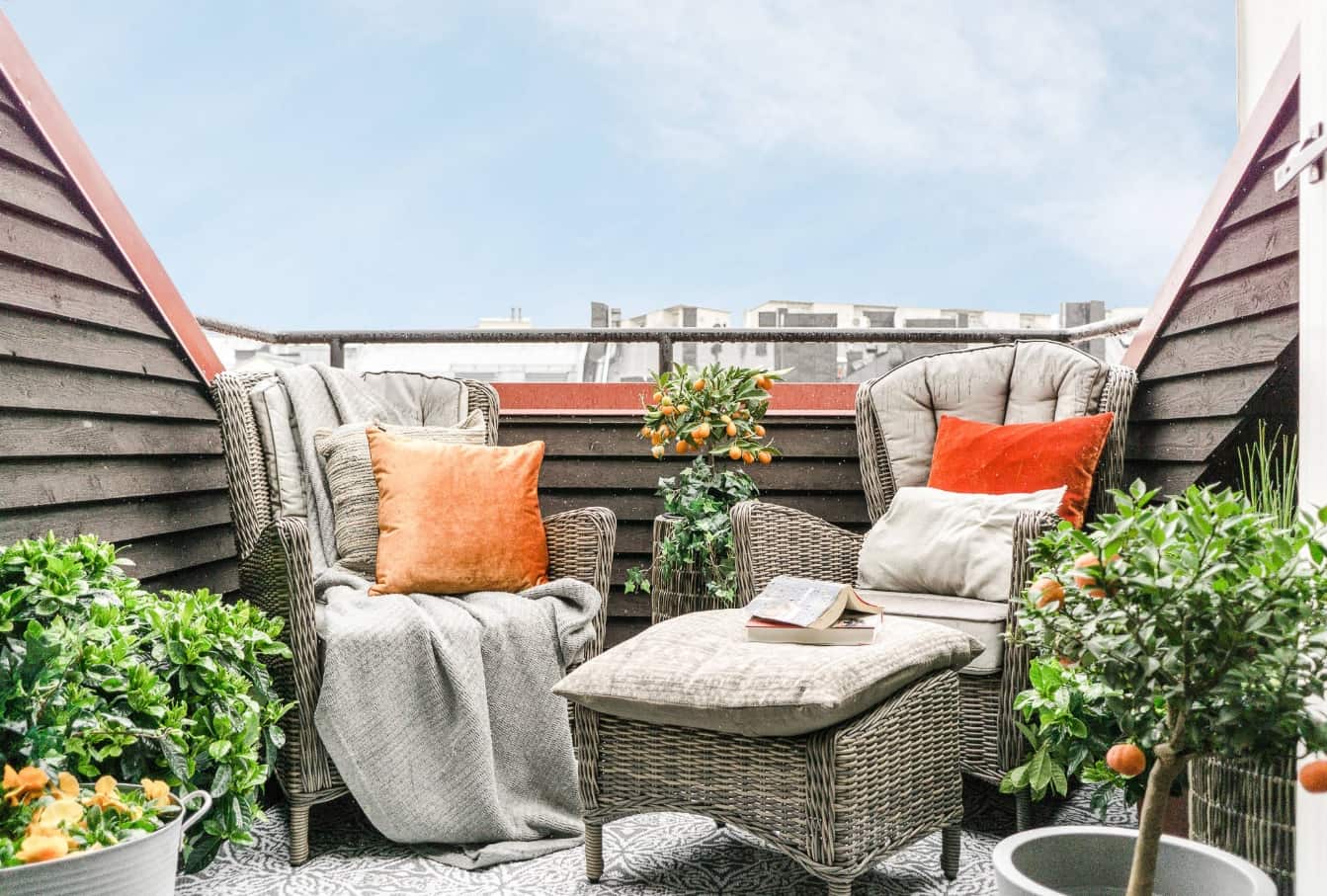 The good news is that plants will not only make the balcony more attractive but also protect you against strong winds. Ensure that the plants receive adequate water supply by installing a drip irrigation system on the balcony.
5.    Add Lights and Furniture
If you are planning to use your balcony at night, consider adding some light to it. You may also add a few wall sconces to make the balcony look more beautiful. Select the light color that matches your taste. However, you shouldn't add too much light to it.
Also, consider placing some furniture, where you can sit to relax, read a book, or listen to calm music. Matching the balcony's furniture with your house's interior design is the wisest thing to do. Leave some space on the balcony for smooth movement.
The Cost of Adding a Balcony to a Flat
Adding a balcony to a house is an expensive quest that needs more funds. The amount of money you'll spend will depend on many factors, including the size of a balcony you want. You'll also need to consider the costs of labor and materials used to build it.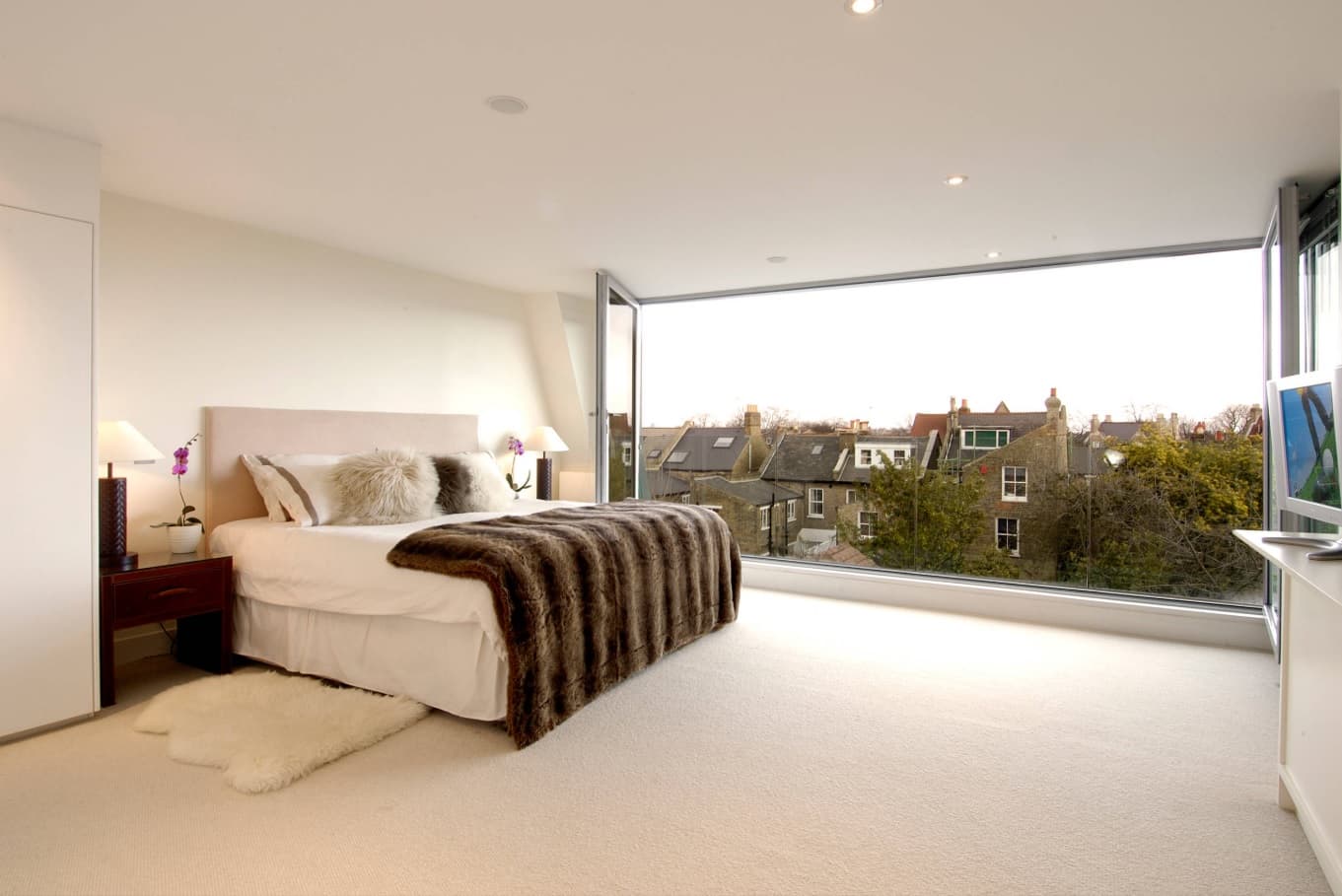 On average, building a new balcony may cost around $7,400, with a range of $4,000 to $10,000. These costs may vary based on the type of material used and the builder's level of expertise. Make sure you budget for these costs.
Final Words
Now that you know the benefits of a balcony, consider adding one into your home if you don't have any. It's an expensive investment, but it's worth the price. When adding a balcony to a house, you need to hire an architect to help you design the best balcony.