Living in a dorm might be completely different from what you're used to. Making this space as comfortable as possible will help you get about your day a lot easier. One of the things every student wants is to study easily and effectively in their own space.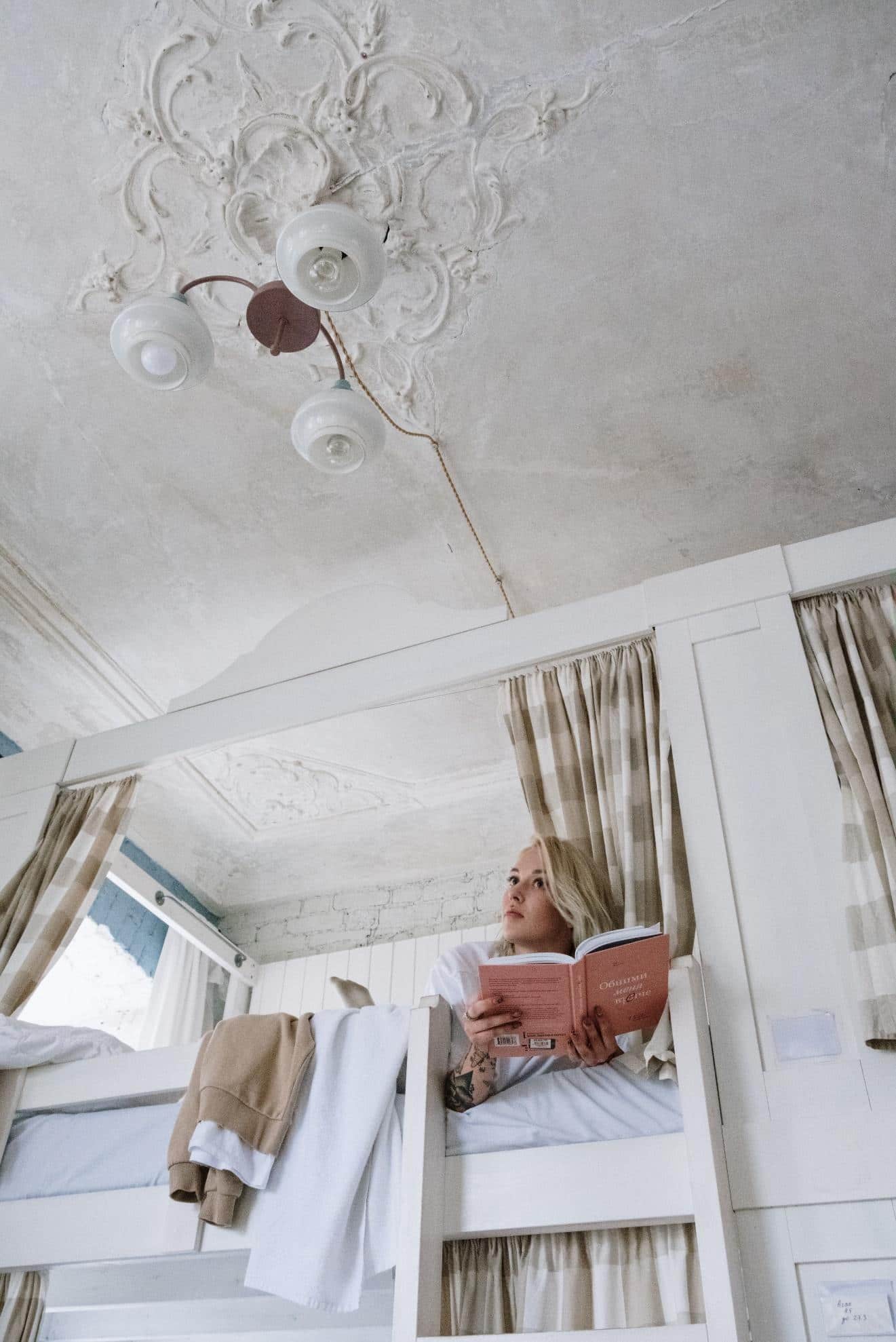 When you cannot study at your school's library, having the perfect study space in your dorm is great. If it is something you want to do, you might have been looking for inspiration. Here are some tips to help you build the perfect study space in your dorm room.
Keep It as Minimal as Possible
When moving into your dorm, try to take only the necessary things. While you might be tempted to take more clothes or decorations, keeping your room minimalistic will help you focus on studying. In most cases, dorm rooms are small, and you will need to use all the space you have.
Depending on the furniture your school will provide you with, make sure that you have enough storage space. Some students at Writing Universe note that having a clutter-free space is always helpful. It is a great feeling when there is no need to worry about organizing everything around you while studying.
Get Yourself a nice Desk and Chair
Investing in a good desk and chair will help you tremendously with studying. Imagine sitting on a chair that is not comfortable for hours on end. The same applies to your desk. You can either choose a very minimalistic and simple one or find one with many drawers.
If you need extra storage space, it will be a great idea to keep everything organized. Therefore, find the right ones for your needs and for the amount of space you have available.
Set Rules with Your Roommate
When it comes to studying, you and your roommate should have a set of rules to follow. If you need to be able to study without any external noise, you should let them know. The best way to achieve that is to write down what works best for each of you. Also, mention the times during which you usually study.
If you have all these rules in writing, it will be a lot easier to function with one another. Along with that, you should plan for unexpected situations. If one of you has an urgent assignment and needs to become a research paper writer for the day, give them space and quiet.
Eliminate All Possible Distractions
Last but not least, one more thing you need for a perfect study room is a space free of distractions. While having access to snacks, your bed, and electronic devices might sound perfect, it's not ideal for studying. This is exactly why most college students end up studying in libraries. Being able to control themselves around distractions is not easy for most people.
Keeping everything that distracts you away might be challenging, but you should be able to resist. You can keep all of these objects in a drawer or box under your bed and use them after you are done. This way, you will stay focused on studying without worries.
Be as Productive as Possible in Your Own Room
Studying in a library or a coffee shop might not be your thing, but there are plenty of ways to study in your dorm. Making the room cozy and minimalistic will truly help you focus better. This is why it is important to keep distractions away and set the proper rules during your study sessions. These are habits that will help you become successful without facing too many difficulties.
Which of these tips do you think will help you turn your dorm into the perfect study room?
Bio:
Mark Blackwood is a professional writer and editor. He has a strong passion for helping his audience learn more writing and studying tips to help them in their academic career. In his spare time, Mark loves to spend time outdoors and listen to audiobooks.