No one wants to think about being the victim of a home burglary, but the reality is that safety and security are something that every homeowner should be aware of. It doesn't have to be something that consumes you, but at the same time, there are things you can incorporate into your home's design and layout that will help to boost the security in your home. Even if it's just about peace of mind, taking these steps can be extremely wise.
Install Roller Shutters
A great place to start is with roller shutters, as these can offer a high level of security. Roller shutters from a reputable company like Roller Smart points can not only act as a great security measure, but they also protect from the sunlight since they span from each edge of the window they are installed on. Roller Smart roller shutters are tailor-made to fit your specific window size, so you know it's going to be a professional and perfect fit each time. Depending on where you want to install your roller shutters, there is a range of window shutters, security shutters, and outdoor roller shutters to choose from.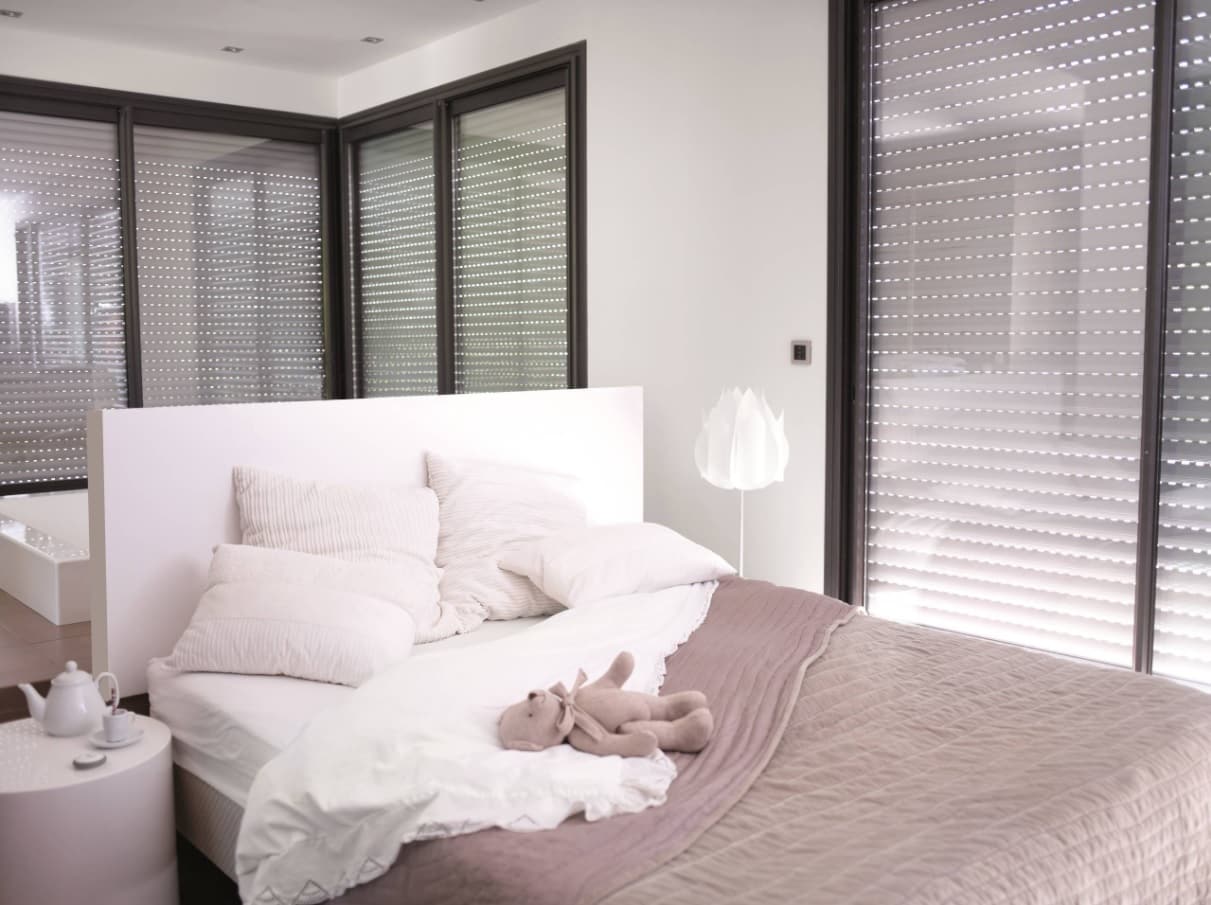 Photo from somfy.com.au
Ensure All Doors and Windows Have Working Locks
The next step is to examine each door and window on the home and ensure that all the locks are in good working condition. If any are damaged or missing, you can do a quick fix and replace it. This is also a great time to make sure there are no cracks in door frames or window frames that could make it easier for an intruder to gain access.
Light Up the Outdoors
Next is a little exterior lighting project. Take special care with your lighting plan, making sure that any door is well-lit. This alone can be enough to deter a would-be intruder. If you don't want to have the light on all night long, you can install motion-detector lights. These will only come on if they sense motion, so they are also more energy-efficient in that sense.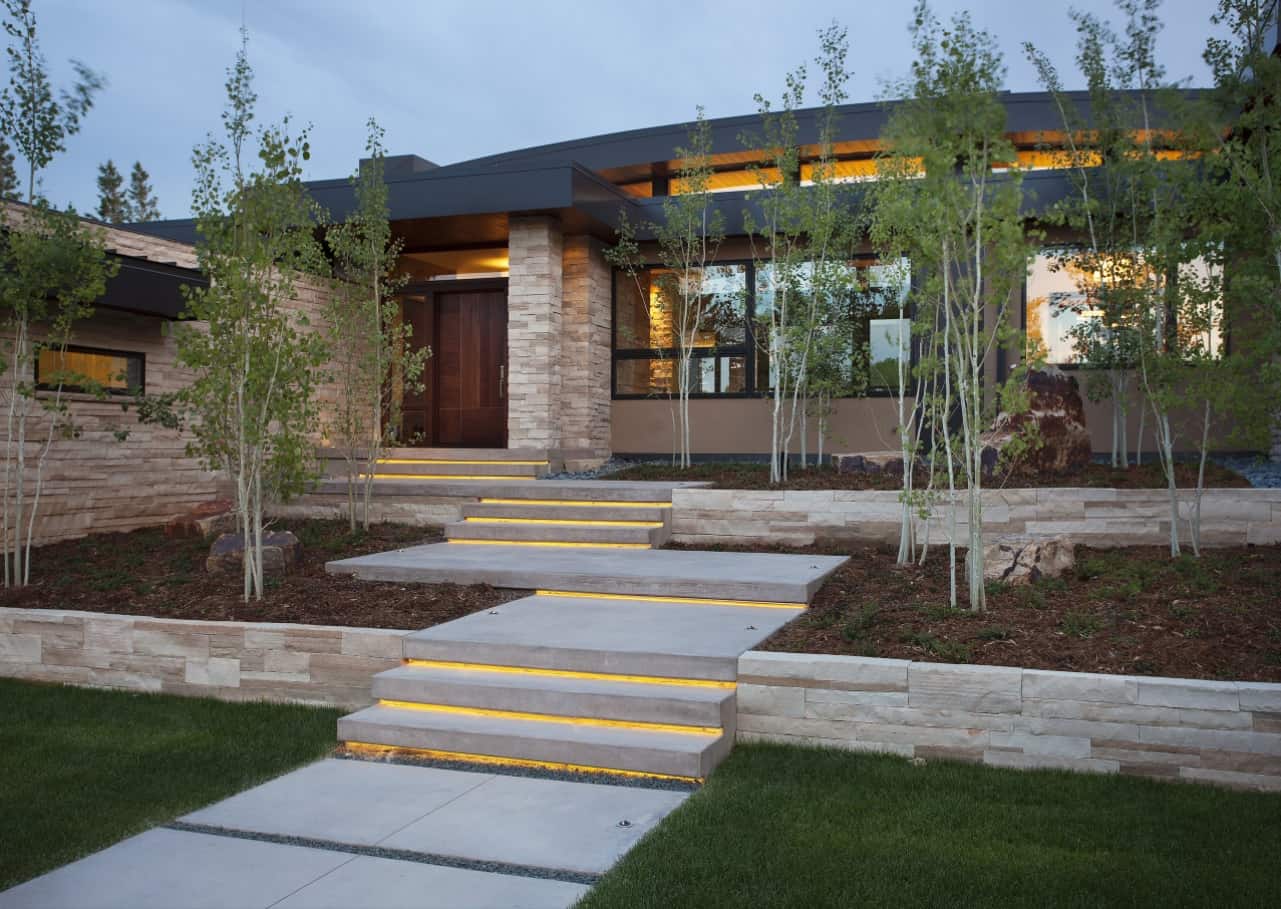 Photo by 186group.com
Trim Overgrown Greenery Near the House
If you've got a beautiful and lush variety of greenery in your outdoor space, this is a good time to take a closer look and see if any are close enough to the house that they could be used for hiding in or climbing onto to get to a second-story window. Ideally, you want to be sure all branches are trimmed back so that they don't overhang the house.
At the same time, you don't want to provide dark spots in the garden where a potential intruder could hide. If you don't want to go overboard with the trimming and pruning, you can always use outdoor lighting to shine on areas that could be a potential issue.
While each of these steps may not seem like a big deal on their own, the fact is that once you start doing all of them, you are able to beef up the security in your home and give yourself the peace of mind you're after.