In 2018 alone, the total home improvement sales in the United States reached an astounding $394 billion.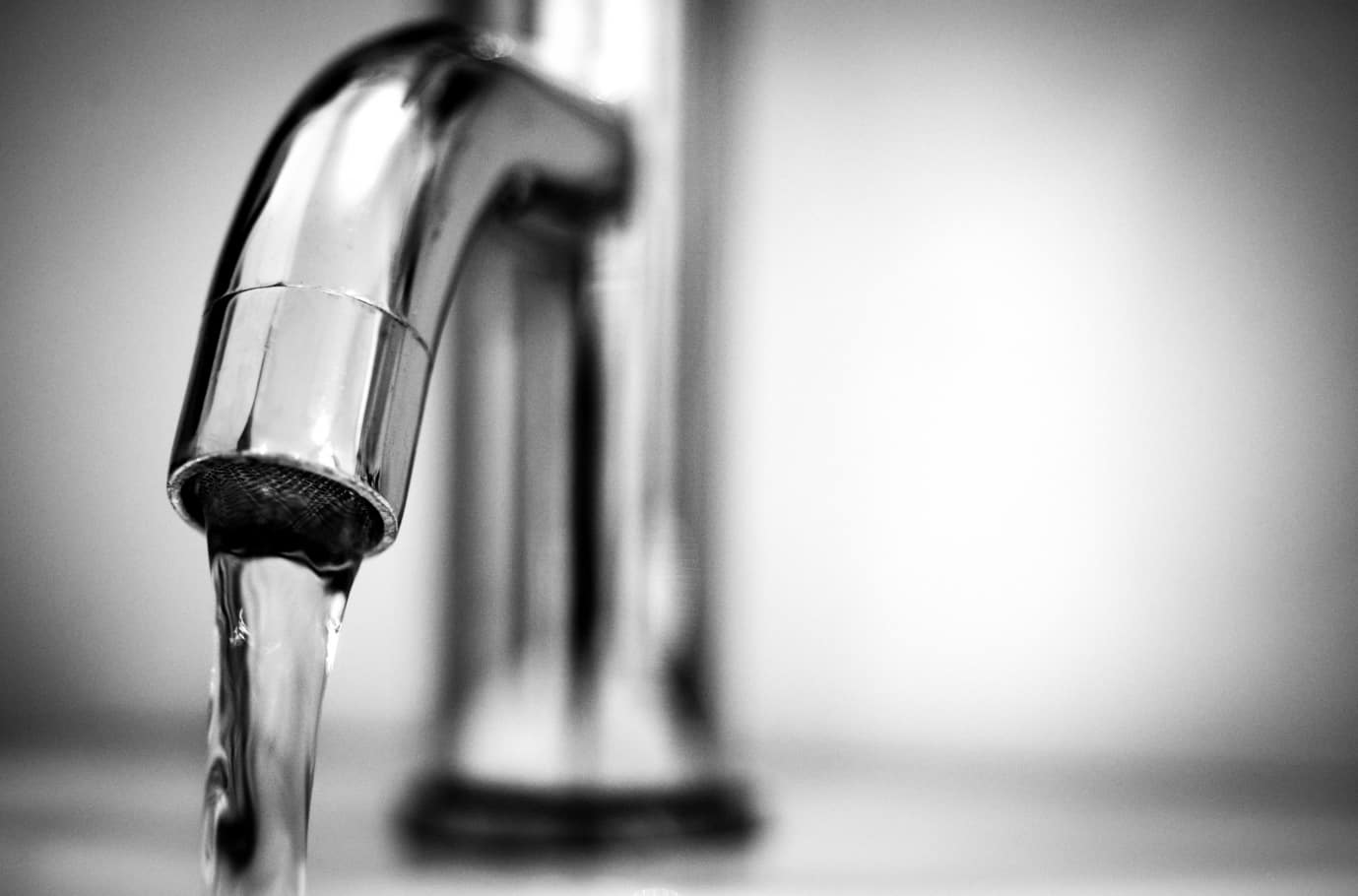 More homeowners these days are turning toward home improvements rather than moving to a newer property. If you're one of them, the kitchen is likely one of the areas in your home you're ready to update.
When you're upgrading kitchen plumbing, it's essential you take a few steps to prepare before tossing items in your cart. Let us walk you through how to choose the right plumbing fixtures for your kitchen in this quick and easy guide.
Consider Your Existing Setup
There are multiple types of sinks you can choose, each with their pros and cons. Undermount sinks are sleek and modern, though more expensive than top-mount sinks. Double basin sinks make washing dishes a breeze but can be tough to fit pots and pans.
Before you choose to upgrade your kitchen plumbing, consider the setup you have now. Your new fixtures need to fit your sink, garbage disposal, and so on.
Choosing Metals
Sticking to one type of metal creates a cohesive, clean look. However, some people like the look of mixed metals in the kitchen.
If you're not sure what you like, take a look online to see how the pros do it. Make sure to keep your kitchen faucet practical, above all else.
If you want to keep it simple, make sure your faucet and drain match other elements in your kitchen, such as your lights. If you want to mix a different type of metal, you can do so with your kitchen cabinet hardware.
Complement Your Home
One important tip to keep in mind when choosing plumbing fixtures is to make sure you complement the style of your home.
If you live in a classic farmhouse, you might want to consider a farmhouse or backsplash sink with some rustic elements. Polished nickel faucets look stunning in modern homes.
Ensure that the metal type and the color match the rest of your kitchen and your home.
Pick a Focal Point
Do you have a particularly eye-catching light fixture in your kitchen? Maybe an architectural element like an exposed brick wall or a large window?
Don't let your plumbing fixtures take away from your focal point. You'll want to choose colors and styles that blend in with your kitchen, so the eye goes immediately to the focal point in the room instead.
Don't Let It Get Lost
On the other hand, you don't want your kitchen faucets to "disappear" in the room entirely.
Oil rubbed faucets can disappear in kitchens with darkly painted cabinets. Decide on the look you're going for, but make sure the faucets complement the room rather than detract from it or disappear entirely.
Kitchen Plumbing Made Simple
We hope these five simple tips put you on the right track to picking the ideal kitchen plumbing fixtures. If you need inspiration, take a look online at the many different styles of kitchens and go with a theme that you think fits.
If you enjoyed this article and you're looking for more home advice, check out the rest of our site for more design ideas!