While the pandemic runs its course, it may be a good idea to tackle those home improvement projects that have been put off for so long. Why not finally get the house painted? Or install that kitchen backsplash your kitchen so urgently needs? While those may be good ideas that never go out of fashion, let's have a look at five home improvement ideas you can implement during 2020.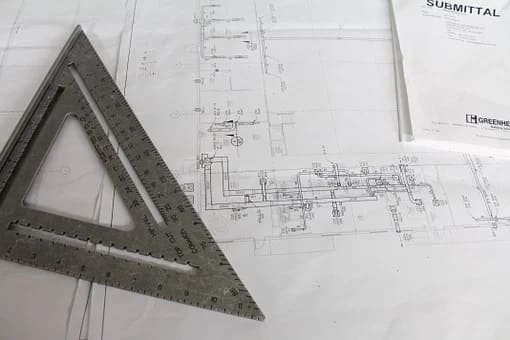 Add Motion Detector Lighting to the Outside of Your Home
There are many reasons why adding motion detector lights are important in any house. They not only serve to show you and your guests where to step, but they are also definite crime deterrents. The price is not something that will break the bank, there are many hard-wired models that can be bought for under $15. And if there is no way for you to have access to power on the outside of your home, you have the option of getting solar-powered ones. Your neighbors might think: Hey, why didn't I think of that?!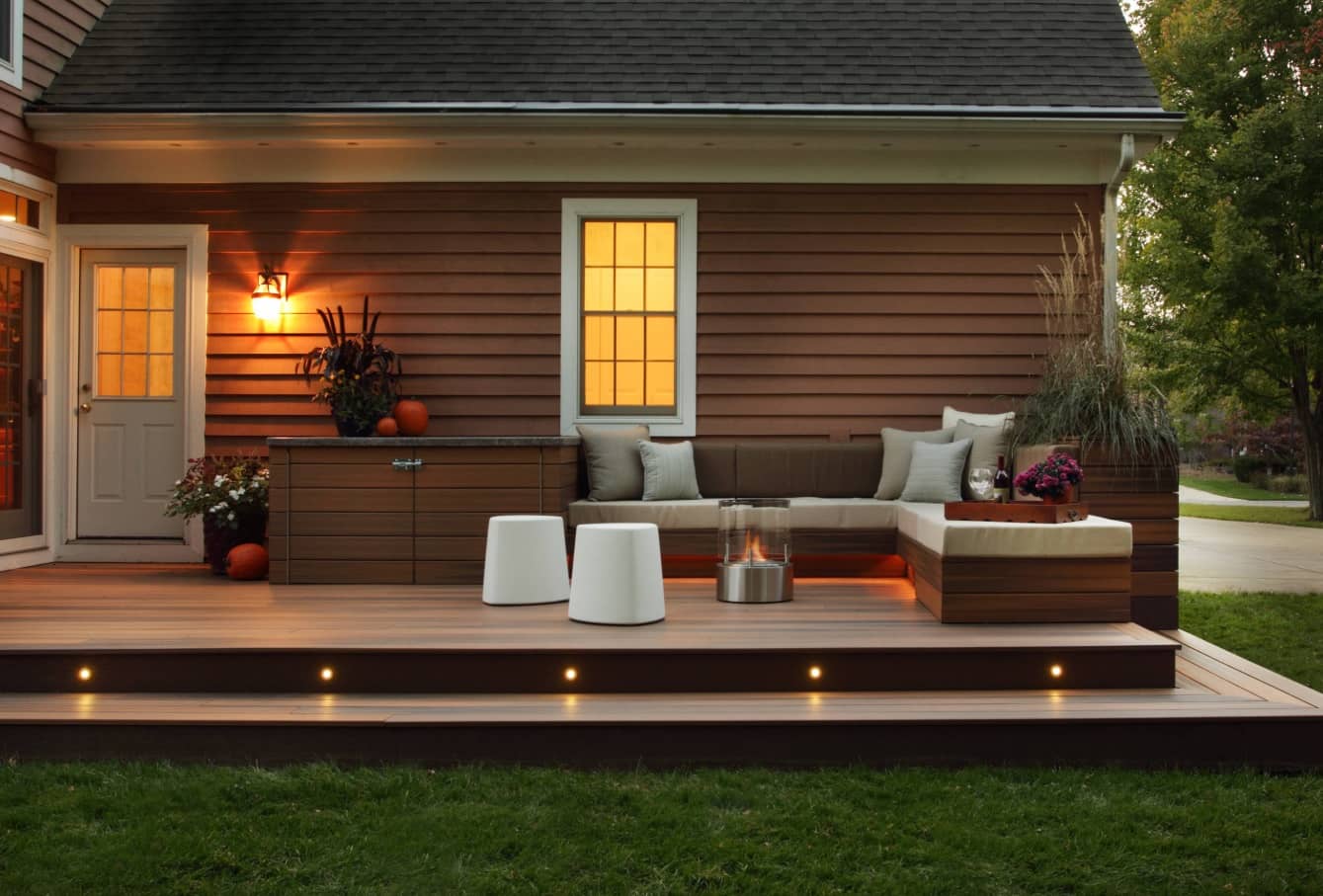 That Much-Needed Bathroom
Having an extra bathroom will not only improve the quality of life of the members of your household but will pay you back with great rewards when the time comes to sell the house. You can start the bathroom project by doing a quick update to the bathroom you already have. Paint the walls, change the mirror, and swap out the vanity. You may also buy a glass enclosure for the shower or tub.
Now get on with the second one. Scout the perfect location for it, which can be even under the stairwell or in what is now a large walk-in closet. You will need at least 30 square feet to make it work.
Take Care of Flooring
If you dread going into your living room because you can't stand that old, worn, carpet, now is the time to upgrade it to some nice hardwood flooring if your budget allows. Otherwise, consider a nice laminate. These days there are laminates that can easily be mistaken for wood. If you have carpet in the bedrooms, consider giving them a good cleaning if you can't replace them now.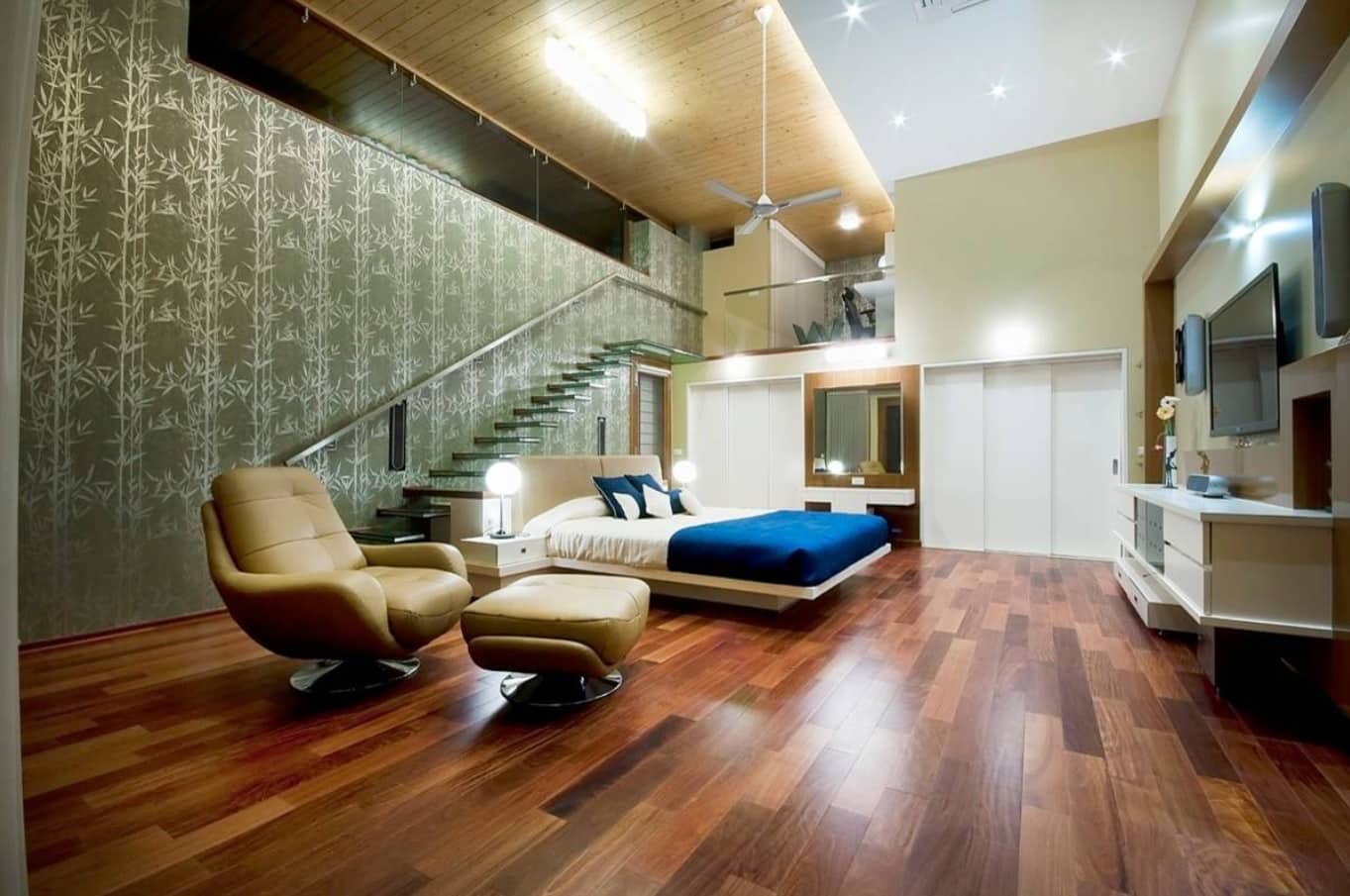 Paint Some Accent Walls
Whether in your living room, your den, or the master bedroom, applying a bold paint color to one wall can completely transform the room. Use a color that will bring out the rest of the décor that is already there or add some accent pillows to complement this new color.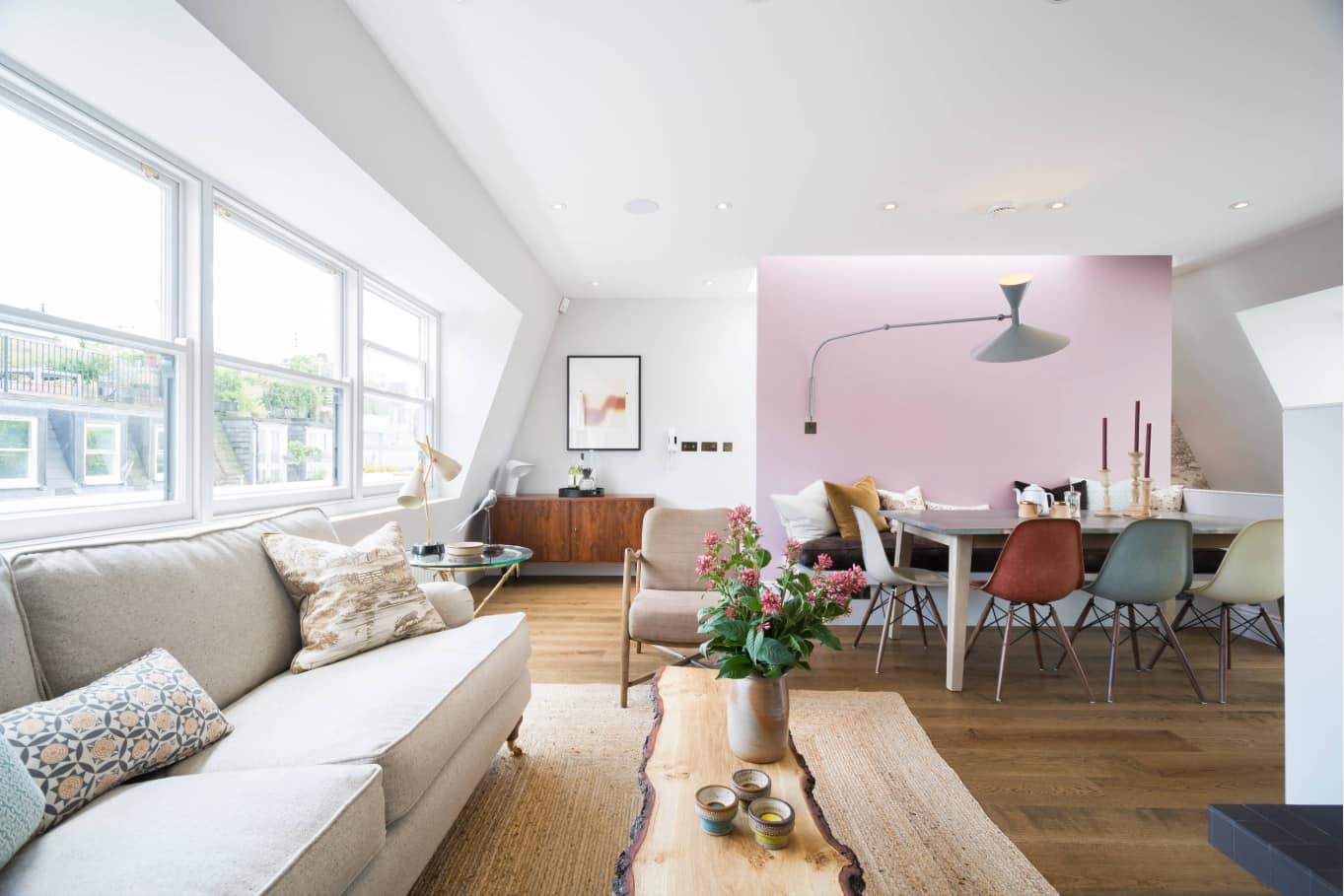 Improve Your Landscaping
Start by looking at the front of your home. Does it look appealing? Is it balanced? Some shrubs may need to come out and others may just need a trim. Discover empty spots where some strikingly colorful shrubs may improve the overall look. Walk around the property and do the same treatment to the landscaping everywhere. If you love birds, you may want to add a nice feeding station to the branch of one of your trees.
These and many other home improvement projects will not only add value to your home but will make it more enjoyable. Visit homecarecontractors.com to get professional advice and inspiration for all those home improvement projects you have been putting off. There's no better day than today to get started.