Every now and then, we like to freshen up our surroundings. Sometimes, you just need a pop of color and some organization, other times you want your house to take on a completely new design. Studies show that when people take pride in their home's appearance, they experience mental health benefits. Of course, not everyone has the budget to make their home look picture perfect, so here are some tips to upgrade your home decor and furniture.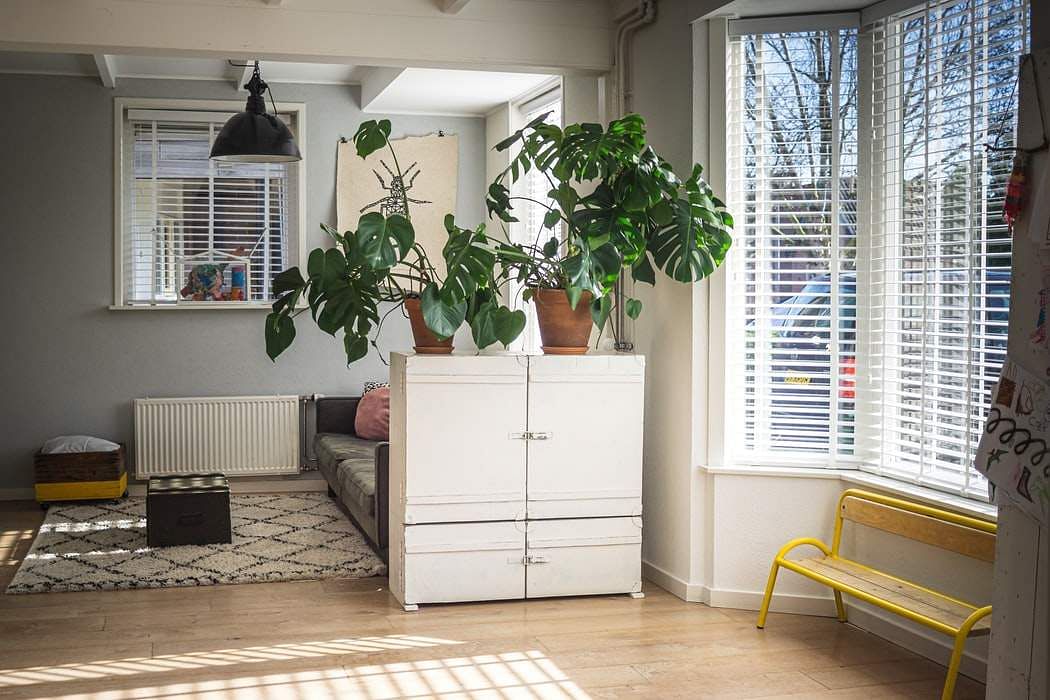 Less Is More
Crowded rooms with too much clutter take away the feeling of relaxation in a room. So, think about the tone you want to set in your home and how you feel when you walk into a busy space. Sometimes the best way to improve the appearance of a room is to subtract furniture and clear the walls simply. This clear view will also help you determine what you would like to see hanging up across from you.
Update Legs And Reupholster
All furniture is bound to experience some wear and tear after a while, but that doesn't mean it needs to be thrown out. If you can't afford new furniture, that may not be a bad thing. Updating the legs on tables and chairs and reupholstering your old couch can make your furniture look as good as new.
If you really want to update your furniture and incorporate some smart, modern pieces that are more efficient, you don't need to wait until you have the budget. There are a lot of modern furniture stores that offer a discount or promo code, so keep a lookout for great deals to get the furniture you need. Moreover, many people sell quality second-hand furniture when they're upgrading their home, so check local community pages for second-hand items.
Use Accent Pieces
Accent pieces come in many forms and enhance the aesthetic. Depending on the look you're going for, you can decide whether a pop of color is what your room needs or a focal point to draw the eyes. Accent pieces can be big, beautiful dressers or couch cushions. These pieces do many different jobs; for instance, mirrors make your house look more spacious, and candles, photo frames, and table ornaments add decor to plain tables.
Replace Lampshades
Changing the lightbulbs to a better shade will not only make your house look brighter, but you can opt for energy-efficient light bulbs that save you money. If you're not up for changing the lighting, you can simply replace the lamps themselves to upgrade plain lamps with a better design. If you're a DIY pro, you can even make your own lampshades.
Color Coordinate
Every room needs to stick to a color scheme. When you color coordinates your furniture, walls, and decor, the room instantly looks cleaner and neater. It's fine to add a pop of color here and there; just make sure that your furniture blends well so that the whole look is pleasing to the eye.
Spruce Up Existing Curtains And Couch Cushions
You can spruce up your existing decor by adding a personal touch. Why not add trim to some plain curtains to give it a boost or cover your couch cushions with fabric to create new textiles? You can even sew napkins together to put the desired print on your cushions.
Paint It Up
Sometimes all your furniture needs is a new paint job to improve a room. If any pieces are starting to fade or have a dull color, or you have a dining table with too many marks that you can't replace, spray paint or chalk paint is great, affordable solution. Spray paint is also a great way to give life to old wooden chairs, dressers, and side tables.
Get Paper And Fabric Covers
Not everyone has the money or the time to repaint a room, and you don't need it. Pick out pretty wallpaper for each room to cover the cracks and dull walls. You can also use paper covers for old tables and invest in some fabric covers for your couch and its cushions. This way, you get to choose the design and change it up whenever you fancy something new.
Stencil Walls And Furniture
Stenciling has definitely come back in style, and it is one of the most fun ways to decorate a wall or furniture. You can even make it a family affair and have the kids stencil their own rooms and choose patterns for their bedroom desks.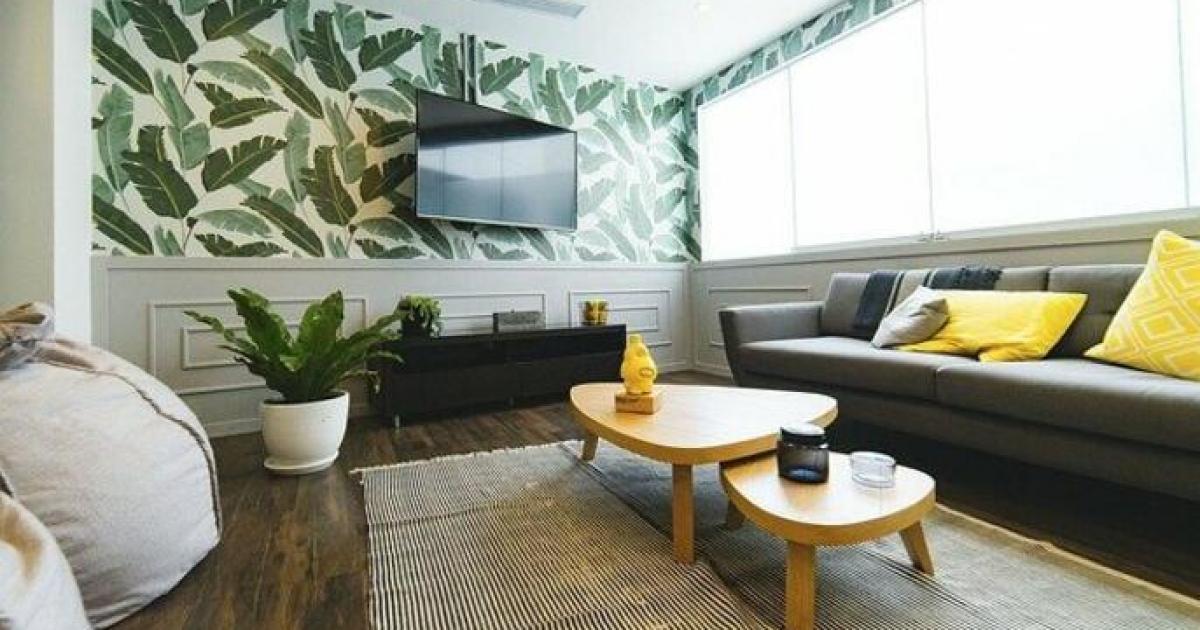 As you can see, there are a lot of DIY options on this list because there's a lot you can do to spruce up your home on a budget. It all comes down to picking a color scheme that is aesthetically pleasing and oozes comfort and luxury. Additionally, making a room appear more spacious and focusing on one focal point is going to make a room appear more elegant. So, whenever you want to switch things up and upgrade your surroundings, refer to this easy guide.