Homeowners in Ambler need roofers for different reasons, ranging from a little roof leak to the need for a complete roof replacement. Before choosing any roofing company in Ambler, read these articles to avoid these mistakes.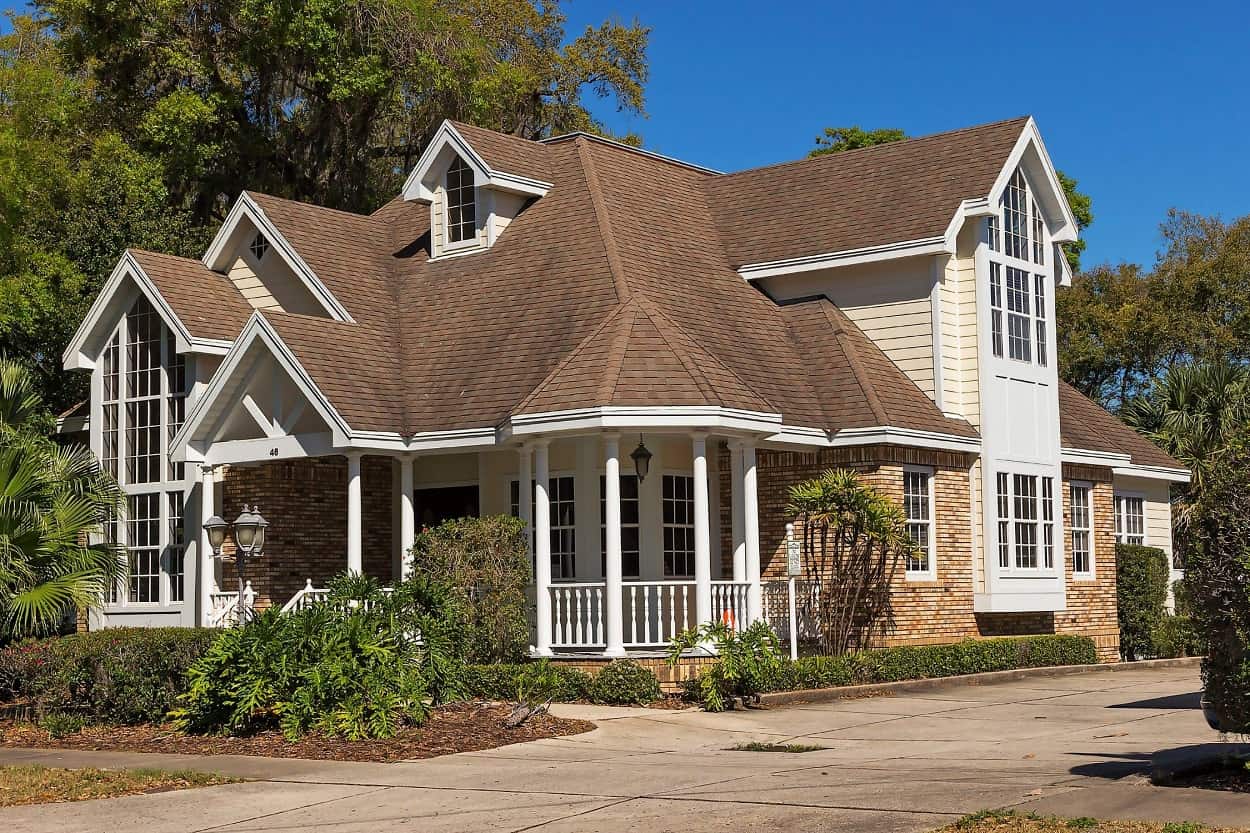 Stay Away From These Big No-Nos
Not Carrying out a Thorough Inspection of the Roof
In the haste to get a new roof, homeowners should not forget to thoroughly inspect the present roof. This will help to know the exact problems with it. It will help the homeowner know whether to employ a roofing company in Ambler or a roof repair service. It will help the homeowner know whether there is a need for a complete roof replacement or if they should just replace some parts while the other parts are intact. Employ a roofing expert who will help find roof leaks and advise you on what is needed; a complete roof replacement or a partial one.
Not Confirming the Reputation of the Roofing Company
Before employing any roofing company from Ambler, check their reputation. Carry out thorough research on the company, some things to look out for includes:
Customer reviews: What are other homeowners who employed them saying about them? Most Ambler roofers put up customer reviews on their websites to help homeowners decide. There are third-party home improvement websites like Legacy Service USA, which upload reviews about the different roofing companies in Ambler where trusted reviews can be obtained.
Office location: Confirm that the roofing company whose services you intend to employ has a physical office. This tells you that they are legitimate and accountable. Avoid roofing companies that go from door to door.
Better Business Bureau rating: Better Business Bureau's database helps homeowners find roofing services in Ambler and their rating. Each company recorded in the Better Business Bureau's database has a detailed description including customer reviews, complaints (present and solved complaints); these add up to the rating each company gets on BBB.
Not Getting a Written Estimate
Everything required to get the roof fixed should be written out and assessed. Things like the materials needed for the roof and their cost and amount required for labor. What is expected to happen when the project stops? What happens if there is a change in roofing requirements? A warranty should also be stated. All these should be written out and clearly stated to avoid squabbles when the roofing project starts.
When a roofing company does not provide a legal contract or refuses to sign one, homeowners are advised to steer clear of this roofing company.
Not Checking the License of the Roofing Company
Roofing companies in Ambler with a license tells homeowners that they are obeying local rules and regulations. A license tells you that these roofing companies have met all the requirements needed to get the license including training, tests and they are open to inspection from higher authorities. Roofing companies that hide their license or give the wrong license should be avoided as they cannot be held accountable when anything goes wrong.
Using an Uninsured Roofer
An uninsured roofer will leave the homeowner in a ditch in case of damages. Expert roofing companies in Ambler show their insurance policy and explain what their insurance company covers so you know where you stand if anything happens. Employing an insured roofing company means you can be rest assured that you are not liable for whatever damages that happen during the roofing project, the roofing company is also not held liable.
Conclusion
These mistakes should be avoided and before choosing a roofing company in Ambler, consult with Legacy Service USA LLC. They advise on choosing the best roofing company in Ambler. They have been in business since 2005 and they have an A+ rating from the Better Business Bureau.