Even though your basement still serves different purposes while it is unfinished, having a finished basement is a great home improvement project.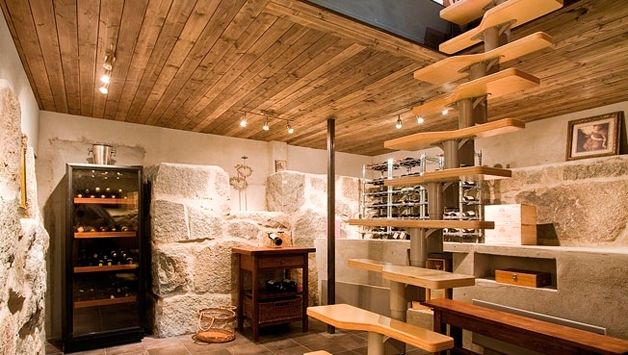 Creating extra habitable space in your property will always be a wise investment. It will increase your home's resale value and serve as an avenue to make extra money, thereby giving you a high return on investment.
Adding upgrades and making repairs to different parts of your property is a highly beneficial move. There are both financial and non-financial returns on your investment in your basement.
While the average basement renovation cost per square foot is between $35 and $55, the investment return is up to 65 percent or more. In simpler words, renovating your basement can help you not just as a means of creating extra livable space but also as a great way to boost your property's value.
How Your Basement Can yield A High Return on Investment
There are many ideas for remodeling and renovating your basement. Whatever you end up going with will still productively add more value to your home. However, some specific renovation projects are more likely to increase your return on investment than some others.
Here are some renovation concepts to help you.
Set Up a Basement Apartment or Secondary Suite
It is an intelligent move to convert your basement into a secondary suite. A lot of homeowners in Ontario are transforming their basements into apartments for rent.
A renovation project like this can help you pay down your mortgage as well as other debts. It also creates an additional stream of income to help you with utilities and other bills. Besides being an additional income source, a secondary unit will boost your property value and home equity.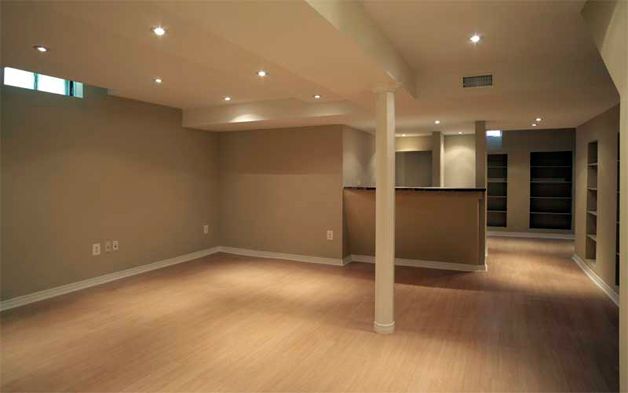 Should you ever want to resale your property, a basement apartment will improve your home's attractiveness to prospective buyers. Having a basement will also increase the overall value of your property in the real estate market.
However, before you can set up a legal basement apartment in Canada, you must ensure that your basement meets the Second unit's legal requirements.
Consider Water Resistance
Before renovating your basement, one of the things to consider is its water resistance. Given that your basement is below ground level, it should be no surprise that it will be notably humid and susceptible to wetness.
Taking time to properly waterproof your basement before any other significant renovation is the most advisable project to take on. If moisture seeps into your basement, it will cause mold to spread across the entire space, leaving your basement damp and less habitable.
Waterproofing costs will differ depending on how big your basement is, the amount of work needed, and your location. However, expect to pay between $1,000 and $25,000 for a project like this. You can visit this site for more information on basement remodeling.
Make an Extra Room or Living Space
Your basement can serve as an extra room for family members or other close friends and guests. You can also use the space for personal relaxation anytime you want to be alone. It can serve as an art gallery, a wine room, a small theater, a music studio, and so on. There are so many possibilities!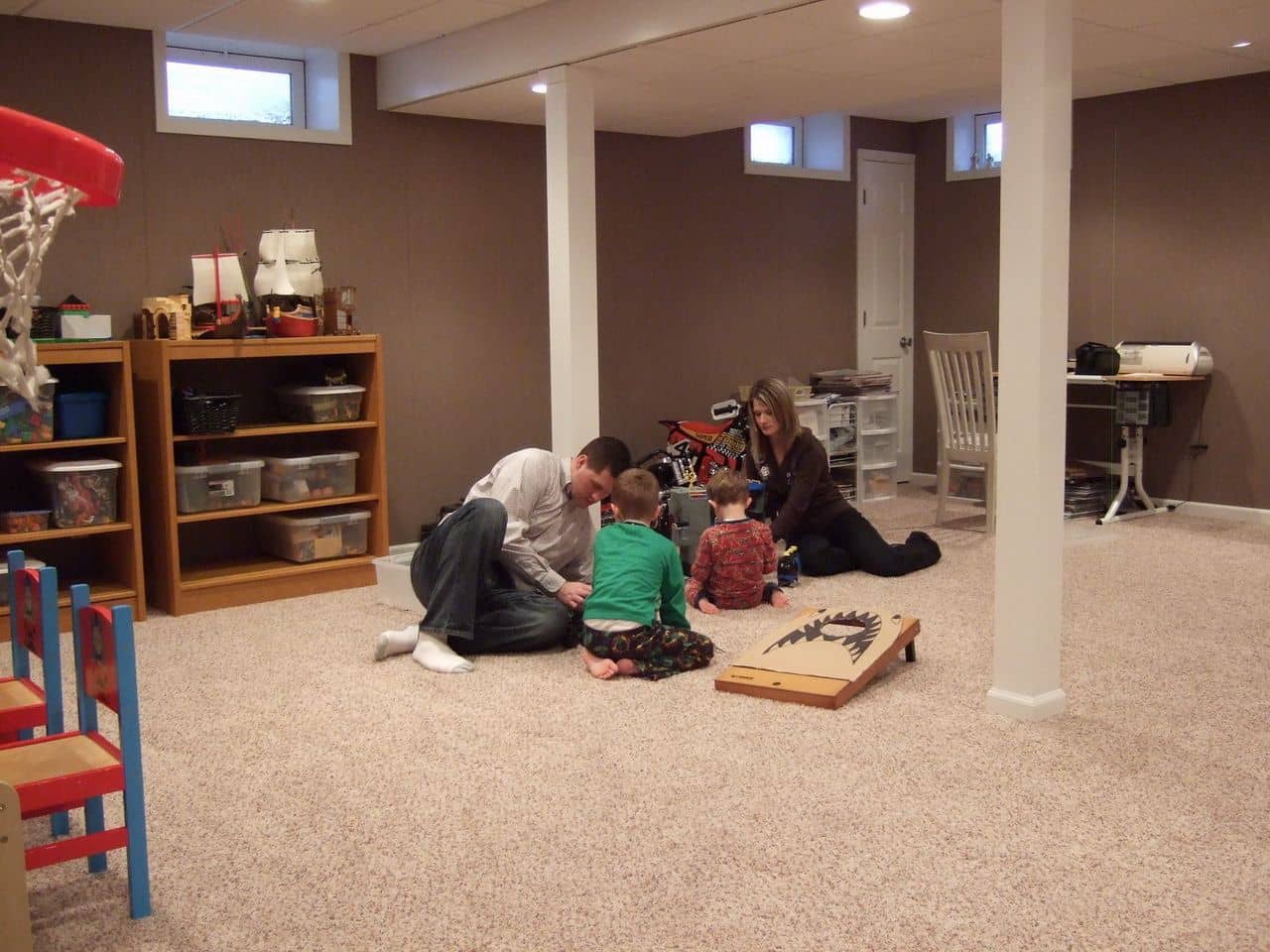 Before deciding what you want to use the basement for, you should make sure there is enough space for bathroom renovations.
If you want to remodel it into a bedroom, then you will surely need a bathroom. Having to come up to the main dwelling space to use the bathroom every time will not be convenient, for sure.
Make Room for Good Ventilation
The absence of proper ventilation in a basement can negatively impact the occupants and the house also. Apart from the issues of foul smell and dust, statistics reveal that exposure to a harmful gas known as radon represents over 40 percent of a person's lifetime radiation exposure.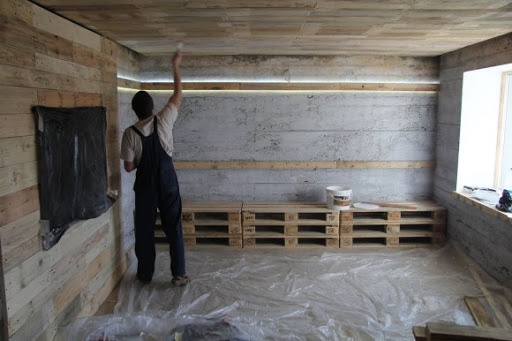 This gas is a naturally occurring colorless, odorless, and tasteless substance that can quickly accumulate in spaces such as your basement over time. There are a lot of health hazards linked to this gas.
Due to this, you must test your basement's air quality and ensure that it has adequate ventilation.
Soundproofing
There are a couple of reasons to concern yourself with soundproofing your basement. Suppose you intend to convert your basement into a music studio or in-house theater. You will need to devise a means to prevent noise from getting to the main building.
If you plan to set up a secondary unit, you may have some privacy concerns. Since you would be opening up your house to strangers, soundproofing will become a serious consideration.
It would help if you considered soundproofing the basement ceiling since you want to keep sound from getting in or out of the basement.
Some Critical Tips to Consider Before Renovating Your Basement
Finishing your basement brings many benefits to the table, such as creating more usable space in your home and adding more value to your property. Before you begin setting up your basement for any renovation project, you should look out for certain important aspects like:
Lighting —make sure the room gets enough light—plan for window installations in strategic positions.
Flooring —not all flooring options are suitable for basements. Consult a professional to help you pick the right flooring for your basement.
Emergency exits —every finished basement needs an escape route. There should be another exit apart from the main entrance.
Conclusion
Renovating your basement will bring various returns (both financial and non-financial) to you. A finished basement will help you with energy management, help you with utility bills and protect your property from water damage in the future.
It also extends the life of your home by protecting its foundation and structure. All this will reduce the number of costly repairs you will need to spend money on in the future.
Finishing or remodeling your basement has been seen to average over 80 percent return on investment.