Windows are an important item in the design of every house. They not only bring in light but also offer an extra layer of protection. However, ordinary glass doesn't work well if you have security concerns.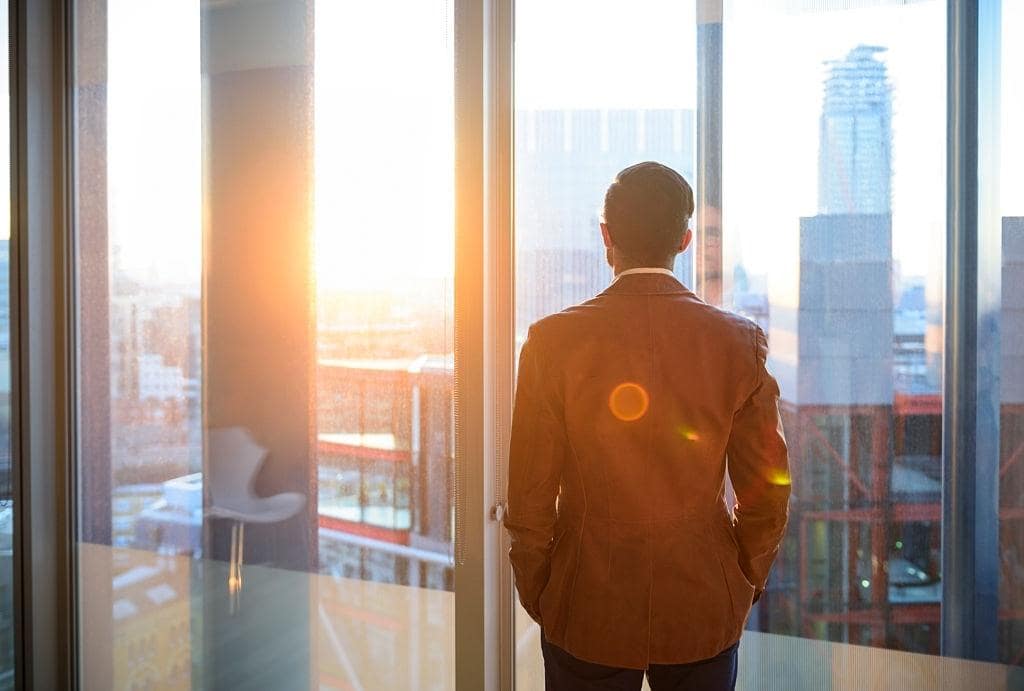 What is the solution for protecting yourself and your loved ones? Get efficient laminated glass windows and prevent burglars from breaking into the house. In this blog, we will share some important information about laminated glass windows so keep reading to decide if they are worth it.
Importance of Windows in the House
Windows complete the architectural design of the house. Let's see how they play an important role in any place.
Facilitates daylight via sunlight [Source of Vitamin D and brain-booster]
If a window is placed in the right place, it offers tons of benefits to the homeowner. It lets natural light into the house, which is important to set up the circadian rhythms and have your dose of Vitamin D.
Best Source of Ventilation
The most important role of windows is to keep the house well-ventilated. It keeps the indoor environment light and fresh as cross-ventilation shows its magic.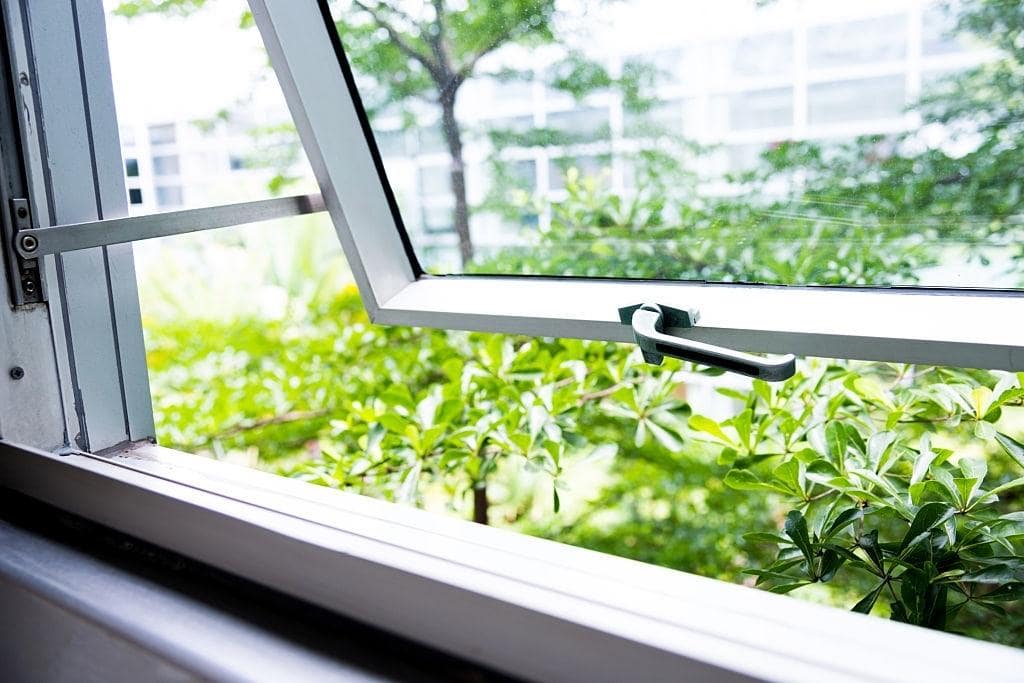 Ensures safety of home interior from any damage from UV radiation or dirt
Windows are a great solution for letting in air and light, but they offer a great deal of safety and security as well. They can be locked and prevent unwanted stuff from entering the house.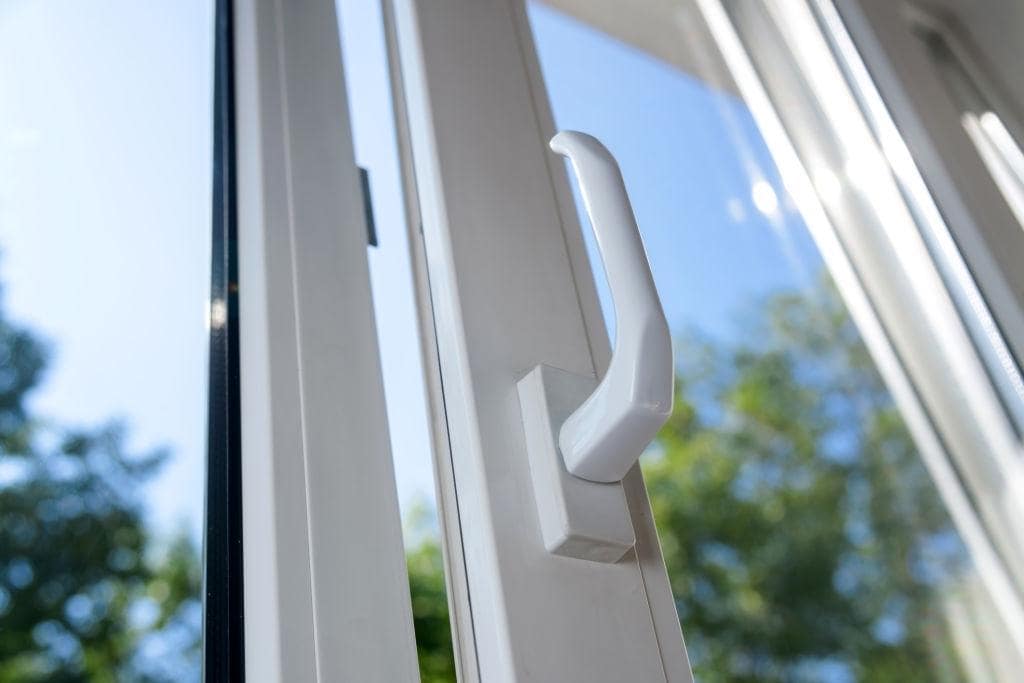 If you want to upgrade the look of any room, try changing the window style. They are available in different designs to suit the layout of the room. Windows enhance the aesthetic appeal of your home.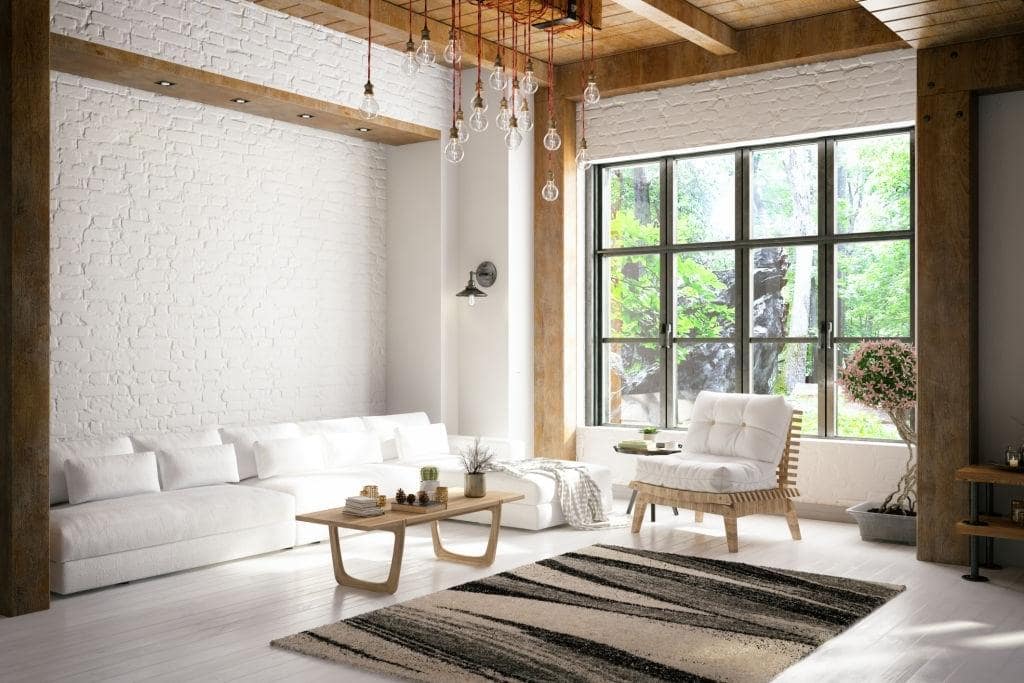 Now that you know why windows are essential, let's find how laminated glass windows can upscale everything.
Usage of Laminated Glass in Windows
First things first, it is essential to understand what laminated glass is. It has more layers than ordinary glass. It has a layer of vinyl between two layers of tempered glass.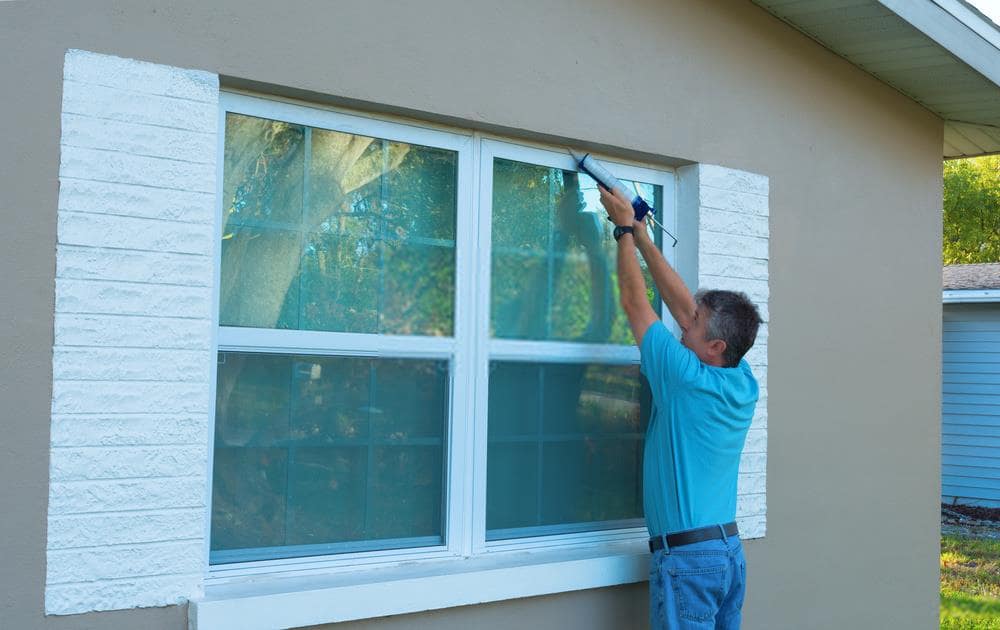 What makes that special is the vinyl layer. It gives the laminated glass special resistance power and it doesn't break into dangerous pieces like standard glass.
Laminated glass is a winner in the glass world. If we talk about windows, it is one of the favorite types of glass. Do you know the reasons why it is so popular among home designers and architects?
It is used in windows because of its efficient and tough nature. We'll move on to the advantages so you can have a clear idea of why laminated glass is a nice solution for windows.
Pros and Cons of Using Laminated Glass in Windows
There are more pros of using laminated glass in windows. Keep reading to find it all.
Laminated glass is secure
Burglars can have easy access to the house if you use ordinary glass windows. It's just a matter of one blow and they get inside.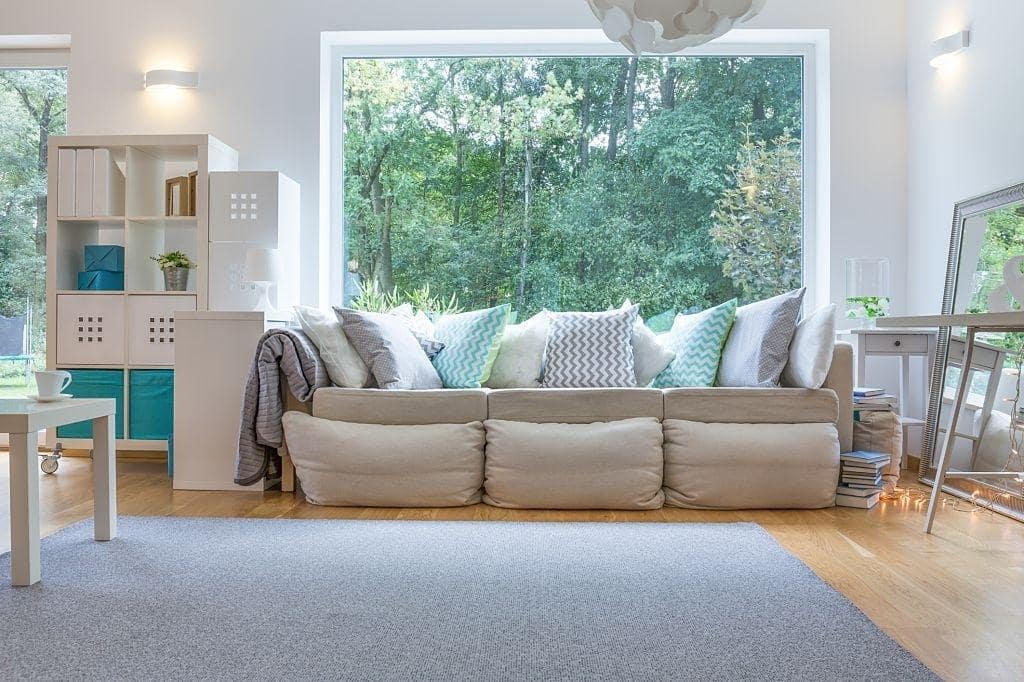 If you want security and peace of mind with new windows, laminated glass windows are the perfect solution for you. With the PVB layer, these windows can resist blows from an intruder. This brings more time for the homeowners to alert the security authorities in case of a security concern.
It is not affected by glass cutters
Wow! Laminated glass can't be cut from the outside, so it keeps thieves and intruders away from your property. Whether it's an office, school, or your home, laminated glass windows work everywhere.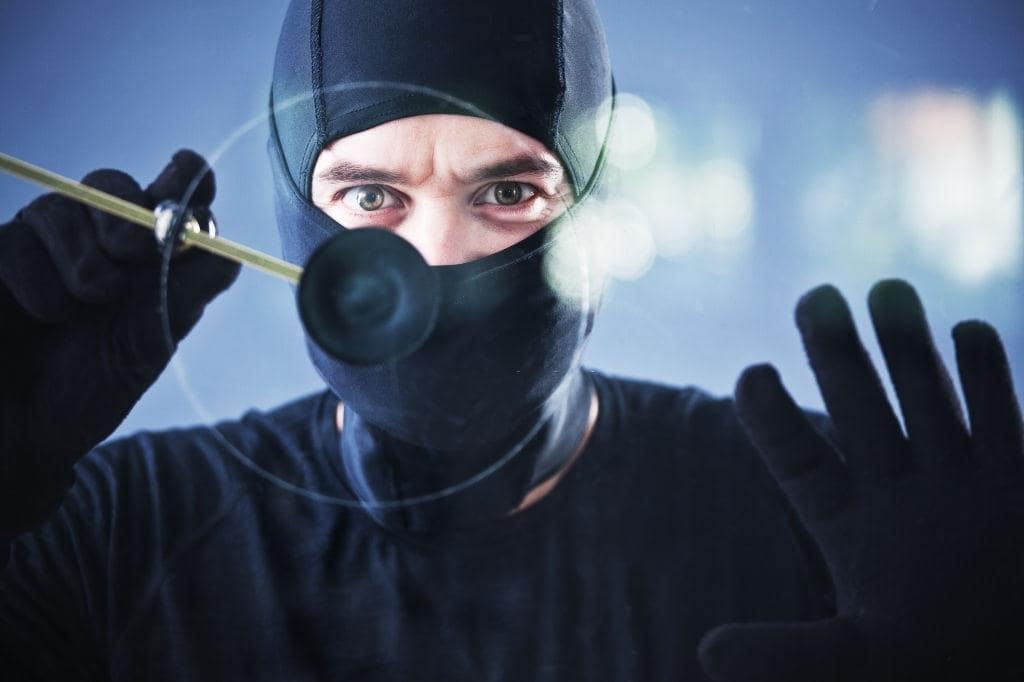 If they try to enter by using glass cutters, it will only cause scratches and they won't succeed in breaking the window. Yes, laminated glass windows are burglarproof!
Laminated glass is shatterproof
Another quality of laminated glass is that it doesn't shatter and fall off the window frame. The vinyl layer holds the glass pieces. Therefore, it doesn't cause any injury to the people inside the property.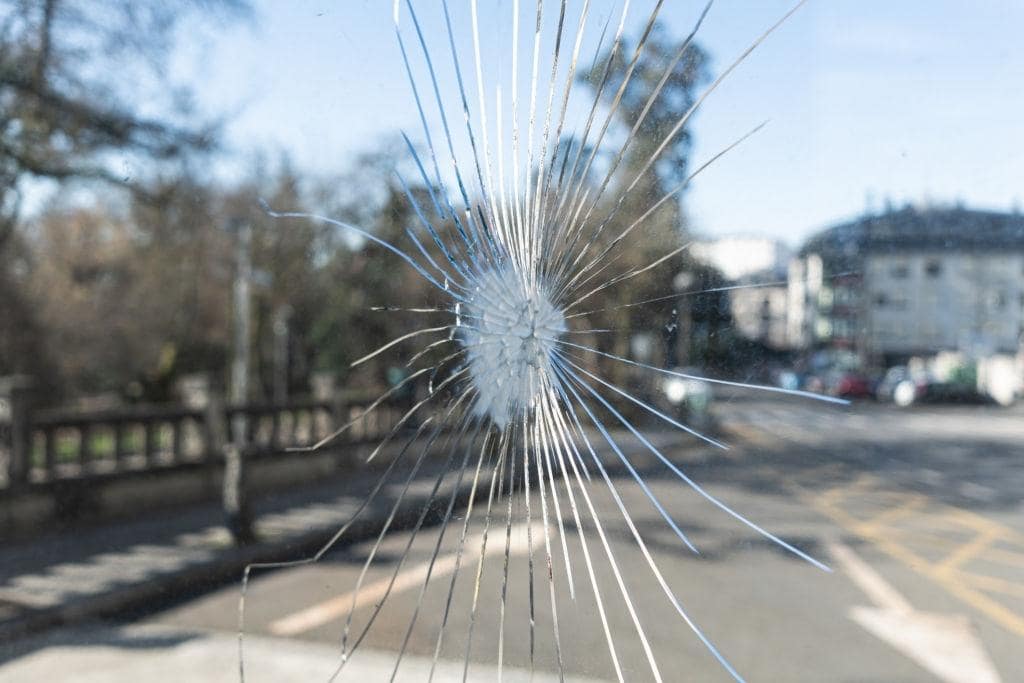 If you use laminated glass windows, there's no chance of being cut.
Laminated glass has soundproofing capabilities
If you have loud neighbors, install laminated glass windows and prevent their loud voices from disturbing your peaceful sleep. On the other hand, if you live in a high traffic area, the noise of automobiles, trains, and planes might be disturbing.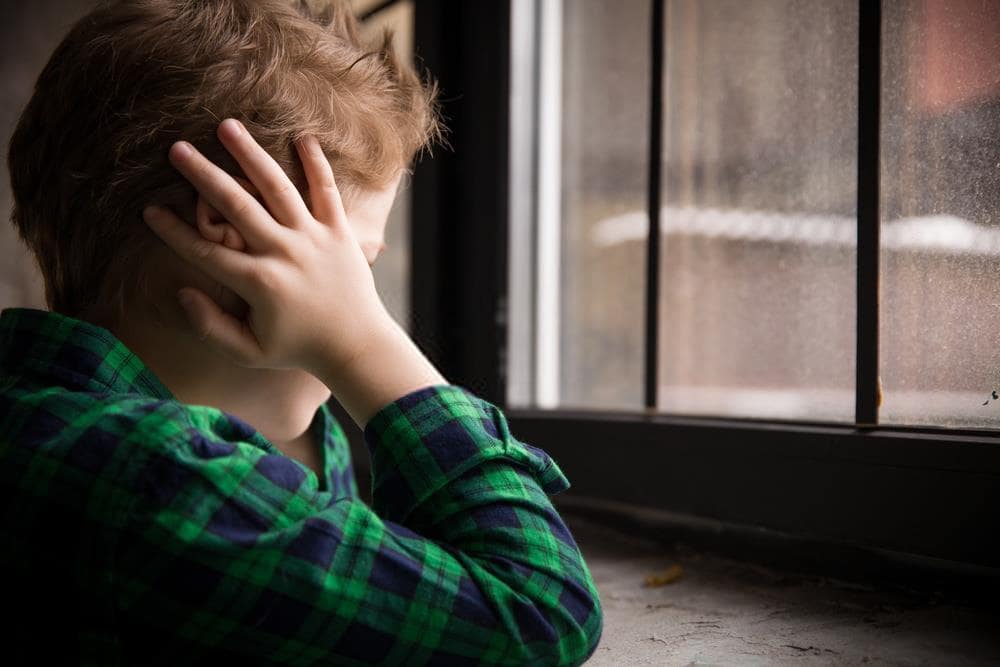 Laminated glass windows keep the indoor noise inside and block outside noise. If you are hosting a party, enjoy to the fullest by putting on songs and music, as laminated windows will deaden the noise with its soundproofing abilities. Peace will come!
Protection from UV rays
Ultraviolet rays are harmful not only for our skin but also affects our household accessories. The strong rays fade carpets, curtains, and furniture. With laminated glass windows, you can protect your things from wearing out. It filters out more than 99% of the harmful portion of the UV spectrum.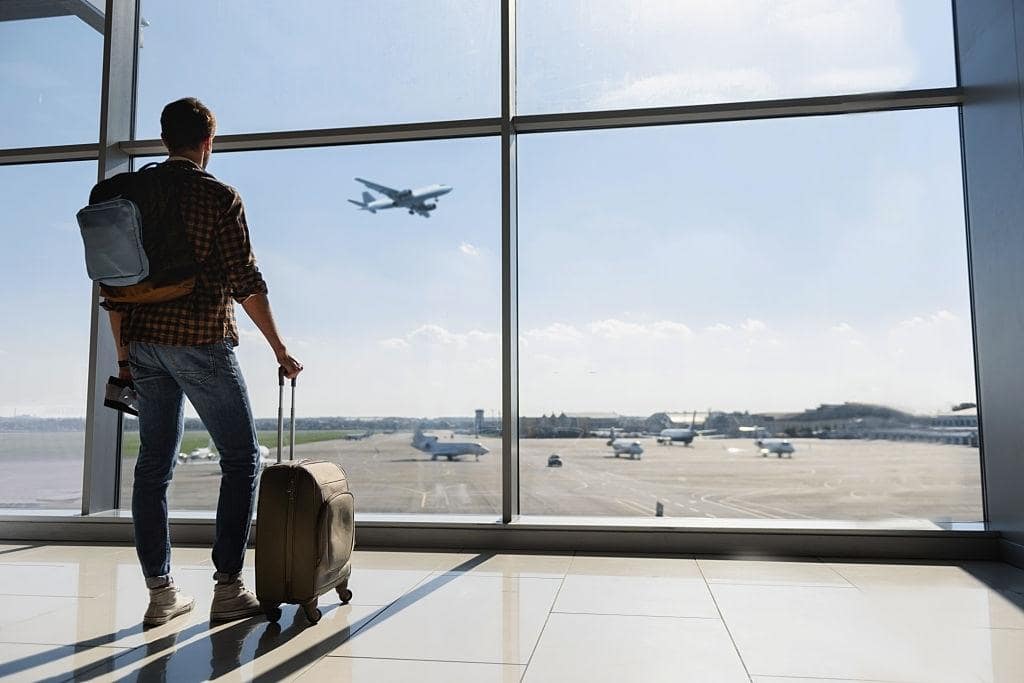 Curtains can always offer protection but plan a step ahead by installing laminated glass windows. The glass blocks the UV light from coming in which is another fine reason to install these windows.
Impact Resistant nature
No matter where you live, there are threats from nature that shatter standard glass windows. We've already discussed the strength and resilience of laminated glass, but it also overcomes natural forces like a tornado or heavy rain.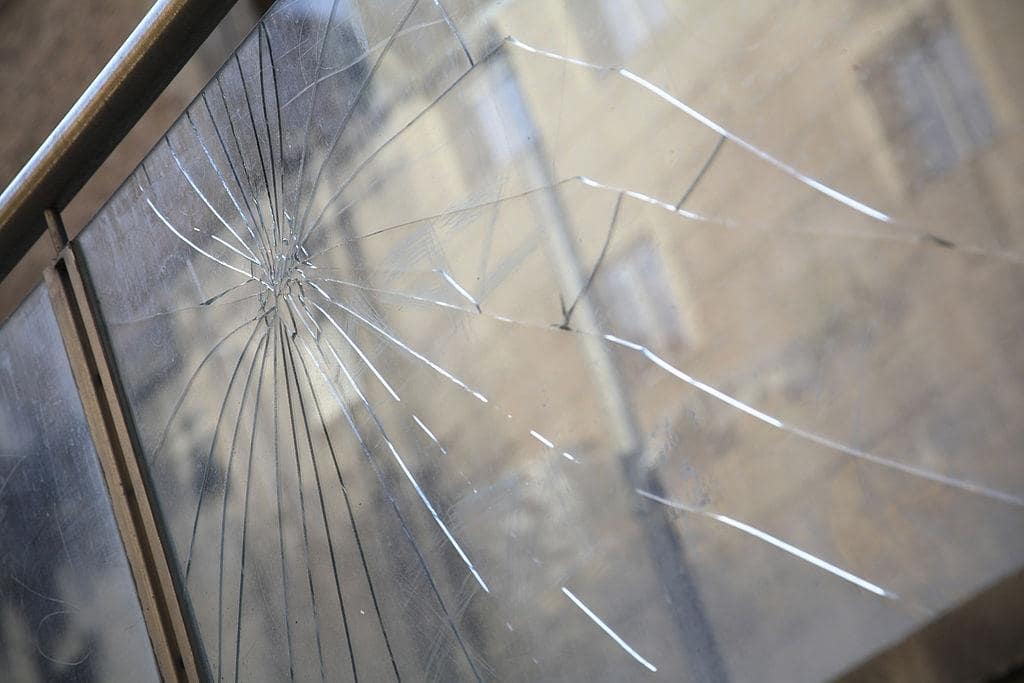 Even, if the window breaks, it doesn't shatter dangerously like the other types of glass.
Con
There is one disadvantage of installing these windows, which is as follows: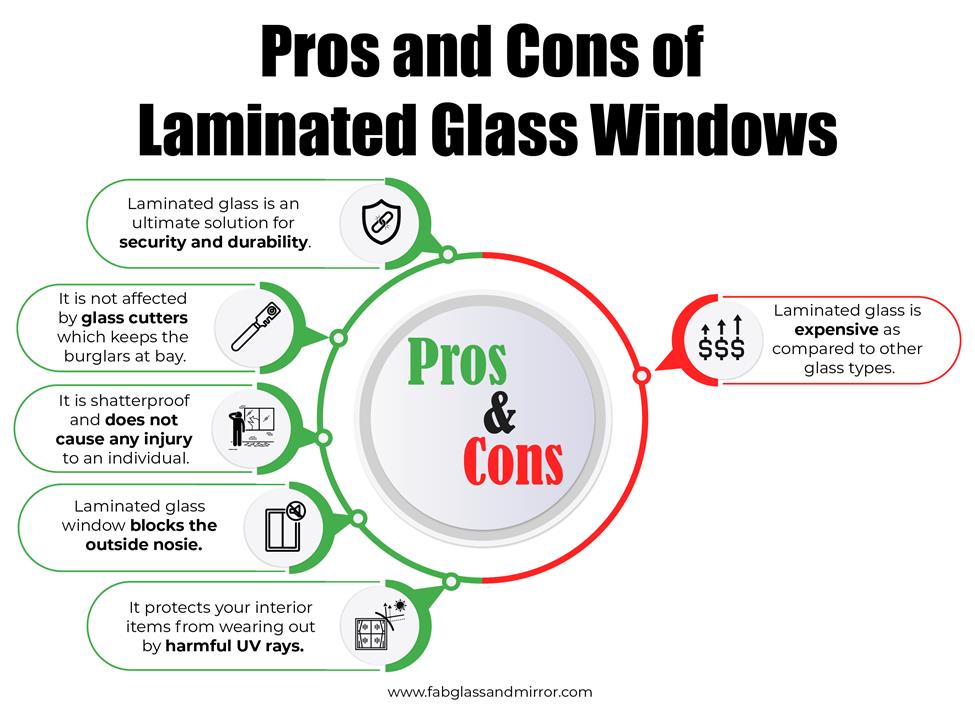 It is expensive
Laminated safety glass is expensive as compared to other glass types used for windows. So, whenever you are planning to install laminated glass windows, remember that it's going to be a bit heavy for the pocket.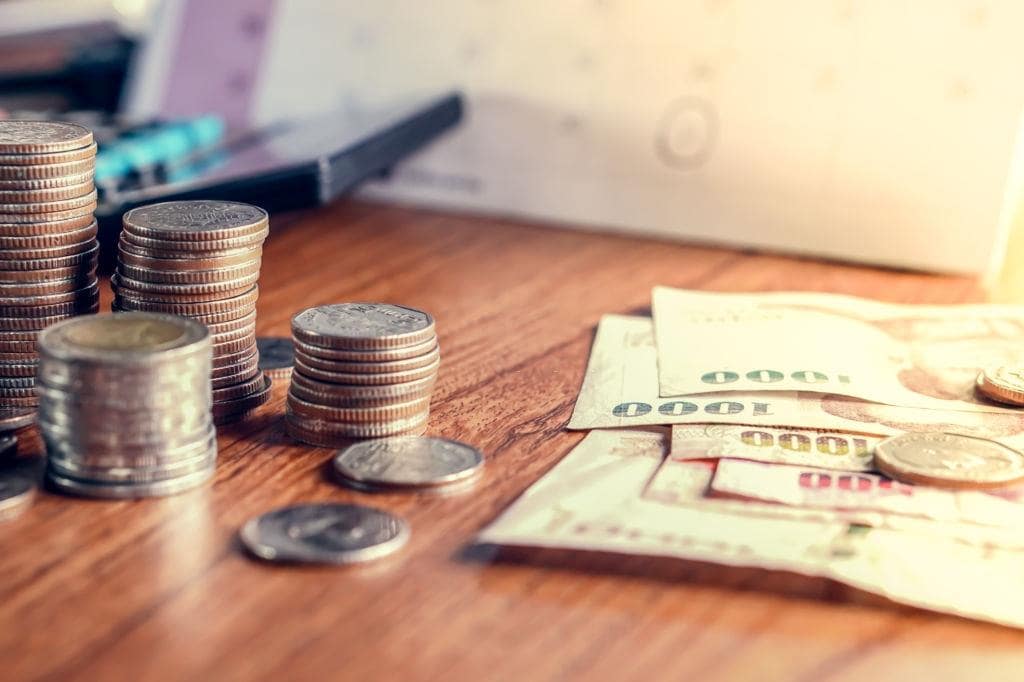 However, if you have a tight budget, laminated glass is not suitable for you.
Let's Wrap Up
Laminated glass windows are a futuristic approach in interior design and the best decision for keeping the property safe. We have outlined some important facts about these windows so you can better understand them.
Moreover, the advantages outweigh the disadvantages. If we talk about qualities, security, soundproofing, shatter-resistant nature makes laminated glass windows a superb option for use in different places like offices, schools, homes, and other buildings.
To get the top-quality Laminated safety glass, the best option for you is Fabglassandmirror.com. It is an online glass and mirror selling company in the USA