Upgrading your HVAC system with a smart thermostat installation can add to your overall comfort and convenience. Like a regular thermostat, a smart thermostat acts as a control panel for your home air conditioning and heating systems. However, it goes one better in being programmable. It allows you to set the interior temperature based on your family's requirements. It also comes equipped with a range of advanced features for fine-tuning the climate control.
Here are some of the benefits of installing a smart thermostat in your home:
You Save on Energy
A smart thermostat shows you your real-time energy consumption data and offers energy-saving tips. You can use this information to set the temperature to remain at your desired level of comfort while you're at home and to cool things down when you're away. A daily heating and cooling schedule can help in keeping your energy bills down. According to research conducted by two smart home device companies, smart thermostats can help you can save anywhere from 10% to 23% on heating and cooling expenses.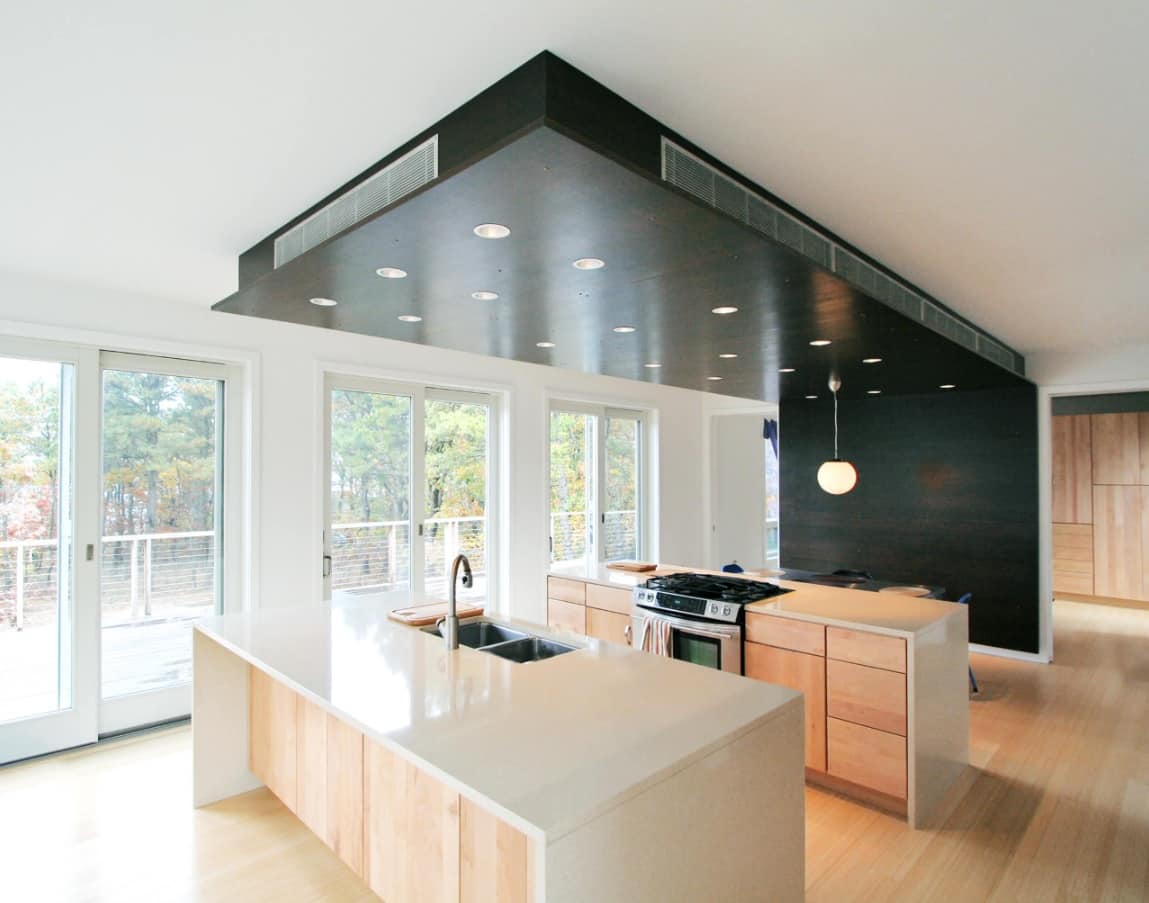 You Can Use Movement Sensors
A smart thermostat comes fitted with movement sensors. These movement sensors detect when you are at home and will monitor daily movements in your home. They then make a note of the times when you are awake and active or asleep and which rooms you frequent the most. By referring to this data, the smart thermostat will adjust the temperature to offer you maximum comfort.
You Can Use the Learning Capability Functions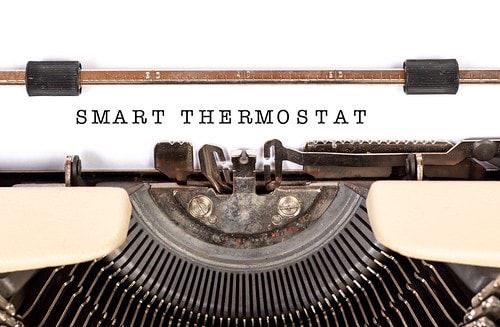 Image via Flickr by trendingtopics
Many of the top-range smart thermostats have built-in advanced learning functions. These work in tandem with the movement sensors. With these learning capabilities, the smart thermostat will remember when you are active in the house and the heating or the cooling that must be on then. The smart thermostat can then automatically adjust or change the cooling and heating schedules to what is required. For instance, it will begin to cool when you leave home and return to normal shortly before your return. You can also set it to adjust to humidity levels and to changing seasons.
You Can Remote Control via Your Mobile Devices
The ability to use your mobile devices to control the smart thermostat is a very convenient service feature for busy homeowners and those who have to be away from home for extended periods. You only have to download the brand app on your mobile device and then you can use it to check the smart thermostat on the go. If you want to change your home temperature while you are away, you can easily do so with the app.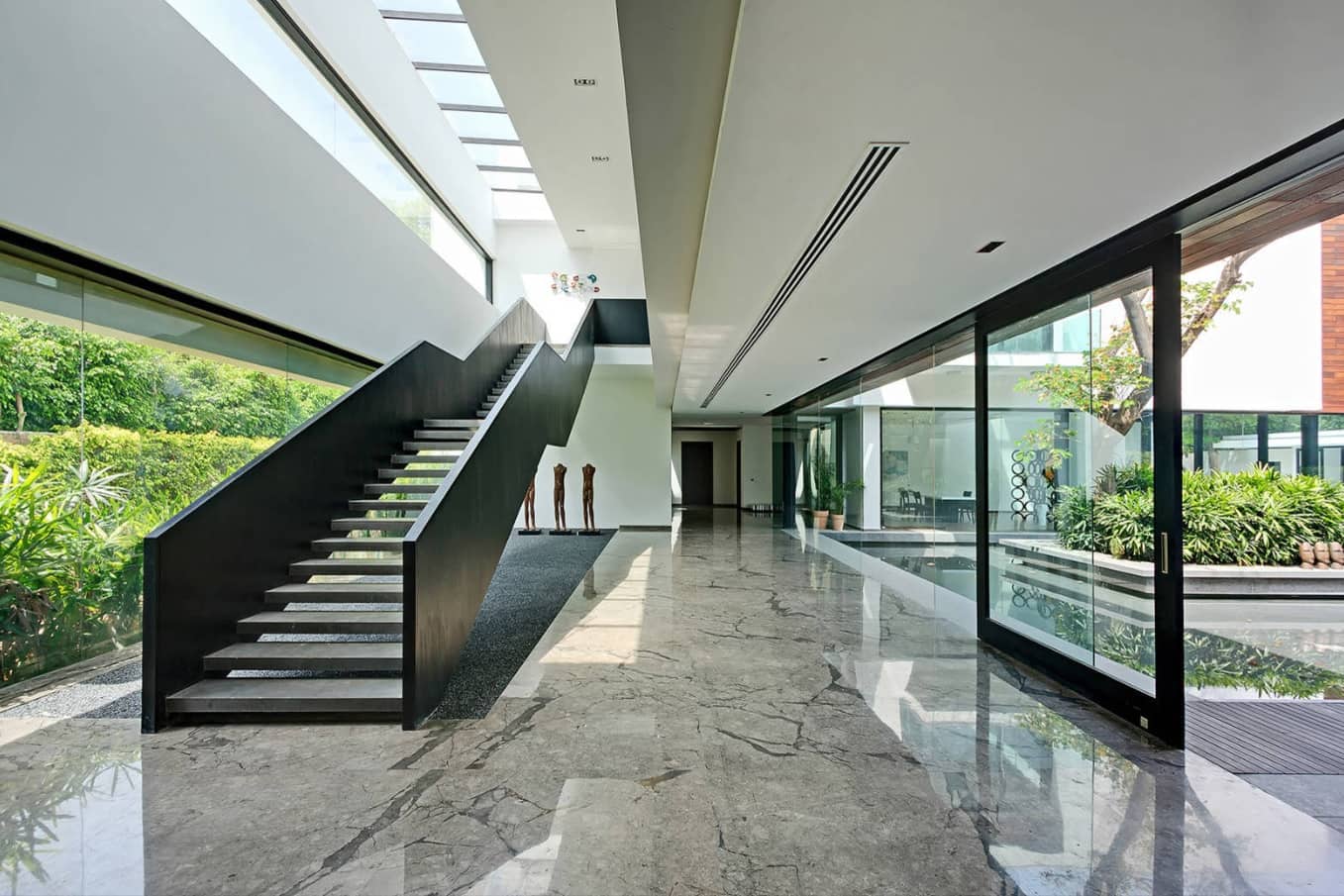 As you see, there are a lot of definite pluses to getting a smart thermostat for your HVAC system. Berkeley Heating & Air Conditioning can help you with the installation and they can also service or repair it, if required, later on. So, what are you waiting for? Go ahead and upgrade your system with a smart thermostat. It is cost-effective, time-saving, and energy-efficient, and it guarantees a comfortable, pleasant home atmosphere.