Your home is more than just a place for you to live. It's your personal space, where you can relax and let yourself be comfortable. As such, many take great care in choosing what kind of furniture goes into their homes. They make sure that their couches and chairs are the most comfortable in the world, and that they match perfectly with the style of their house. And then, there's one more thing that can liven up a home: flooring.
The floor of your home is more than just a base for furniture; it's part of the architecture. As such, cleaning and maintaining it is an important step in ensuring that your home looks its best at all times. For most people, this means sweeping or vacuuming the floor once every so often. But have you ever stopped to think about how you should clean it? depending on the material, this can vary quite a bit. Here are some pretty neat home interior tips that you should use to keep your floor looking great.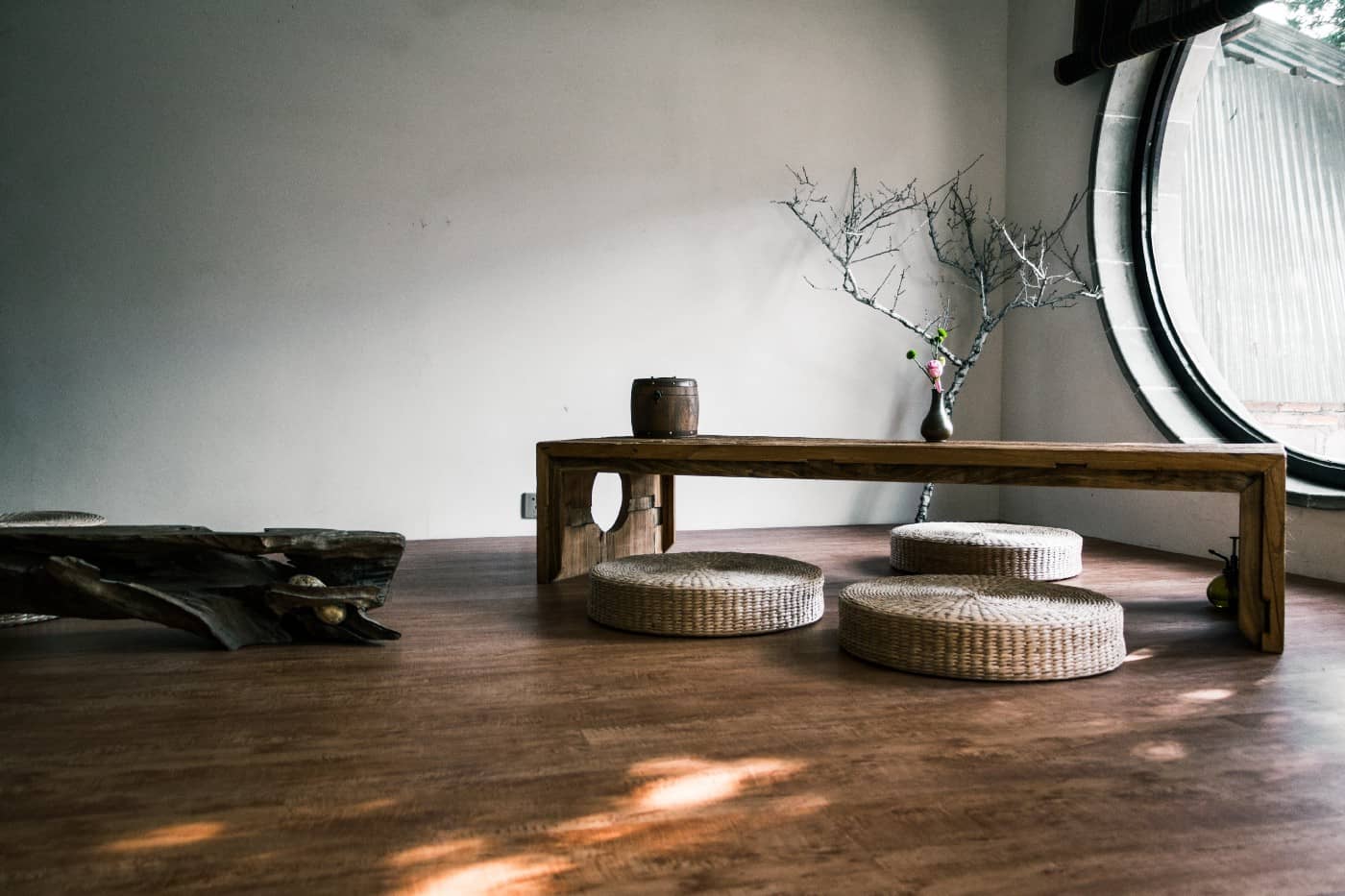 Concrete Flooring
This is one of the most durable flooring types in the world, and it shows in its appearance. Being the most luxurious flooring option you can find in Texas, concrete flooring is the type that you want in your home if you're looking for something both long-lasting and stylish. While it can be left in a pretty rough state, you will want to make sure that you clean it now and then.
Using a mop or broom should do just fine; just like with wood, mild soapy water works well in cleaning up. You should avoid using harsh chemicals in the process as they could damage the surface of your floor. If you want to make your concrete floors shine like the sun, try using vinegar and water in equal parts in your bucket. This will help give that great oomph that you've been looking for in your home interior design plans.
Marble Flooring
A marble floor is a great material for you to use in your home. It has such a clean, polished look and it can make your home shine. There's not much to be said about how you should mop or clean the marble floor; after all, it's already quite shiny! You do have to remember that this kind of flooring is sensitive to heat, humidity, and the kind of detergents you use. That means that if you want your marble flooring to keep its polished look, make sure not to use too much water—or any at all! Depending on the brand you choose, some cleaners for this type of material are available in stores like Granite Transformations.
Wood or Laminate Flooring
Wood flooring has that classic look that is perfect for any home, but it can be more difficult to maintain than other types of flooring. Once again, the best thing to do would be to sweep or mop your floors daily with a mixture of water and mild soap. After you are done mopping, make sure to let your floors dry completely before you walk on them. Cleaning the floor is all well and good, but you should be doing something to protect it. It's one of the best ways to ensure that your floors look new for years to come!
The best way to protect your wood or laminate floor is to apply a coat of wax every so often. Most come with specific instructions on how you should apply them, but in general, all you need to do is get an applicator and spread the wax evenly over the entire floor. Let it dry for about 15 minutes before buffing your floors clean.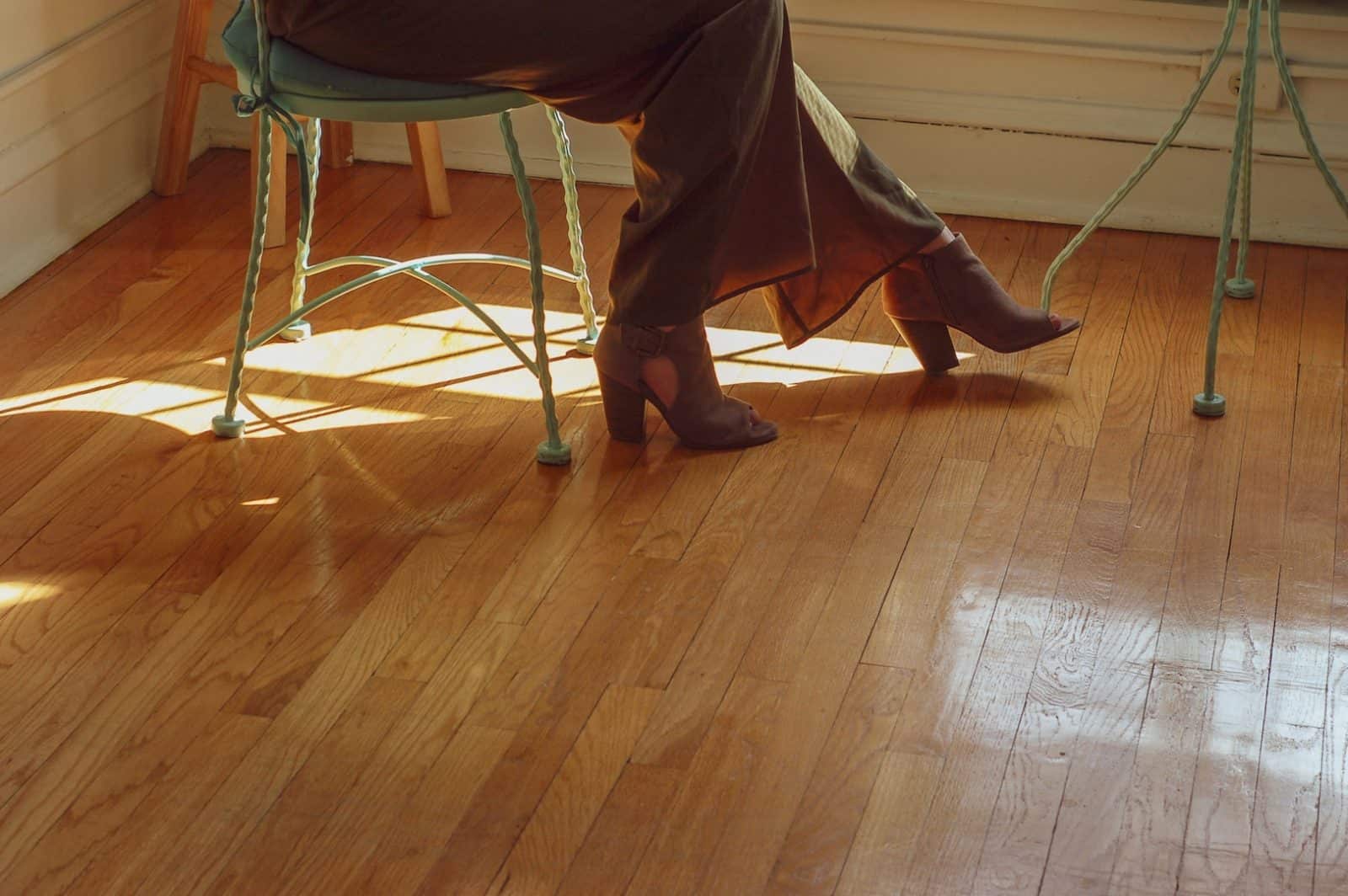 Carpeted Flooring
While carpet might sound like a dream come true when it comes to cleaning, it can be quite the opposite. You see if you constantly add water and soap to the mix when cleaning your carpets; not only will it ruin them but you're also given the chance of causing mold and mildew growth in your home. Remember, carpet is just like leather—it has to breathe! If you want to clean it properly and get rid of dirt and grime that's been accumulating on your floor for a while, then you should use a steam cleaner. A steam mop can be used in conjunction with a regular carpet shampoo to ensure that all kinds of germs and bacteria are killed off.
Flooring isn't just something you put in your house. It's an integral part of your home, and it helps show off its personality. Cleaning and maintaining it is important in ensuring that it stays in good shape in the long run. By following these simple home interior design tips, you can make sure that your floor is in top shape in no time!