Regardless of your budget, there are always some home improvement projects you can consider doing on your free weekend. If you're a DIY enthusiast, you should know that feeling! Your house is an exciting area to engage in your hobby. At the same time, you can make your spouse and children happy by giving them a home makeover of their dreams.
Fortunately, the approach "go big or go home" doesn't apply here. You're already home, and even the smallest but long overdue improvements can make a big difference. You can pick one area that needs your attention the most, and move on from there, room by room. In this article, you'll find 4 great ideas to implement in your next home remodeling project. If you want to get inspired, keep on reading!
Restore Your Weathered Deck
Can we really talk about DIY home projects if there's no woodworking or craftsmanship involved? Let's start our list with an ambitious idea – you may realize it's been long overlooked! After all, how often do you think about your deck? It's fun to be around when the weather is good. For the rest of the time, however, you probably pay it no mind. Over the years, subject to all weather conditions, your deck may not look as good as in its early days.
You can start by inspecting the deck, its handrails, and balusters, removing damaged boards, and cutting off the rotted portion. Then, clean it thoroughly and prepare it for staining. Stain the railings first, then the main area, and finish off with balusters. You can also paint your deck and then apply the finish coat. The entire project might take you a week to complete, but then your deck would be as good as new.
Make a Pallet Wall
DIY enthusiasts love using wooden pallets – they're easy to work with and give your interior a rustic, yet very stylish look. Not to mention, they're extremely effective and versatile. You can use them to make furniture, or save up on buckets of paint and create a pallet wall.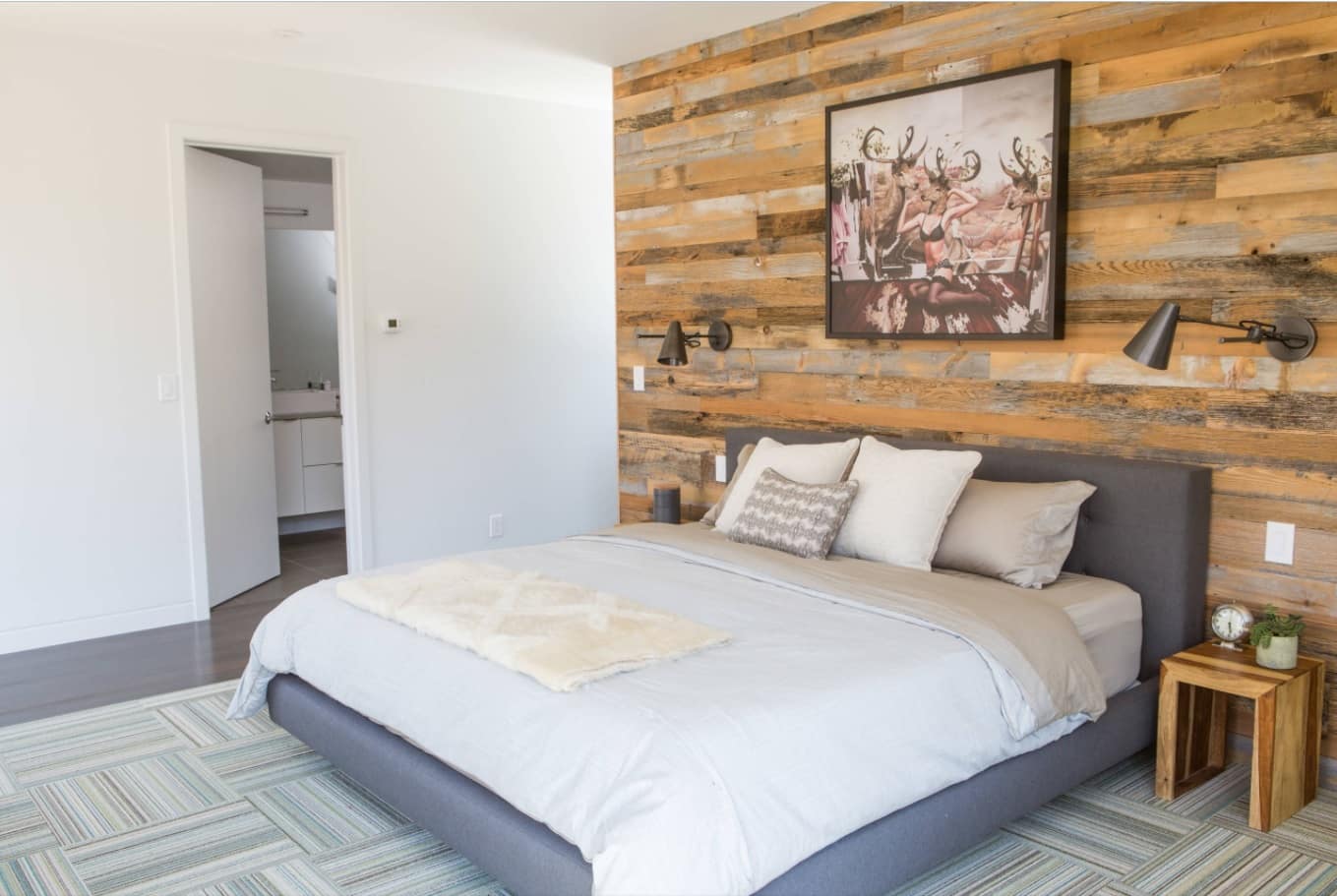 To do so, you'll need a free weekend and a few wooden pallets to spare. Break them apart and clean them. Then, pick a wall and layer it with wooden panels. You can create a more custom look with the paint of your choice. However, if you enjoy the nice, wooden texture, feel free to leave it as it is. Just put a protective layer of the finish coat – maybe you have some leftover from your deck renovation project.
Add Crown Molding
A weekend is all it takes to upgrade your room into an elegant living space with a stylish touch – a crown molding. You'll have to be careful with measurements but with the right products, you'll get a seamless, customized look, and your room will look more esthetically pleasing.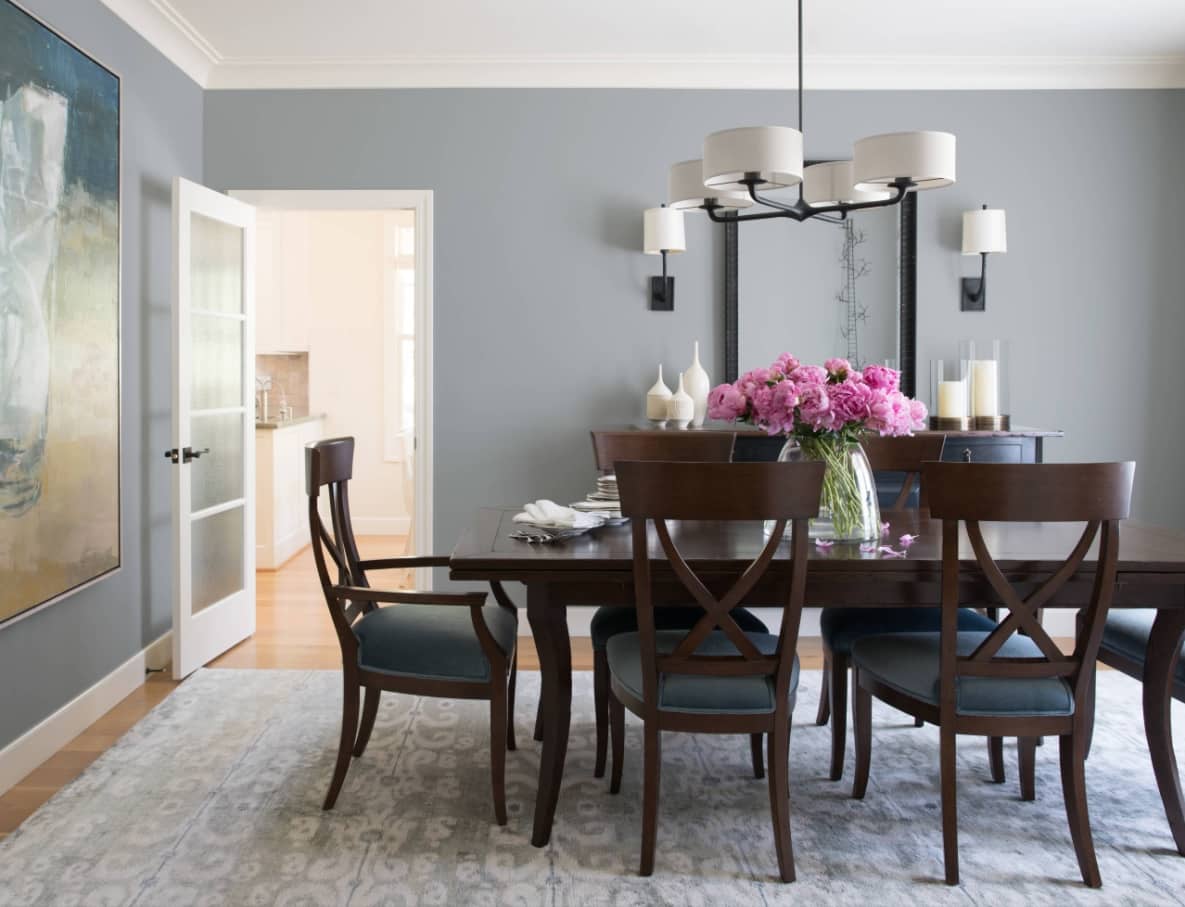 A good rule of thumb is to start from the corner that's the most visible and move on from there. Cut the molding with a miter saw, and fill the gaps and seams with paintable caulk. In the end, you can prime and paint the molding. You can pick a color similar to the one you already have on your walls, or choose a contrasting shade. It's a more advanced project, but its high level of customization and sheer elegance of the end results make it totally worth it.
Clean and Paint
Ultimately, if you want to give your home a refreshing makeover but your time and resources are limited, you can't go wrong with a thorough cleaning and a layer of fresh paint. If these tasks have been long overdue, you'll be surprised how a new color on the walls can make so big of a difference.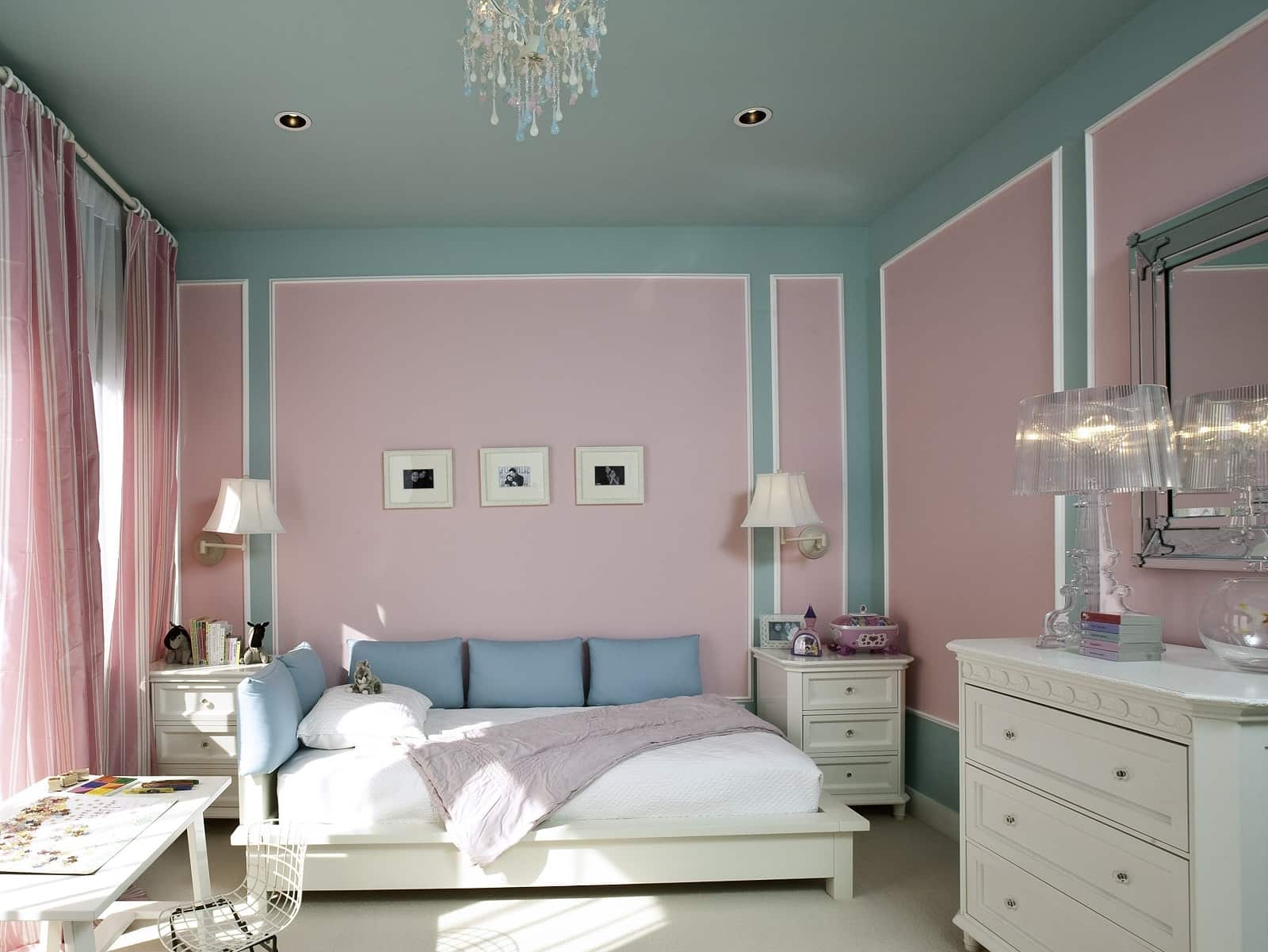 Are you in for thorough cleaning and scrubbing? Pick a slow weekend and ask your family for help. You can start in one room so as not to feel overwhelmed. If you decide to paint it afterwards, remove the furniture and protect the floors. Choose a fresh color and paint away! After you let it dry, put everything back in. There you have it – a room that looks brand new.
The Bottom Line
The beginning of a new year is always a great time to make some changes. DIY home remodeling projects are one of the best solutions that can bring spectacular results. Even better, you don't have to break the bank to achieve your goals.
As such, we encourage you to take a moment and look around. Maybe you'll notice some areas of your home that would need long-overdue repairs. Or, you could finally find some time to make upgrades you've been wanting to do for ages. Whatever the case, we're sure you can make your vision come true. Hopefully, our ideas have given you motivation and inspiration to plan your next property refurbishments projects.