The seasons are changing; the sun is not as intense for repairs, and you know your vinyl siding needs to come back to life after years of neglect. You're running out of opportunities to fix it as the years go by. Time is ticking away. So, what should you do to save your vinyl siding? Here are some workable and budget-friendly ideas to bring it back to life.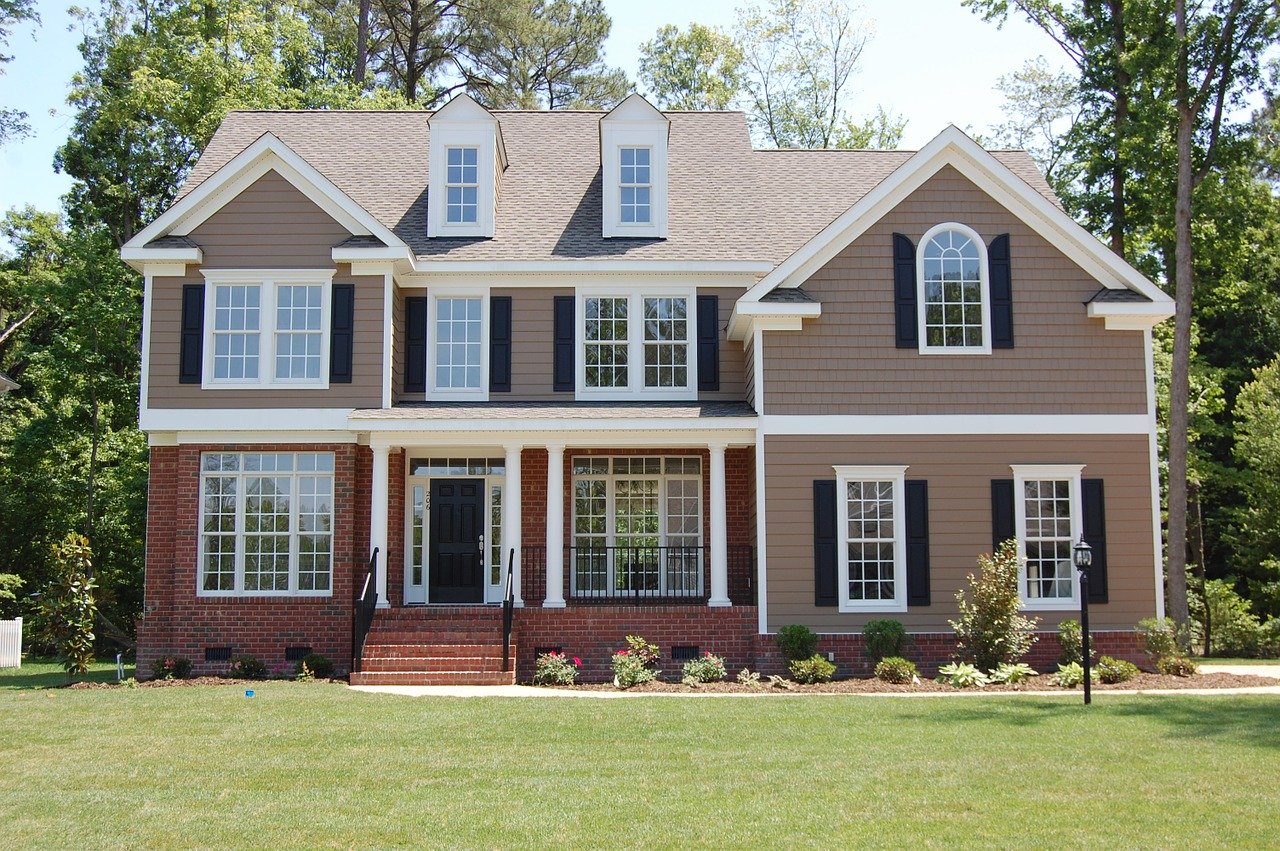 Washing Vinyl Siding
You can prepare and remove mold, dirt, grime and other contaminants through cleaning with a pressure washer. Rinsing and cleaning your vinyl siding in this way will prepare it for a follow-up with a cleaning solution. If you're unable to do the work yourself, don't have the time, or can't be bothered with renting or buying pressure washer equipment, it may be less expensive to hire professionals to do the work. They will provide the best tools and solutions to help restore your vinyl siding and bring it back to life, plus you don't have to deal with the hassle of cleaning your vinyl siding on your own.
General Cleaning
Cleaning vinyl siding is one way to bring oxidized or damaged vinyl siding back to life. Just look in your cupboard for some key ingredients, like vinegar, dish detergent and bleach. To make the cleaner combine 5 cups of white vinegar to a gallon of water. For a stronger and more powerful formula, combine 1/3 cup of laundry detergent, 2/3 cup of an everyday cleaner, 4 cups of bleach, and 1 gallon of water. Pour the combination into a spray bottle.
Using the Cleaning Solution
You'll want to spray the cleaning solution on the vinyl siding. Work the solution in small areas to keep the solution from drying out. Use a soft, non-abrasive sponge or a brush that has soft bristles to work the cleaner into the siding. Work your way from bottom to top to avoid drying and to prevent blotchy areas.
Wear Protective Gear
Be sure to protect yourself before you begin the cleaning process. Wear goggles and use gloves when dealing with faded or oxidized vinyl siding. Also, wear protective clothing to guard against exposure to the skin. The siding may give off fumes that will irritate the eyes or skin. Also, if using a ladder, do so cautiously.
Rinsing off the Cleaning Solution
To make sure that the cleaning solution is removed effectively, use a hose to rinse the entire area. The water needs to flow in a downward direction to remove any debris and to avoid streaking on the vinyl. Once rinsed, allow the siding to dry completely.
Painting
Vinyl siding is usually relatively free of maintenance, but with limited upkeep and little attention to a maintenance schedule, the siding will eventually fade and look uneven over parts of the house because of time and sun exposure. You may choose to paint the siding whether or not it's faded because of a poor color choice, but you'll want to choose a paint that won't chip or crack if you do decide to paint. Most acrylic-based paints are best and a urethane modified acrylic paint will work as well. Don't use an oil-based or poor quality latex paint as they will expand and contract and cause cracks and chips.
Prime before Painting
If your vinyl siding is pitted or shows deep signs of weathering or further deterioration, a primer is recommended. You want to be aware that the primer and paint must be compatible in order for both of them to stick to the siding. Another factor to keep in mind is whether painting your vinyl siding will cancel out any warranty that exists on the siding. If painting is permitted, you'll want to make sure that you go with the right type of paint and color that the siding manufacturer requires.
Maintenance
To avoid absolutely needing to bring your vinyl siding back to life, you'll want to keep tabs on it with regular inspections and watch for signs of wear and tear and possible oxidation. Oxidation in large amounts is harder to clean and may require extended maintenance and repair. The cleaning methods given here are easier on the budget and are an effective way of dealing with vinyl siding however they take time and are labor intensive. Keep that in mind when you decide to go the do-it-yourself route. You might want to go with a professional particularly when you're unable to maximize results on your first time out.