The garage is a space that typically gets neglected by homeowners. While it's true that garages don't often get the same attention as living rooms, kitchens, or bedrooms, there are ways to add beauty and function to your garage while you're making use of the storage space inside. Here are the perfect additions you can make to your garage to increase its functionality.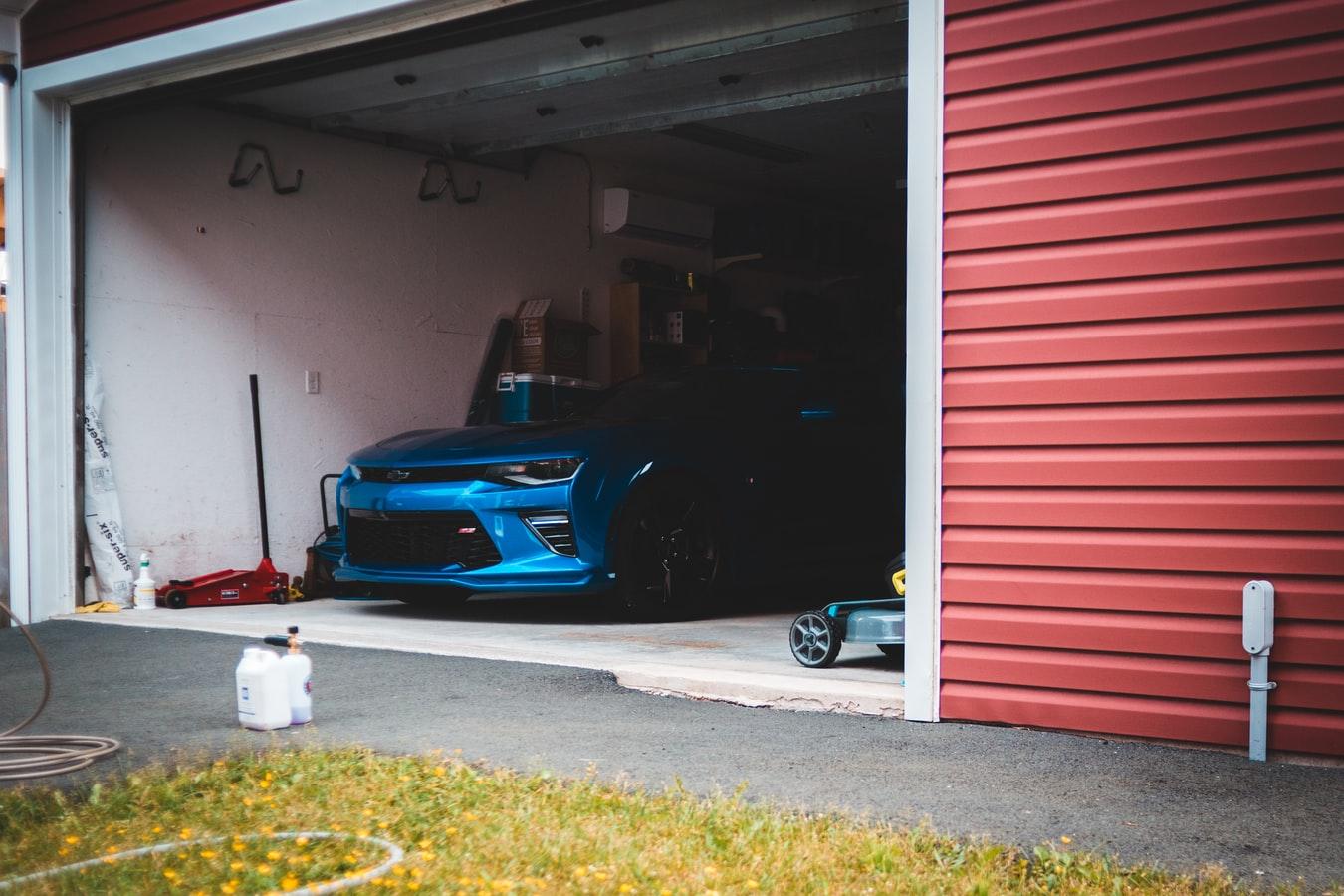 Garage Cabinets
By adding cabinets to your garage, you are able to make use of the walls and reduce clutter. You can purchase ready-made cabinets or build them yourself if you have the time and DIY skills. If you go with ready-made cabinets you should follow the advice of the folks at this website link and get ones that are easy to assemble and install and are designed for the garage environment, so they last a long time. One of the best advantages of garage cabinets is that they help hide a cluttered mess while creating more usable storage space.
In order to create an organized area in your garage, go through each item and consider where it needs to go and what type of cabinet would work best for storing those items. The main advantage here is that everything has its place which keeps things looking neat and tidy.
Lights
It's essential to light up your garage so that you can see inside clearly when getting into your car, opening cabinets made from heavy material like steel, or when loading and unloading items from your vehicle. There's a wide variety of lights available but the most important thing is to make sure they are bright enough to illuminate your garage without causing shadows or poor lighting that leads to safety hazards.
The types of lights you want are those that get plugged into an electrical outlet for increased convenience and ease of use – no dangling cords or bulky batteries to fool with. Make sure when purchasing these light fixtures that the wattage is high enough for the size of lighting you require in different areas such as high, medium, and low settings which can reduce energy consumption by up to 70 percent.
One thing you can do in order to save money is purchase LED bulbs instead of compact fluorescent ones (CFLs) as they are non-toxic and mercury-free. Not only will you save money on your electric bill but these bulbs will last for decades compared to the short life span of CFLs, which have a typical lifespan of approximately five years.
Garage Mats
The type of floor covering you have in your garage will determine how much use it gets. If your garage is used for storage or as a workshop only, then you don't want any kind of carpeting that will get damaged when items are dragged across the floor. Garage mats work great on both smooth and rough surfaces so they're easy to install and remove from concrete or asphalt when necessary.
Rubber garage mats can be purchased at home improvement stores and come in various colors and sizes with customizable options available depending on your requirements – such as extra thickness or custom cutouts. If you've got more space than what these types of mats provide, try looking into alternative solutions like garage tiles which are made out of recycled rubber tire rubber and easy to maintain.
You may also want to consider having a look into garage floor coatings which are available in both epoxy and polyaspartic finishes that provide more durability and protection than other types of garage mats, however giving you less flexibility in the types of items you use on them as they aren't meant primarily for storage purposes. Depending on your situation these last two options can be great additions to make to your garage which will increase its functionality, however, you need to take some things into consideration before jumping head first into making this type of purchase.
Shelving Units
If you have items that aren't in constant use, such as seasonal decorations or old paint cans with dried-out paint inside them, then consider adding shelving units to your garage so that you can make use of vertical space for storing miscellaneous items. You don't want to create clutter by placing these things where they'll be seen from outside your home because doing this is unsightly and makes the exterior appearance unappealing. By having shelves along the garage wall you can make use of the vertical space without having to stack these items or create a mess.
When it comes to shelving units there are three main types from which you can choose: wire, plastic, and wood, so decide which one is most suitable for your garage by weight capacity and ease of assembly/installation.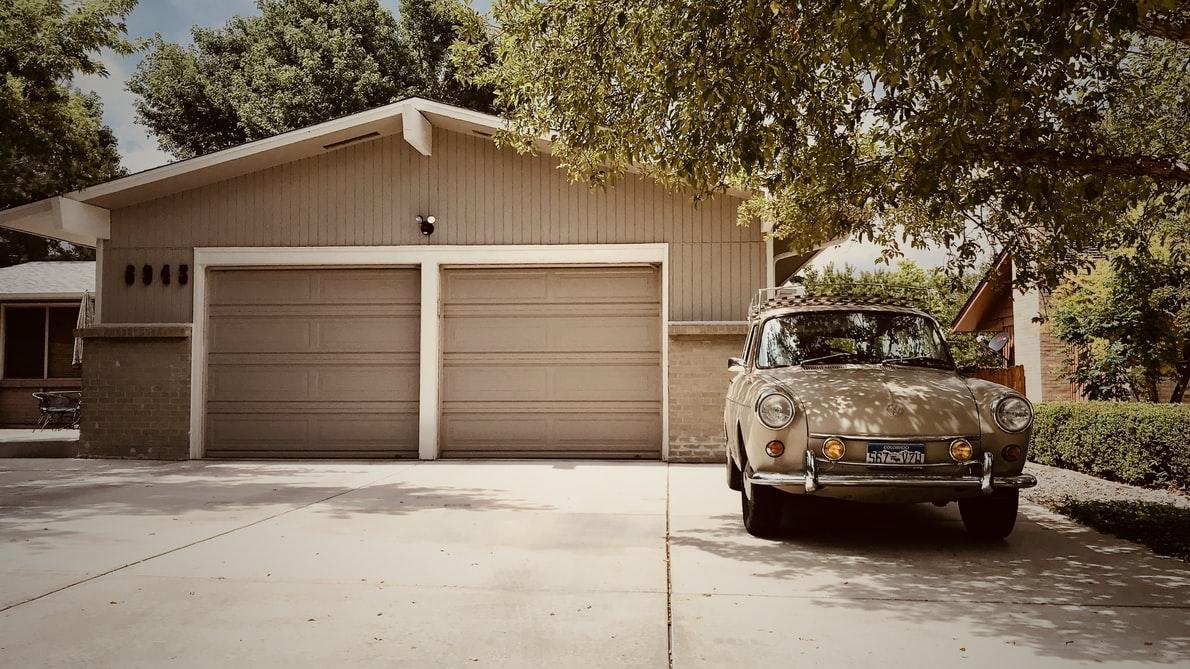 If your garage is in need of a little extra something, don't worry. There are plenty of ways to add functionality and style with some simple additions. With the right products, you can turn any space into an organized haven that feels like home. Your new organizational system will make it easier for you to get things done quickly so you have more time to enjoy life outside the confines of your house or office.